Real estate is one of the most competitive and rewarding sectors today. Successful realtors can earn hundreds of thousands of dollars each year while finding their customers the homes of their dreams. Becoming a realtor has a lot of allure. You...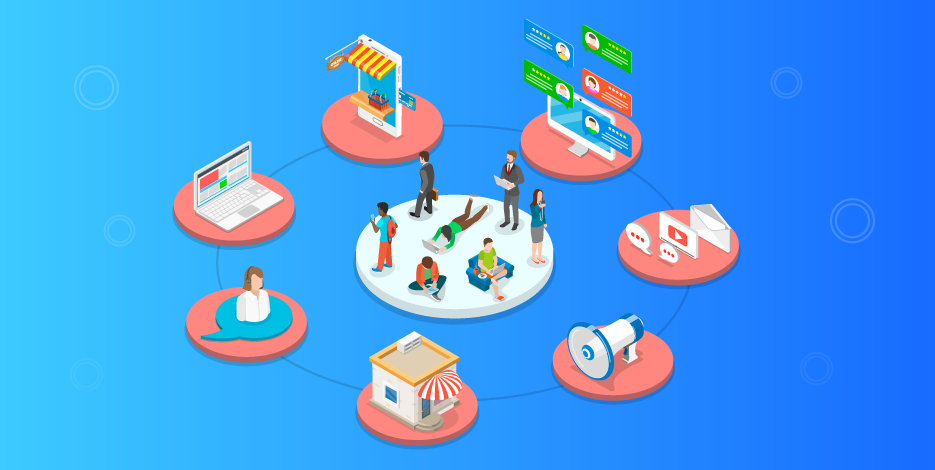 There is no doubt that the solar installation business is booming. Now, more than ever, consumers are becoming quite alert to the effects of climate change and rising energy costs. Homeowners and businesses are more willing to install solar panels...
More than ever, the customer experience has become the focal point of any advertising strategy. Customers seek to engage with companies that don't simply display their ads through multiple channels. Instead, they prefer that their favorite brands take note of...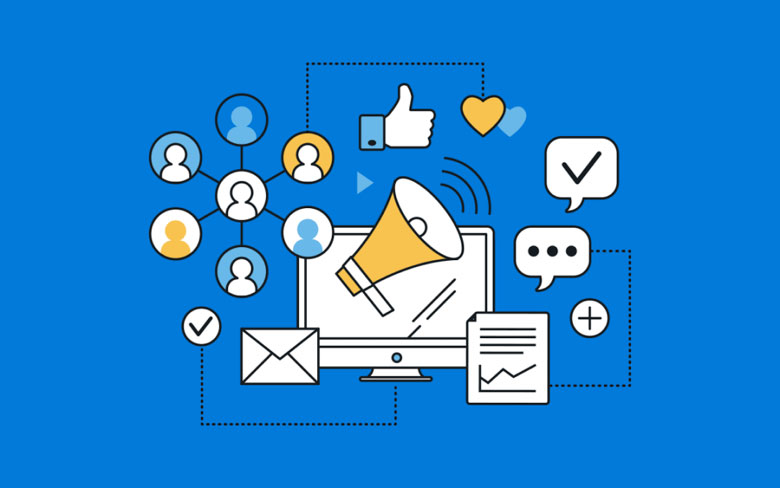 The ways that customers engage with products and brands have changed. They may interact with your business in multiple places at multiple times before making a purchasing decision. If you don't meet customers with exactly what they need at every touchpoint,...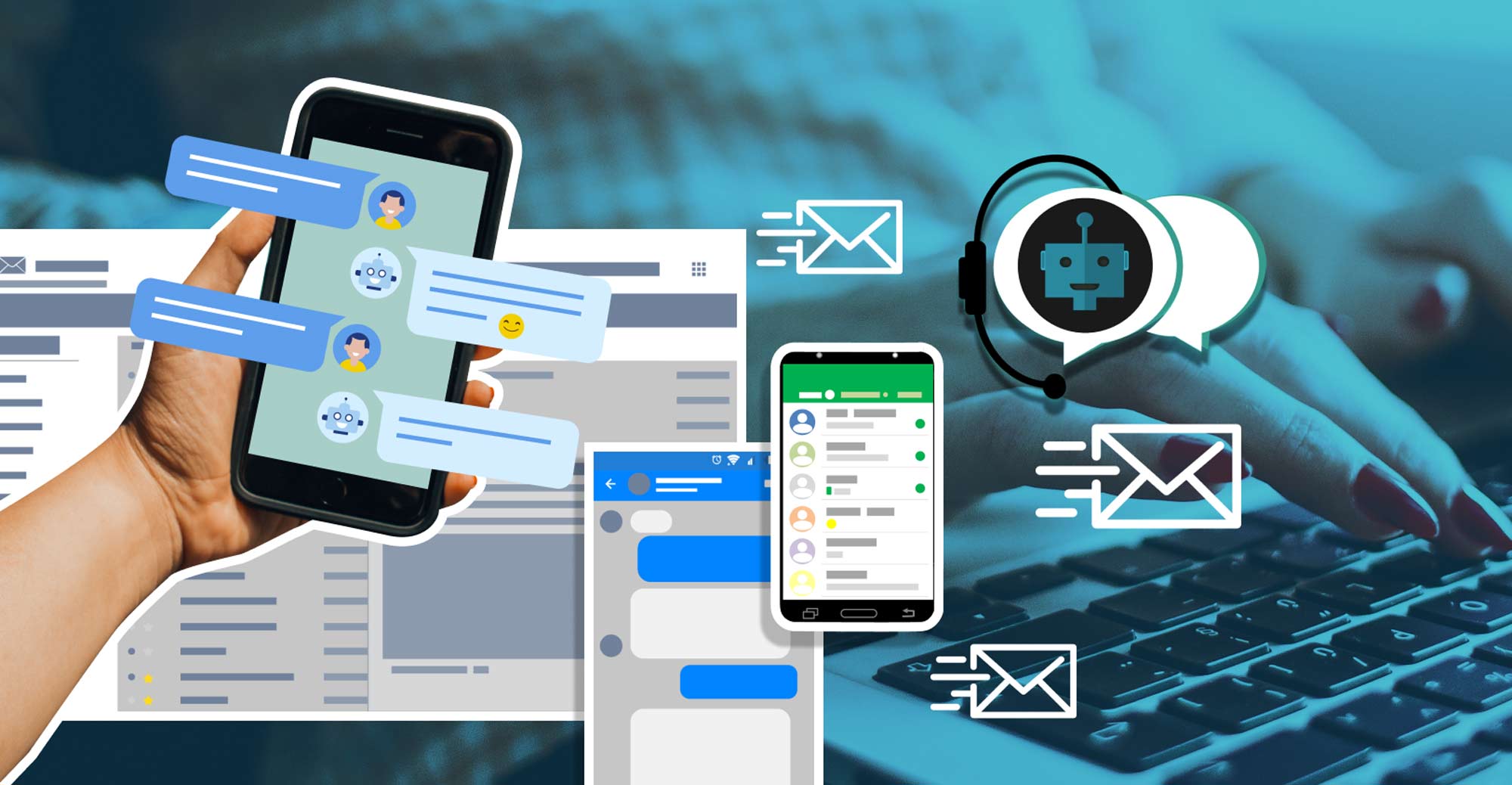 There's a good chance that most of your customers spend at least some time engaging with people they know using messaging platforms. Many are also using these tools to communicate with brands. This has allowed companies to market to and...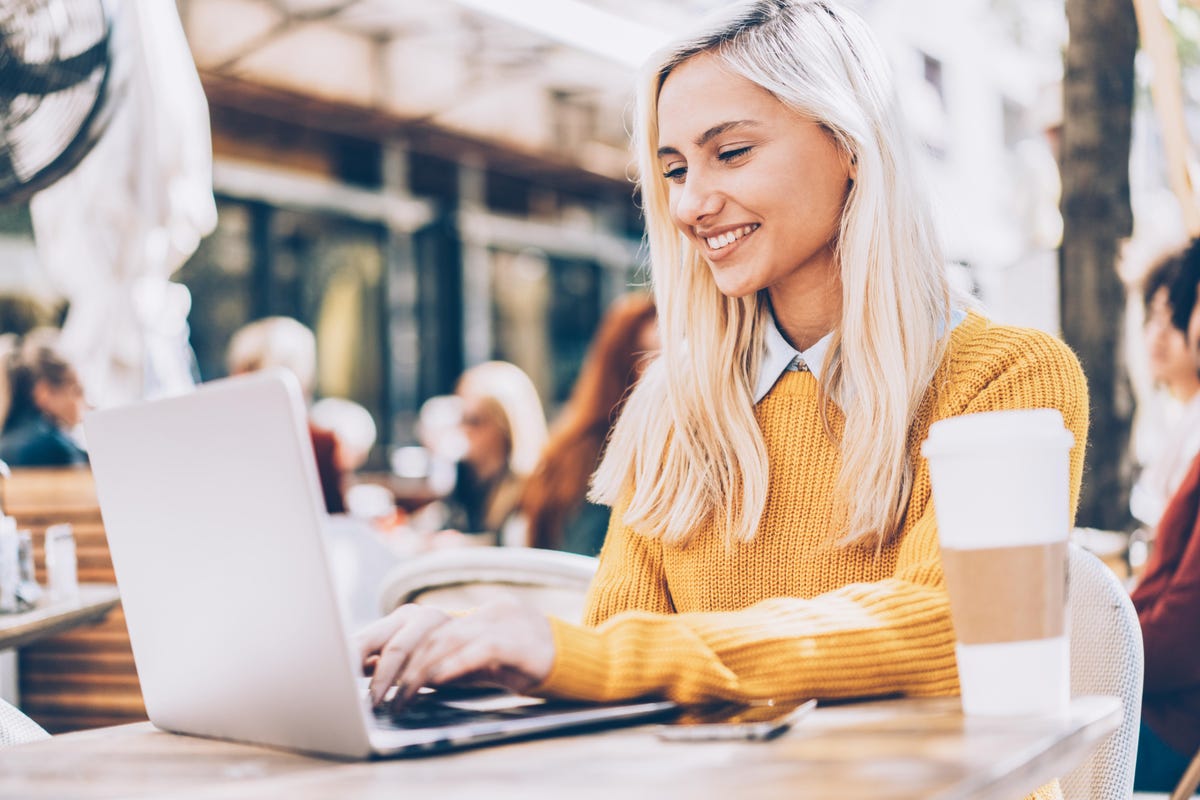 Advertising has changed dramatically over the past twenty years. Companies that previously relied on television commercials, print advertisements, and cold calling to attract customers can use modern alternatives now. The advent of digital marketing and the internet has created new...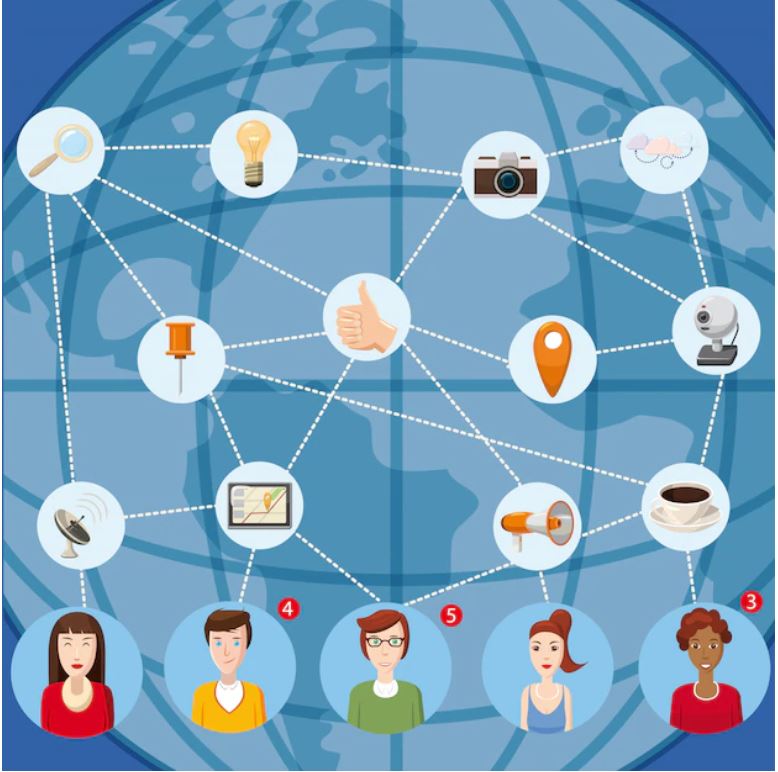 Business owners and marketing strategists have a lot to figure out when it comes to advertising. With the number of advertising opportunities available today, you don't want to miss the boat and find your company lagging in sales. However, when building...

Contact Consumers website uses cookies in order to offer you the most relevant information. privacy policy.
Close