Software is great. Great software even better. But do you know what's best? Reliable humans. We, combines powerful infrastructure with a team of reliable experts to build the best messaging experience for our users.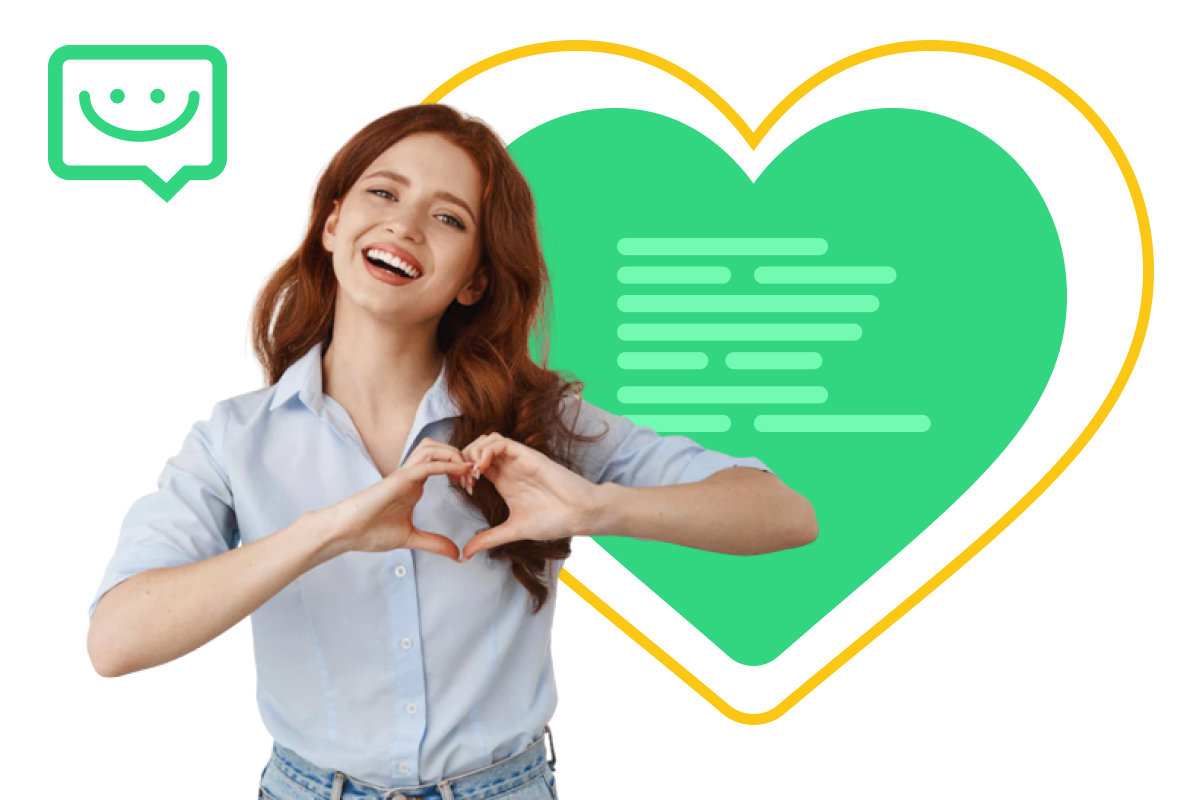 Please send your resume to jobs@contactconsumers.com
The Account Manager is responsible for developing and maintaining healthy and profitable relationships with the assigned Customers and users of Contact Consumers.
Account Manager will coordinate Customers' onboarding process, initial campaigns creationg and optimization, ensuring Customer's expectations are met thus ensuring lifetime value and preventing churn in the account.
Education, and Experience
Constant interaction with the assigned accounts and understanding of customer's needs and expectations.
Help with execution of Customers' messaging campaigns.
Analyze customer's results, demonstrate ROI impacts and recommend actions that further improve results.
Identifying, developing, evaluating marketing strategic plans, based on knowledge of organizational objectives, cost and markup factors and market characteristics.
Create performance/management reports for all the Account under responsibility (per account and aggregated) and demonstrate contribution to the Company.
Degree or background in Marketing, Advertising, Market Research, Project Management, Account Management
Familiarity or interest with the digital landscape.
Proficient with Excel and Outlook.
Comfortable in a fast-paced environment, must be able to prioritize with clear communication.
Excellent organizational skills.
Exceptional written and verbal communications skills.
The ideal Digital Account Manager is a team player, enjoys working hard, exhibits professionalism, is dedicated to meeting and exceeding expectations, building relationships, has excellent collaboration skills, is able to learn new technologies quickly and uses their time efficiently.