See What You Can Do With Text Messaging
Fitness and Health Text Messaging to
Increase Membership
At Contact Consumers, we has created an SMS-driven platform that allows gym and health center owners to engage both members and staff with relevant messages sent directly to recipients' cell phones.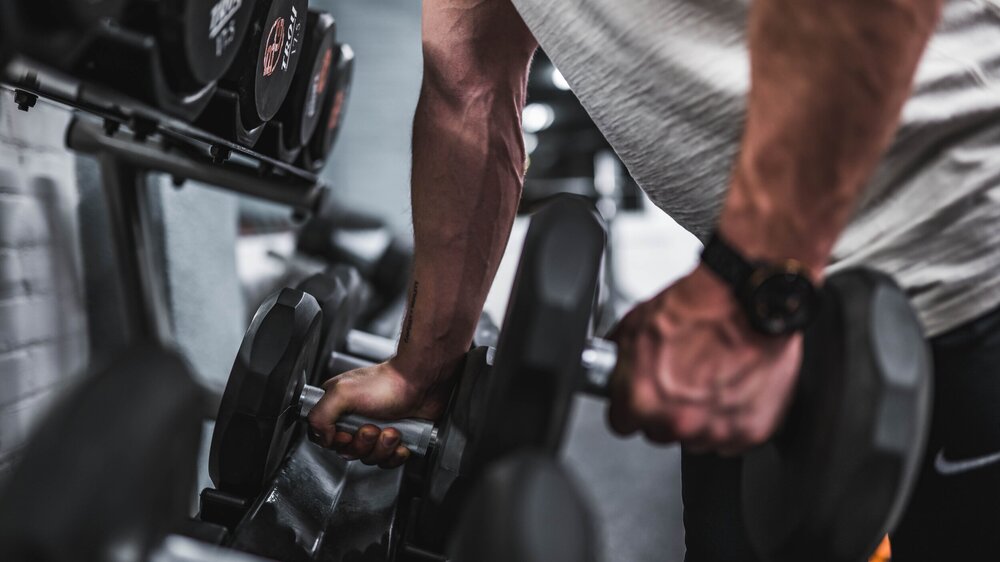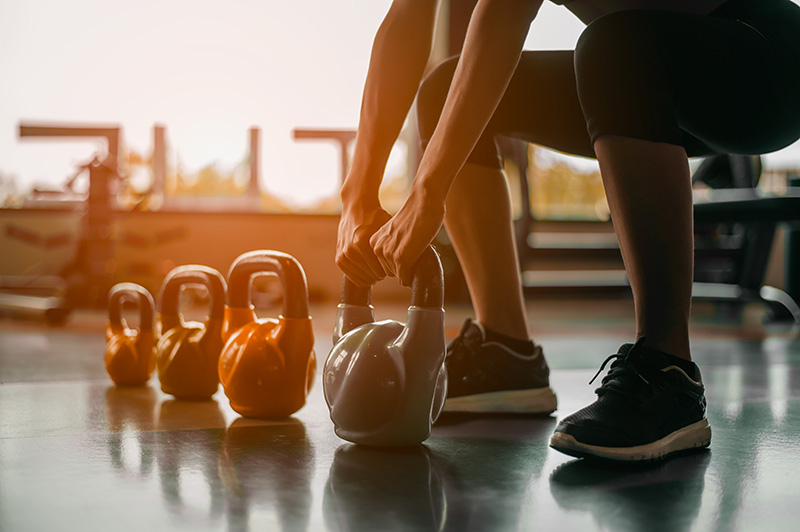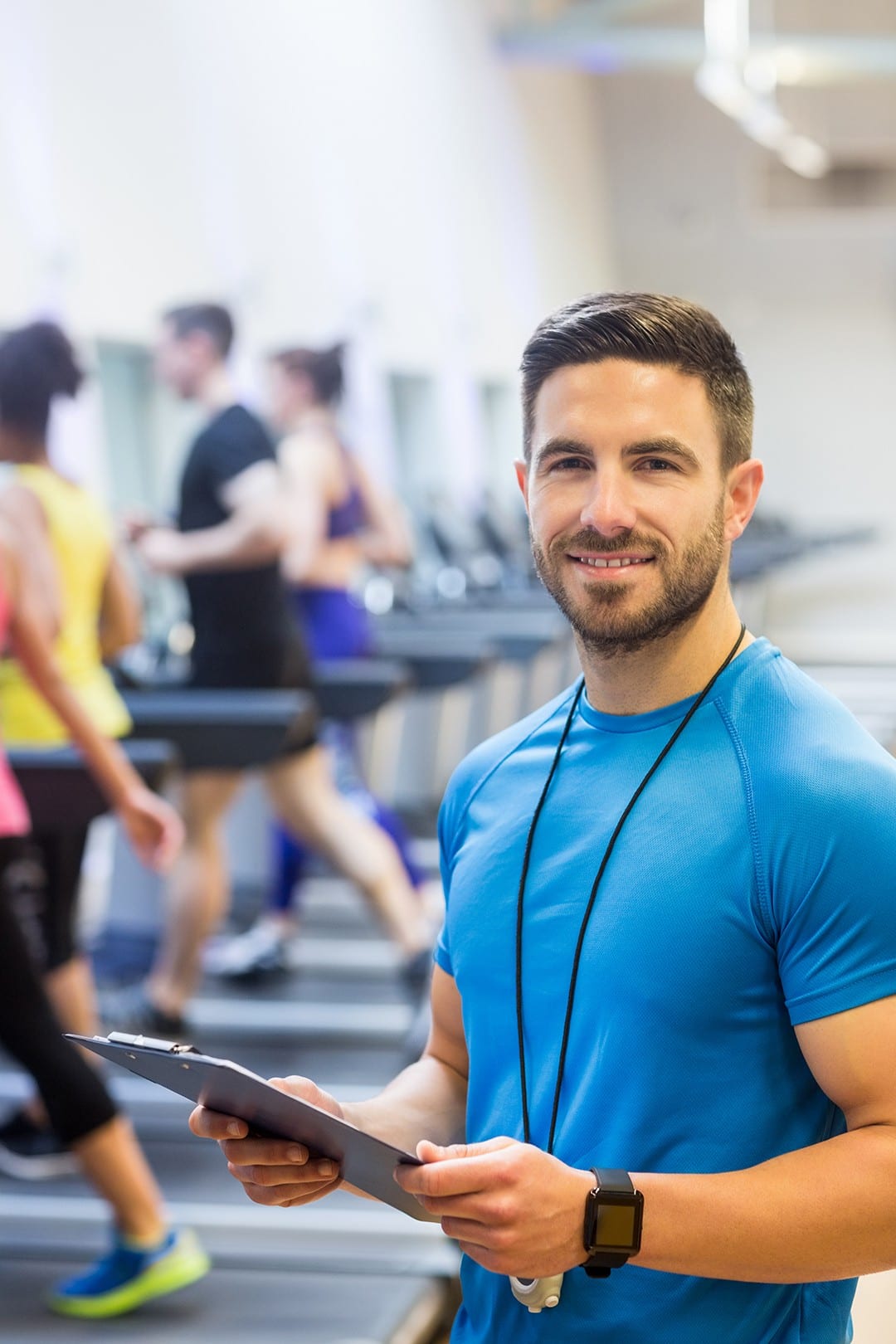 What Is Fitness and Health Text Messaging?
If you own or manage a gym or fitness center, you know that maintaining good membership numbers is key to your growth and success. You need people actively signing up for your fitness classes.
Additionally, a busy, active gym goes a long way toward attracting and retaining members. On the other hand, a largely deserted gym with members who aren't properly engaged is going to continue losing people
So how do you ensure your current members stick around as active gym-goers? How do you ensure an active, vibrant gym environment with high levels of participation? What about creating a fitness and health center where members recommend your facility to friends and family?
There is one approach that can help with all of these things — keeping gym members in the loop with a customer engagement and marketing> solution using fitness and health text messaging from Contact Consumers.
How Does SMS Texting for Fitness and Health Work?
Gyms and fitness centers that use the Contact Consumers product will be assigned an SMS shortcode. This code is the number that will be used to send messages to members who have opted into being contacted. These codes can also be used to send MMS-enabled messages that may include video, images, or audio. With one-way messaging, recipients will simply receive the intended link or message. Two-way messaging allows the recipient to answer with a previously defined response, e.g., "Y" or "N" for a yes-or-no question. The tool can then be configured to take a prescribed action based on that response.
Auto Response messages are automated messages that are sent after a member takes a certain action. For example, you can send a series of onboarding texts when a new member opts in to receive messages.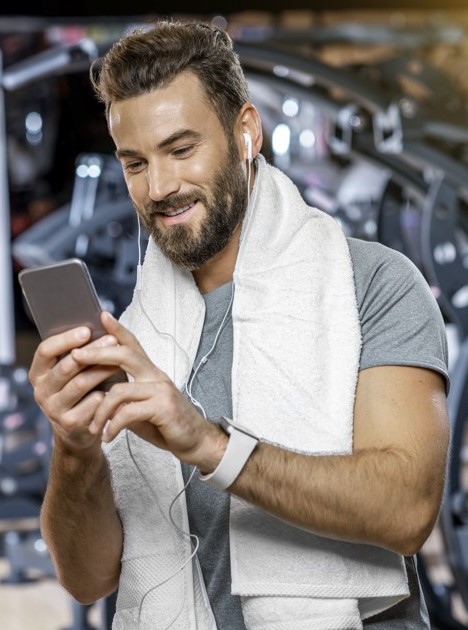 Benefits of
Fitness and Health Text Messaging
When gym owners and managers implement texting services, they quickly find that there are numerous use cases for it. Here are just a few of the ways in which this tool can contribute to better customer engagement and more efficient operations:
Broadcast
Promotional Offers
Promotional offers are a great way to get members excited and engaged and to provide new or pending members with additional incentives to stick around. Here are just a few ideal examples of promotional offers that can be sent via Contact Consumers text messaging:
A 50% discount for the first 50 members who sign up for a new fitness class
No renewal fee for membership renewals completed in the next 24 hours
A free t-shirt to any member bringing in a friend for a free trial membership
Respond with a code to receive a discount to use in the gym shop
A free trial spinning session offered to new members every Thursday evening
Since these offers are being sent via text message, it is highly likely they will be received and read. On the other hand, phone calls or emails may be ignored, not seen for hours or days, or routed to a spam folder.
Inform and Educate
New Members
When new gym members feel uncomfortable, unwelcomed, or simply out of place, they may never become truly active members. It helps to offer introductory tours and personal training sessions. However, not all members are willing or able to schedule this type of intro. Still, it's important to have some form of customer success and onboarding strategy for your new members.
Text messaging can be part of that strategy. You can use the Contact Consumers platform to send informational and educational messages about the gym itself as well as introductory fitness tips. This setup will help new members get the most out of their memberships and ensure they get off to a productive start towards their fitness goals.
For example, you could send an SMS that reads: "Welcome to East Side Gym! We're glad you joined. Please feel free to use the gymnasium any time on M/W/F. Just keep in mind that we reserve that space for sports leagues and fitness classes on the other days of the week. Stay tuned for more helpful information to make your gym experience amazing!"
Retain & Encourage
Existing Members
Do you have members who are at risk of dropping out? Many disengaged people won't actively quit. They will simply stop attending and won't renew when the time comes. They may feel bored, lack motivation, or simply be unaware of new and exciting programs you have to offer.
Text messaging is an extraordinarily effective and inexpensive way to make them aware. If you identify members who haven't attended recently, you can send a text asking if they have questions or concerns.
You can also invite them to fitness classes or personal training sessions. Even a motivating or encouraging message can re-engage a member who might otherwise drop out entirely.
The loss of renewals is a big source of lost revenue for many fitness and health centers. So why not use SMS to remind people that their renewals are coming up?
Even better, you can use text to help make the process easier. For example, just sending a link to a fast and easy renewal authorization can be effective. You engage the customer directly via text, then take all friction out of the process by making it easy to renew by phone.
The two-way messaging capabilities of Contact Consumers text messaging allow gym owners to send out simple polls and surveys that require single responses. This tactic is a great way to collect information from gym members on how they feel about proposed policy changes, gauge interest in upcoming classes, or see how new merchandise is being received.
Use Text as a
Customer Support Channel
Today, customers expect to have many options when it comes to communicating with businesses and engaging with customer support. If you are able to offer text message support to your members in addition to phone or internet-based support, that option could give you a competitive advantage.
Setting up customer support via text could be as simple as providing members with an SMS short code and keyword such as "Support." Members who are then having an issue could text support and submit a question or concern. You could then have a team member respond to them appropriately with the answer they need.
Use text and other opportunities to share SMS keywords with your members. These are keywords that they can text to your short code number that will give them access to various member benefits, information, and opportunities. For example:
Text "upgrade" to receive 10% off a membership upgrade
Text "referral" to refer a friend and receive a generous gift
Text "league" and sign up for our spring volleyball league
You can share keywords with subscribers over text or email, on your social media pages, and even on printed materials you post at the gym.
Make Operational
Announcements
Your team can also keep your members up to date with announcements about gym operations and policies. This approach is an easy way to keep people informed and one of the most effective ways to ensure your messages are received by all.
Use Contact Consumers to let members know if a class has been canceled, when certain equipment is under maintenance, or if you have a temporary change in hours of operation. During the height of the pandemic, SMS would have been ideal for letting gym members know when facilities were closed for cleaning and sanitizing.
Share
Information with Staff
Fitness and health text messaging also has many uses for internal purposes. Gym owners can use the platform to send out all-staff messages. The tool also allows you to create different groups of recipients. This curation means you can create a message list just for personal trainers and another for management staff.
Some gym managers use the tool to find people to fill in available shifts or take over classes that are in need of instructors. The possibilities are endless, and you would have a hard time finding a simpler way to communicate with your staff. This tool is particularly good for communications that may not warrant an email, let alone an in-person meeting.
How to
Compose Text Messages
for Fitness and Health
The most effective messages are going to be clear and simple. It may help to include the most pertinent information at the front of any message. Members may first see the text notification on their lock screens, where it may be truncated. You want to grab their attention, so they are motivated to tap on the notification and read more. Here are a few more tips:
Use Visuals
Images, videos, GIFs, and even emojis can make your messages more engaging. If you are sending out texts to motivate or give fitness advice, pictures can be very helpful. Contact Consumers support is happy to help you integrate MMS messaging so that you can use images in your texts.
Make Responding Easy
If you send two-way messages, let recipients know how they are expected to respond. If "Y" is yes, be clear about that. Otherwise, your autoresponder may receive responses that it doesn't know how to handle.
Personalize
Sometimes, personalization means addressing the recipient by name. You can also personalize your SMS messages by segmenting gym members into meaningful customer groups so that people only receive the most relevant offers and messages.
How to Get Members to Opt In for SMS Messaging
It's important that text messages are only sent to members who have agreed to be contacted via SMS. With that being said, you can take steps to make opting in more appealing. For example, you could reward members who opt-in with a discount, free class, or fitness app download.
Take every opportunity to get the word out as well. Add an opt-in box to membership forms. Train front desk staff to ask members about signing up to receive texts. You can even post QR codes that members can simply scan to opt in.