SMS & MMS Marketing Solutions
Helping brands achieve the highest level of engagement possible
Text is the most active channels and the most efficient marketing strategy to achieve the best ROI.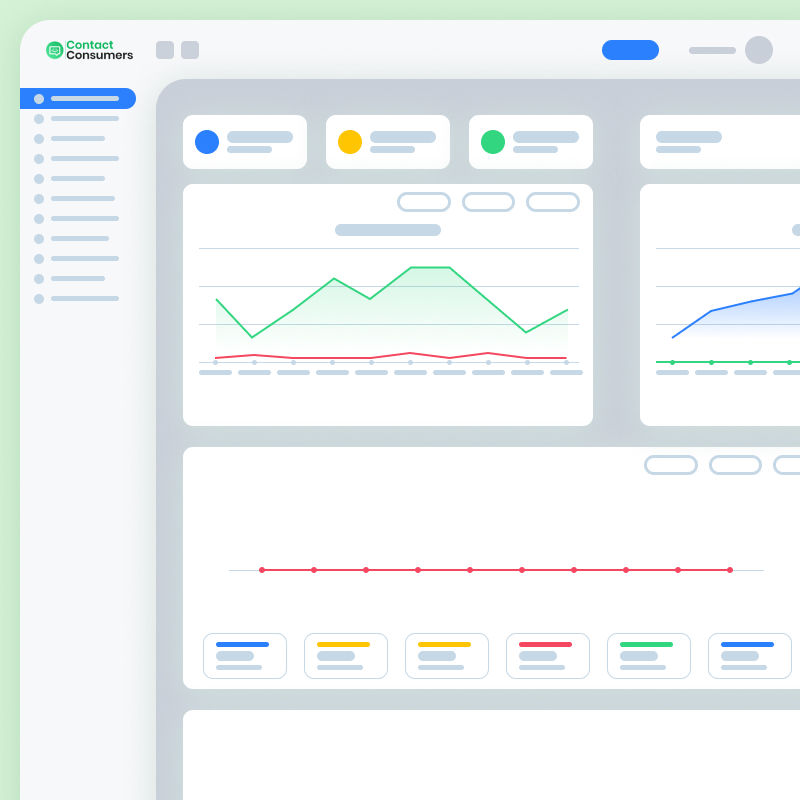 What Our
SMS & MMS Marketing
Services Include
One-to-One Communications
Reach out to your subscribers en-masse or individually with personalized messages.
Broadcast Communications
With just a few easy clicks, message your entire audience a call to action, check-in or update.
Automation and Optimization
Automate your processes by setting scheduled messages and triggers, letting our solutions do the work .
Segmentation and Filtering
Send right message to right audience, keep them in tune and engaged.
In-depth Real Time Reporting
Detailed delivery and engagement status reports can be viewed in real-time to make effective decisions.
Send Text Messages and MMS via API
How You Can Use
Contact Consumers
services
Reach & Engage
More People.
Track Results.
Help
Your Clients
Save Time.
Your clients prefer to text than call or email. They'll appreciate the ability to text for help or more information.
Verifications & Confirmations
Send
Confirmation & Verification
messages to your clients.
Send interactive communication to verify access or any other activities.
Reduce
No-Shows & Reschedule
Easy.
Missed appointments are inconvenient and costly. Send automated text and emails to clients before their scheduled time.