Here's Why P2P is In-Demand for
Marketing and More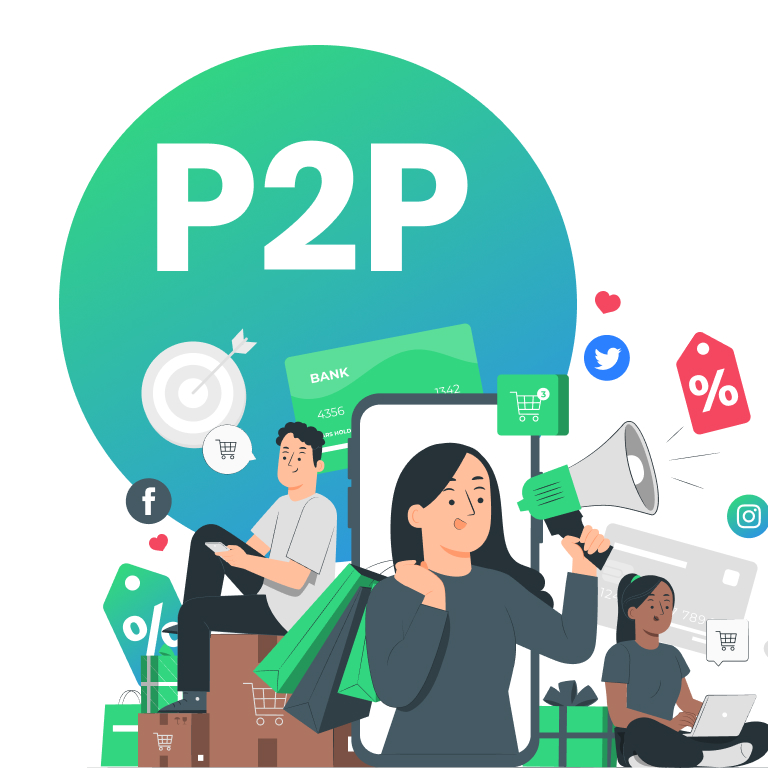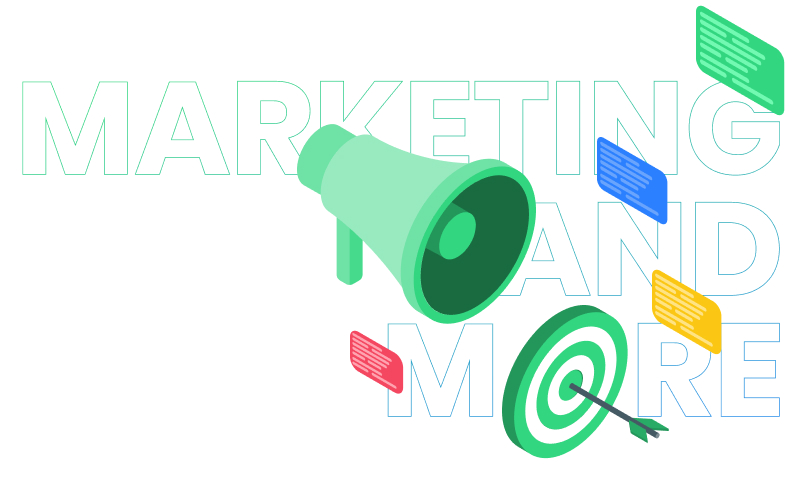 Marketers, political campaign managers, nonprofits, and more see P2P as a tool for the future. This exciting technology is revolutionizing how brands and people communicate.
P2P texting is such an exciting option that it is causing phone banks, call centers, and robocalls to quickly become outdated. In 2022, people want to receive relevant information without having to engage with autodialers or talk on the phone. However, broadcast-only messaging options are impersonal and don't create any engagement. When you use peer-to-peer texting through Contact Consumers, you'll create campaigns that are that much more impactful.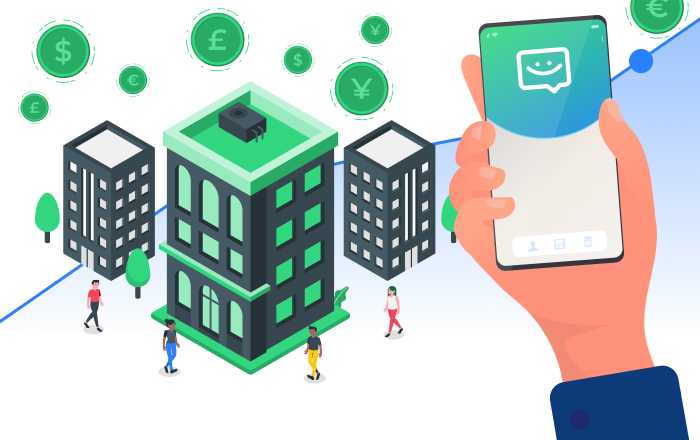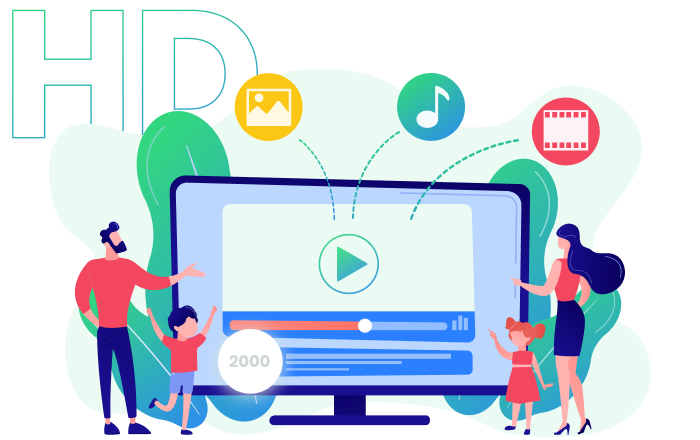 Use Peer-to-Peer Messaging to Send Commercials in HD
Here's something that the majority of your competitors aren't doing: Now, you can use P2P texting to send full video advertisements to your customers, supporters, or voters. Our HD video texting feature allows you to deliver video that will play in high-def right in the text window.
In addition to the video content, you can add up to 2,000 characters of text. Track your open rates as well, all for free. Peer-to-peer video texting is an absolute game changer in customer engagement.
Send text surveys to your audience to gather feedback quickly and easily — at scale. Contact Consumers offers text surveys that you can create and send to your audience to gain important insights in real time. Think of it as a mobile-friendly poll on the go!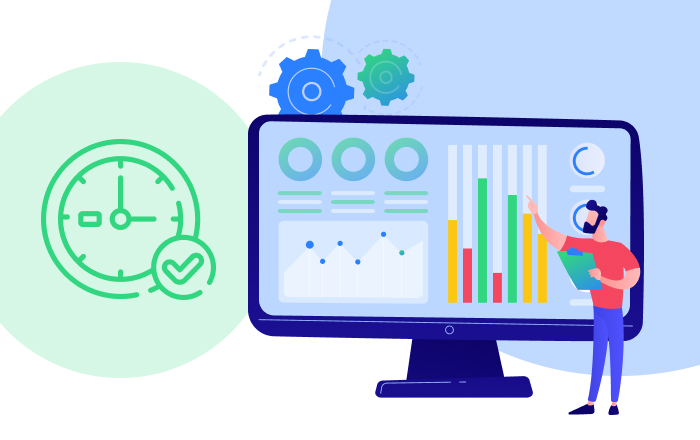 Engage with Customers, Voters, and Prospects
Connect with your audience to ask for their support in a meaningful and personal way. P2P texting for election and marketing campaigns is perfect for this. You can directly answer questions, request feedback from the recipient, and collect data. Give your audience a way to find the answers they need directly from the source.
Reach out to donors for your campaign or nonprofit directly.
Peer-to-peer messaging is an effective tool for soliciting donations, sending out fundraising information, and communicating with previous donors directly. Send messages using P2P SMS to your donors to raise the funds your organization or campaign needs to thrive. You can add a link to a donation or fundraising page.
Additionally, if donors have questions, you can walk them through that process. Engage prospective donors with personal conversations.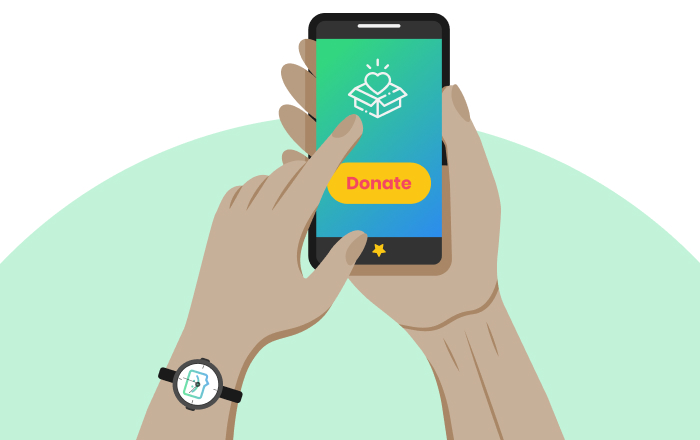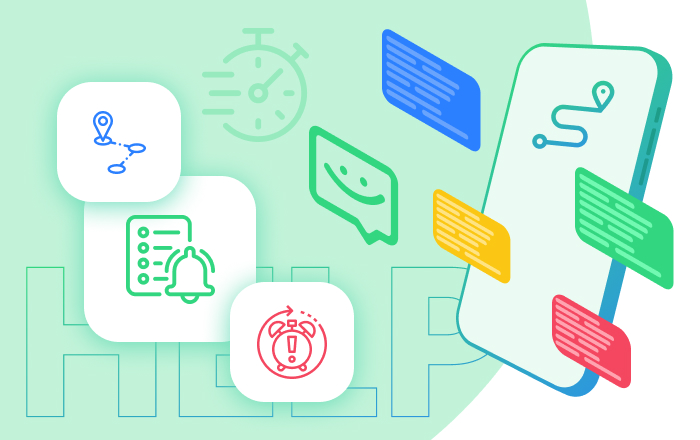 Help Your Supporters Vote
Get-out-the-vote campaigns have an undeniable impact on motivating voters to head to the polls. In fact, peer-to-peer messaging is the most effective method for improving voter turnout. Send voting reminders, use messaging to create a sense of urgency, encourage recipients to make a plan to vote, and even provide directions to polling places.
Customer Support Follow-Up
Use peer-to-peer to follow up with customers after making first contact, post-purchase, and after they have engaged with your customer support team.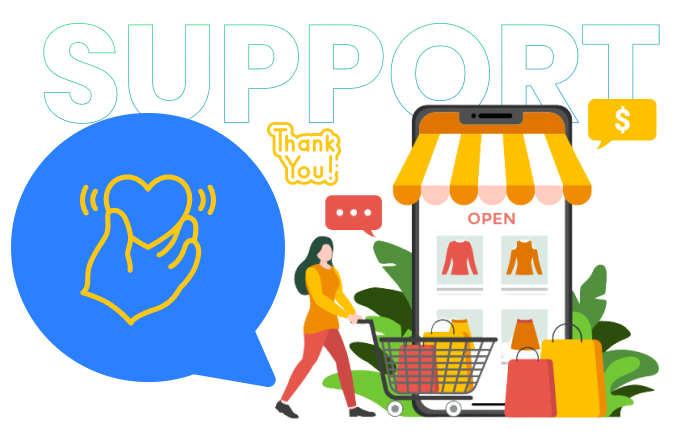 Try Peer-to-Peer Texting with Contact Consumers