The Ultimate Guide to Using Email Marketing
on the Contact Consumers Platform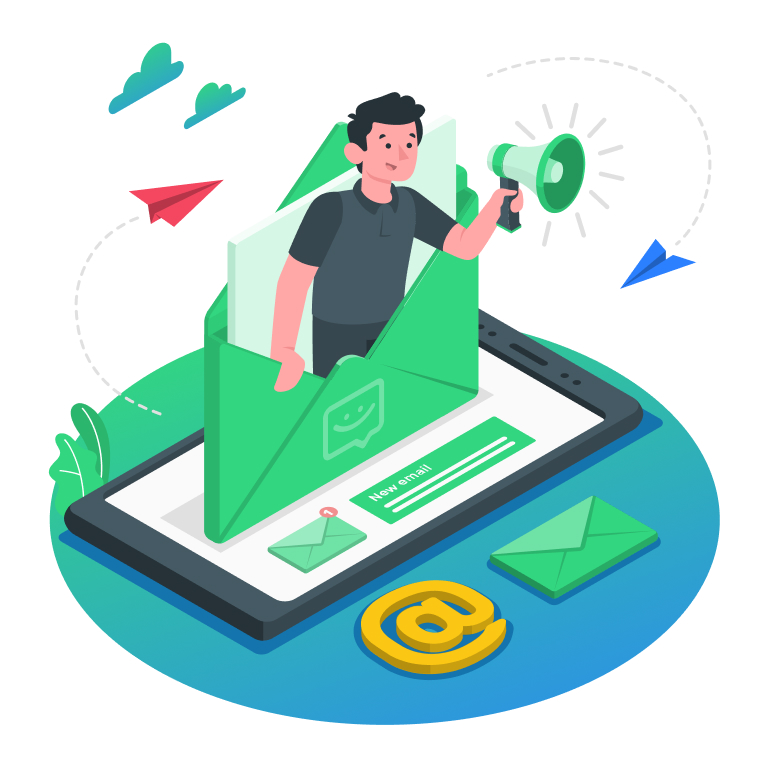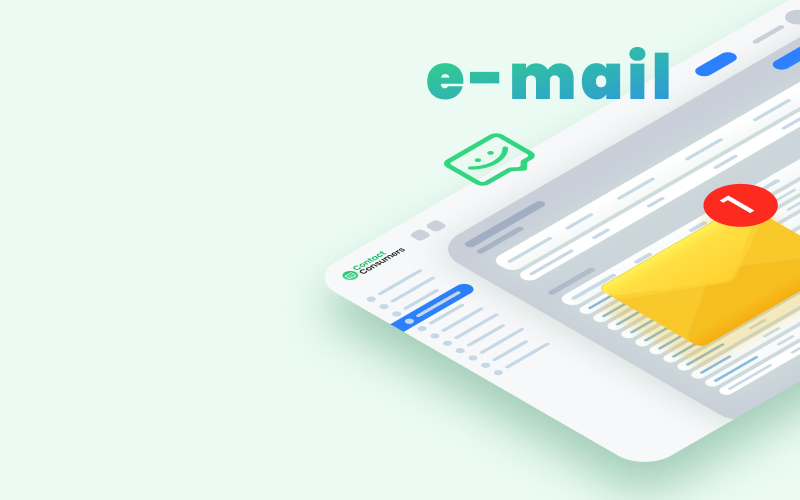 Today's marketing environment has expanded considerably from what it was twenty years ago. While in the 1990s and early 2000s, commercial, television, and print advertising were the dominant marketing channels, that's no longer the case.
Now, it's possible to reach customers directly through inexpensive online and text message marketing campaigns. At Contact Consumers, we offer an omni-channel platform organizations can use to reach clients and grow their customer bases. This platform is unlike others in the industry.
Its simple but robust organization, as well as stronger functionality, indeed do not require any special training or classic tutorial to start building your campaigns and broadcasting - onboarding is very quick. Clients gain insight into their advertising performance through robust reporting tools.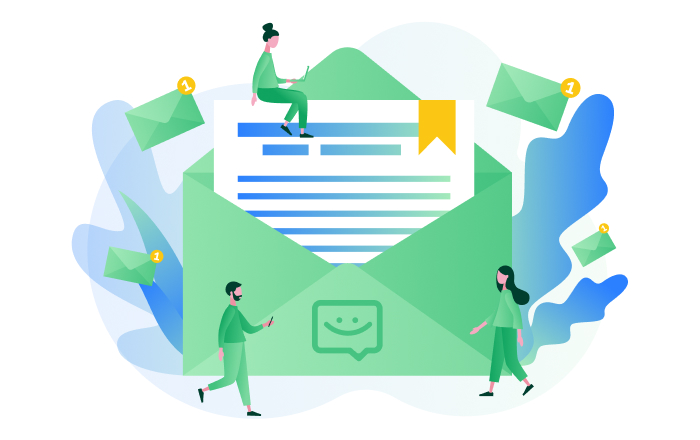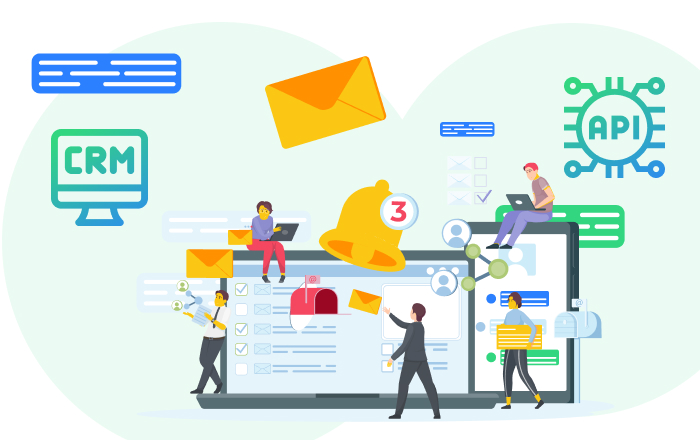 The marketing tools you'll find with Contact Consumers easily integrate with customer relationship management (CRM) platforms and other software. Our highly advanced application programming interface (API) provides easy access to state-of-the-art technology organizations can customize to fit their needs. While email and text message marketing is prevalent in the business world, it's crucial to understand how both methods work and how they can help you attract new customers and retain your current ones.
Different industries approach it in different ways. Restaurants use SMS and email to take reservations, send sales coupons, and inform customers about special days. Gyms - to welcome new members, send out the class schedules and promotional offers, plan renewal reminders. Medical groups - to keep doctors and staff informed, alert patients of test results, remind them about appointments, send satisfaction surveys. Let's take a deep dive into email and text message marketing so you fully understand how Contact Consumers can benefit your business.
Email for Establishing Your Brand and Building a Reputation
Email is the go-to marketing source for most organizations. Many individuals receive several hundred emails daily, and plenty are advertisements for a company's products or services. Sending emails is a simple process. Once an organization builds a list of customers who agree to receive email promotions, the company can send regular communications to its clients.
Types of marketing emails vary depending on the business. Some contain details regarding new promotions; others seek to build credibility through informative advice on related products or services. Organizations can structure an email in a variety of ways. Companies that sell products often use a lot of photographs showcasing their newest additions, while service companies use a combination of text and graphics for their communications.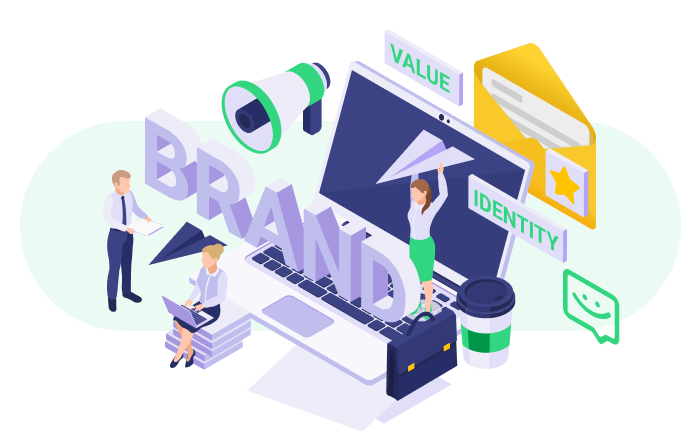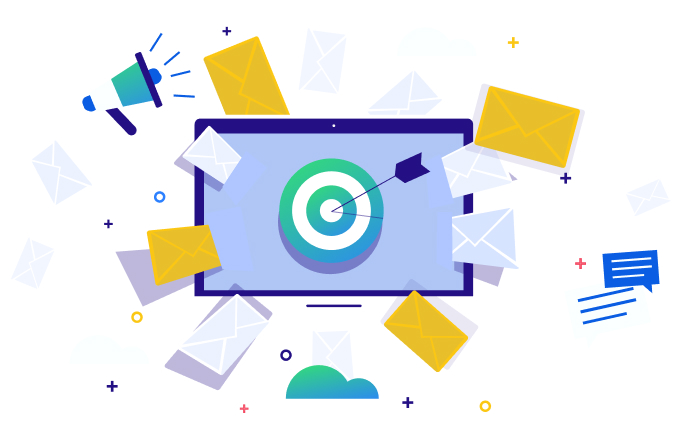 Why Use Email for Marketing?
Many marketers complain about low open rates for emails and how much competition there is for market space in the consumer's inbox. While email marketing has undoubtedly exploded, over 99% of individuals check their email inbox each day.
What's more, people like receiving emails. Unlike traditional mail, which requires lots of paper and can quickly overwhelm a postal mailbox that goes regularly unchecked, email is less irritating.
Customers can simply glance at their inbox to review the list of senders and the subject of the email. If the customer isn't interested in reading the email, they simply ignore it and keep scrolling. There is no wasted paper, and the cost to send the email is much cheaper for the marketing organization.
Here are a few benefits for companies that use email for marketing purposes:
Provides a Personal Touch
Most people prefer personal touches to their communication. They're attracted to things that interest them. Customers ignore emails that don't contain anything relevant to their needs or interests.
Email provides an excellent opportunity to target consumers according to their preferences. Past order history, website browsing habits, and demographics give marketers information about their clients they can use to create targeted email promotions.
Even if the company sends a mass email, the organization can design the email to include the customer's name. Frequently, an email subject line that provides the customer's first name is enough to inspire the reader to open it and scan the contents.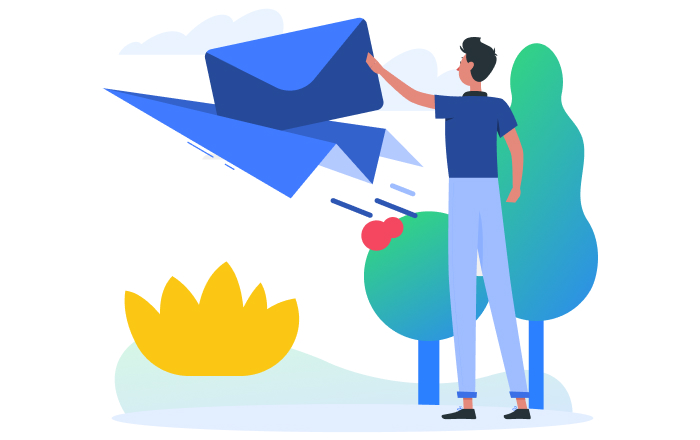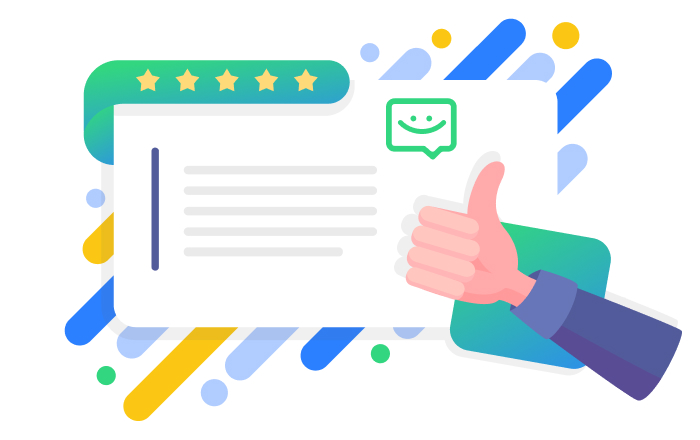 Obtains Customer Feedback
Organizations benefit from customer feedback. Frequently, emails sent to obtain information about the customer's experience provide the company with truly priceless insights.
For example, the customer may indicate aspects of the delivery process that weren't what they were expecting or how the organization could improve its products or services.
An organization should send customer survey emails anytime the company sells a product or service to a client. While not all customers choose to personally respond to customer survey emails, those who do provide valuable information. Contact Consumers offers automated solutions for customer feedback surveys that are sent any time a sale occurs, according to the organization's specifications.
At the heart of any organization is its revenue. Without revenue, there is no business. Email promotions improve sales through campaigns advertising new products and services or special deals for a limited time. Marketers who design effective campaigns enhance their return on investment and can significantly increase revenues.
Customers who receive promotional emails from a company want to hear from that business. They've signed up to receive regular communications and willingly provided their contact details. The organization can retain the client as long as a company's emails continue to attract attention.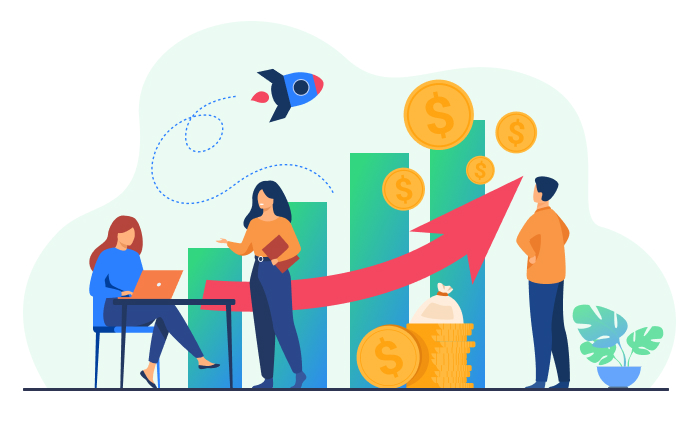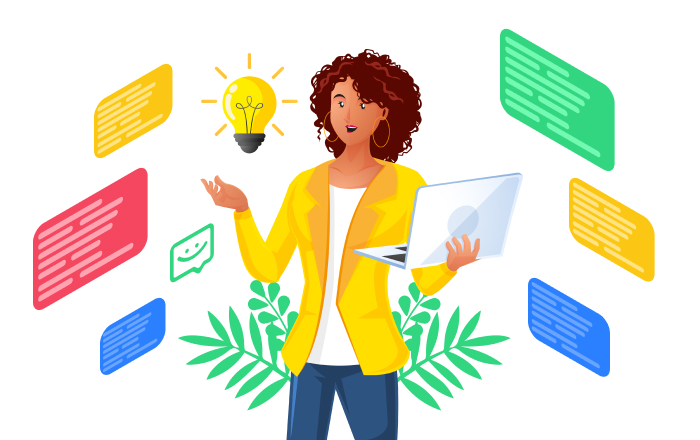 Email is great for building brand credibility. Not every email has to be promotional. Great companies know this and use emails to provide helpful tips and information relevant to the company.
For example, a real estate agent can send regular emails concerning topics related to the home buying process. Investment companies can provide information on building a portfolio of stocks. Grocery stores can provide easy recipes for busy households.
People enjoy reading short articles that benefit or pique their interests. Email is an excellent way to provide extra informative value to customers and build loyalty over time.
When Is It Appropriate to Send Promotional Emails?
Frequently, companies adopt a regular promotion cycle for emails. For example, they may send emails twice weekly or several times monthly. It's essential to keep in mind that you don't want your company to dominate your client's email inbox. There's a fine line between building brand awareness and being bothersome. Annoyed people will unsubscribe from a company if its emails aren't relevant and are received too often.
The timing of emails is vital. Several studies have shown that most people check their inbox around 10 a.m. Other good times to send emails are shortly after lunch and in the middle of the night for people who check their inbox when they first wake up.
Suppose your organization has customers in a variety of time zones. In that case, you can structure the timing of your emails so that communications are sent at times most likely to be read using the Contact Consumers platform.
The reporting tools offered by Contact Consumers allow companies to review essential statistics related to email marketing campaigns. For example, the organization can check its email open rates, examine conversion statistics and discern other critical details.
These insights assure organizations that consumers continuously read their emails.