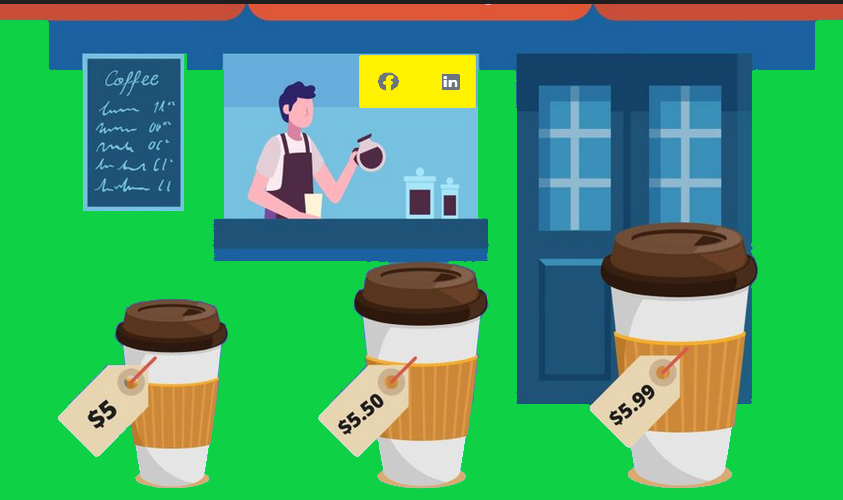 Running a coffee shop isn't easy, and as an on-the-go business owner, you want to optimize your time. Still, you need an effective marketing strategy to keep customers engaged. Omnichannel marketing strategies can help your coffee shop flourish without taking...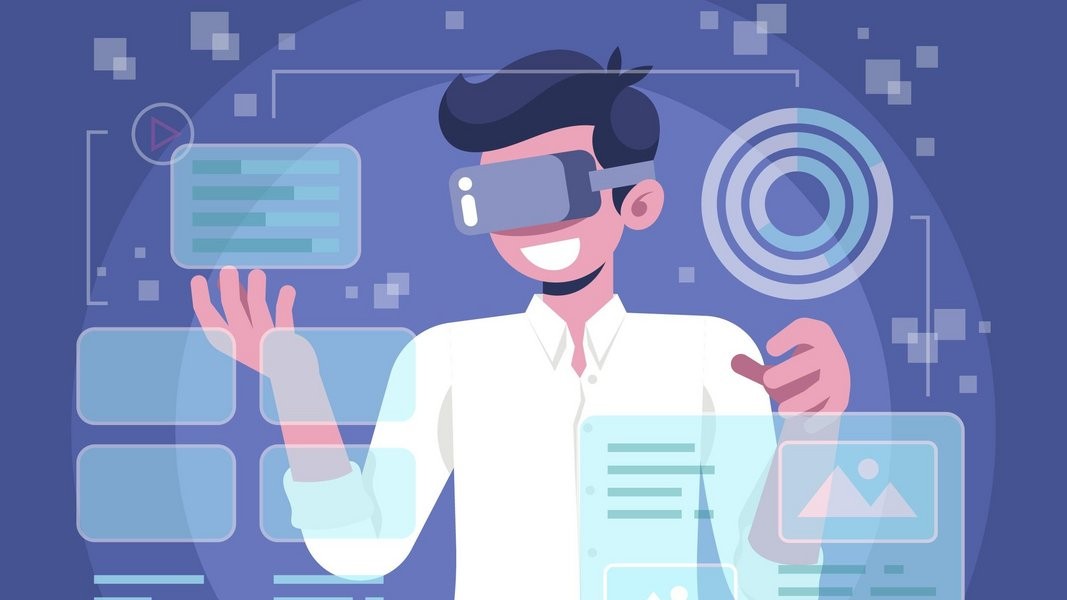 It's incredible how quickly technology is evolving. The iPhone, for example, is only 16 years old, yet it and other smart devices have advanced to the point where most people can't function without them. By the same token, technology in...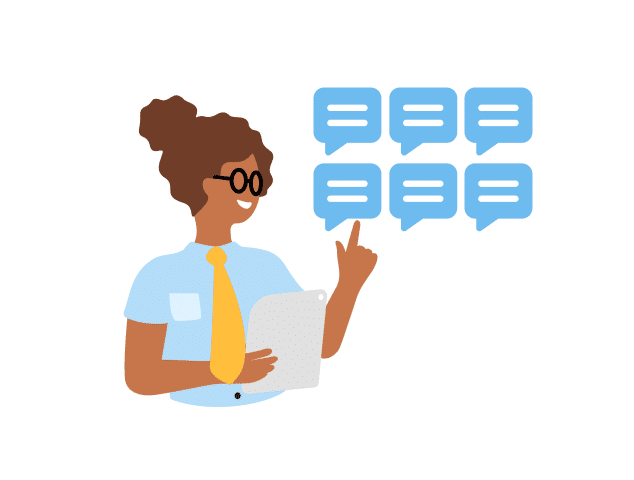 Online marketing technologies and best practices are constantly evolving. Once it feels like you've mastered them, a new technique or technology will emerge and claim to be the "next big thing." But while new tech can be challenging to keep...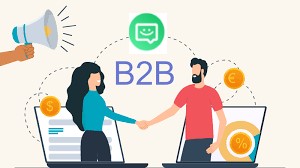 Are you a business-to-business (B2B) company looking for more prospects? The answer is probably a resounding "yes."While all B2B companies want to increase sales, it's often easier said than done. Reaching out to promising leads is challenging, and getting them...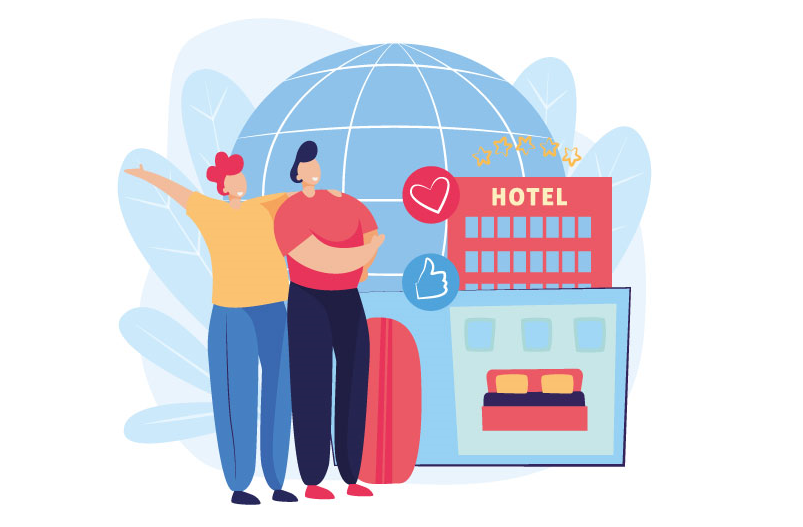 Marketing for hotels is more challenging than ever. Between established chains and relative newcomers, there are dozens of competitors fighting for the attention of your target audience. To differentiate your hotel brand from the sea of options out there, you...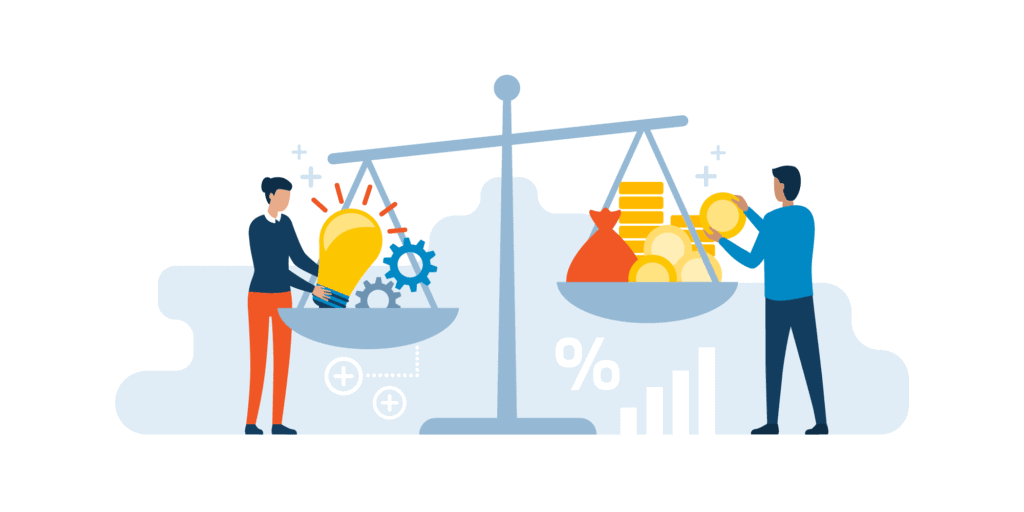 Entrepreneurs face plenty of challenges — whether it's increased competition or ever-changing consumer expectations, various hurdles stand between them and success. However, the modern entrepreneur has one definite advantage over the businesspeople of yesteryear: The online marketing revolution has slashed...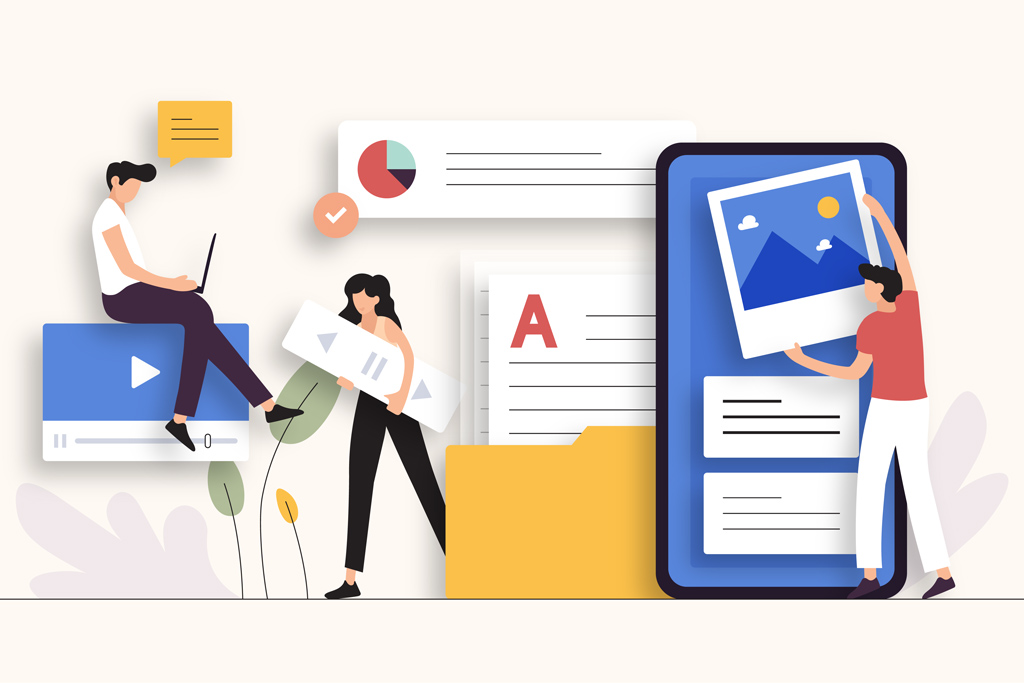 For many, setting a New Year's resolution is a yearly tradition. Some households make a big deal out of creating and adhering to a spring cleaning schedule; others see the start of a new year as a trigger for many...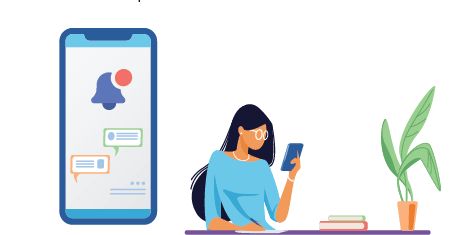 SMS marketing offers many benefits, including some that no other marketing channel can offer. You can reach clients directly through SMS texts without competing for their attention on social media or via email. That said, if you're a late starter...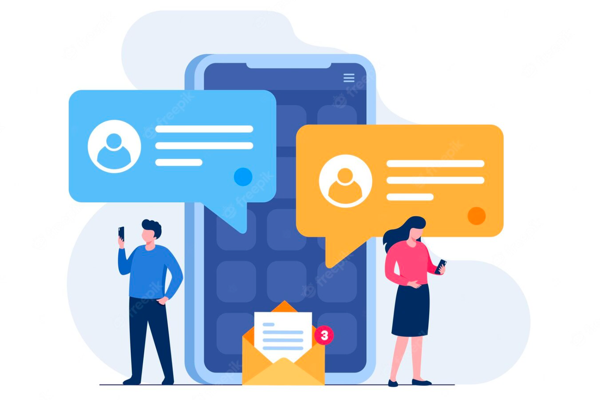 Text messaging has been around for decades, but it remains one of the best ways to stay in touch with clients. Organizations can send customers transactional updates, promotional notifications, and other relevant content through messaging technology. If you're considering adding...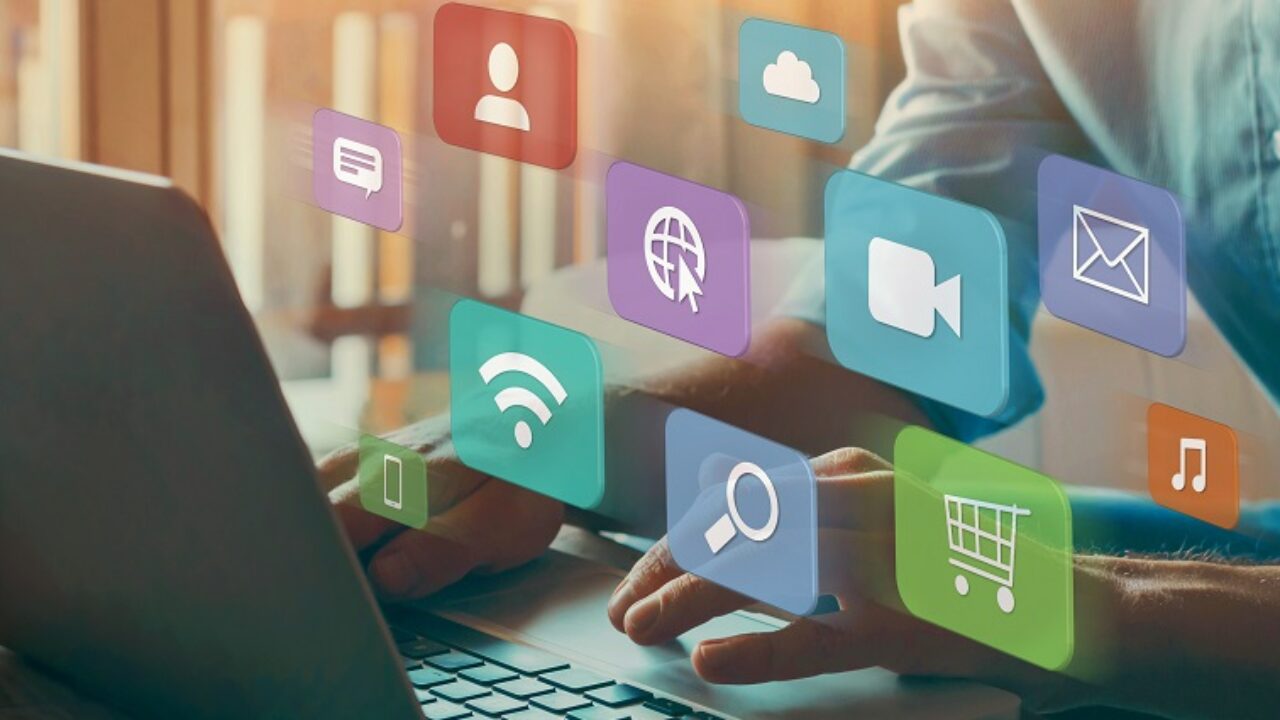 It's no secret that omnichannel marketing strategies deliver results. According to McKinsey, a fully-fleshed, well-thought-out omnichannel strategy can increase a store's revenue by up to 15%. Similarly, Think with Google found that omnichannel marketing increased store visits by up to...

Contact Consumers website uses cookies in order to offer you the most relevant information. privacy policy.
Close