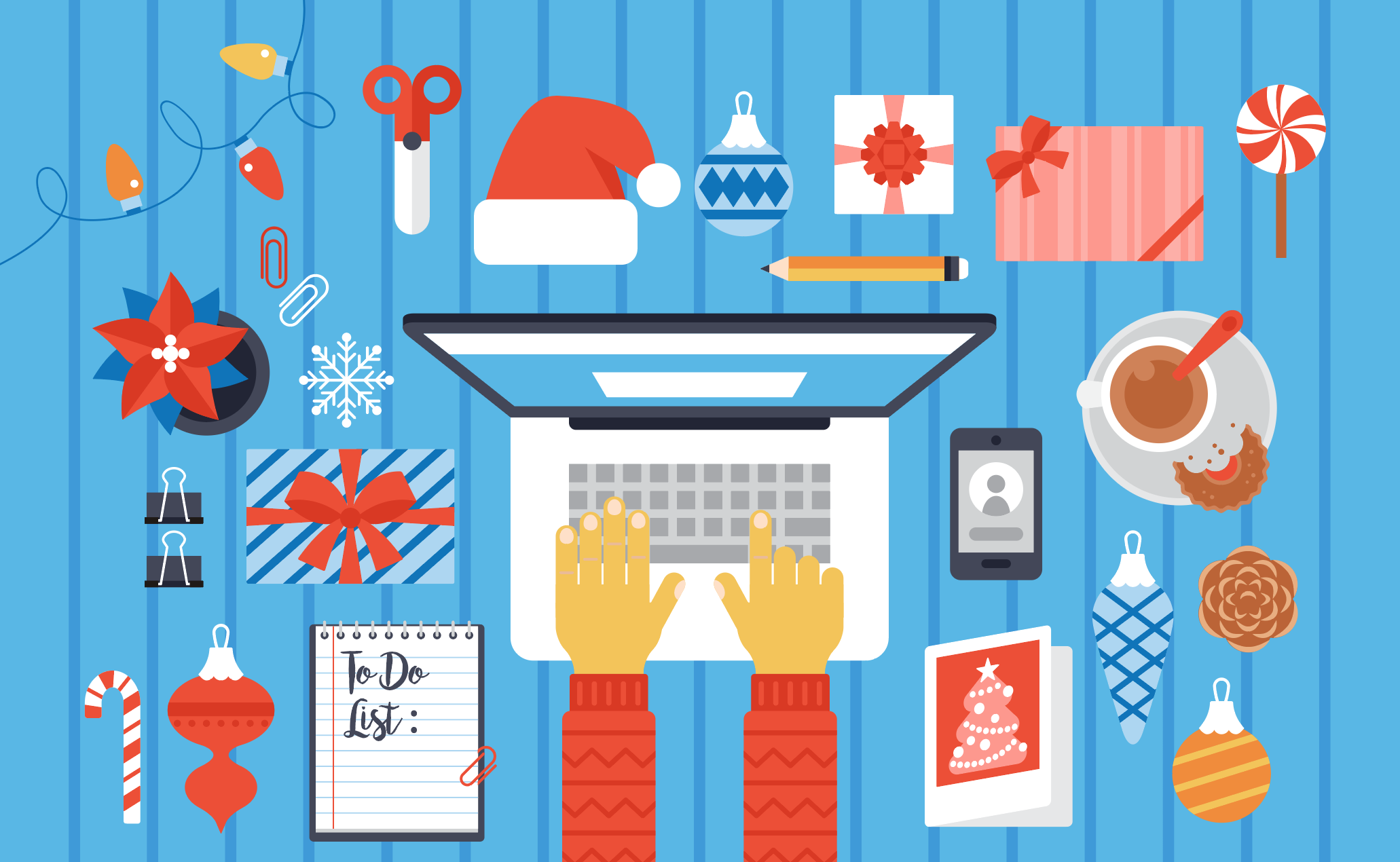 As the digital landscape continues to evolve, email marketing remains a dynamic and influential force, shaping the path of your endeavors. Email marketing isn't just a tool – it's a strategic game-changer that can supercharge your business's year-end success.Its unique...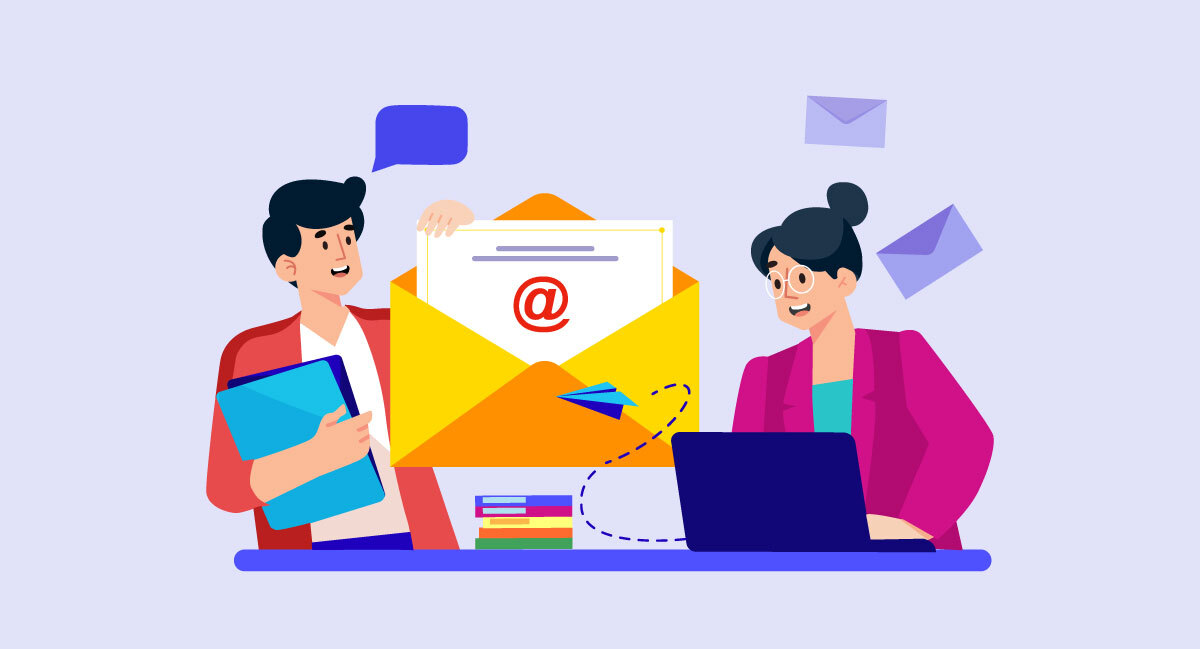 In email marketing, the key metric that really matters is how many people open your emails. If lots of folks are opening them, you're doing a great job. Conversely, if the open rates are low, the effectiveness of your other...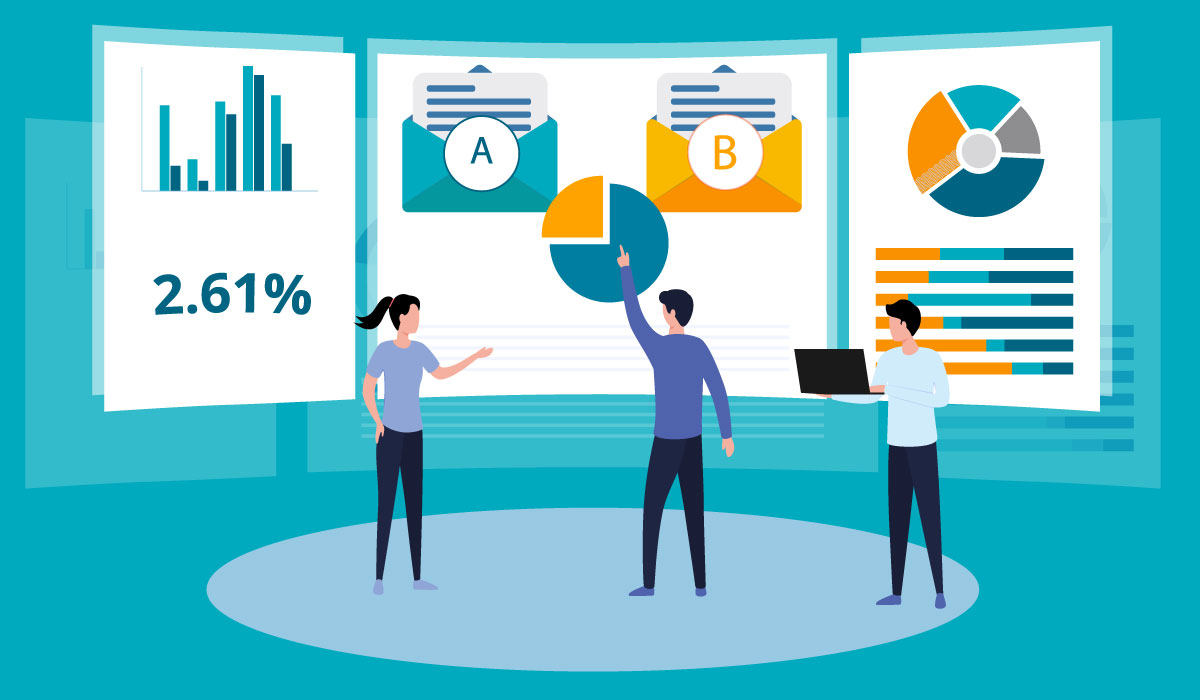 Global events like COVID-19 pandemic teach us challenging lessons about running a business during uncertain times. Unfortunately, times of global unrest can occur with little to no warning, and they should play a role in your marketing strategy. After all,...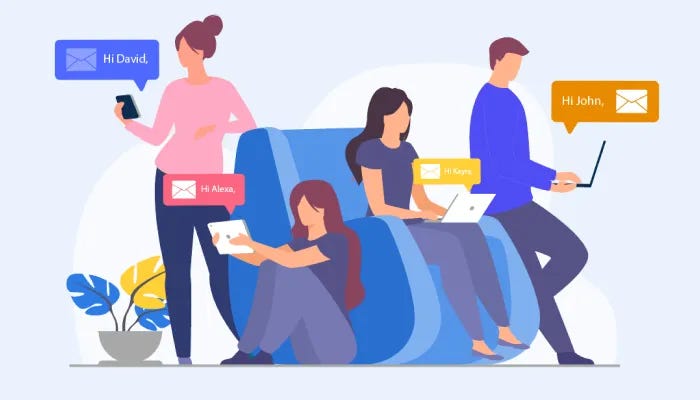 Have you ever felt that email marketing is a mysterious art only known to experts? Well, we're here to tell you that it's not rocket science! In fact, some simple and effective principles can make a world of difference. Let's...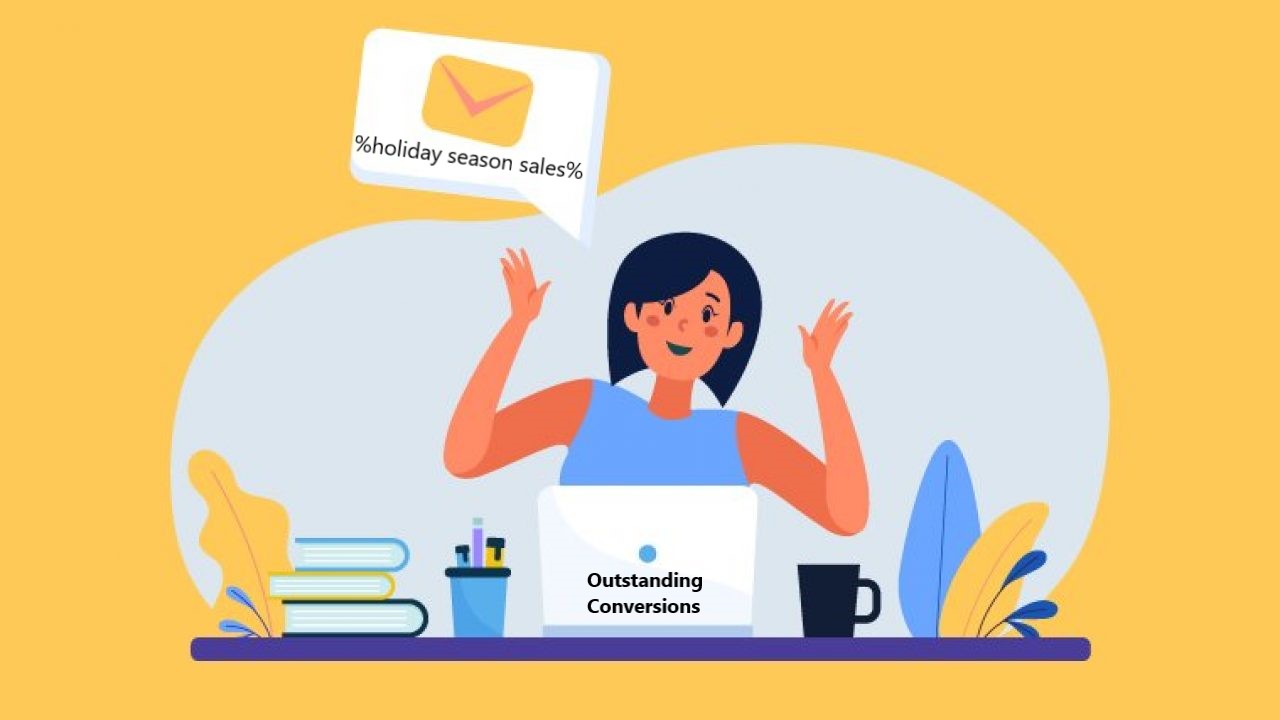 Achieving success on Black Friday is not challenging – it is attainable through careful planning and preparation. Getting a head start isn't just a good idea – it's a must. While we may not have a precise formula at Contact...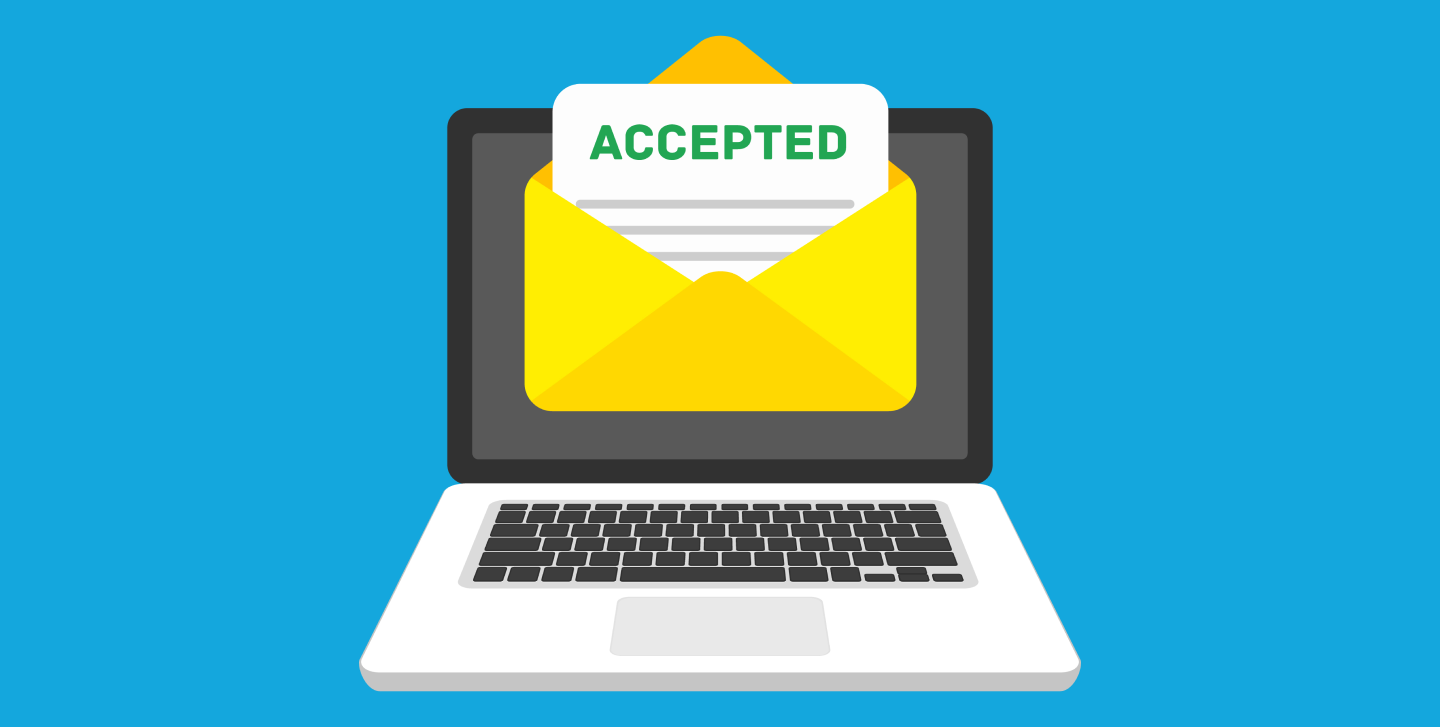 Maintaining a strong email sender reputation is vital in email marketing. Neglecting it can lead to emails going to spam, fewer conversions, and lost profits. You put in a lot of work crafting the perfect email, optimizing subject lines, and...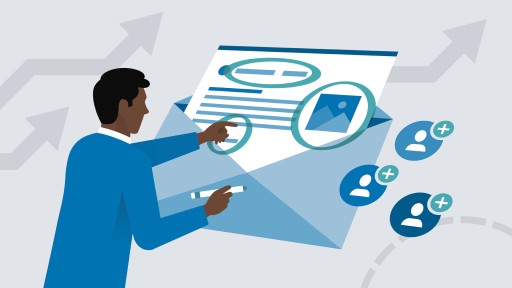 Email marketing is one of the most effective tools your business can use. Still, as great as email marketing is, you must employ the proper strategies to get the best bang for your buck.  What to Know When Setting Up Your...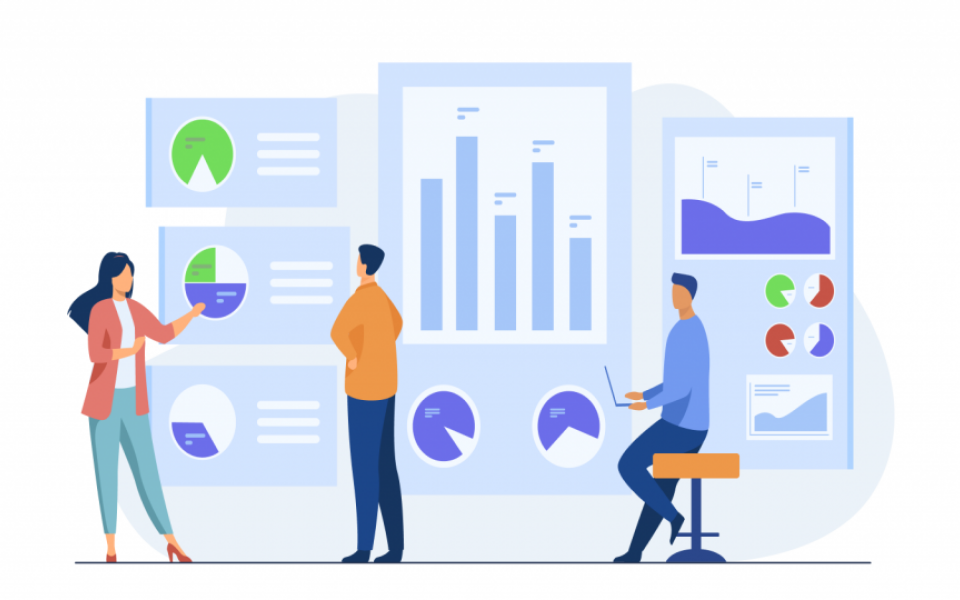 Whether you are in the process of launching a startup or plan to do so soon, you need a robust email marketing strategy to start your business off on the right foot. Be that as it may, developing an effective...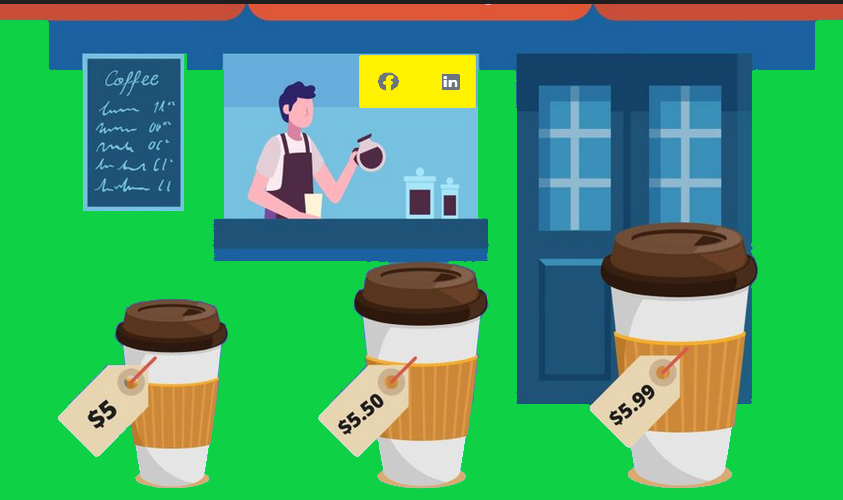 Running a coffee shop isn't easy, and as an on-the-go business owner, you want to optimize your time. Still, you need an effective marketing strategy to keep customers engaged. Omnichannel marketing strategies can help your coffee shop flourish without taking...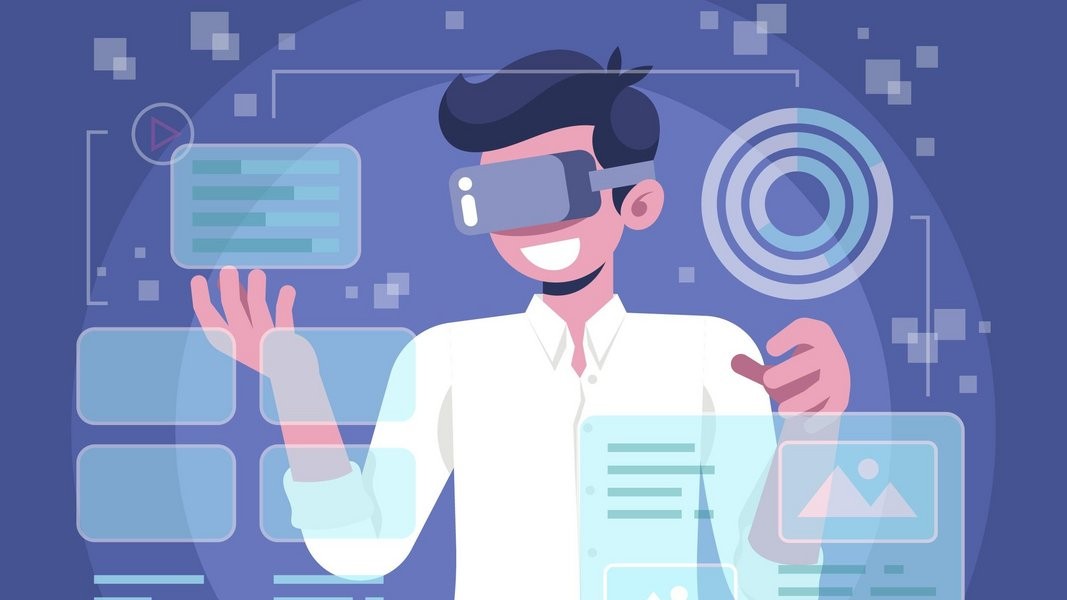 It's incredible how quickly technology is evolving. The iPhone, for example, is only 16 years old, yet it and other smart devices have advanced to the point where most people can't function without them. By the same token, technology in...

Contact Consumers website uses cookies in order to offer you the most relevant information. privacy policy.
Close