See What You Can Do With Text Messaging
Connect with Church Members Using
Text Messaging
At Contact Consumers, we offer mass SMS texting services to empower church leaders to foster meaningful communication with churchgoers directly through their smartphones.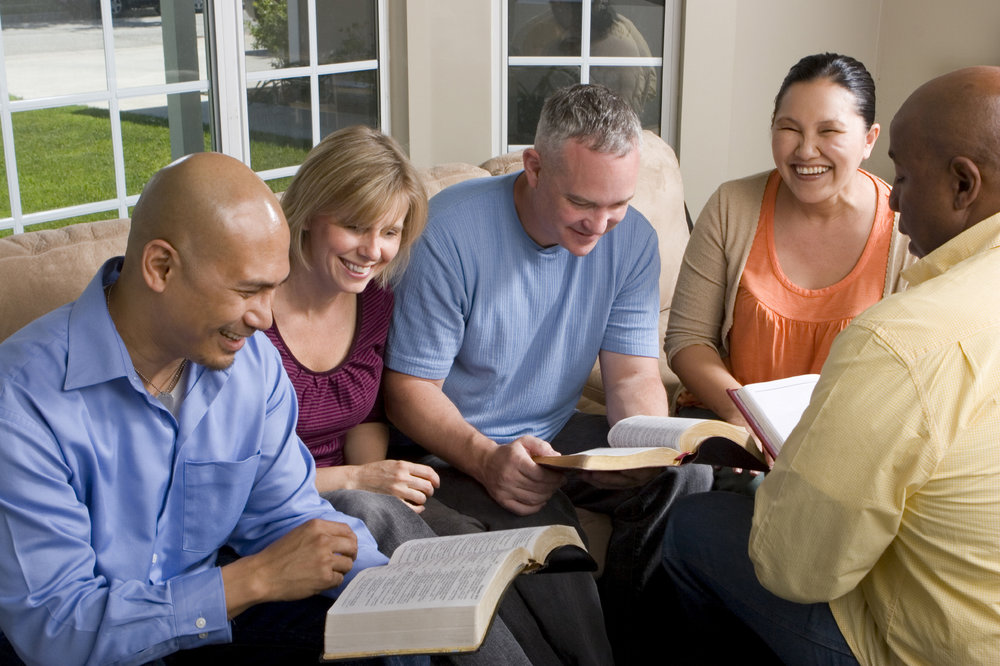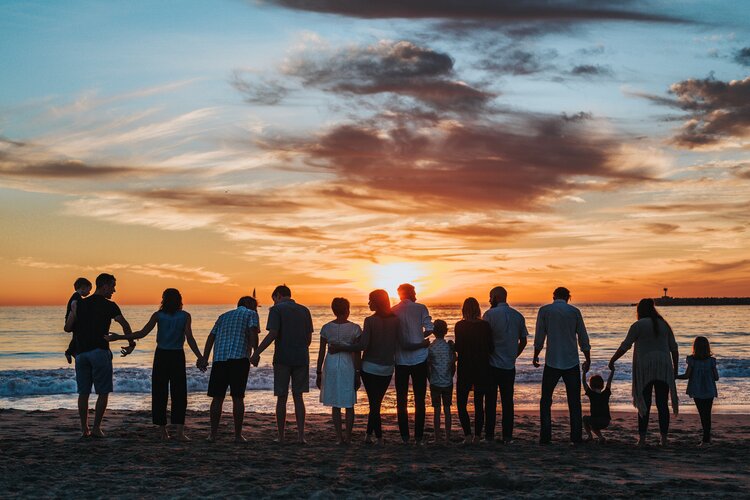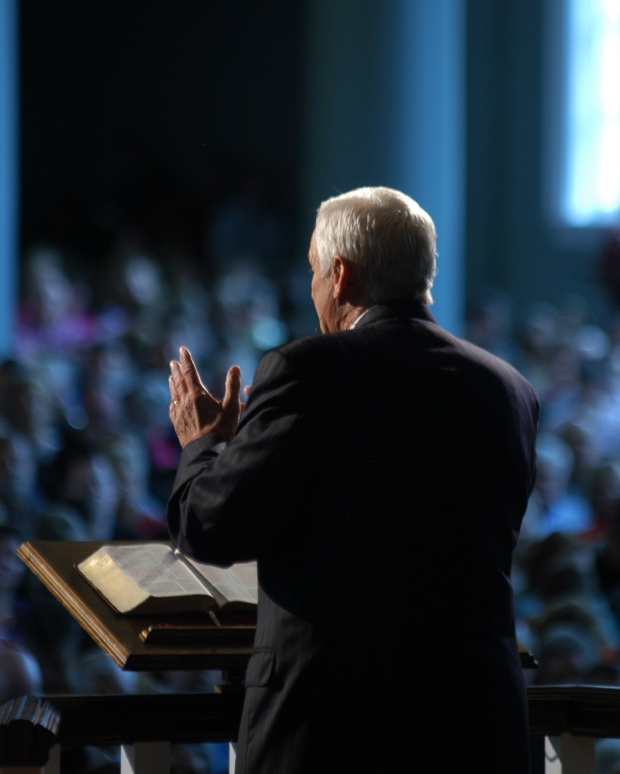 What Is Church Text Messaging?
At Contact Consumers, we have created text messaging for churches as a way for churches and other religious organizations to send important texts to people who have agreed to be contacted.
Church leaders who use this service have found that it is an effective way to boost attendance at church services, get the word out about events, and check in with new visitors.
Text messaging is also ideal for announcements that need to be broadcast to a wide audience. Because two-way communication is involved, church text messaging can also be used to collect contact information from members.
Our communication tools for churches also include the ability to send emails. This approach can be used to create a variety of campaigns to increase membership, raise funds, and get more people involved in church ministries.
Benefits of
Church Texting and Emailing
from Contact Consumers
Increasing
Attendance
at Church Events
If increasing attendance at church events is a priority, we offer different options for members and guests to communicate. When deploying solutions from Contact Consumers, you make it easy for folk to interface using the two easiest and most popular forms of communication there are.
We provide solutions that allow you to send personalized text messages to dozens of congregants or engage individuals in direct conversations. All of this is made simple with an exceptionally easy user interface and great customer service. Create a broadcast email campaign or send text messages with ease — it's really that intuitive.
Letting People
Choose How They Want
to Communicate
People want to be connected with their church. New visitors want to learn more and find ways to get involved. Active church members seek connection and the ability to keep up with church news. However, they may not be responsive to communication methods they find to be intrusive, outdated, or just inconvenient.
Engaging text messages are helpful because so many people use their phones constantly. Also, Contact Consumers offers a library of templates. These are customized for use on days of observance. They also provide the perfect tool for sending invitations to events, offering thanks, and sharing gratitude.
Engaging
New Parishioners
Does your church ask visitors to sign a guestbook? If you added a space for a phone number and email address, you could get new visitors to opt-in to receive your texts and emails on church updates.
When you are going to send texts or emails to groups of people, you must have their permission. This sign-up process gives you that permission so that you can send welcome messages and other useful information. The ready-to-use welcome and transactional templates that Contact Consumers has created are of great quality and perfect for this type of ongoing engagement.
Encouraging
and Inspiring
Your Audience
SMS messaging and email technology are perfect for inspiring and encouraging church members every day. Church leaders can send out uplifting or educational messages to members who are interested in receiving such communications. This setup could be especially helpful for churches with members who struggle with isolation.
Have members of your church body expressed an interest in learning more about scripture, church doctrine, or history? Church texts and emails are great tools for sending out relevant facts or even brief lessons.
Coordinate
Outreach Efforts
When church or community members struggle with grief, illness, loneliness, or other issues, they often lean on religious organizations for the help they need. Churches may arrange to clean and repair the homes of older citizens, deliver meals to struggling families, and even become a source of holiday giving for folks who would ordinarily be left out of these celebrations.
However, these efforts only work if they are coordinated effectively. Without good communication, efforts may be duplicated. Worse, important tasks may be missed entirely. Thanks to two-way messaging, members can be recruited and let leaders know which responsibilities they are willing to take on. This setup also makes it easy to schedule volunteers for hands-on outreach tasks.
Strengthening
Various Church Missions
Most churches have several missions they are pursuing at any given time. These may include foreign ministry, healthcare missions, church building, support for new members, and early childhood education. It takes constant, refined communication to help these missions succeed — including ensuring they have adequate funding.
The people in charge of these various missions will find that church texting from Contact Consumers helps to automate the task of communicating with mission committee members and the church membership as a whole.
Engaging
Youth Ministries
You probably won't find a group of people more familiar with technology and engaged with their smartphones than youth pastors and youth group members. When you implement church texting and email, you will most likely see the fastest adoption in this particular ministry.
A church that has an active, exciting youth ministry is virtually guaranteed future growth and engagement. Sadly, it's always disappointing when youth-oriented events and classes have poor attendance. It's even worse when youth groups simply never generate much interest. All of these things can be helped when youth and their parents are kept in the loop with real-time communication using text messaging.
Fostering
Better Relationships
Within the Church
Leadership and volunteer coordinators can use church text messaging to get the help they need. Imagine sending out a simple text message to get help on an important project or simply getting someone to cover the church office for a few hours. Church texting makes it easy to get help.
Every person who has agreed to receive messages will know you are looking for assistance in just minutes. This approach ensures you get the help you need and keeps members involved. Text messaging services from Contact Consumers use reliable technology. Your messages will always reach the intended phone or other devices.
Important Features
Included in
Church Text Messaging
Contact Consumers has created a text messaging platform that works exceptionally well. It's intuitive and has powerful features. Here are some of the best features and capabilities:
It Can Become a Part of Your Church Marketing Efforts
Marketing is an important part of operating a church. This work is how you grow your membership, ensure your missions succeed, improve event attendance, and get your message out to the community.
Communicate with Two-Way SMS and MMS
Contact Consumers has created solutions that allow for one-on-one communications as well as the ability to broadcast a message to a large group. Our product also includes automation and auto-response features.
Helpful APIs and Integrations
Your team can improve member retention by sending the right personalized emails at the right times. Our email automation functionality can be integrated with your email software of choice so that you can continue using that familiar interface and technology.
Reporting and Segmentation
Contact Consumers includes reporting tools that allow you to visualize, track, and optimize your text and email processes. Segmentation capabilities allow you to create different audience groups, so your messages are only received by the intended people.
Email Design and Simple Text Composition
The Contact Consumers platform has an email design tool with a drag-and-drop interface. Choose between visual design and coding, or use both together. You can compose text messages that are ready for delivery in just a few minutes.
A Robust & Easy Customizable Templates
You can use the Contact Consumers library of responsive templates to send attractive emails for many common situations. Additionally, you can design your own templates from scratch in just a few minutes.
A Trusted Provider
Contact Consumers has earned a reputation as the provider of a stable communication platform. We have made it easy to integrate our tool into your existing digital marketing efforts. Many churches and other brands are already using Contact Consumers' church texting for their campaigns.
Achieve Your Goals Sooner
You will reach recipients on the one device they are likely to have with them at all times. The functionality we have provided can bridge the gap between church marketing and member engagement. This setup ensures your most relevant messages always reach your intended audience groups.
Let Donors Know They Made a Difference
Members who donate to the church are more likely to continue to do that if they receive positive feedback. Contact lists can be used to send a note of thanks to donors. They can also be used to detail what donations have been used for and how much progress has been made towards fundraising goals.
Try Church Texting and Learn More
It's so important to keep congregations and potential church members engaged. Communication is what makes church outreach and missions succeed. At the same time, church leadership often spends too much time communicating with members manually without automation. This approach leaves too little time for pastoral work.
Church text messaging helps ensure that information always reaches the intended audience without taking over too much of your time. Are you interested in making email and text communication work better for your church or religious organization? If so, our support team is happy to provide additional information. There is also a free trial available so that you can see all of the features of this product in person.