Measuring Your Results with
Contact Consumers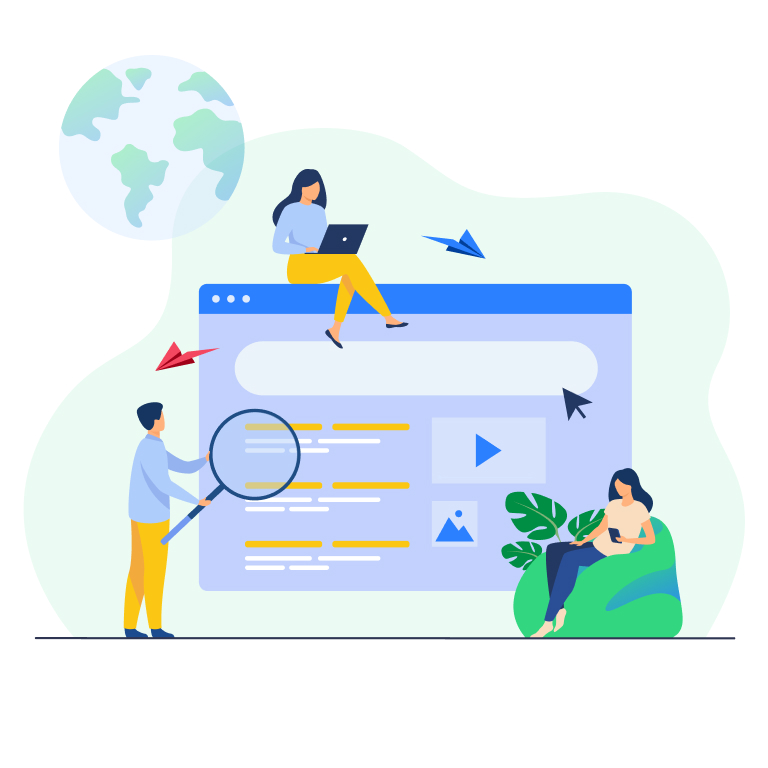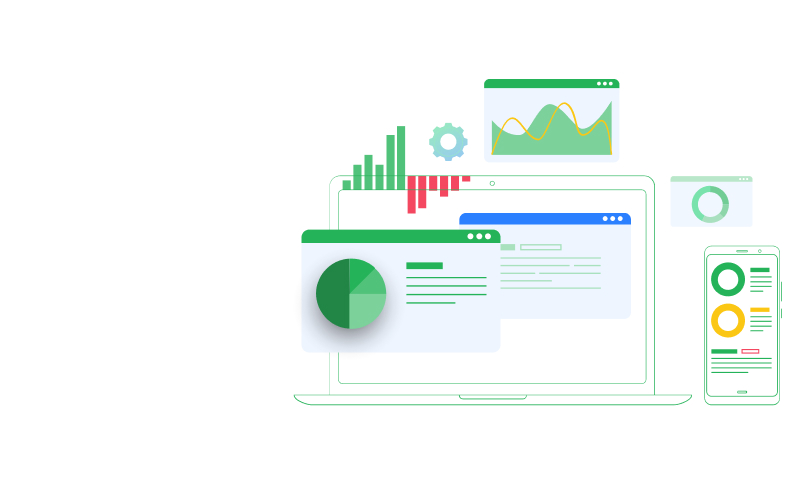 Contact Consumers offers a comprehensive platform that you can use to measure results. Our analytics are second to none. You'll gain access to strategic insights you can use to adjust your marketing campaigns and drive customer engagement and retention. Our reports provide essential details such as: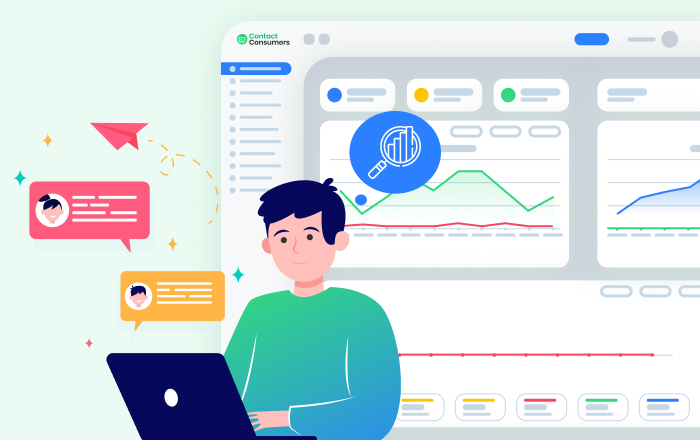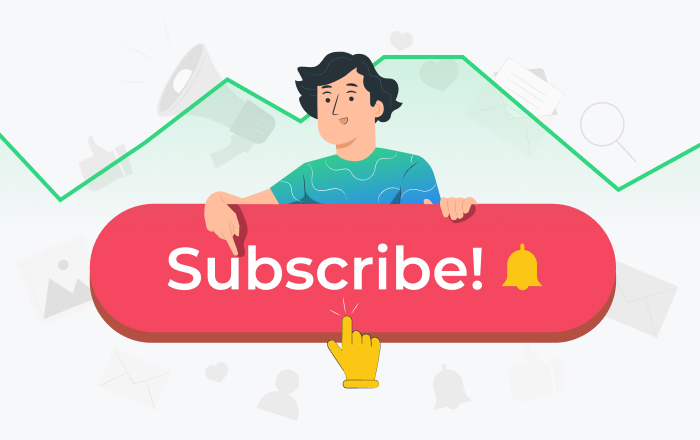 How Your Subscribers Sign Up
Most businesses have numerous outlets that provide customers with a way to subscribe to their text messages and emails. You may gain subscribers through your website, client purchases, or online forms. Using our platform, you'll find out where customers are most likely to opt into your promotional communications.
Contact Consumers provides enhanced data related to customer response rates to emails and text messages. Learn how many consumers choose to click on your links or purchase a product. You'll also find out how many customers decide to reply to your texts and how many decide to opt out of their subscriptions.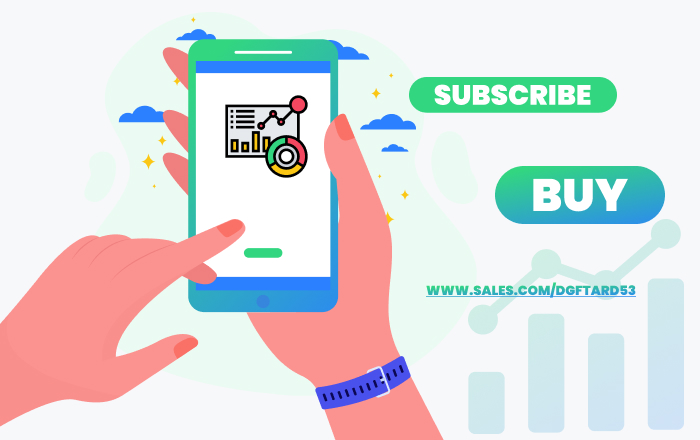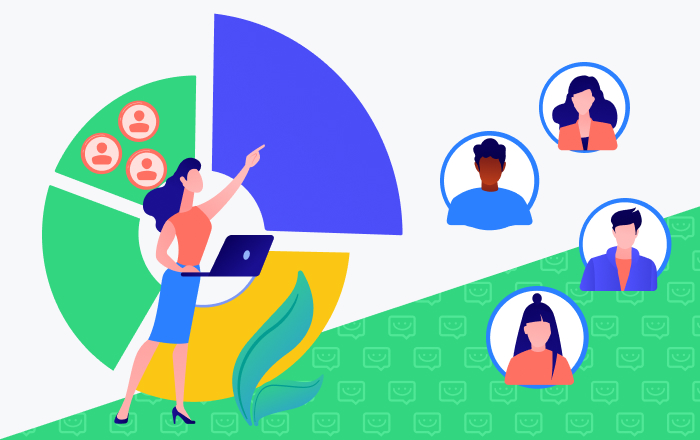 The purpose of emails and text messages is to engage with your client base. If no one reads your emails or clicks on your text message links, you have a customer engagement problem.
You may need to segment your emails to attract customers or develop more effective marketing copy. With Contact Consumers, you can monitor each campaign and make adjustments to enhance your results.
Message Delivery Statistics
Not every message is delivered. Some messages fail due to incorrect phone numbers or email addresses. Using Contact Consumers, you can clean up your marketing lists and remove non-responsive contacts.