See What You Can Do With Text Messaging
Text Messaging

for Sports Teams and Organizations
Contact Consumers texting platform is an intuitive tool that coaches, managers, and administrators can use to send SMS messages out to players, parents, fans, staff, and others. It has important uses for marketing.
Teams can use the tool to generate interest and engagement in the league and boost event attendance. It's also an ideal way to ensure that games, practices, travel schedules, and events administration work well for all involved. Compared to emails, texts have a much higher open and response rate. This disparity is due to the nature of text messages and how people use their phones.
A person may only check email a couple of times a day. However, they will check their phones several times an hour. Phone calls may be ignored altogether, as will voicemail. Additionally, there is no spam folder for SMS texts.
Texting also has a low barrier to entry. All you need to get someone onboard to receive your sports organization's texts is their phone number and permission. There are no complicated forms or app downloads involved.
While team managers and coaches may use the platform to compose texts and design campaigns, recipients simply need a phone that can receive texts.
Finally, texting is simple. Composing a brief text only takes a few minutes. Sending is nearly instantaneous.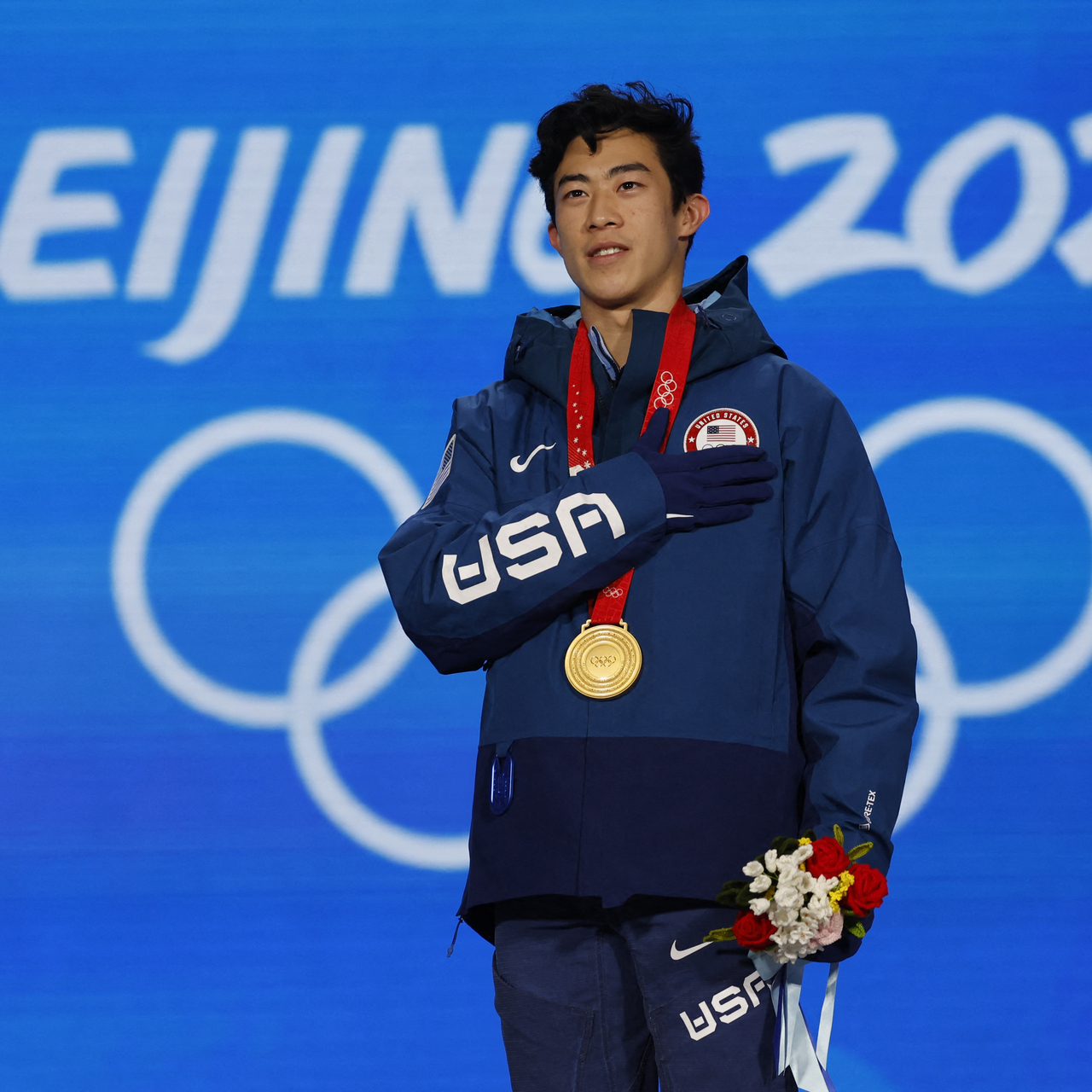 There is a wide range of sports organizations that use Contact Consumers platform for marketing and team communication.
Youth leagues
School and collegiate sports teams
Amateur and semi-professional leagues
Adult recreational leagues
Little league teams and organizations
Coach and parent groups
Sports facilities
Sports boosters
4-H sporting teams
Bowling and billiards teams
eSports teams
The customer success we've documented with this highly-functional text messaging platform indicates that any sports or athletic organization could benefit from implementing SMS and MMS texting.
Example Sports
Text Messaging
Use Cases
Get more people

into seats
Get more people into seats and attending games by using texts to offer discount tickets. You can use SMS to send out coupon codes that can be redeemed through ticket sellers. Another option is to share a link to follow the team on social media in exchange for a special price on tickets.
Sports teams and facilities often host tournaments, scrimmages, and other events. These are held to generate interest in the team or league and to create fun competitive opportunities between players.
Special events like these take quite a bit of time and money to plan. If participation and attendance aren't good, that can lead to a pretty big loss. SMS messages are a great way to share information about these events and ask fans to help spread the word.
Update
practice schedules
Practice no-shows are frustrating for everybody. The team misses the opportunity to work together as a cohesive unit. Coaches miss the opportunity to work with players who may need extra help.
Unfortunately, practice schedules aren't written in stone. They may vary due to scheduling issues or facility availability. Information about these changes may not reach every player or parent, and that can cause issues.
However, if you have players and their families sign up to receive text messages, you can ensure any changes to practice schedules reach everybody who is impacted.
Do you have fans who haven't purchased a ticket or attended a game recently? Text messaging is a great way to re-engage them and encourage them to make a purchase. Simply send a "We miss you" message, perhaps with a discount code, and you may be able to renew their enthusiasm.
Recruit Help from
Parents and Community Members
Sports teams and leagues often rely on donations and services from parents and community members. Parents are often recruited to run snack bars, keep an eye on younger athletes, provide equipment, and help with transportation.
Other community members may be recruited to sponsor teams and leagues, donate equipment, or help with facility improvement.
The needs of your team or organization may vary, but in any case, text messaging is a very helpful tool for recruiting the help you need. It only takes a few minutes to broadcast a call to action to all of your team's subscribers.
Use text messaging as part of a system to automate payment reminders and make it as easy as possible to submit payment by phone. This setup can simplify the process of collecting participation fees, league dues, or other money.
Refresh
Contact Information
Coaches and managers are responsible for ensuring they have updated contact information for players, staff members, facilities managers, and others. It's especially important to have the correct information for any player who is a minor.
Use the Contact Consumers sports texting platform to periodically ask members to review and update contact information, insurance details, and other data.
Get fans excited by sending out texts to announce a game night giveaway. Sports teams and venues frequently give away jerseys, balls, souvenir bats, and other items. You can also offer gifts from the refreshment stand. This type of promotion is an ideal way to increase enthusiasm and sell tickets.
How to Get Everybody
Engaged
The more participation you can generate, the more effective your texting campaigns will be.
Sell them on the benefits of signing up
Offer plenty of opportunities
Make signing up as easy as possible
Give people who sign up some sort of an incentive
Post a notice like
":)the first 100 fans who text a keyword to sign up to receive text messages will get a free autographed mug:)"
Share highlights
Generating enthusiasm by sharing great action shots and video.
Celebrating game-winning moments
Offering personalized praise or coaching to players.
Implement Text Messaging with Contact Consumers
We offer all potential clients a risk-free trial offer to check out the features of our platform.
Our support team is also available to answer your questions.
Reach out to us today to see how we can help streamline communications for your organization.