Using Email and Text Message Marketing
in Tandem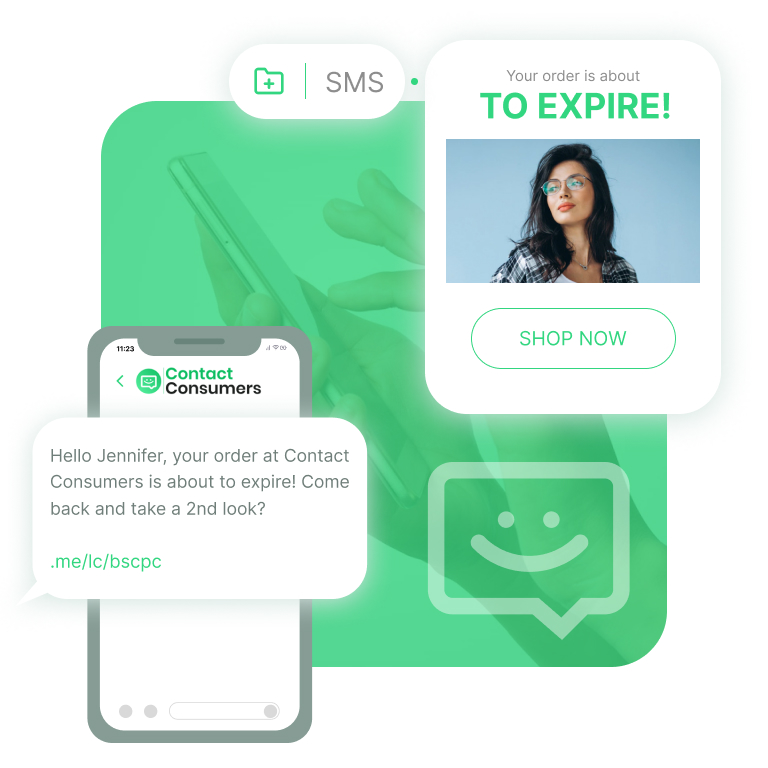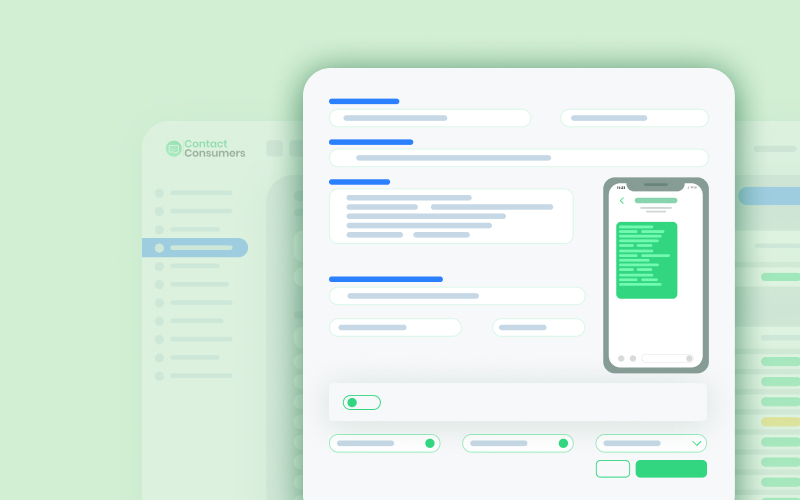 Expert marketers know that a strategic mixture of email and text message marketing achieves the best results. Emails are best for building brand loyalty and credibility, while text messaging is superior for immediate customer communication.
At ContactConsumers, we offer an all-in-one platform designed to meet your company's marketing needs. You can use our pre-defined templates or create your own. In addition, you'll gain access to a dynamic reporting system that provides the metrics you need to ensure your marketing efforts are successful.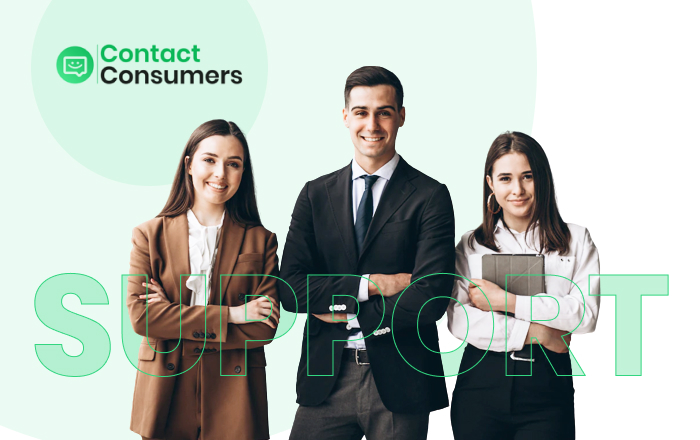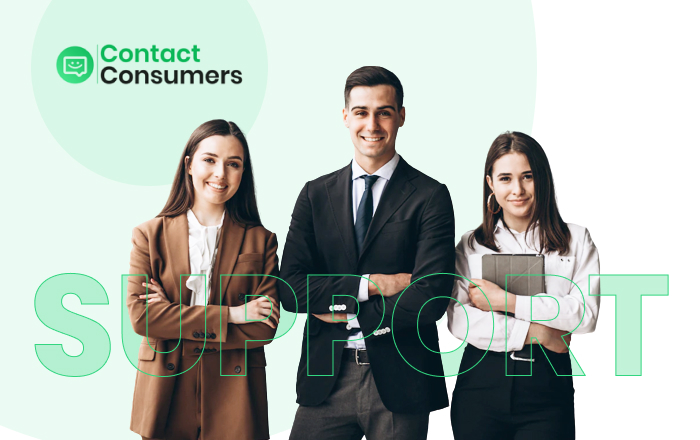 Common Use Cases for Email and SMS
Email and SMS text messaging are constantly evolving. Both provide significant benefits to organizations and customers seeking to stay in contact and grow loyalty. Let's examine how text messages and emails can expand your organization and retain customers.
The first computer messaging systems were developed in the early 1960s. However, at that time, messaging was still in its early stages. Email didn't become common until the 1980s and 1990s, when government agencies, universities, and businesses began to use it regularly.
In the mid-1990s and early 2000s, email became ubiquitous. Google, Yahoo, AOL, and Hotmail made personal email possible with webmail platforms easily accessed by the general public. The development of smartphones made email even more attainable, and people everywhere regularly review their emails daily.
Companies interested in reaching out to customers can do so easily through email. Some of the best uses for email include: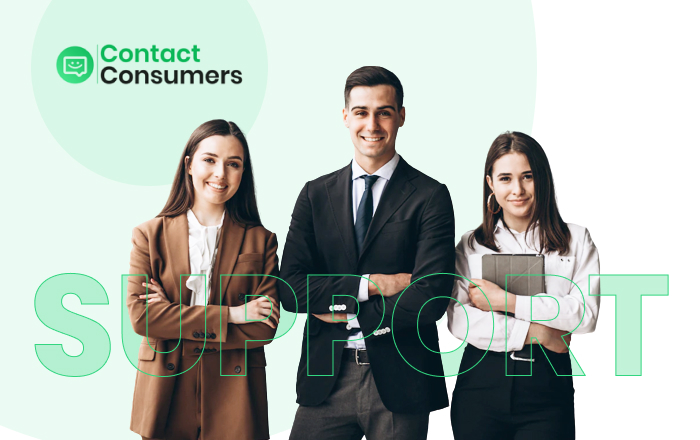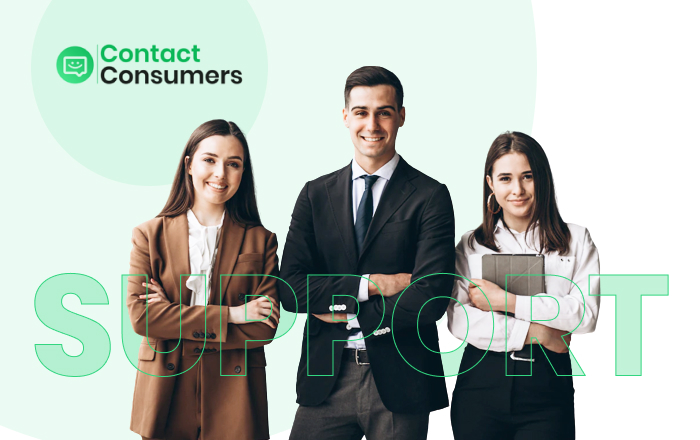 There are many ways to drive customer engagement and brand loyalty through emails. Creativity is the name of the game, and well-written emails with engaging graphics often inspire readers to continuously review new emails from a brand that they find interesting.
Just like news websites, blogs, or social media, customers remember well-designed emails. Emails can include photographs of new products, notify clients of upcoming sales, and inform customers of exciting facts related to a product or service. Regular emails are preferred to keep the organization's name top of mind and inspire loyalty.
Even if customers don't react to every email they receive from a business, the fact that an organization keeps regular contact with the customer encourages them to take action later, according to their needs.
Providing Reference for Transactions
Most companies serve their clients through sales. Email is an effective way to record transactions and provide customers with details of their purchases. An email can even act as a receipt for the transaction.
Email references are helpful to confirm sales and update customers on delivery status. Other transactions, like monthly billings or password resets, assist customers in confirming interactions with the company's website or services.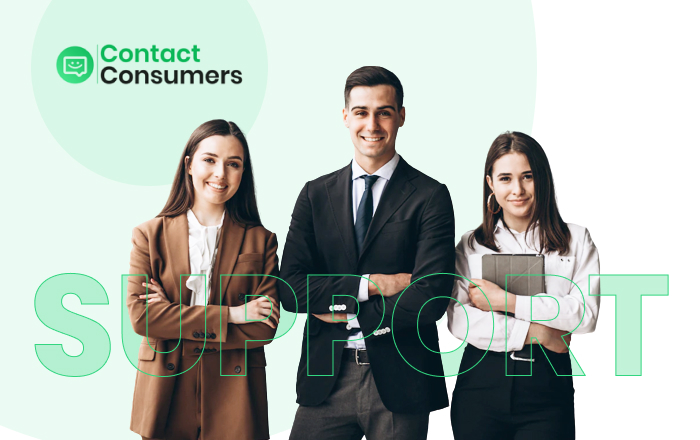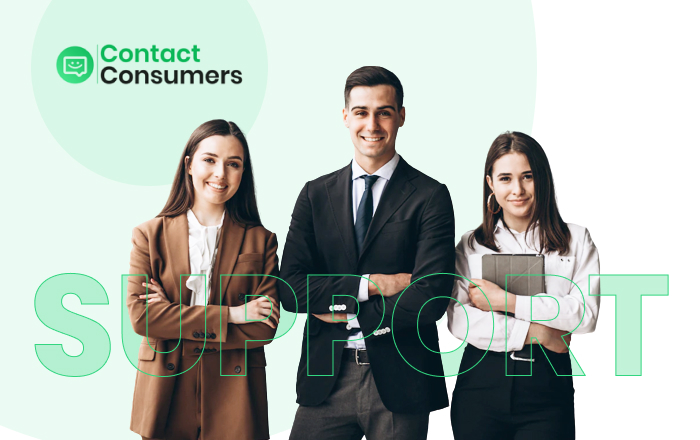 All businesses want to hear back from their customers after a sale. Positive customer feedback assures the company that its clients are satisfied with its services. On the other hand, negative feedback assists the company with understanding when changes are needed to its business processes or products.
Emails are commonly used for customer surveys. Usually, surveys are short and can be completed in under five minutes. The information gleaned from customer feedback is valuable. Sometimes, customer feedback inspires changes to products, services, or processes that the company wouldn't have otherwise considered.
Sometimes, businesses lose customers who abandon their shopping carts midway through a sale or fail to complete an online form. Automated emails sent directly to the customer provide re-engagement opportunities. For example, the email can encourage prospective consumers to resume their purchase by giving a special one-time discount.
All types of organizations can use re-engagement tools with their client bases. For instance, a hair salon may email a customer asking if they want to schedule an appointment with their favorite hairstylist, while a church may send a message notifying parishioners of a unique service to be held that week. The possibilities are endless.