Best Practices for
Email Marketing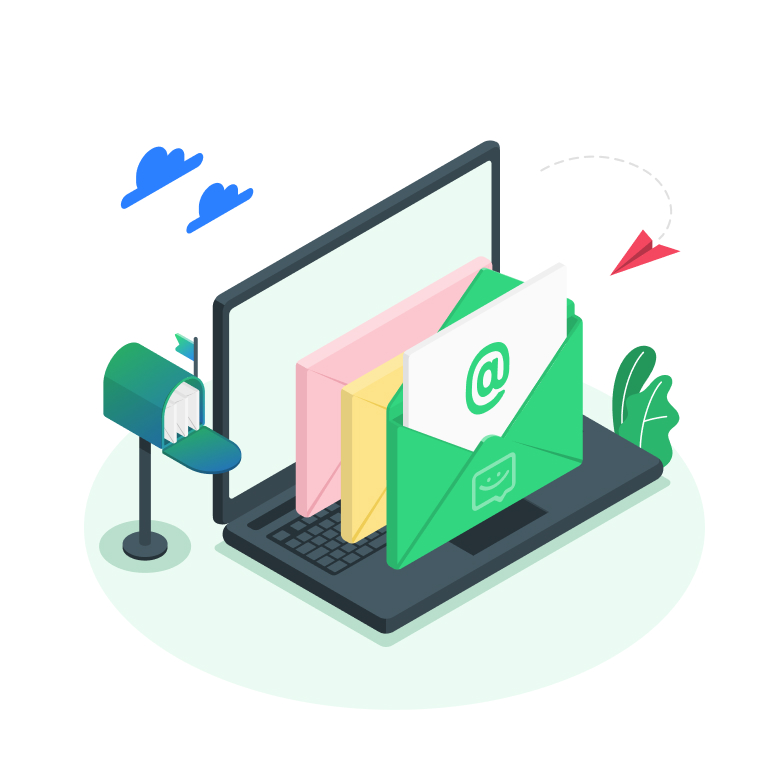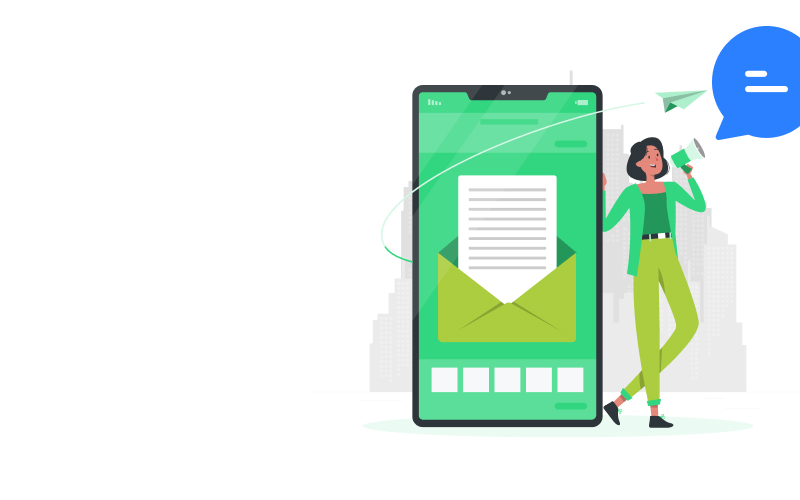 Email is popular among marketers, and for a good reason. Over 99% of the population has a regular email address that they monitor daily. Once your organization obtains your customer's email contact, you can regularly interact with them and build up your brand simultaneously.
However, there are certain best practices that marketers should follow when using email to reach out to their customer base. Here are a few of the most crucial: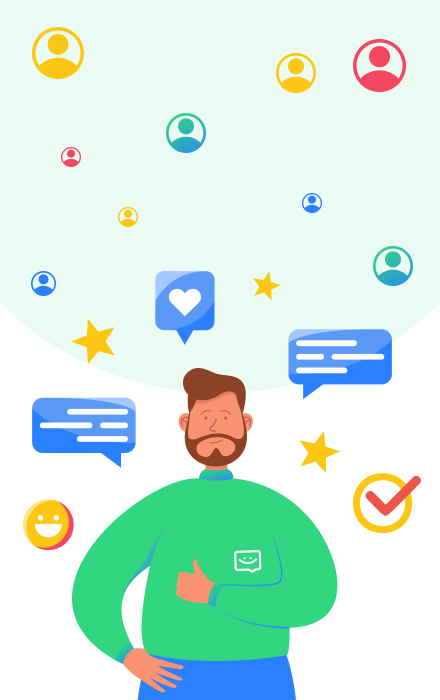 Build Your Client Base Strategically
It's typical for organizations just starting with email marketing to need to build up their contact lists. While it can be tempting to purchase emails in bulk to build up market reach, doing so is a major no-no. When you buy email lists, you downgrade the credibility of your company.
Recipients of an email sent from a company they don't know are unlikely to read it. In the worst cases, they may associate your organization with hacking or fraud. That's something you definitely don't want or need for your business.
Instead, stick with the tried and true methods of building your contact lists. Whenever customers visit your website, provide a pop-up asking them to subscribe to your mailing list.
If they order a product or service, include a check-mark box allowing you to send them future promotional emails. Owners of physical stores or organizations should seek to collect email contact information whenever a customer visits.
While it may take some time, you'll slowly build up the list of people who want to hear from you and your business. Those are your genuine clients and are the people most likely to read and interact with your content.
Whenever you add a new email to your mailing list, make sure to retain as much information as possible to ensure you have support if you're ever questioned by an internet service provider or client regarding permission to send marketing emails.
Build Targeted Marketing Segments
Not every customer will be interested in every product or service you offer. Make the most of your email communications by sending targeted emails that suit user preferences. For example, suppose that you are an eCommerce provider who sells beauty supplies. In that case, you can target your emails to individuals likely to be interested in specific items associated with their skincare or makeup needs.
Small physical retail outlets are at an advantage — they see their customers regularly and get to know their tastes and needs. Shrewd business owners can note specific facts about their clients and include them in their marketing database. Informational emails from the company concerning their preferences will likely be appreciated and acted on by clients. Contact Consumers offers a robust marketing platform that organizations can capitalize on when designing market segments and tailored marketing campaigns. Try out our solutions to find out how you can attract more customers through specialized, targeted marketing efforts.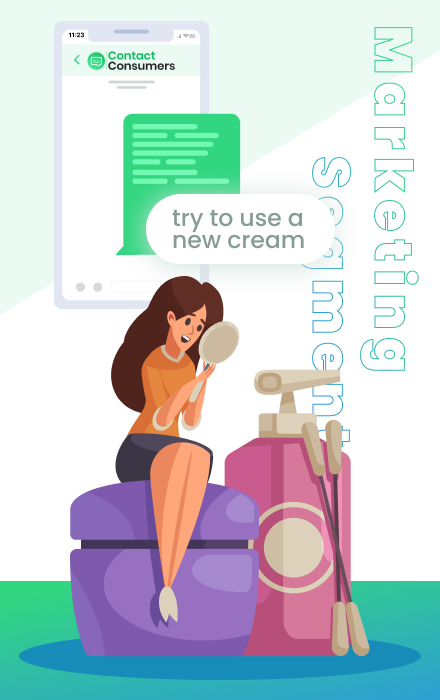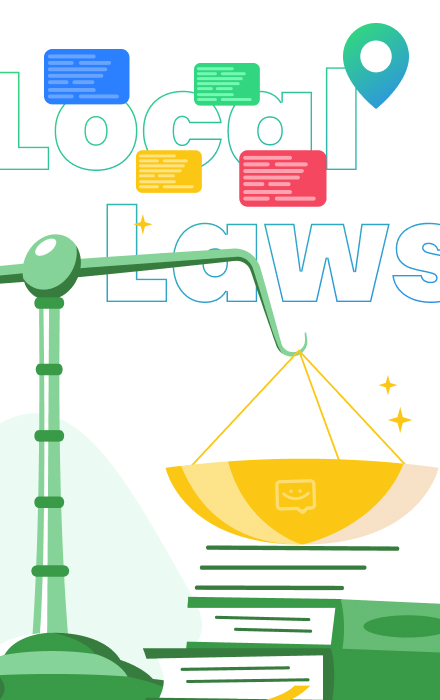 Ensure Your Emails Are Compliant with Local Laws
As email has exploded in popularity and more businesses use it to reach their customers, some countries have enacted specific laws designed to protect consumers from unwanted advertisements. In the United States, the Federal Trade Commission passed the CAN-SPAM regulation, which marketers must follow when sending promotional emails to clients.
Similarly, the GDPR was established by the European Union to protect the privacy and security of individuals residing in its member states. The GDPR is very strict, and if you send promotional emails to residents of the European Union, you'll want to ensure that you comply with the law to avoid stiff financial penalties. Other countries, including Canada, the United Kingdom, and Australia, have enacted their own laws regarding promotional emails. You'll want to stay abreast of current regulations — which are constantly changing — to ensure your email meets the requirements in the United States and abroad.
Make Sure Your Emails Are Readable for All Email Recipients
The most commonly used email providers today include Gmail, Yahoo, and Hotmail. However, other countries have their own providers that many residents rely on. For example, Canadians are familiar with GMX, while those in Germany use Live.
Different platforms may display the email you send in ways you aren't expecting. To ensure your email remains readable for those in other countries, you can test it through various webmail platforms. In general, emails should be easily scannable on a smartphone and via the computer.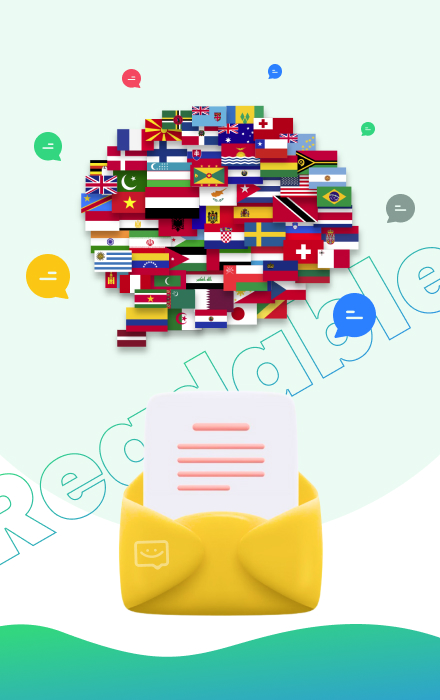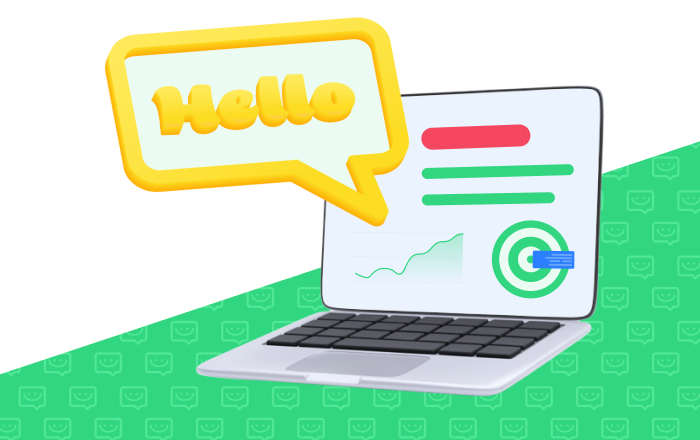 Keep Your Emails Short and to the Point
Most people don't have time to read long emails with lots of text. Just like a website, an email should be visually appealing and provide readers with the information they need to take action. Use short, brief paragraphs for text to keep your audience engaged with your emails. Include interesting graphics, pictures, or charts to deliver your message effectively.
Most email recipients read only the top portion of the email — few stay engaged long enough to scroll to the bottom. Thus, the primary intent of the email should occur in the first paragraph or two of your message.
Take Advantage of Subject Lines
The subject line of an email is an essential determinant of open rates. Simply put, boring subjects or headlines discourage readers from further engaging with the communication.
Your email's subject line should accurately describe the contents of the email while remaining captivating. For example, consider the two subject lines below for a promotional email from an eCommerce store:
Subject-1: Check Out Our Recent Promotions.
Subject-2: All Televisions 30% Off for One Day Only - You Don't Want to Miss This!
The first email subject is vague and uninspiring. Unless someone is very familiar with the brand or has extra time on their hands, they likely won't open it.
However, the second email subject is clear, to the point, and describes the sale using a compelling CTA. Anyone considering a new television purchase will likely open it to see what's available and potentially buy a new television.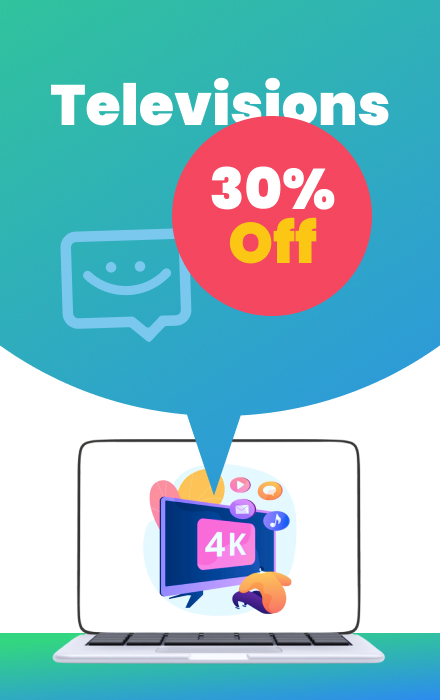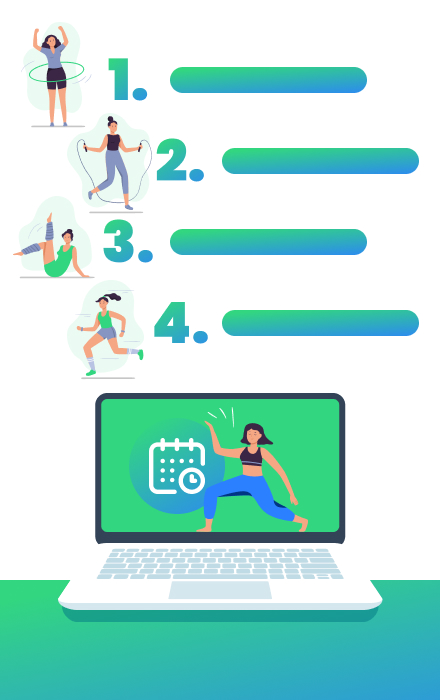 Establish a Regular Email Schedule
People like consistency. They develop an attachment to an organization that frequently contacts them. While they may not open every email they receive from the company, they'll grow more familiar with the business, and a relationship will slowly develop.
Even if a customer doesn't immediately jump to act on CTAs, they'll learn the brand's products and services and become more likely to purchase from the company when they need the things the organization offers.
Establishing a routine for emails provides the consistency that customers want. For example, a local gym could send bi-weekly informational emails about losing weight or building muscle. The same gym could send its monthly fitness class schedule and regular deals on products and services, such as protein powder or personal training.
If you're familiar with marketing practices, you've likely heard of A/B testing and engagement metrics. A/B testing occurs when a company sends two different emails with slightly different compositions.
Once the organization sends the message, the marketing team closely monitors the response and conversion rates to see which one performs best.
A/B testing gives organizations insight into their email performance. If a specific strategy results in a much higher customer response, the company will likely use that method in future advertisements. As the marketing team develops new ideas to attract clients, they'll employ them in forthcoming email campaigns.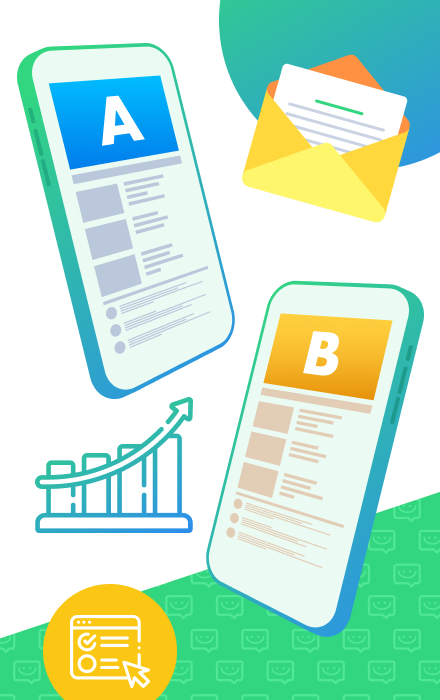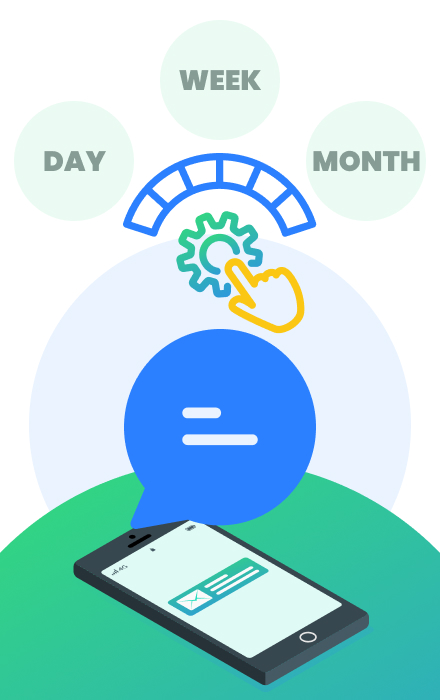 Create a Preference Center
Many customers become overwhelmed by how many emails they receive each day. Companies that often send email communications should be aware of this. An email preference center is helpful to prevent consumers from feeling like they hear from a business too frequently.
Email preferences allow clients to determine how frequently they wish to hear from a company. For example, the client may want to limit communications to once per week or only receive transaction-based emails.
Abiding by customer preferences keeps clients loyal to you and reduces the chances of them unsubscribing from your contact list.
Keep Your Email List Current
Sometimes, people delete their email addresses or choose to unsubscribe from your communications. Ensure that you regularly remove email addresses from your list that bounce back or don't appear to be active.
Immediately remove emails when a customer requests to unsubscribe. Doing so will prevent you from appearing spammy or coming under legal scrutiny.
If a customer hasn't opened an email from you in over six months, it's time to remove them from your list. They aren't engaging with your organization, and you don't want to hurt your brand's reputation.
People often complain about companies that bombard them with emails they don't need — you don't want your business to be the source of their frustrations.