Best Practices for
Text Message Marketing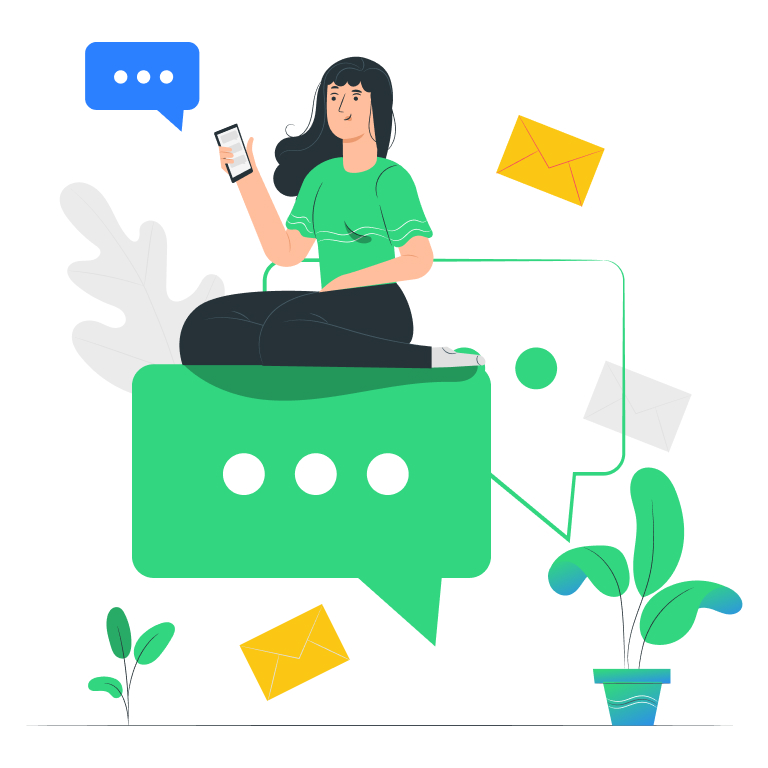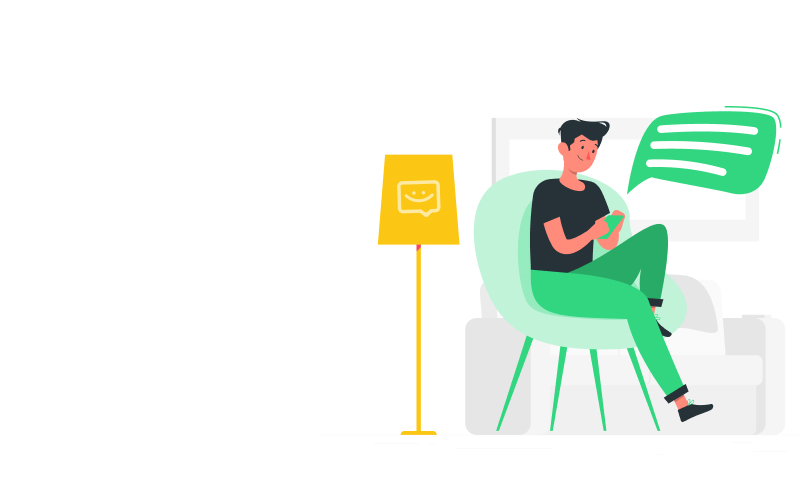 Like email marketing, text message marketing has its best practices that companies are wise to follow. To ensure that your organization remains in good standing with your clientele, adhere to these basic principles: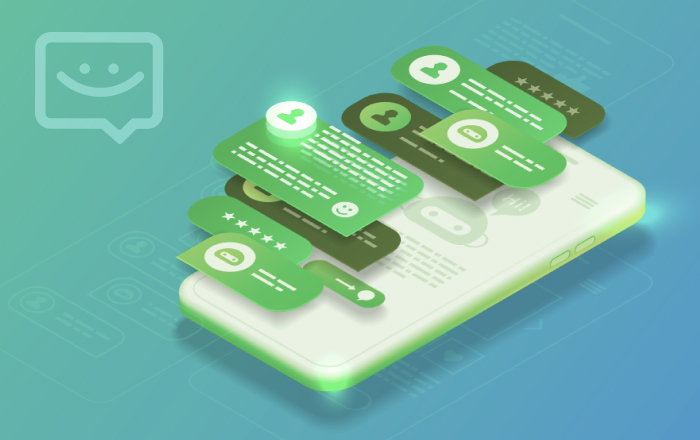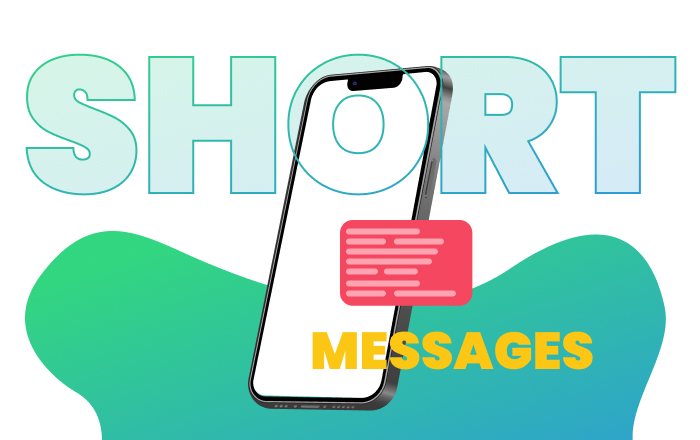 Most customers prefer short text messages. They don't want to receive lengthy texts that take longer than a few seconds to read. Worse, if a message is longer than 160 characters, it will be sent in multiple texts. People busy with work or other responsibilities don't want to hear the constant "ding, ding, ding" of new text messages.
You should be able to contain your message to the 160-character limit. If it's too long for a text message, it should probably be sent as an email instead.
Limit Your Messaging to What Matters
One thing even worse than unreasonably long text messages is frequent texts. If you're texting your clients daily without having an apparent reason to do so, you'll likely find that you lose subscribers quickly.
Text messaging should be limited to alerts, sales promotions, and notifications. Keep control of your messaging habits, and try not to send more than ten text messages to clients monthly unless your messages relate to product deliveries or something else requiring more frequent contact.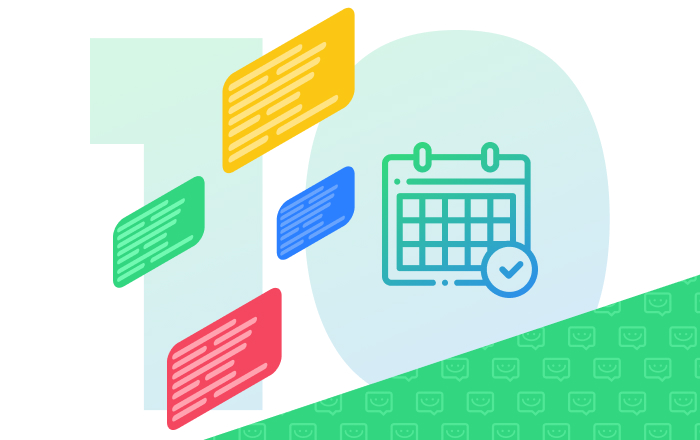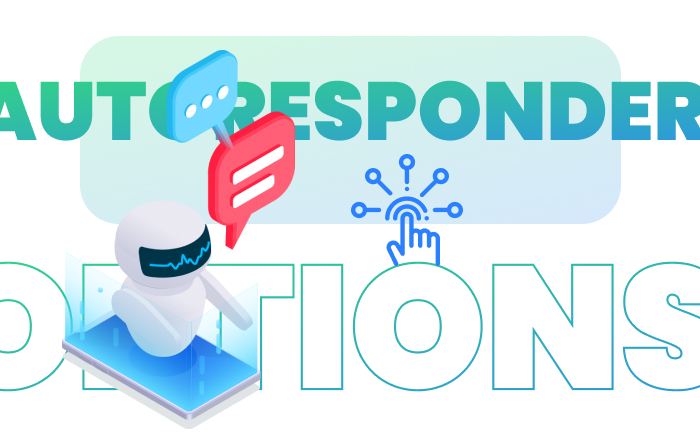 Use Autoresponder Options
Occasionally, a client may respond to a mass text message with a question or complaint. When a customer initiates one-on-one text communication, you want to ensure that you respond as quickly as possible. While instant responses aren't always feasible due to time conflicts, sending a personalized automated text reply is helpful.
With Contact Consumers, you can program automated personalized responses that let the client know you've received their message and will reply as soon as possible. That way, customers know their text hasn't disappeared into thin air.
In many cases, not all of your clients are interested in every product or service you offer. Thus, you'll want to segment your text marketing campaigns to reach out to people who are most likely to be interested in a promotion, new event, or other communication.
There are many ways to segment your customers, and they vary by the type of organization you run.
For example, many companies use text messaging for human resource purposes. If you want to notify subscribers of available positions, you can send texts only to those people who are likely to qualify for or be interested in that role. You won't want to send a job listing for a Sales Associate to someone with a computer programming background.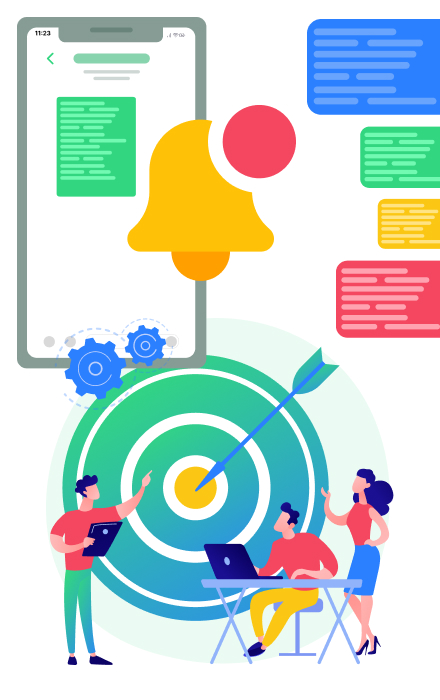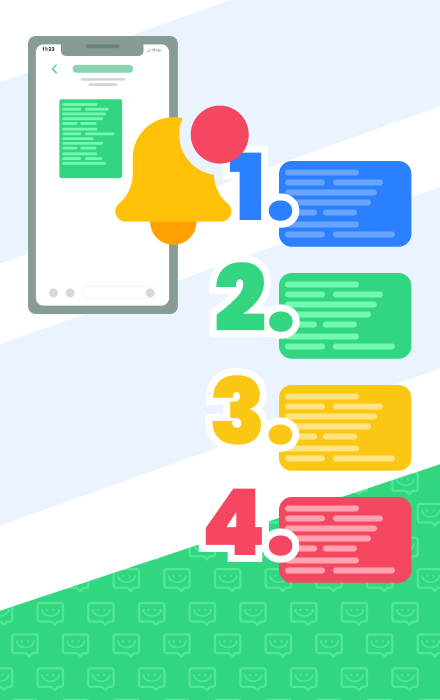 Keep Your Texts Consistent
As with promotional emails, you'll want to keep your text messaging consistent. Organizational emails typically follow a regular schedule, and you'll want to do the same with your text messaging campaigns.
You may send links to informative content blogs relating to your products or services once per week and notifications for promotions twice monthly.
When you're consistent — but not bothersome — with your text messaging, customers become used to hearing from you. Your company becomes a regular contact they hear from throughout the month. They can choose whether to follow up on your texts or wait for other opportunities.
Get Permission to Text Your Customers
If you suddenly start sending texts to a customer who isn't aware they've joined your text subscription list, you risk making your organization appear spammy. There's quite enough spam to go around — you don't want to add to it. Ensure that your customers know they've signed up to receive text messages from your company. Usually, customers sign up for text message alerts when they fill out an online or paper form or after purchasing a product or service. Forms typically ask for the customer's phone number and expressly ask permission to text the client.
However, even though a customer may willingly sign up for text messages, you should always send a welcome text notifying them what they've signed up for. In your text, use a simple code they can reply with to confirm their subscription. Something as straightforward as "Thanks for signing up to receive regular monthly discounts from XYZ! Respond YES to confirm!" works perfectly fine.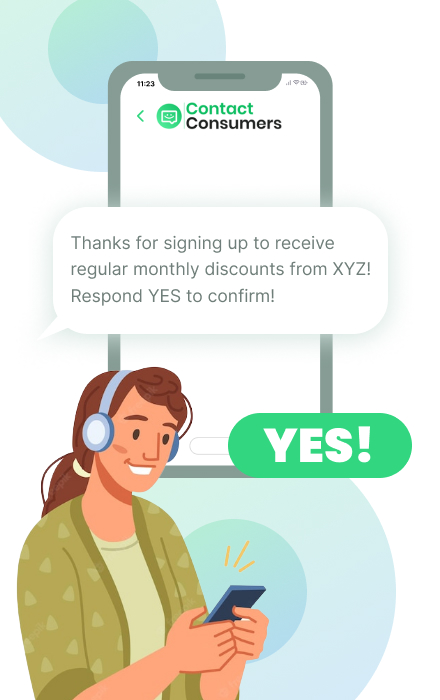 Follow Local Regulations to Ensure Compliance
Some countries and states have special regulations governing text message marketing. You'll want to ensure that you abide by the laws to ensure you don't run into any potential penalties. If you regularly send text messages to people based internationally, make sure you understand the local laws.
Keep Your Subscriber List Accurate
Not all phone numbers can receive text messages. For example, landlines and specific VOIP systems can't receive automated SMS messages. In addition, some people change their phone numbers or provide fake numbers during the checkout process.
Contact Consumers regularly validates the numbers on your subscriber list. The API automatically rejects those that can't receive SMS messages. In addition, any time a subscriber requests removal from the list, our system will automatically handle the removal for you.
Don't Text Subscribers Outside of Normal Business Hours
Evenings are for family, friends, and sleep. Most people don't appreciate receiving late-night texts from organizations, and they'll quickly unsubscribe if these occur frequently. Keep your client's needs in mind and only text them between the hours of 9 a.m. and 6 p.m.
If the text is automatically generated by a client who purchases something in the evening, your message is okay. What you don't want to do is send your subscriber list news of a sale at 2 a.m. Your text message may wake them up, which is not acceptable.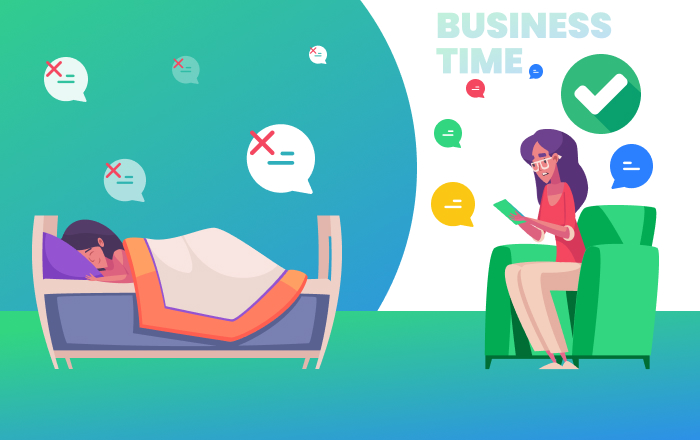 Give People a Reason to Sign Up for Your Texts
People are more likely to sign up for text message alerts if they receive access to something they can't get from your email promotions or social media advertisements.
To get more subscribers, save your text messages for exclusive messages. For example, flash sales or discounts only available to text message subscribers may attract greater interest from your clients.