Best Uses for
Text Messaging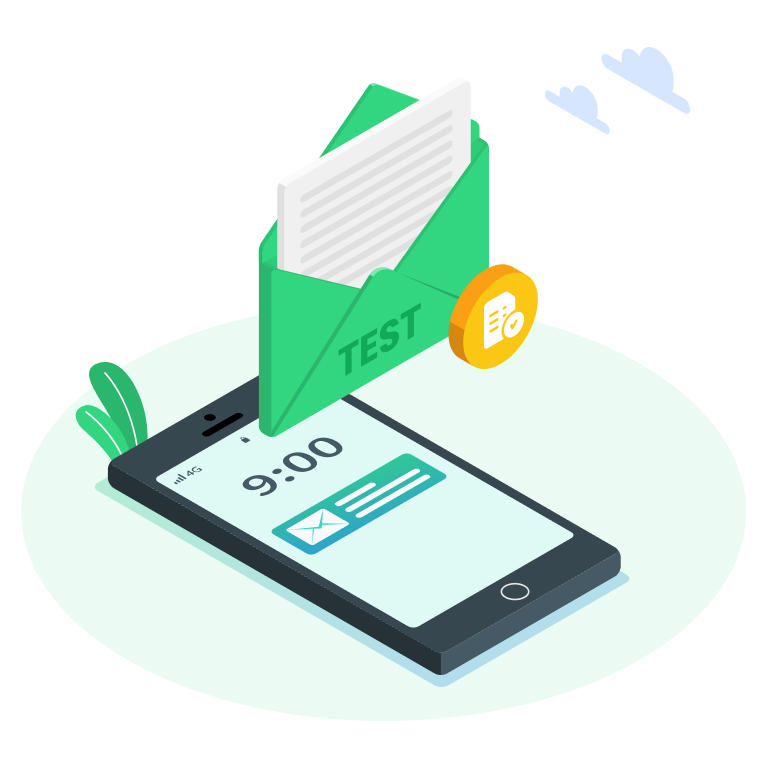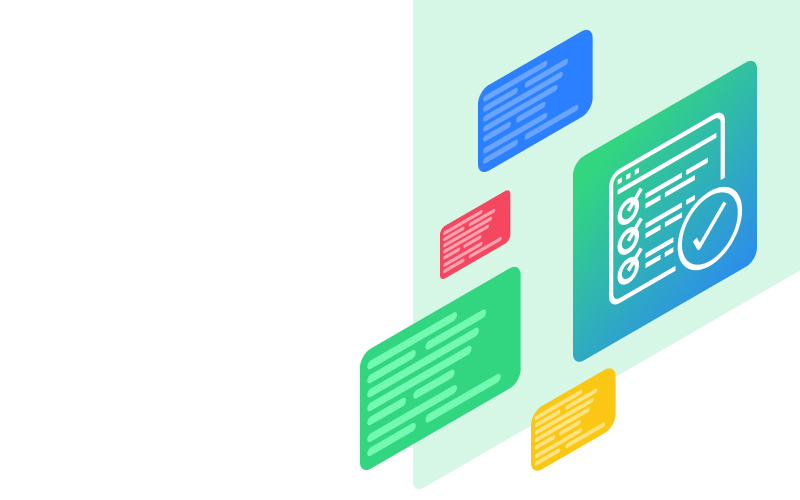 Text messaging is best for reaching customers directly and immediately. Due to the short nature of text messages and their high open rates, there are certain circumstances when text messaging is preferred over email. A few of the best times to use text message marketing include: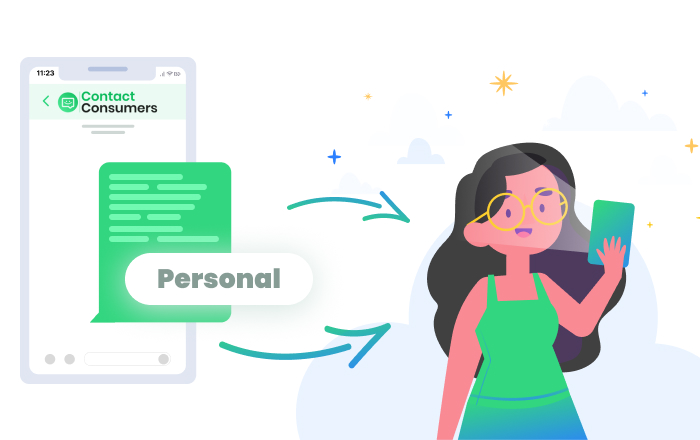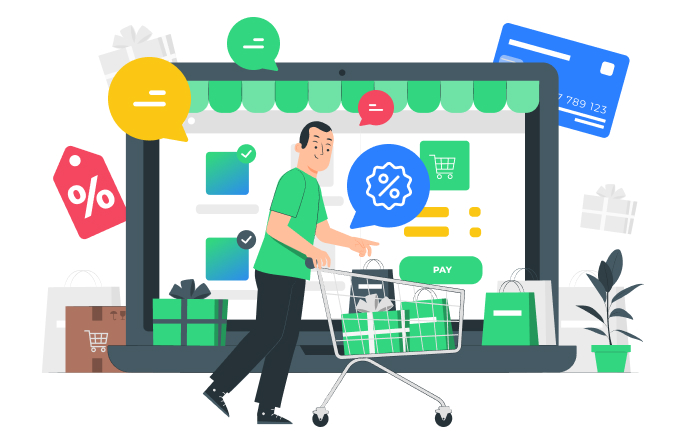 Offering Sales and Promotions
Modern text message marketing is excellent for advertising quick sales that a company wants its customers to be aware of. ECommerce and retail stores can notify customers of product flash sales and direct them to websites or nearby retail outlets to purchase the featured products.
Similarly, service industry organizations can benefit from selling and promoting text messages. For example, a subscription service may offer a monthly discount that existing customers can take advantage of. Restaurants can notify customers of deals on drinks or dining during a holiday weekend.
Providing Real-Time Updates
When a customer orders a product online, it goes through the shipping process. Most customers don't want multiple emails informing them of where their product is — instead, text messages provide an immediate update on the shipment's status.
Real-time updates notify when the product has been shipped, where it is currently, and when it is delivered. Each triggering event sends a special notification directly to the customer.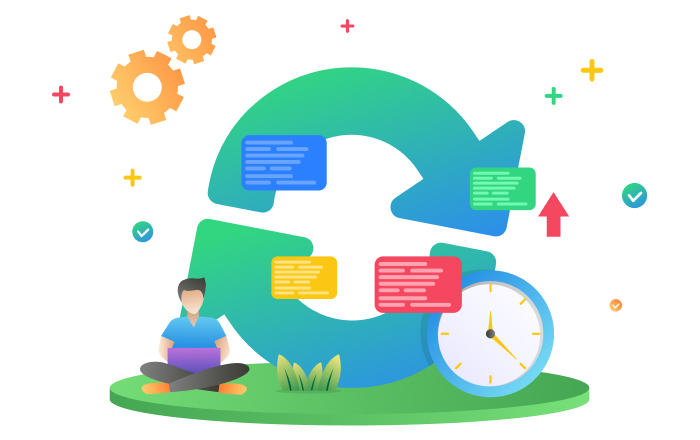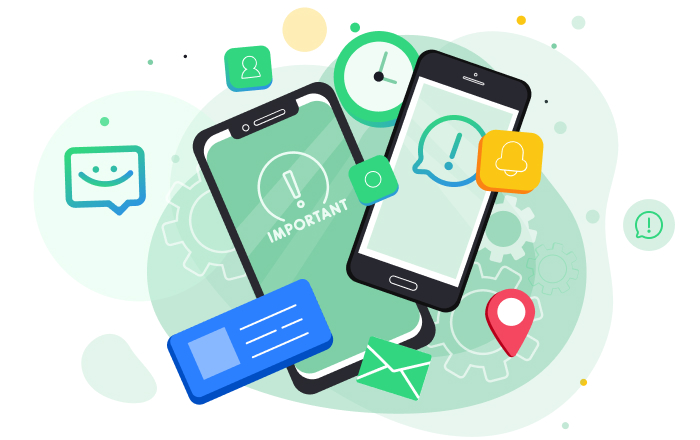 Sending Important Announcements
Occasionally, organizations need to send announcements to their customers. For example, an event promoter must notify clients immediately if an event is canceled. The promoter can also link to a website providing details on how to obtain a refund.
Similarly, if an organization plans to close on a day that it's usually open for business, an announcement that it plans to do so is helpful. That way, customers aren't irritated by an unexpected closure, especially if they had planned to visit that day.
Reminding Clients of Appointments
It's not unusual for clients to schedule an appointment, only to forget or cancel at the last moment. Canceled appointments result in lost revenue and time that could have been spent with other clients eager to meet with a consultant or service provider.
Professionals who work on commission can quickly lose the income that they rely on as part of their paycheck when a client cancels on them. Text messages are an easy way to remind customers of their upcoming appointments. The simple message doesn't interrupt their day, and they can click on a link or simply respond to the message if the scheduled time no longer works for them.