SMS for
Immediate Customer Attention
Studies have found that SMS messages are viewed within three minutes of receipt by over 90% of the population. That's impressive! Email simply can't compare — across industries, only 21% of emails are ever read by their recipients.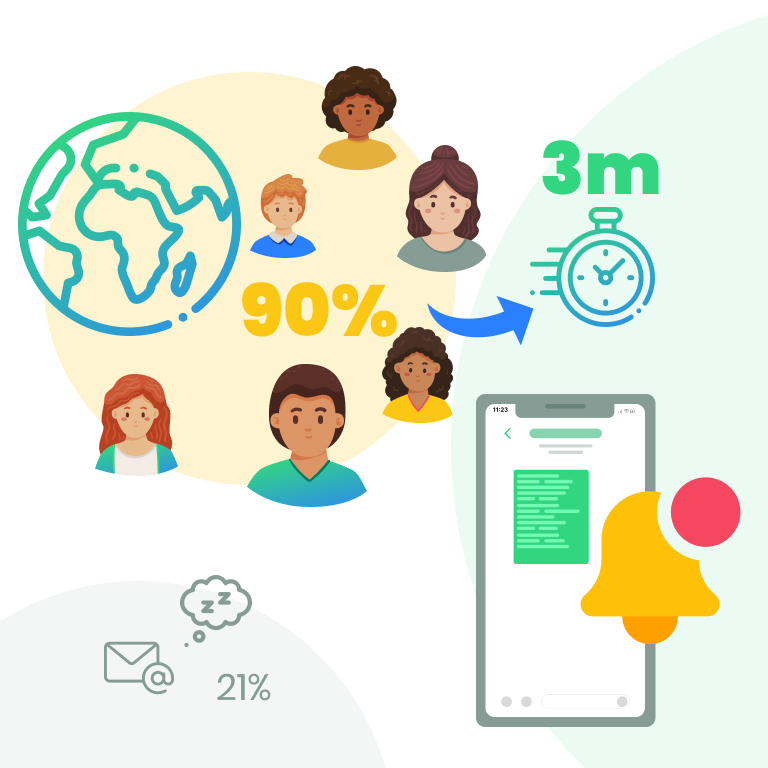 Despite the attention that SMS text messaging attracts from clients, fewer than 40% of companies use it in their marketing efforts. Thus, text messaging is still in its infancy, and organizations that choose to incorporate it into their marketing efforts don't have nearly as much competition as they do with emails.
Text messages should be short and sweet. Most are limited to 160 characters or less, although smartphones can receive much longer text messages. Marketers who use the limited space provided through text messages don't need extensive graphics or content. Instead, they simply notify clients of sales, promotional events, or information related to a current order.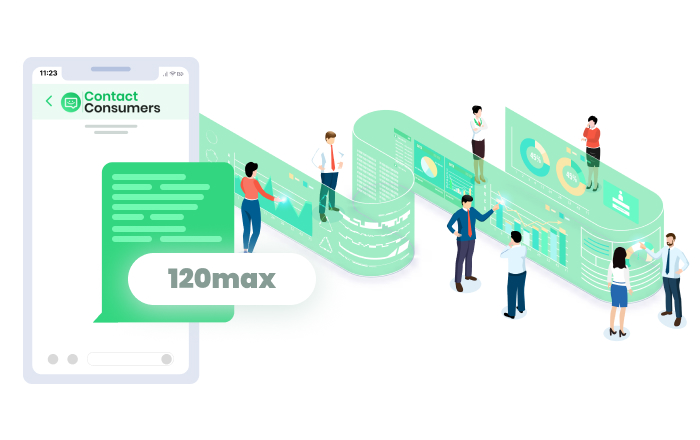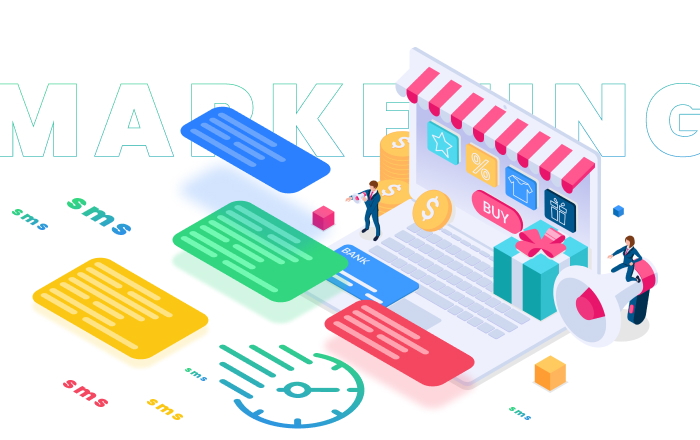 Why Use Text Messages for Marketing?
One of the primary reasons to use text message marketing is the before-mentioned open rate. It's nearly impossible to reach customers so effectively through other marketing channels. When organizations use text message marketing efficiently, they gain access to clients eager to hear new announcements for the business.
Here are some of the best reasons to incorporate text messaging into your marketing strategy:
Running a business isn't easy. Frequently, things come up that your clients should be aware of immediately. While sending an email is helpful, sometimes emails aren't read for several hours or even days. In some cases, the recipient may not open them at all.
Text messaging ensures that customers are instantly informed about a situation they should know about. For example, an organization can set automated text messages for customers who are overdue on their bills or who have recently purchased a product that is now on its way to being delivered.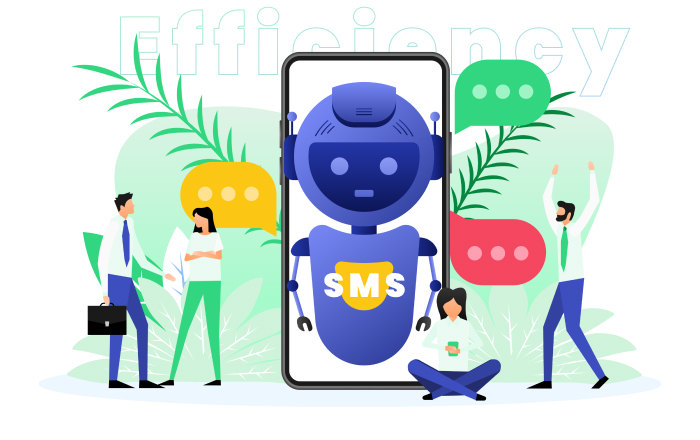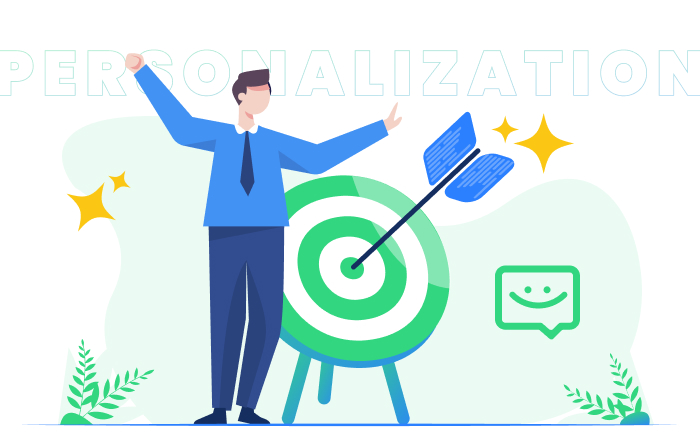 Enjoy Options for Personalization
Not every text message is relevant to all users. Organizations can segment their text messaging with Contact Consumers. You can target an SMS message to include only customers who fit specific demographics or have exhibited buying behaviors that indicate they may be interested in a new product or service.
Another way to build brand loyalty through text messaging is automated messages sent on the customer's birthday, anniversary, or other significant events. Savvy marketers can include one-time discounts for a client's special day.
Text messages are simple. They provide a short call to action that customers can act on or ignore. There's no need for extensive graphics or content that are common in email promotions. Instead, the text message provides a notification, and the recipient can reply to the message, click on provided links, or take other actions.
Organizations can easily use the standard text messaging templates provided by Contact Consumers or design their own within the platform. Once marketers have determined which clients the text should go to, the message is immediately sent to subscribers. Text message marketers can complete the whole process in 15 minutes or less. In contrast, an email promotion may take several hours or days to design — and it won't have nearly the response rate that a text message will.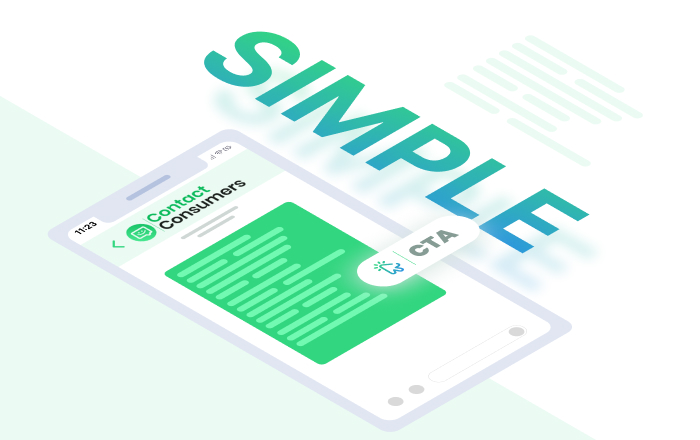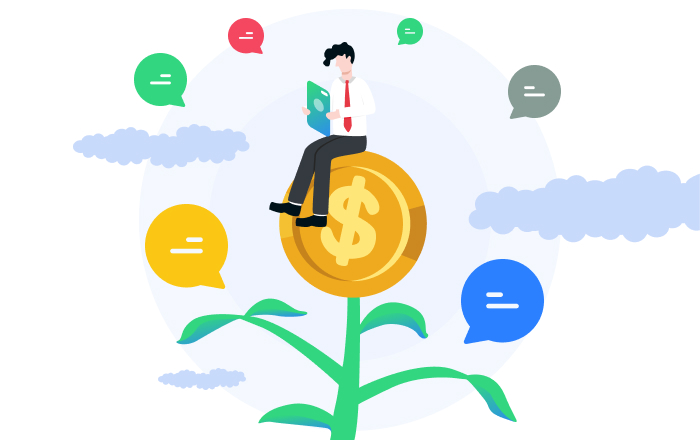 Do you operate an eCommerce platform? Are you an event promoter? Do you provide financial services or work in real estate? Maybe you have a medical clinic? People working in any of these industries (and many more) can strategically enhance their revenue through text message marketing.
Retail and eCommerce stores can quickly notify their clientele of promotional discounts. Event promoters can easily inform their patrons of upcoming concerts or speaking engagements. Real estate agents can educate customers on new houses on the market. A medical spa can advise its clients of deals on massages or facials. All of these notifications add up to one thing: enhanced revenue. Text messaging is an ideal way to reach numerous customers all at once.
When Is It Appropriate to Send Text Marketing Messages?
Like emails, an organization should never seek to dominate an individual's phone with wanton messages sent throughout the day unless there is a specific reason for doing so. For example, an eCommerce store may send notifications of its new product line once per month while sending periodic messages of flash sales events. Individuals actively looking for a new home might appreciate multiple daily notices of new homes on the market, while those who are casually looking may prefer weekly notifications.
Frequently, the industry served by the organization and customer preferences dictate how regularly text marketing messages should be sent. When the company adopts text messaging as a marketing strategy, it should regularly monitor its messages' open and conversion rates. These statistics provide excellent insight and can help marketers determine the appropriate messaging timeline.