An estimated 90% of marketers leverage their emails to bolster consumer engagement and fuel conversions, and cold emails have been part of their strategy since the dawn of email marketing. The trick to successful cold emails is dodging the stale...
If you have email and SMS subscriber lists, you're likely already reaping the benefits of engaging with your customers.Both email and SMS offer effective ways of communicating directly with your clients, as you can personalize your messages to gain further...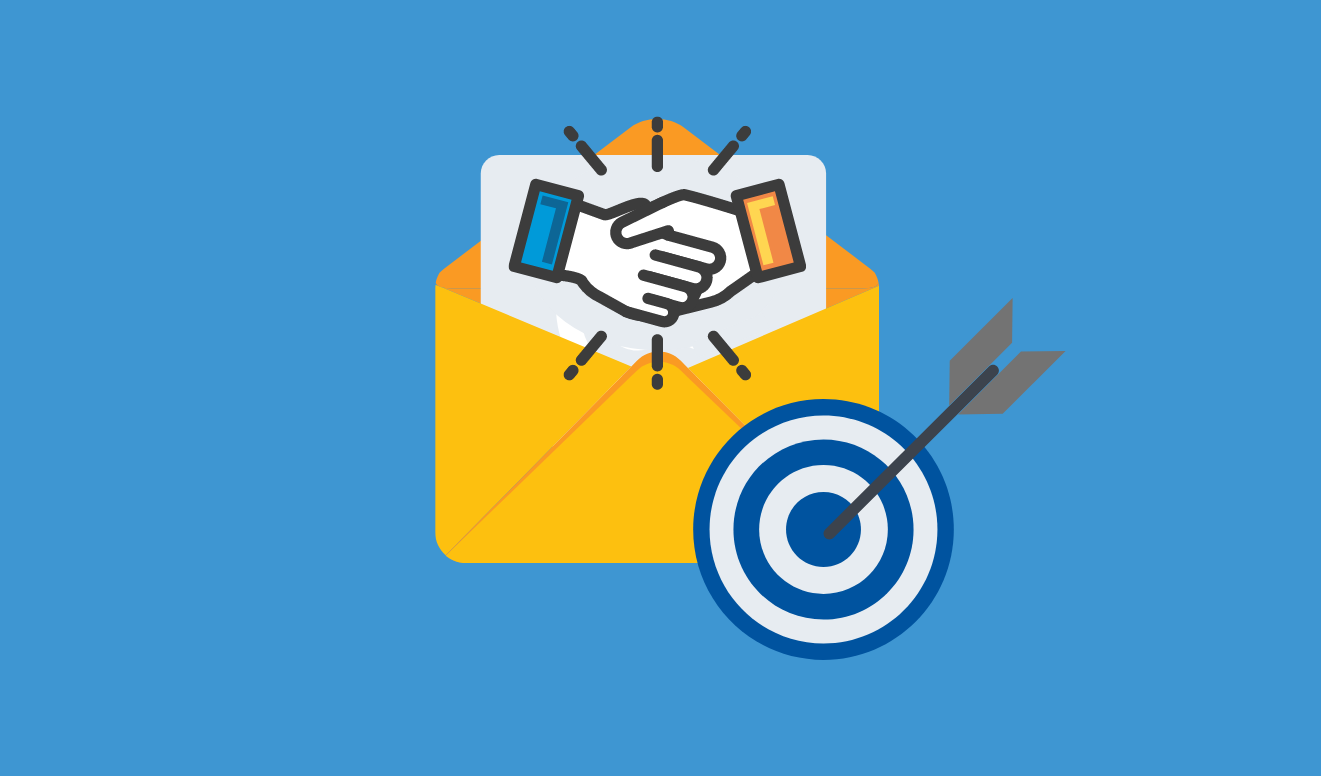 Email marketing is a complex intersection of strategic copywriting, attractive and responsive design, and the leveraging of data-driven business intelligence. But despite its complex nature, marketing teams and small business owners often launch email marketing initiatives without any plans to...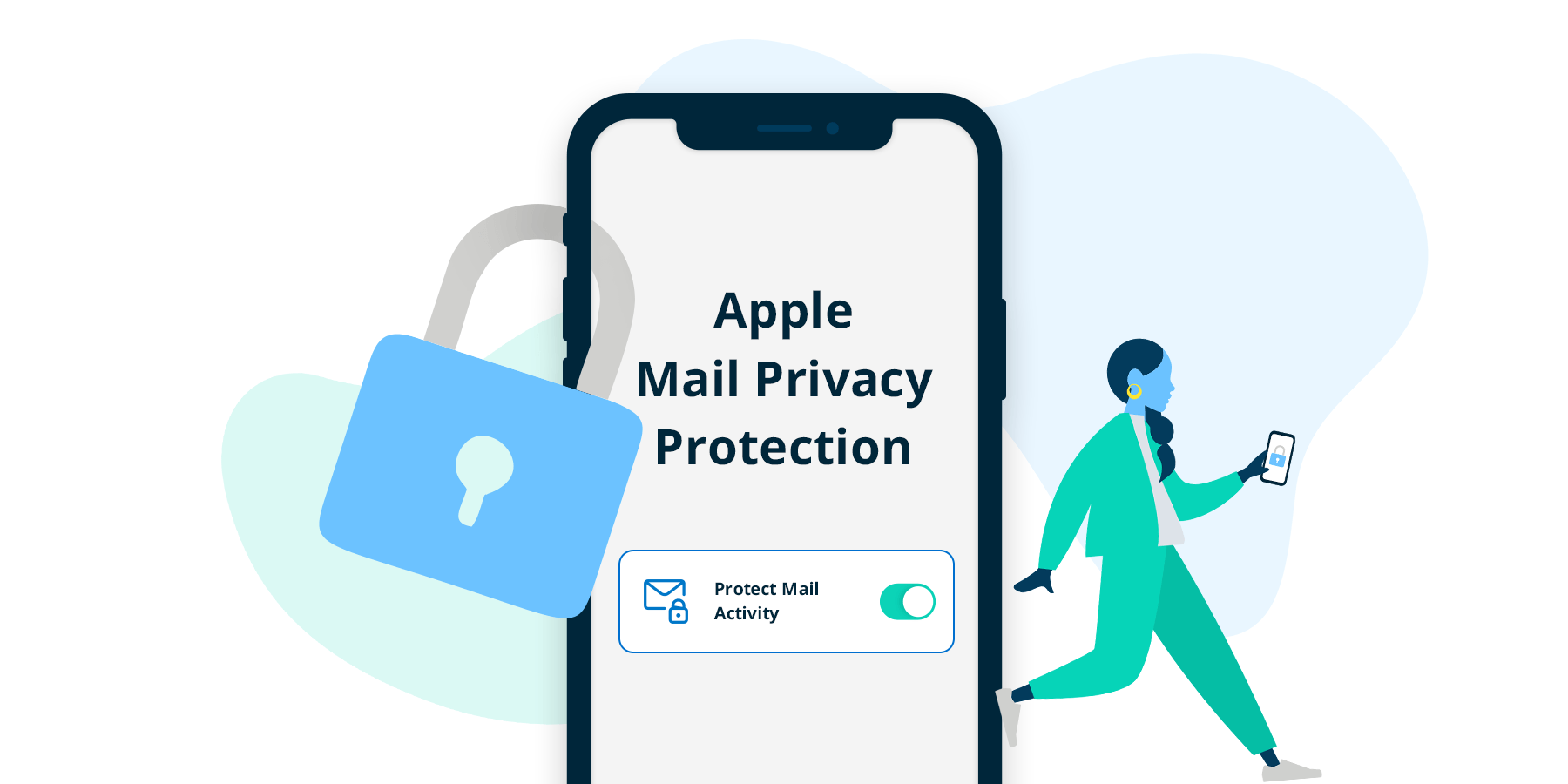 In September of 2021, the Apple Mail Privacy Protection feature was launched. This feature was designed to give users more control over their personal information. In essence, the Apple Mail Privacy Protection feature blocks email marketing teams from viewing the...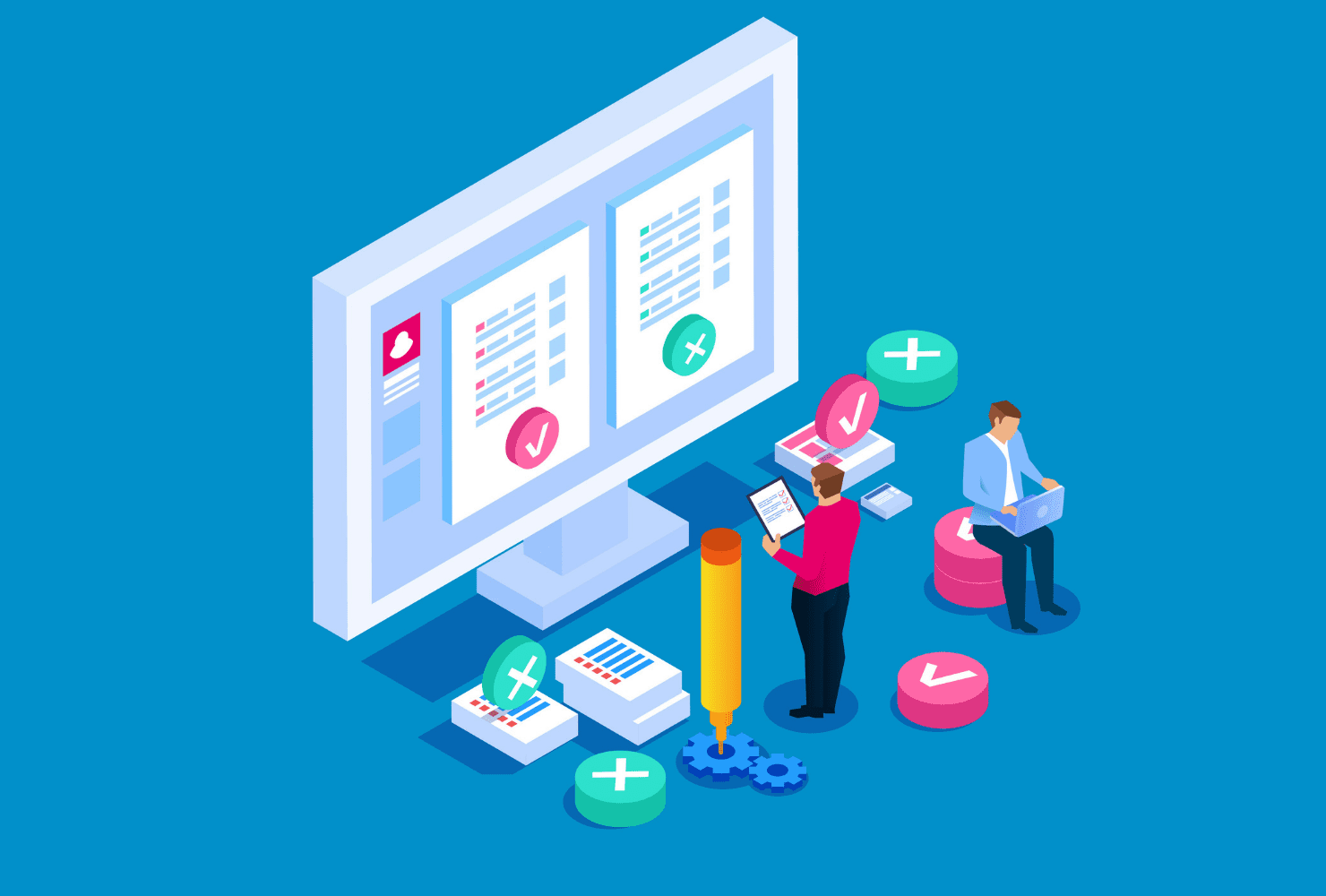 Ideally, every email marketing campaign would have completely successful delivery and open rates. Unfortunately, that just isn't the case. If you send marketing emails, you've likely experienced bounced mail. To some extent, this is unavoidable. However, you still want to...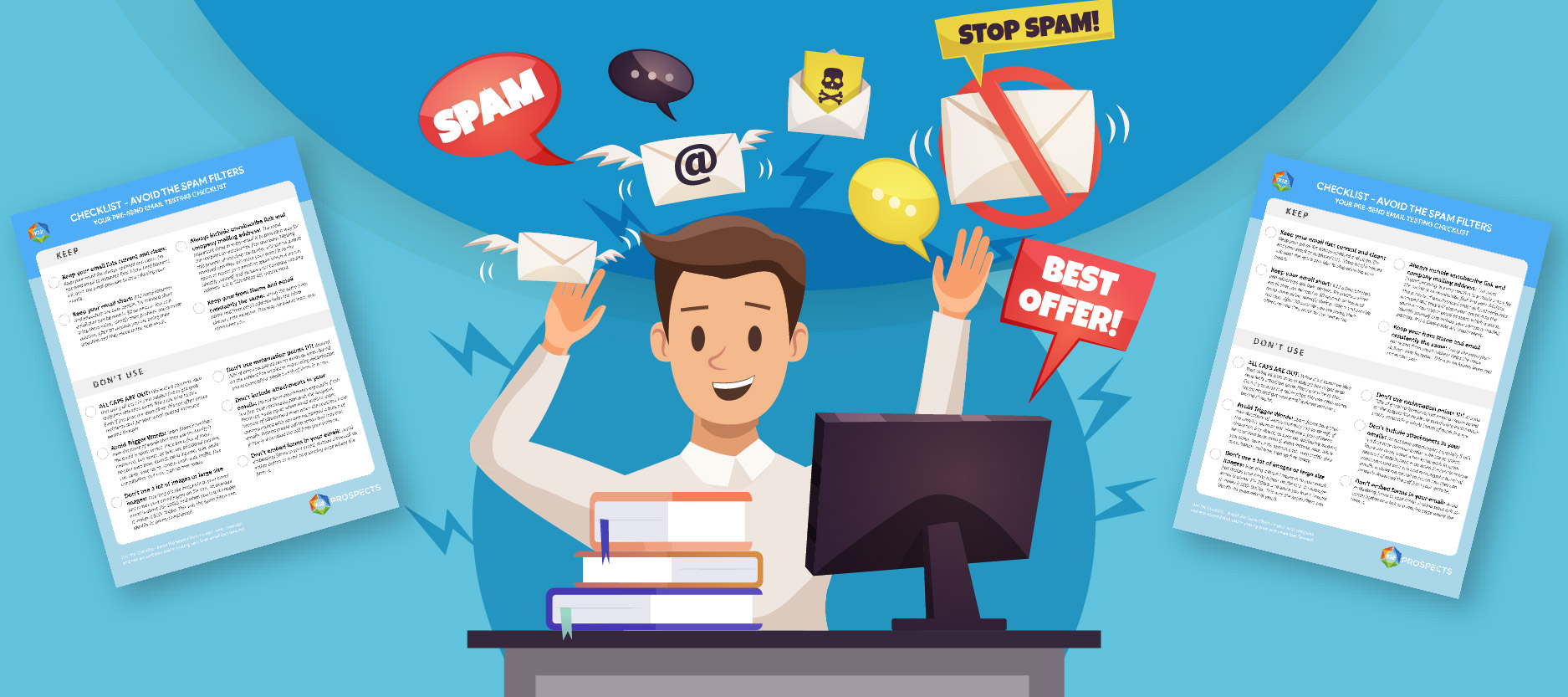 Brands create email marketing campaigns using tools on the Contact Consumers Consumer Retention Platform with a variety of goals in mind. However, all of them have one thing in common: marketing teams want to ensure that their emails land in...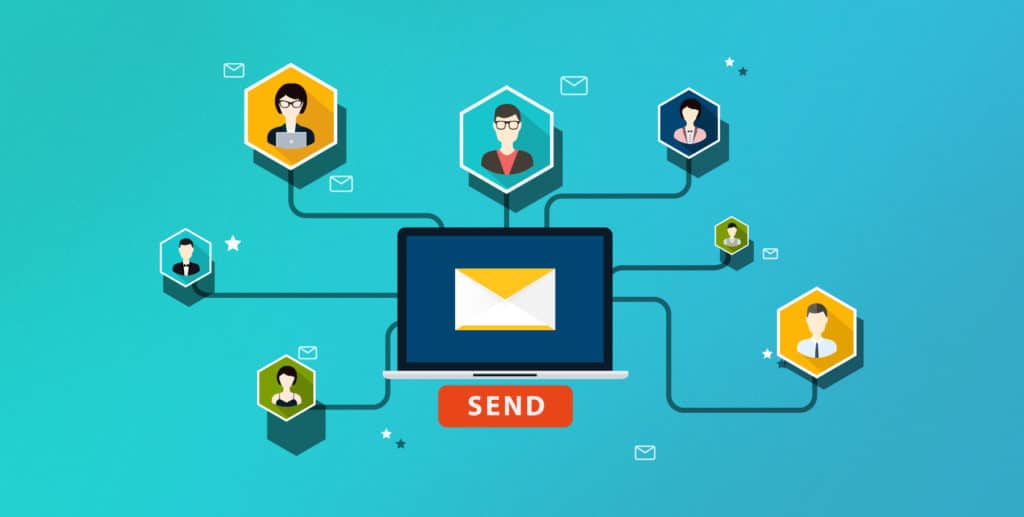 When you're working on your email marketing campaign, it can be easy to get caught up in the excitement of sending out emails. After all, when done right, a well-crafted email can immediately send customers to your site or products....
In any email campaign, the foundational goal is to ensure that every email ends up in the recipient's inbox. Otherwise, nothing else about your campaign is going to matter. After all, when was the last time you opened an email...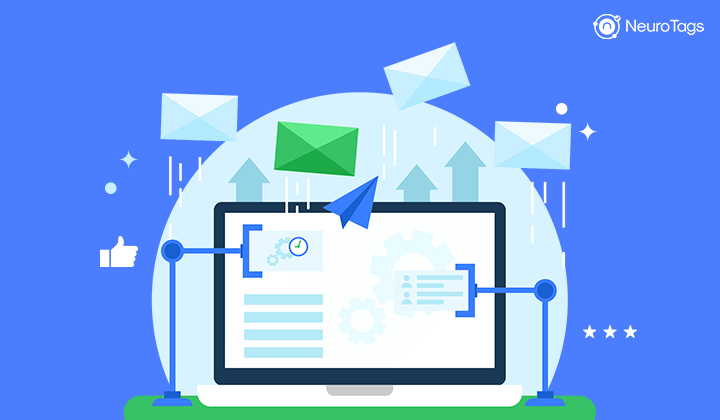 With the right strategy behind it, email marketing automation can help businesses reach and engage customers and prospects. This approach leaves sales and marketing teams with more time and resources to focus on mission-critical tasks. Keep reading to learn more...

Contact Consumers website uses cookies in order to offer you the most relevant information. privacy policy.
Close