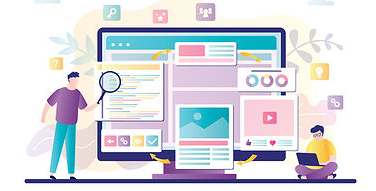 You can think of your small business's website as a digital storefront for your customers. Just as with any retail location, you need a hook that draws people in and encourages them to look around. Physical stores typically use their...
An estimated 90% of marketers leverage their emails to bolster consumer engagement and fuel conversions, and cold emails have been part of their strategy since the dawn of email marketing. The trick to successful cold emails is dodging the stale...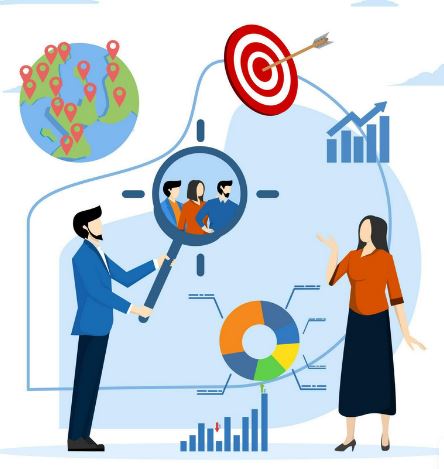 If you run an online business, it's likely that you're already pretty familiar with the ins and outs of digital marketing, even if you're not directly handling your marketing strategy. In any case, digital marketing is vital to attracting and...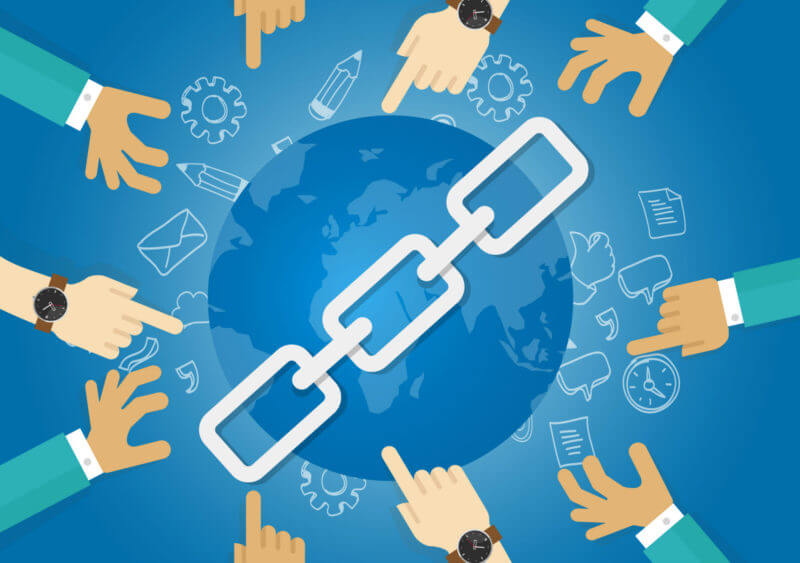 There are several factors that search engines take into consideration when ranking your website. Aside from providing informative content that will answer your readers' questions, you need to prove that you're a credible authority on the topics you write about. ...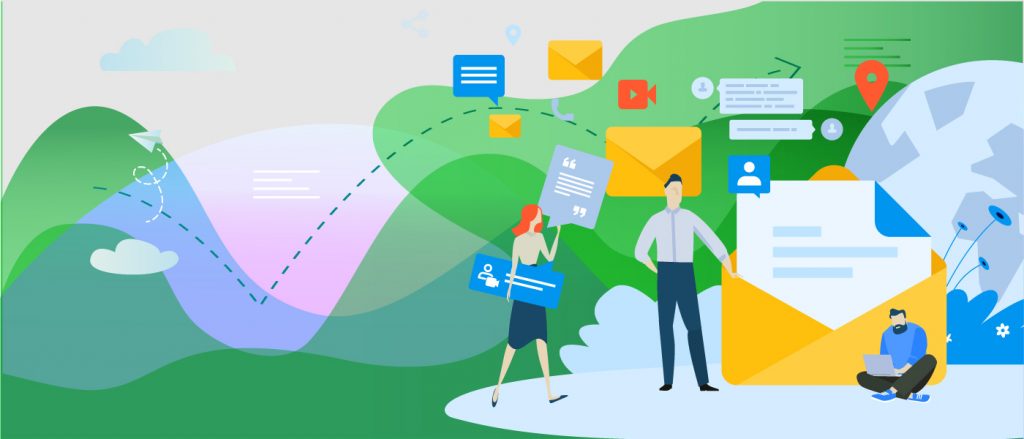 Marketing strategies come in all shapes and sizes, and they often serve a variety of different purposes, such as expanding brand awareness or generating qualified leads. Generally speaking, a company's marketing techniques will fall into one of two categories: inbound...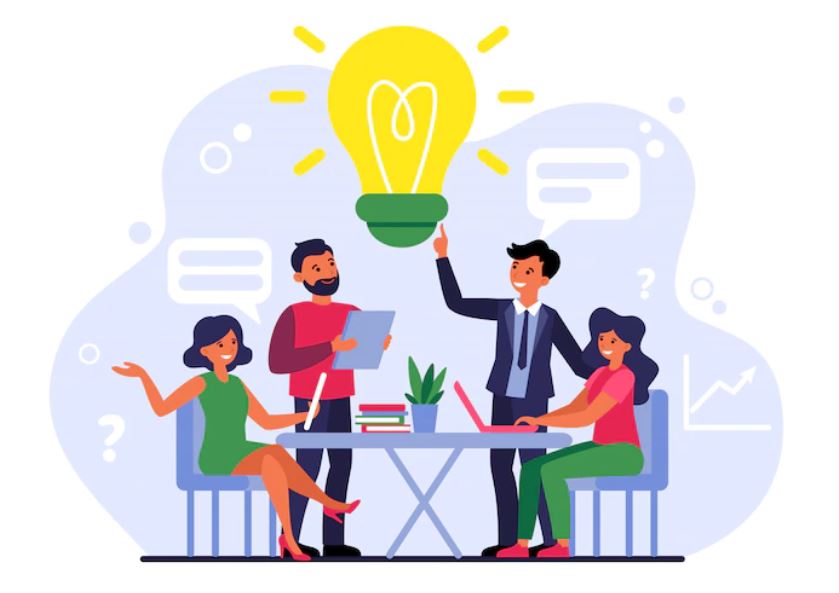 As a marketer or business owner, it's imperative that you understand the behavioral factors that encourage a consumer to make a purchase.Understanding consumer purchase behavior will allow you to create campaigns that seamlessly push clients through the sales funnel. You'll...

For months, predictions of an economic downturn have dominated the news cycles. Reports of thousands of layoffs at tech companies, including Google, PayPal, and Microsoft, have left many workers wondering who will be next.Rising inflation and interest rates pack their...
If you have email and SMS subscriber lists, you're likely already reaping the benefits of engaging with your customers.Both email and SMS offer effective ways of communicating directly with your clients, as you can personalize your messages to gain further...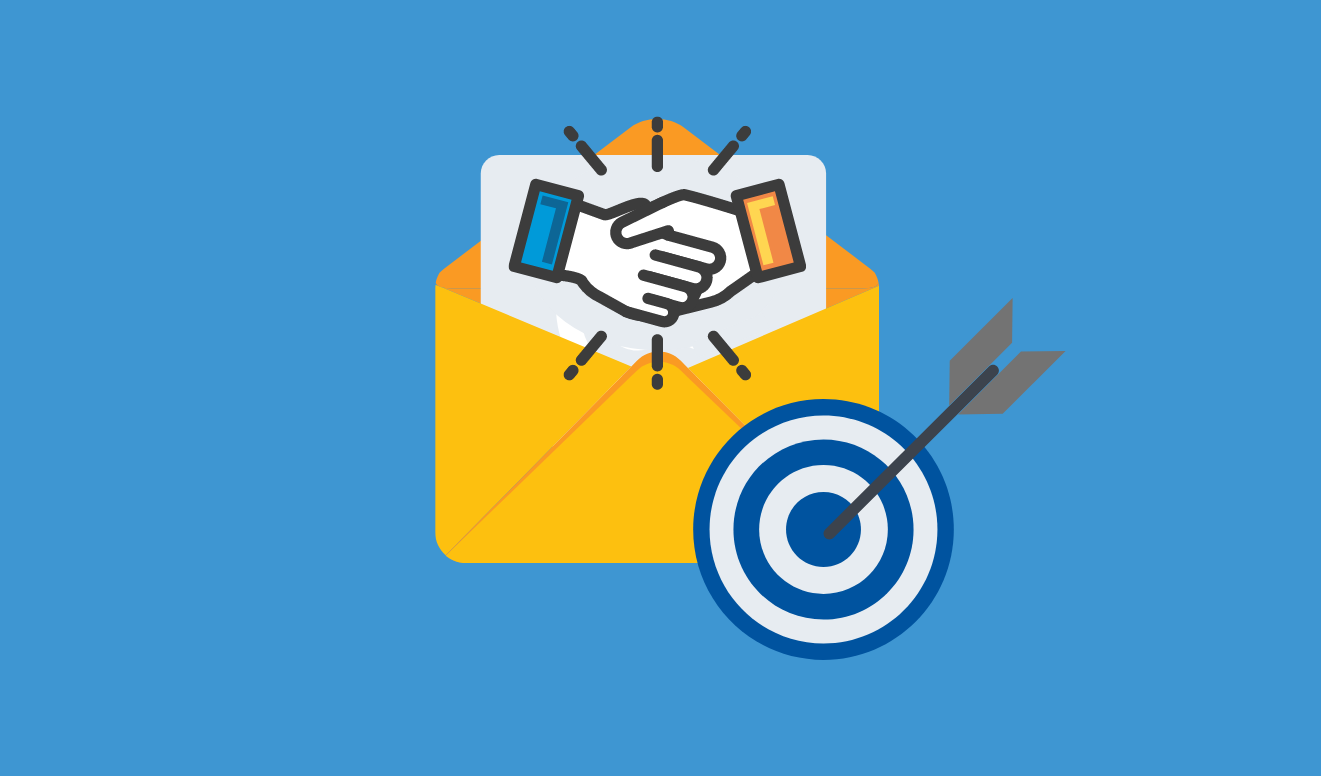 Email marketing is a complex intersection of strategic copywriting, attractive and responsive design, and the leveraging of data-driven business intelligence. But despite its complex nature, marketing teams and small business owners often launch email marketing initiatives without any plans to...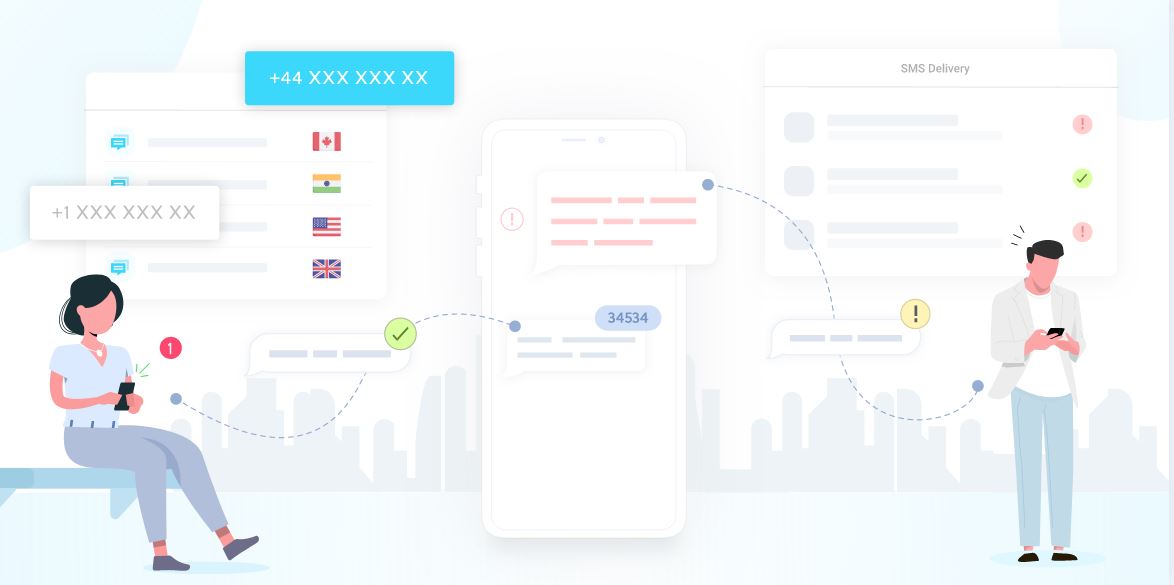 While Google initially debuted Google's Business Messages in 2017, the company recently added a desktop feature to the product, making it an even more useful way to interact with customers who haven't visited your website.As a Google partner and your...

Contact Consumers website uses cookies in order to offer you the most relevant information. privacy policy.
Close