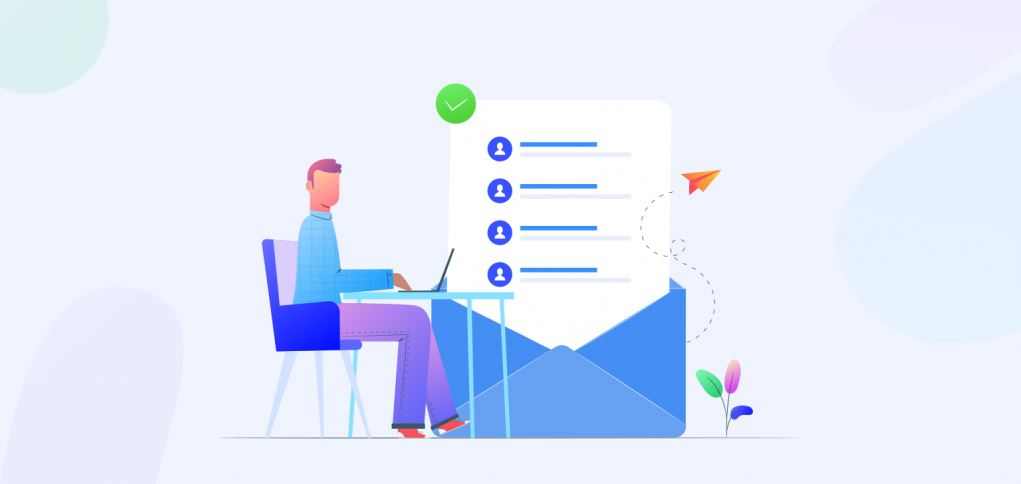 Swift, efficient, and valuable, text messages are uniquely poised to consistently outperform social media and email marketing endeavors, in large part because they're fast and easy to review, as well as the fact that they typically aren't subject to getting...

For months, predictions of an economic downturn have dominated the news cycles. Reports of thousands of layoffs at tech companies, including Google, PayPal, and Microsoft, have left many workers wondering who will be next.Rising inflation and interest rates pack their...
If you have email and SMS subscriber lists, you're likely already reaping the benefits of engaging with your customers.Both email and SMS offer effective ways of communicating directly with your clients, as you can personalize your messages to gain further...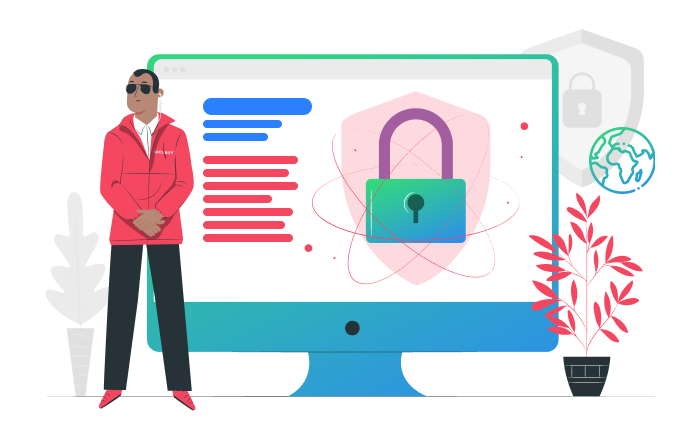 Text messaging offers a unique platform that allows businesses and other organizations to communicate quickly and easily with consumers. Companies can notify their clients of a flash sale, schools can update parents about an early closing, and service providers can...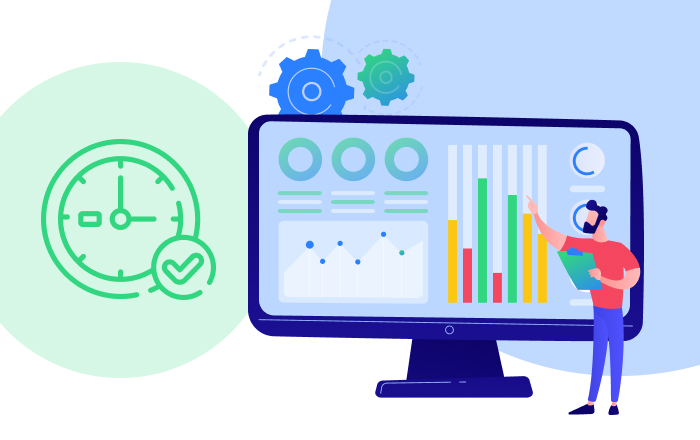 Staying on top of the ever-evolving text message marketing trends is critical. After all, SMS messaging is one of the newer channels marketers use to keep in touch with their clients, and they're always brainstorming new ways to lock down...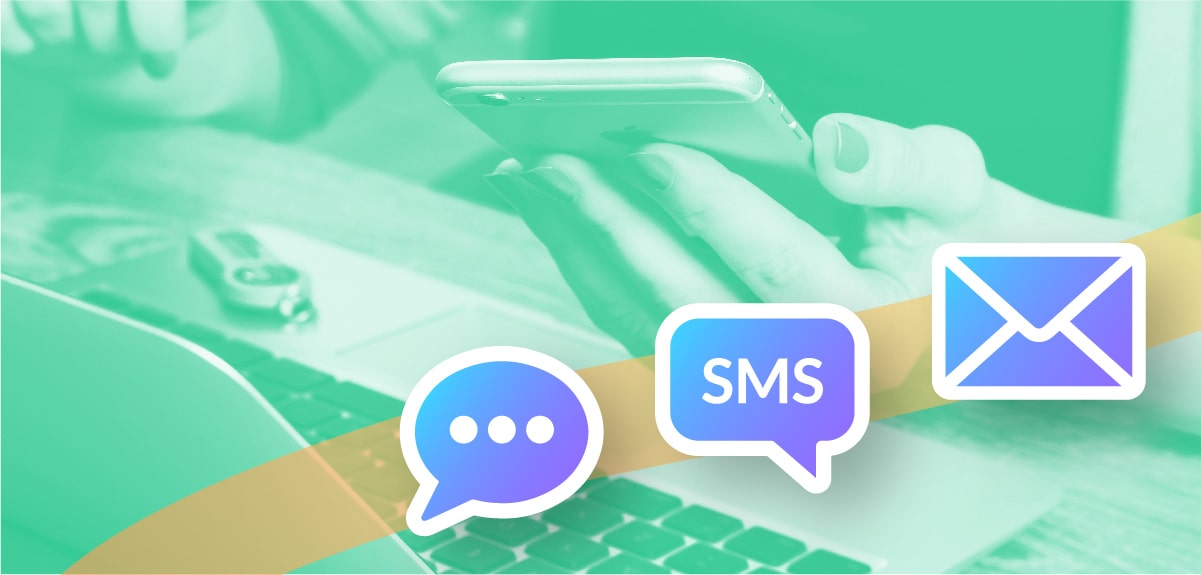 In the realm of text communications, SMS messaging reigns supreme. First originated in the 1980s, SMS remains the leading way to connect with others through text-based messages. However, an alternative technology, RCS messaging, contains many attractive features for businesses and...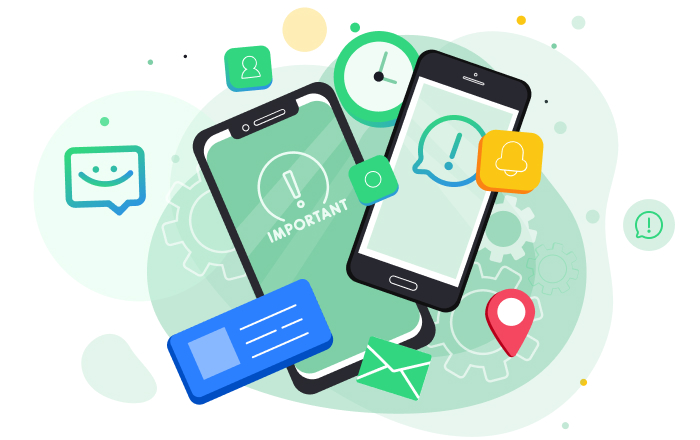 As a business owner or marketing professional, you want to ensure that your advertising strategies generate a positive ROI. After all, marketing campaigns can be costly and time-consuming. The wrong approach will adversely impact your cash flow, making it difficult...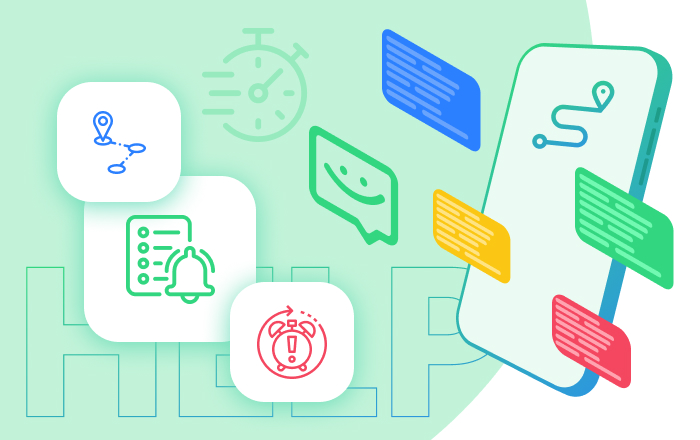 The evolution of email and SMS marketing over the past 30 years has been stunning. The first use of online advertising was in the early 1990s, when companies used banner ads to attract clicks. Fast forward to the 2000s, when...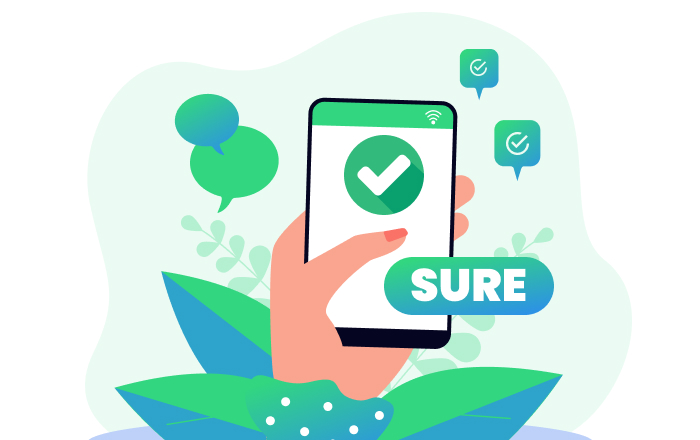 If you have a cell phone, chances are that at some point, you've received a text message from a number that's only five or six digits long. It may have seemed odd the first time it happened since most phone...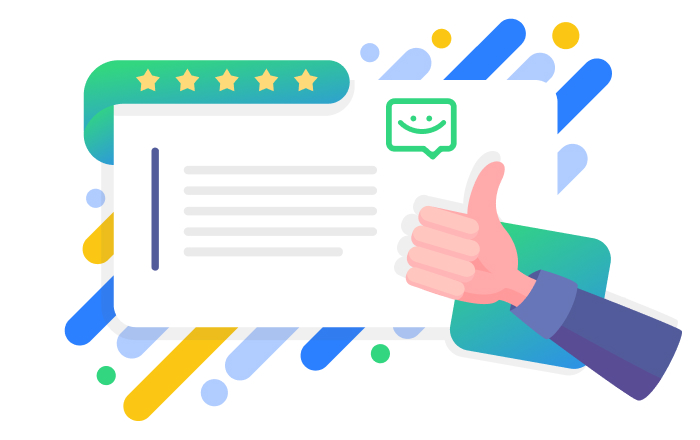 One of the most important decisions you'll make when planning a text marketing campaign is what kind of message format you should use: SMS or MMS messaging.To be clear, MMS vs. SMS isn't about choosing which is better overall. Both...

Contact Consumers website uses cookies in order to offer you the most relevant information. privacy policy.
Close