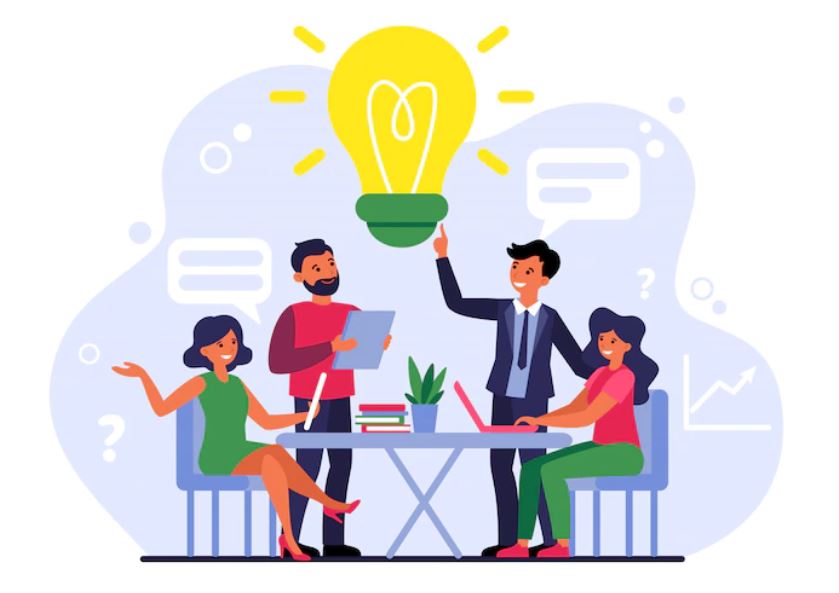 As a marketer or business owner, it's imperative that you understand the behavioral factors that encourage a consumer to make a purchase.Understanding consumer purchase behavior will allow you to create campaigns that seamlessly push clients through the sales funnel. You'll...

For months, predictions of an economic downturn have dominated the news cycles. Reports of thousands of layoffs at tech companies, including Google, PayPal, and Microsoft, have left many workers wondering who will be next.Rising inflation and interest rates pack their...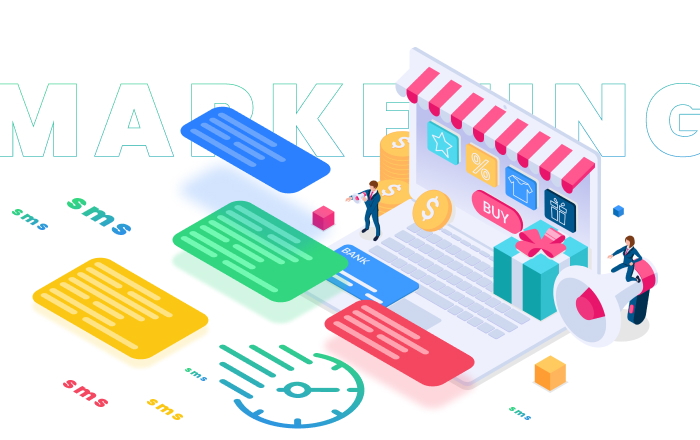 As a business owner or marketing professional, your goal is to drive sales and build your customer base. One of the best ways to do that is through regular engagement with your clients via email and text. However, building a...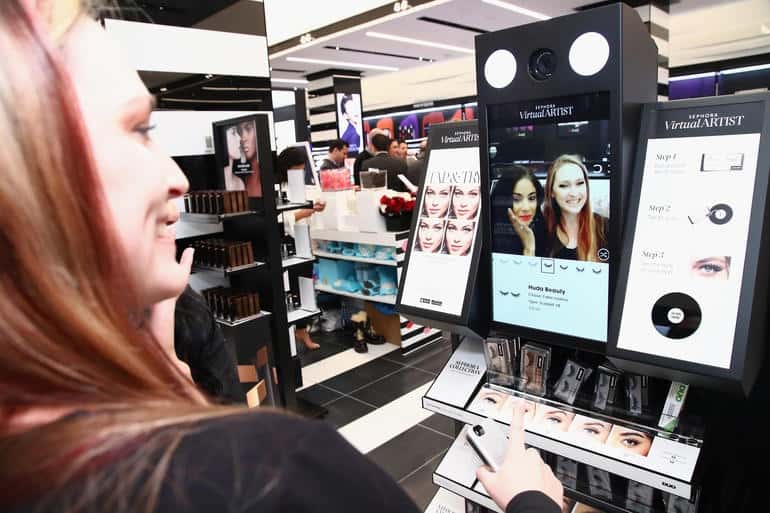 Today, the most successful beauty brands are reaching customers on all available channels. This approach is essential due to the nature of the beauty industry and the expectations that customers have set. What Does Omnichannel Marketing Mean? Omnichannel is an...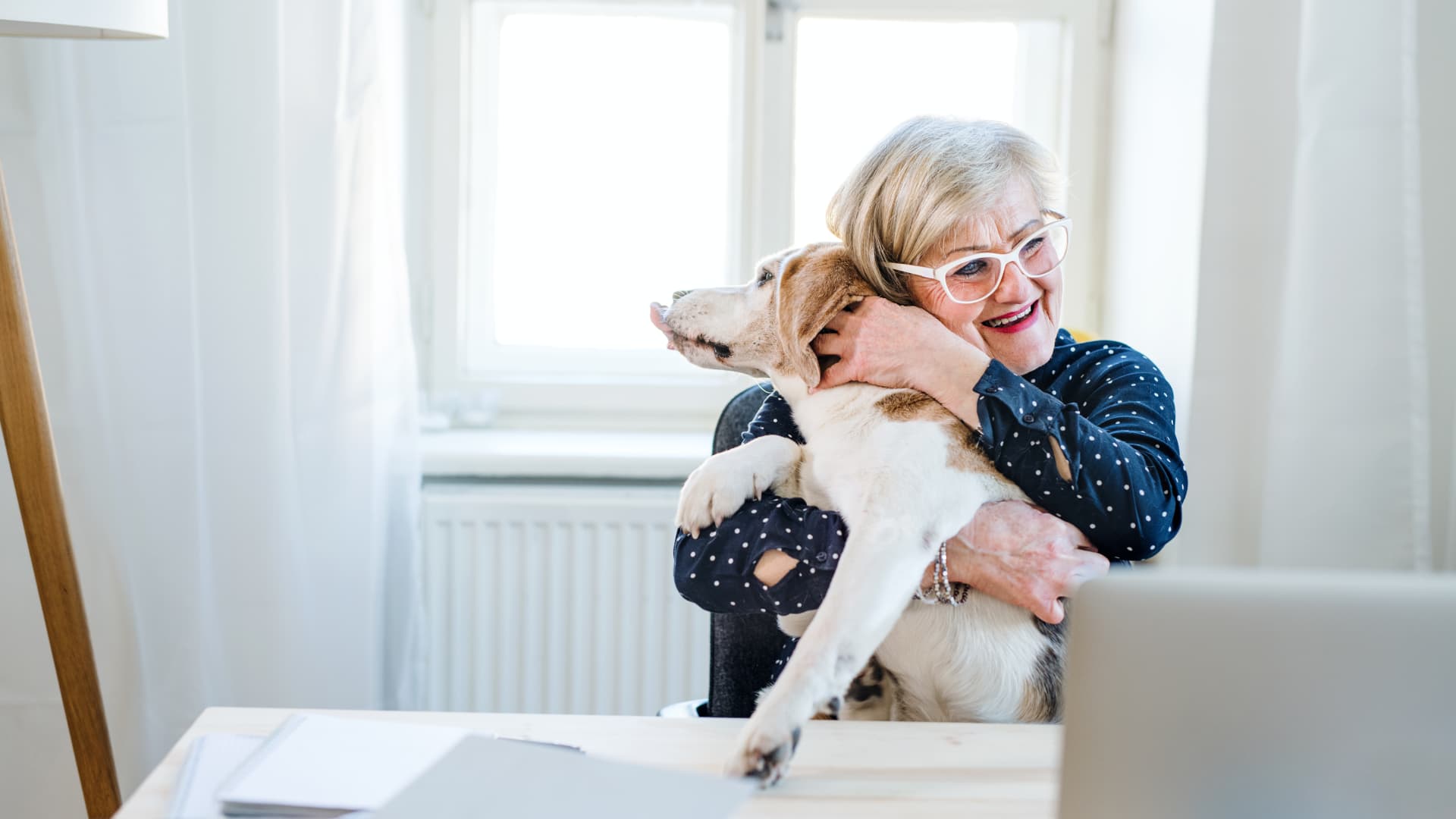 Omnichannel marketing is a customer-centered approach that prioritizes consistent customer experiences across multiple channels. It's a method that has been widely adopted in the pet care industry. When it works, an omnichannel approach can improve customer retention and increase customer...