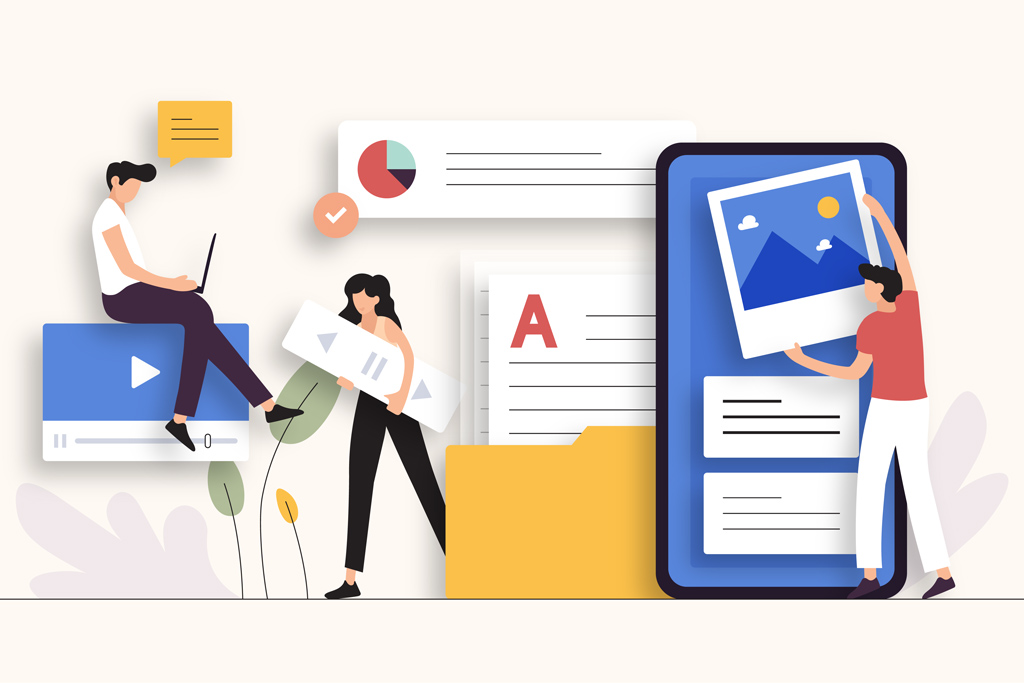 For many, setting a New Year's resolution is a yearly tradition. Some households make a big deal out of creating and adhering to a spring cleaning schedule; others see the start of a new year as a trigger for many...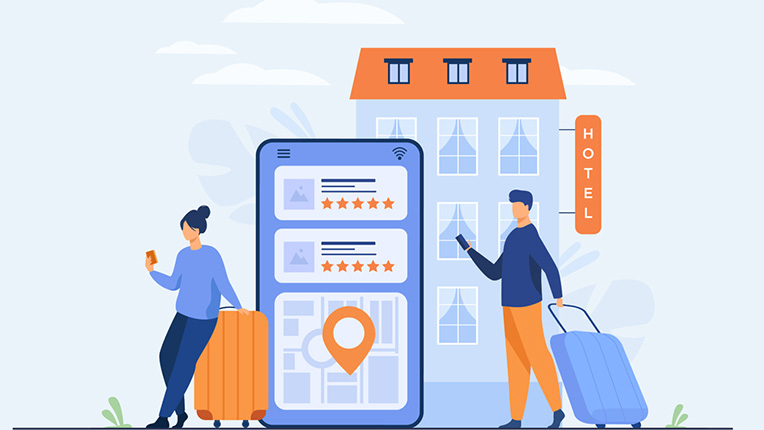 Consumers spend hours researching and planning their trips before deciding where to stay and what activities to enjoy. TripAdvisor found that 52% of Americans prioritize travel research over other aspects of their trip. That's a lot of time dedicated to...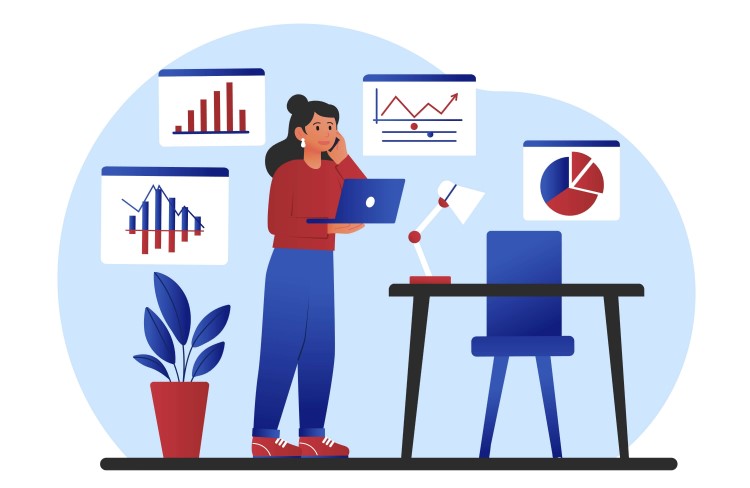 You can think of your small business's website as a digital storefront for your customers. Just as with any retail location, you need a hook that draws people in and encourages them to look around. Physical stores typically use their...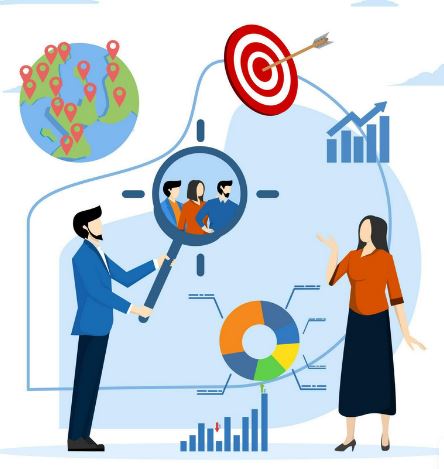 If you run an online business, it's likely that you're already pretty familiar with the ins and outs of digital marketing, even if you're not directly handling your marketing strategy. In any case, digital marketing is vital to attracting and...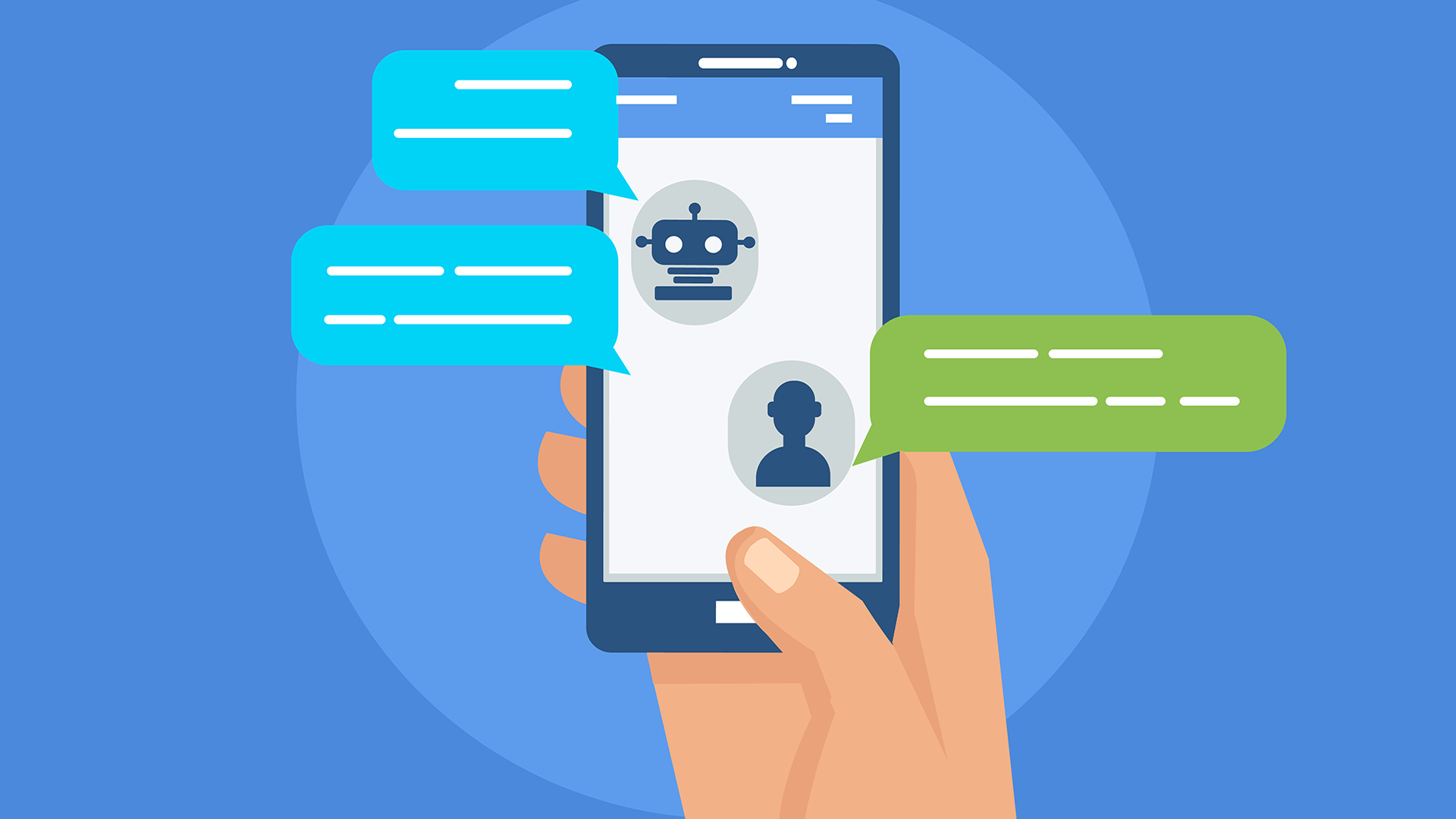 You've likely heard of ChatGPT, the AI tool that uses natural language processing to respond to prompts and queries. OpenAI released ChatGPT in November 2022 to much fanfare. Since then, it's been the source of ongoing controversy and wonder. ChatGPT...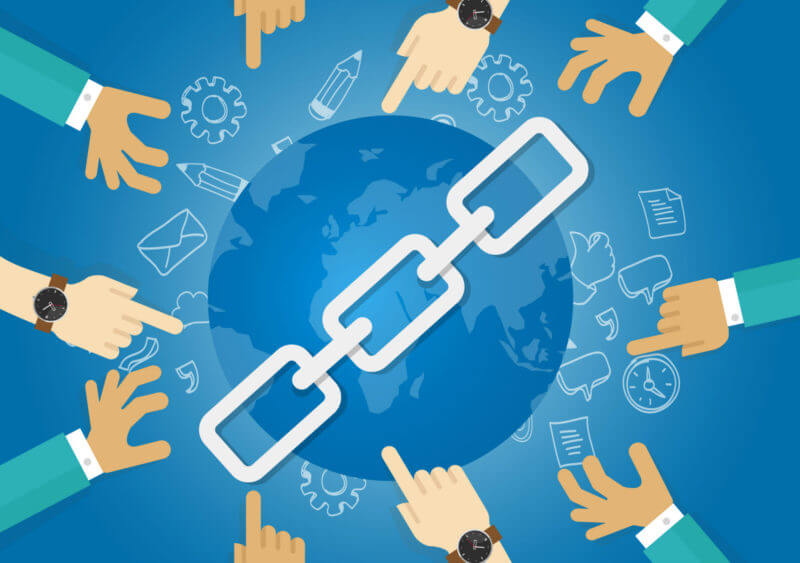 There are several factors that search engines take into consideration when ranking your website. Aside from providing informative content that will answer your readers' questions, you need to prove that you're a credible authority on the topics you write about. ...

For months, predictions of an economic downturn have dominated the news cycles. Reports of thousands of layoffs at tech companies, including Google, PayPal, and Microsoft, have left many workers wondering who will be next. Rising inflation and interest rates pack...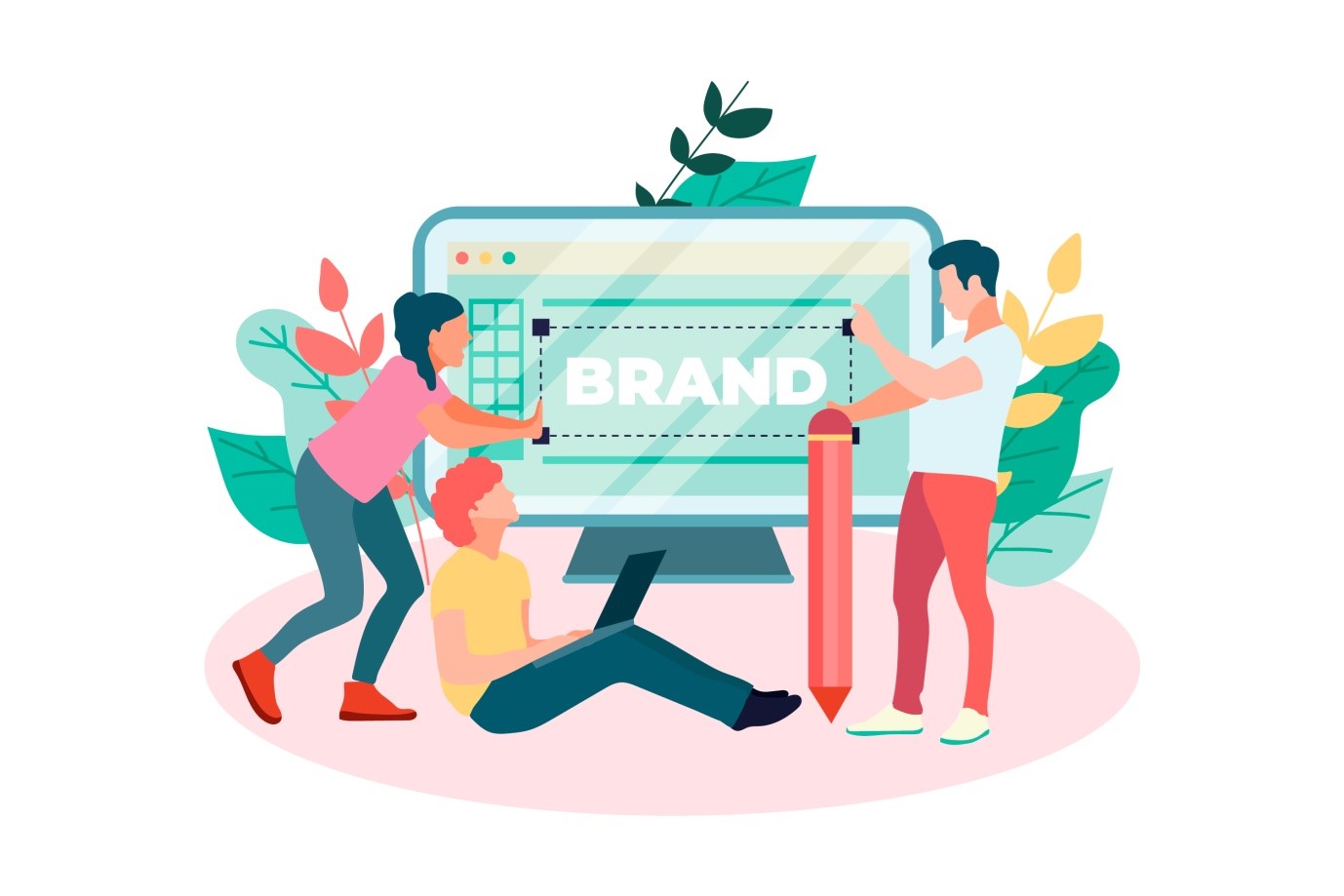 Every business owner knows the importance of building a large customer base. After all, the more customers you have, the faster word-of-mouth will travel, and the more likely it is that you will scale your business quickly. However, many brands...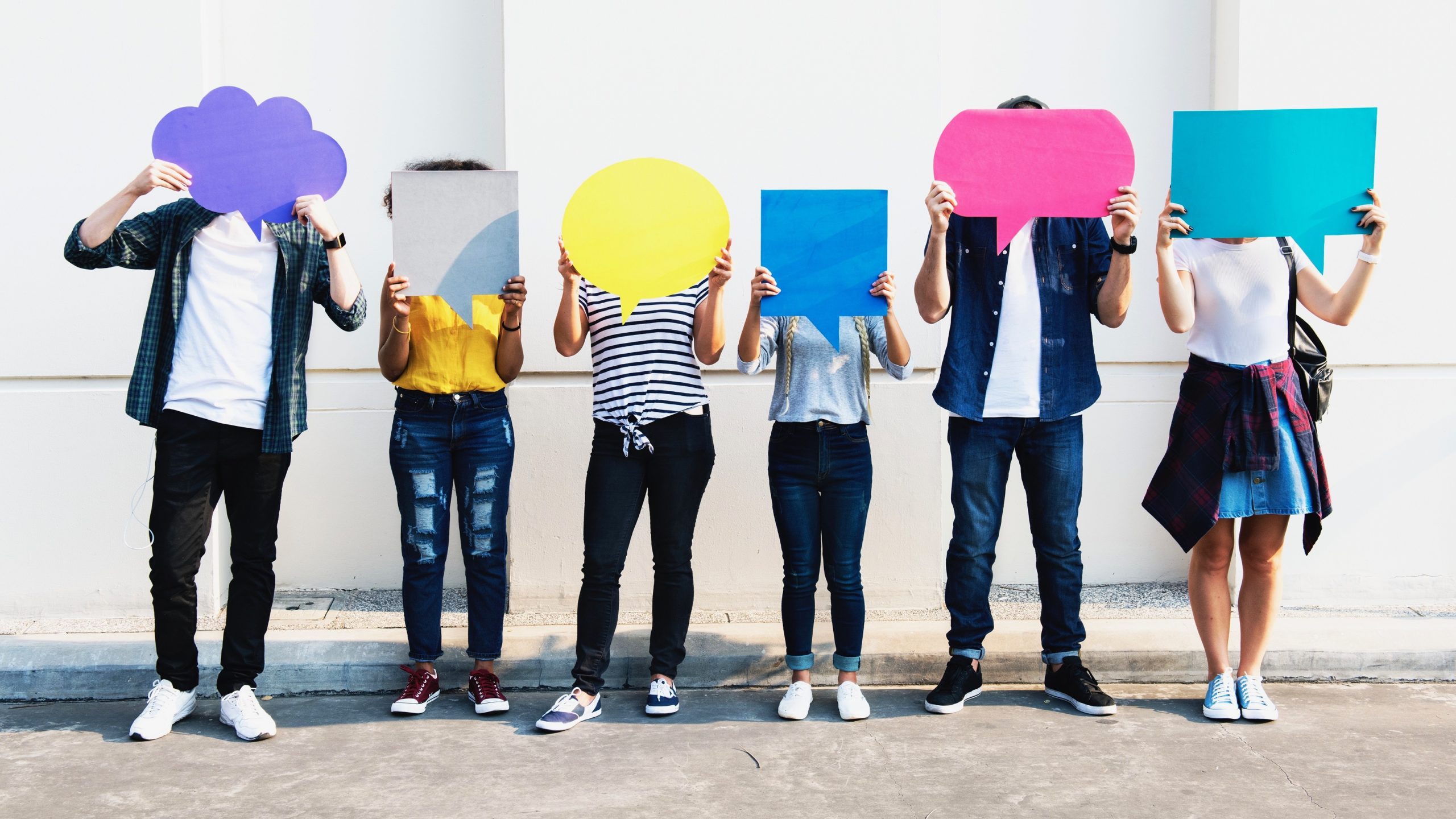 If you've been in sales and marketing very long, you probably remember the push to focus on Millennials a few years ago. Now, that focus is shifting to Gen Z. This generation, born roughly between the mid to late nineties...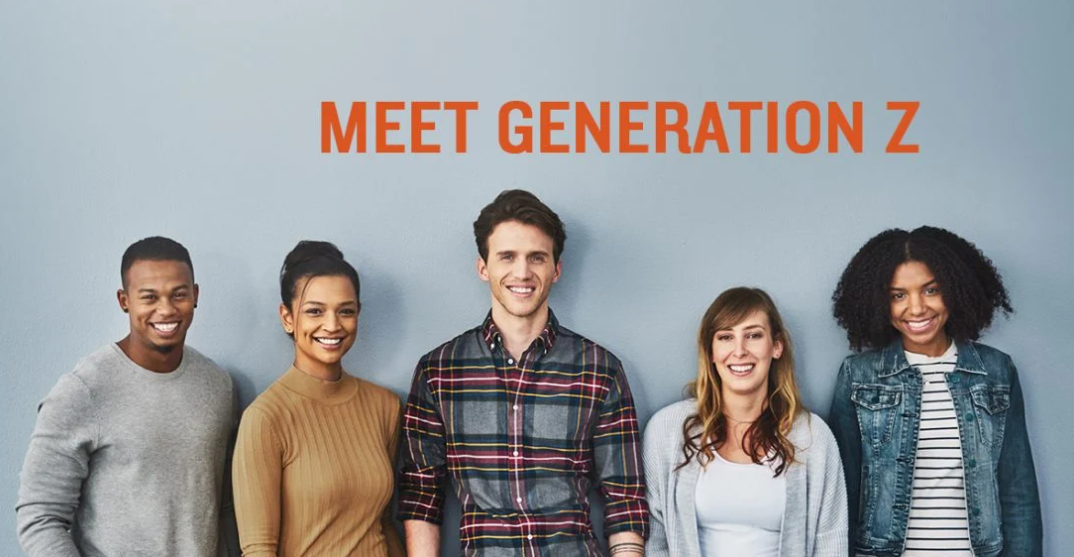 When you see the phrase "Gen Z," do you imagine kids in middle school? If so, you're not alone. Gen Z has grown up and gone to college. They are emerging in strength as a consumer group. If you haven't...

Contact Consumers website uses cookies in order to offer you the most relevant information. privacy policy.
Close