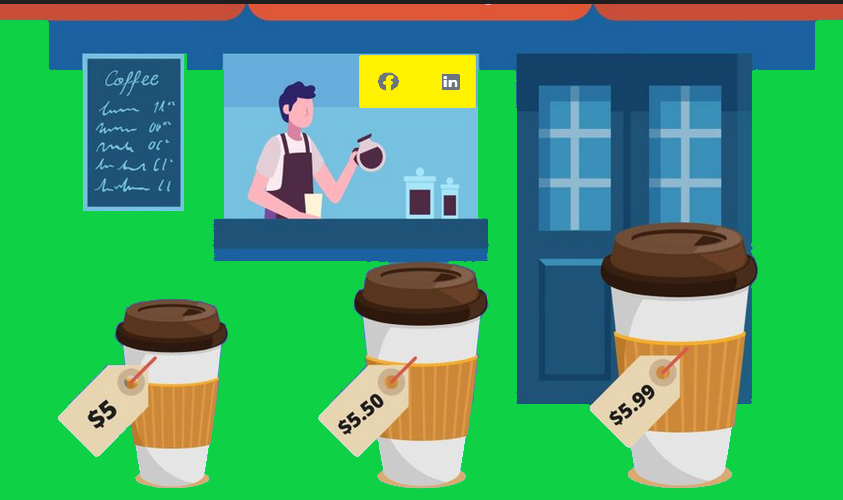 Running a coffee shop isn't easy, and as an on-the-go business owner, you want to optimize your time. Still, you need an effective marketing strategy to keep customers engaged. Omnichannel marketing strategies can help your coffee shop flourish without taking...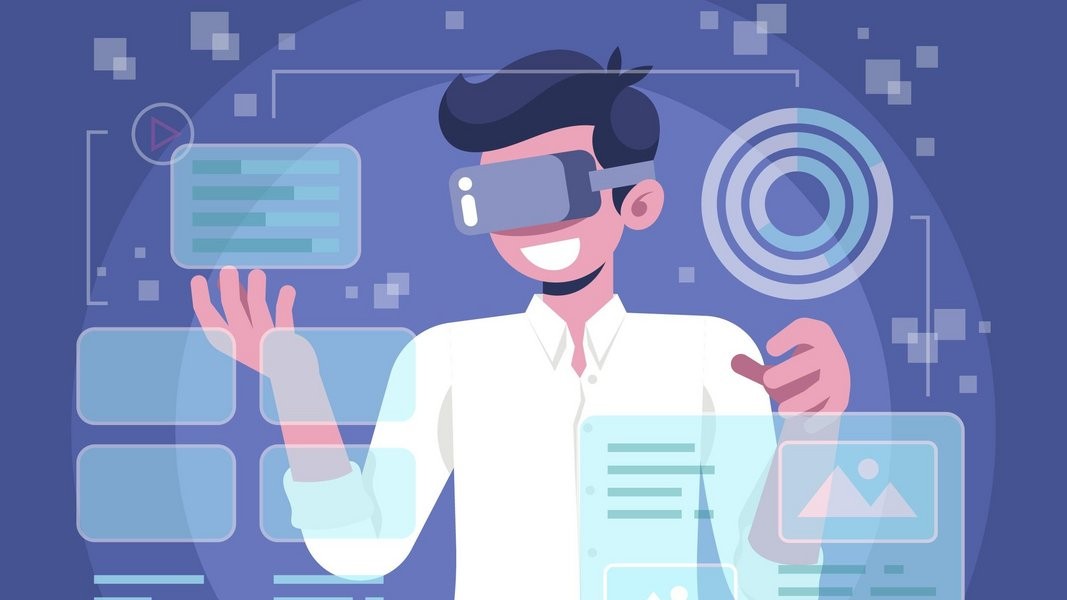 It's incredible how quickly technology is evolving. The iPhone, for example, is only 16 years old, yet it and other smart devices have advanced to the point where most people can't function without them. By the same token, technology in...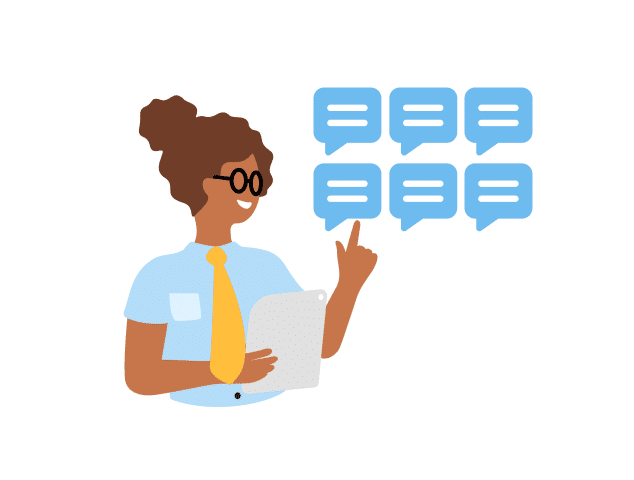 Online marketing technologies and best practices are constantly evolving. Once it feels like you've mastered them, a new technique or technology will emerge and claim to be the "next big thing." But while new tech can be challenging to keep...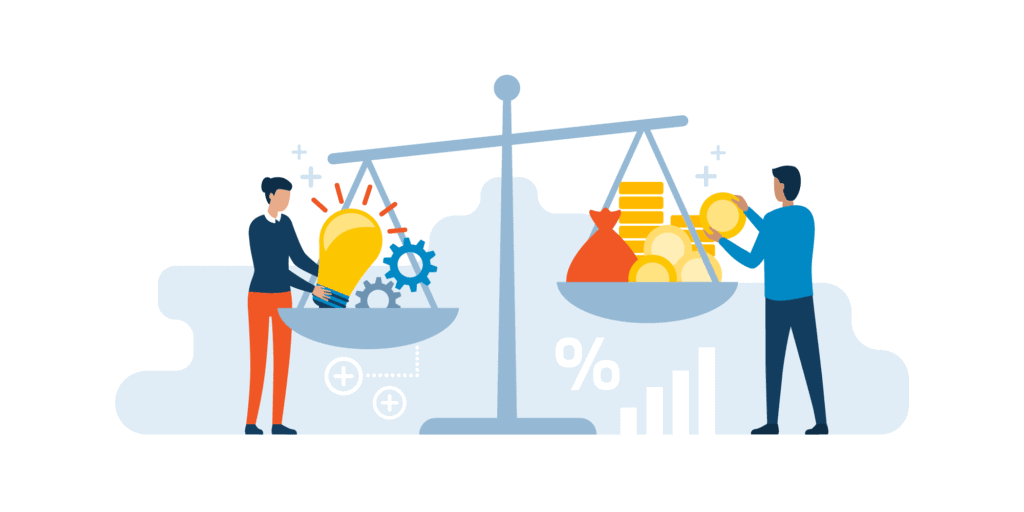 Entrepreneurs face plenty of challenges — whether it's increased competition or ever-changing consumer expectations, various hurdles stand between them and success. However, the modern entrepreneur has one definite advantage over the businesspeople of yesteryear: The online marketing revolution has slashed...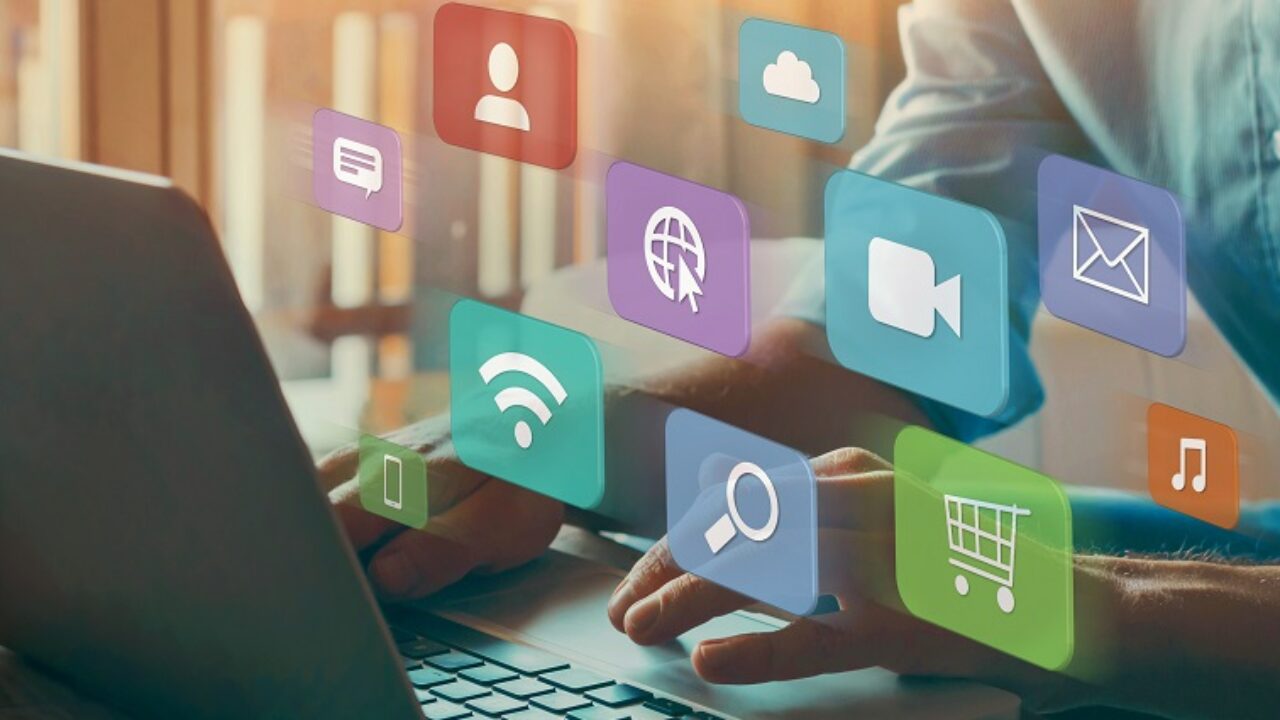 It's no secret that omnichannel marketing strategies deliver results. According to McKinsey, a fully-fleshed, well-thought-out omnichannel strategy can increase a store's revenue by up to 15%. Similarly, Think with Google found that omnichannel marketing increased store visits by up to...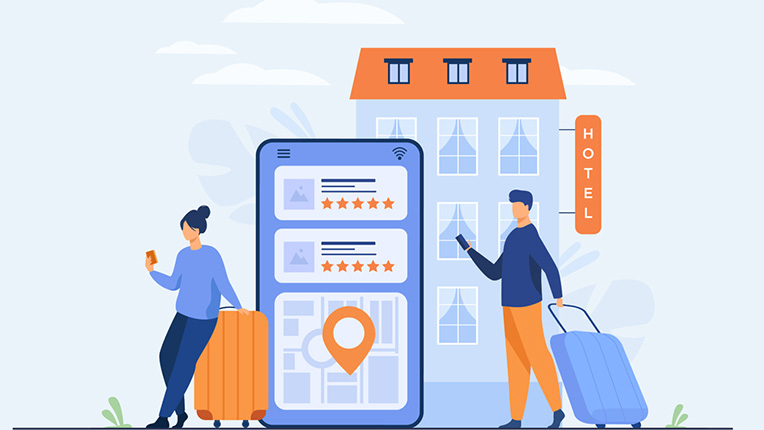 Consumers spend hours researching and planning their trips before deciding where to stay and what activities to enjoy. TripAdvisor found that 52% of Americans prioritize travel research over other aspects of their trip. That's a lot of time dedicated to...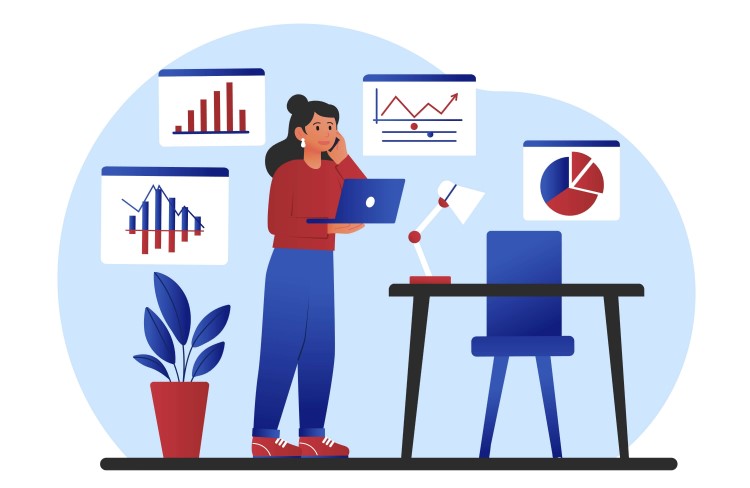 You can think of your small business's website as a digital storefront for your customers. Just as with any retail location, you need a hook that draws people in and encourages them to look around. Physical stores typically use their...
An estimated 90% of marketers leverage their emails to bolster consumer engagement and fuel conversions, and cold emails have been part of their strategy since the dawn of email marketing. The trick to successful cold emails is dodging the stale...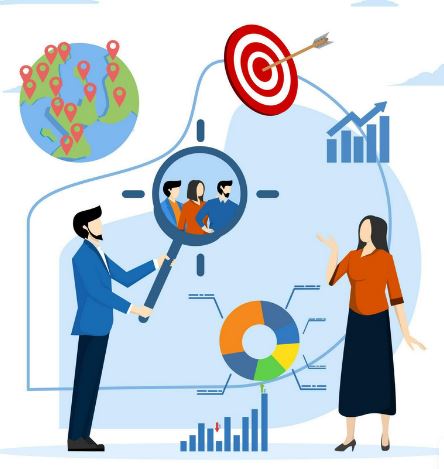 If you run an online business, it's likely that you're already pretty familiar with the ins and outs of digital marketing, even if you're not directly handling your marketing strategy. In any case, digital marketing is vital to attracting and...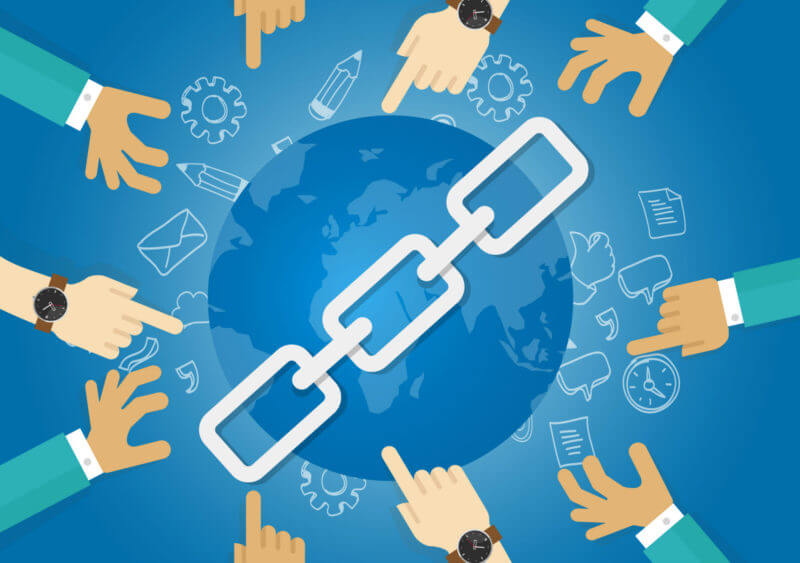 There are several factors that search engines take into consideration when ranking your website. Aside from providing informative content that will answer your readers' questions, you need to prove that you're a credible authority on the topics you write about. ...

Contact Consumers website uses cookies in order to offer you the most relevant information. privacy policy.
Close