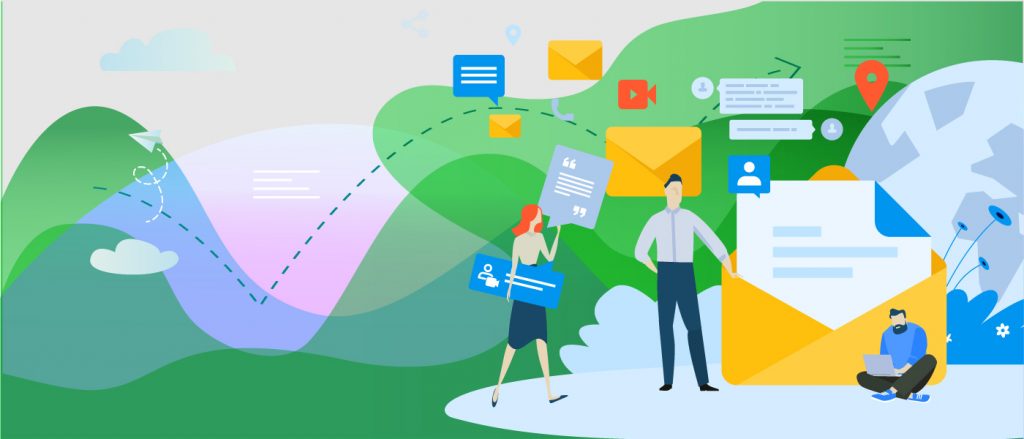 Marketing strategies come in all shapes and sizes, and they often serve a variety of different purposes, such as expanding brand awareness or generating qualified leads. Generally speaking, a company's marketing techniques will fall into one of two categories: inbound...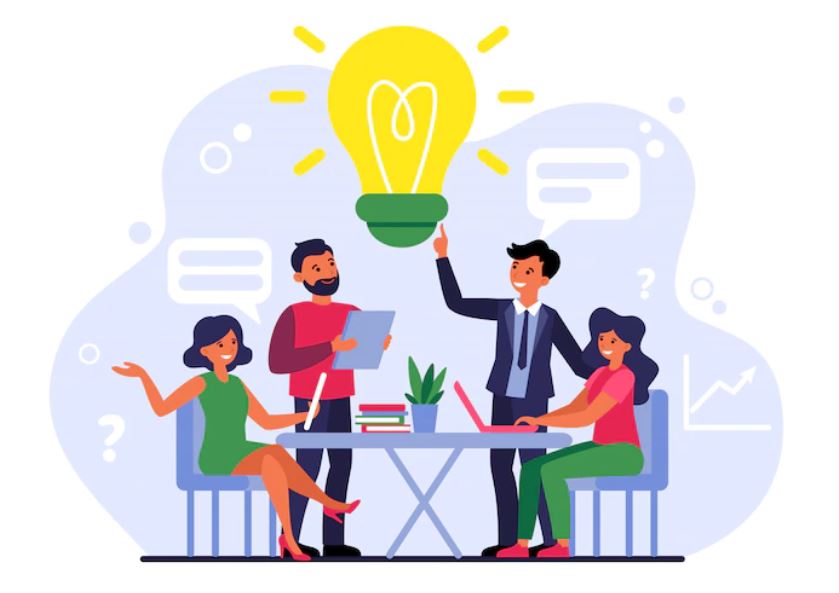 As a marketer or business owner, it's imperative that you understand the behavioral factors that encourage a consumer to make a purchase.Understanding consumer purchase behavior will allow you to create campaigns that seamlessly push clients through the sales funnel. You'll...
If you have email and SMS subscriber lists, you're likely already reaping the benefits of engaging with your customers.Both email and SMS offer effective ways of communicating directly with your clients, as you can personalize your messages to gain further...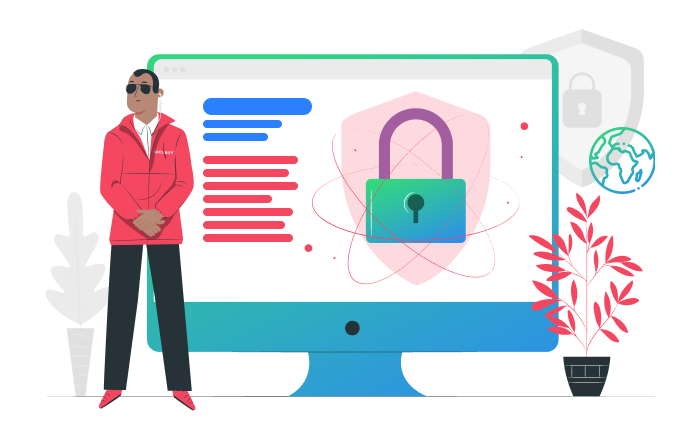 Text messaging offers a unique platform that allows businesses and other organizations to communicate quickly and easily with consumers. Companies can notify their clients of a flash sale, schools can update parents about an early closing, and service providers can...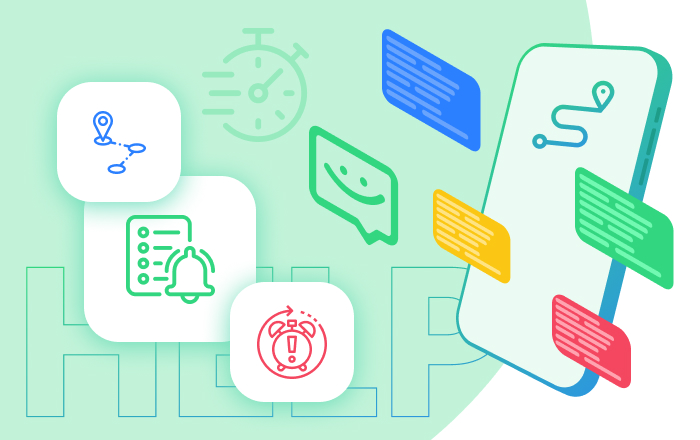 The evolution of email and SMS marketing over the past 30 years has been stunning. The first use of online advertising was in the early 1990s, when companies used banner ads to attract clicks. Fast forward to the 2000s, when...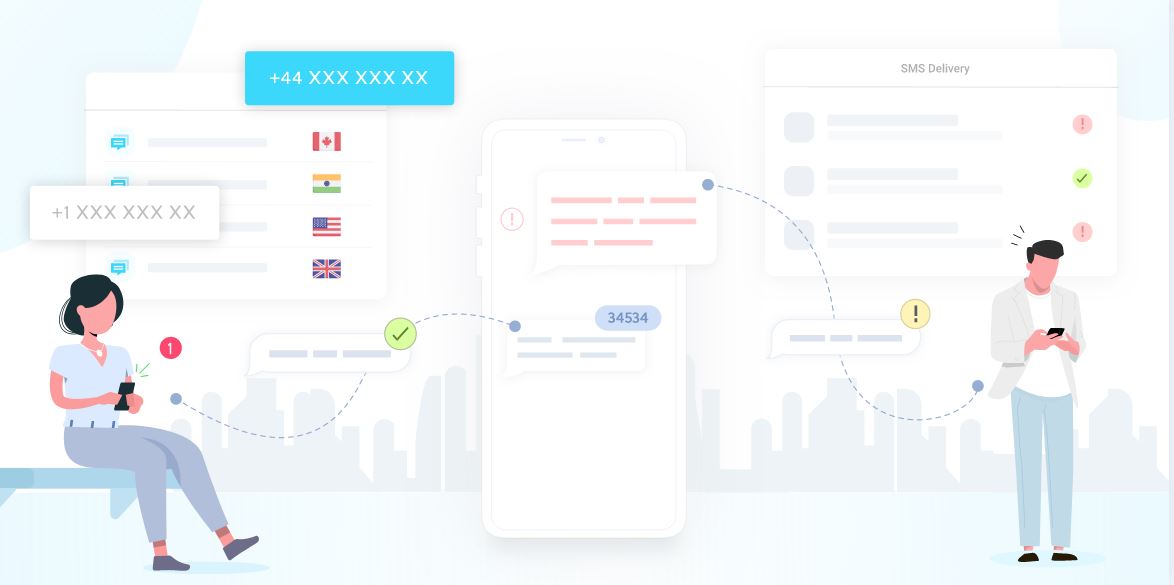 While Google initially debuted Google's Business Messages in 2017, the company recently added a desktop feature to the product, making it an even more useful way to interact with customers who haven't visited your website.As a Google partner and your...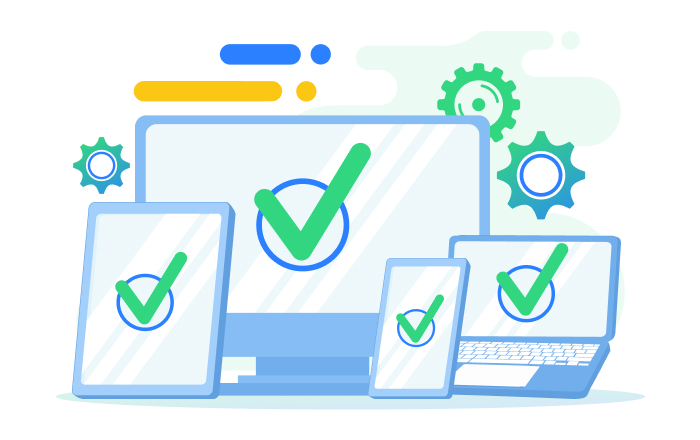 For a business to be prosperous and long-lasting, the successful attraction and retention of customers are critical. No matter the industry the company operates in, it likely stays in touch with clients through some form of email or SMS marketing. Customers...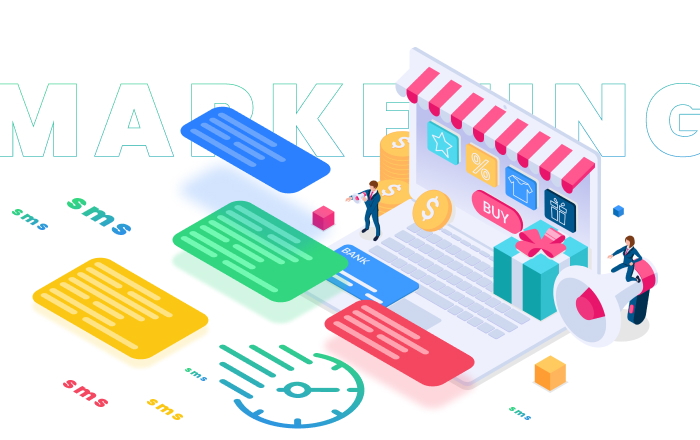 As a business owner or marketing professional, your goal is to drive sales and build your customer base. One of the best ways to do that is through regular engagement with your clients via email and text. However, building a...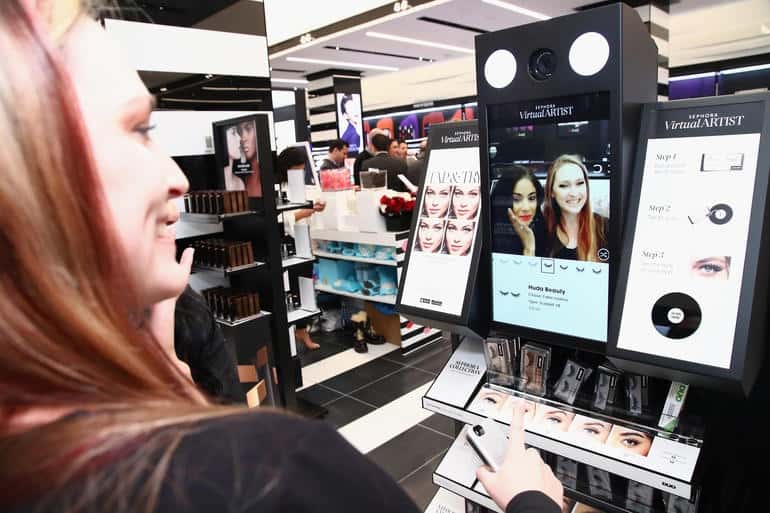 Today, the most successful beauty brands are reaching customers on all available channels. This approach is essential due to the nature of the beauty industry and the expectations that customers have set. What Does Omnichannel Marketing Mean? Omnichannel is an...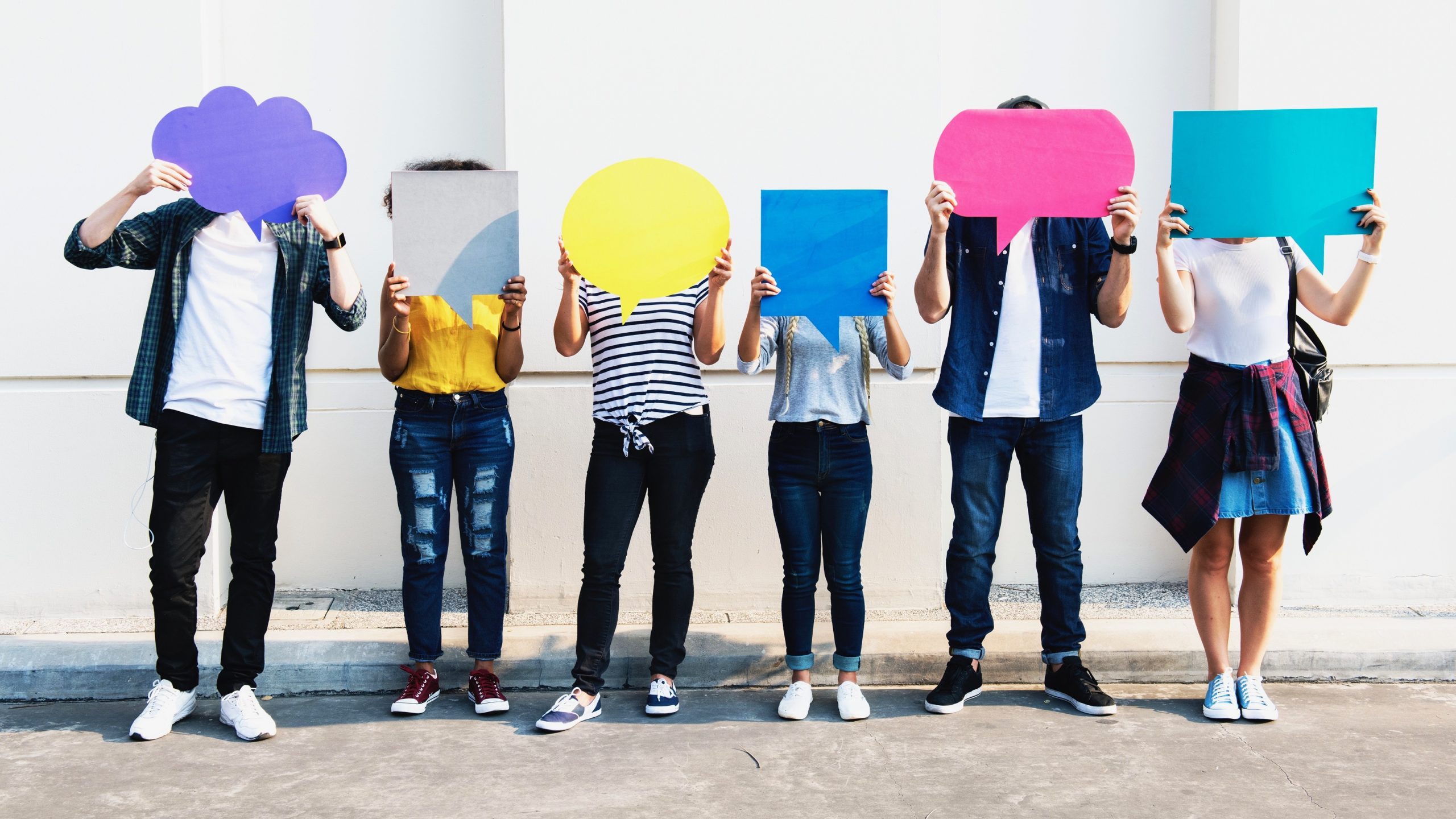 If you've been in sales and marketing very long, you probably remember the push to focus on Millennials a few years ago. Now, that focus is shifting to Gen Z. This generation, born roughly between the mid to late nineties...

Contact Consumers website uses cookies in order to offer you the most relevant information. privacy policy.
Close