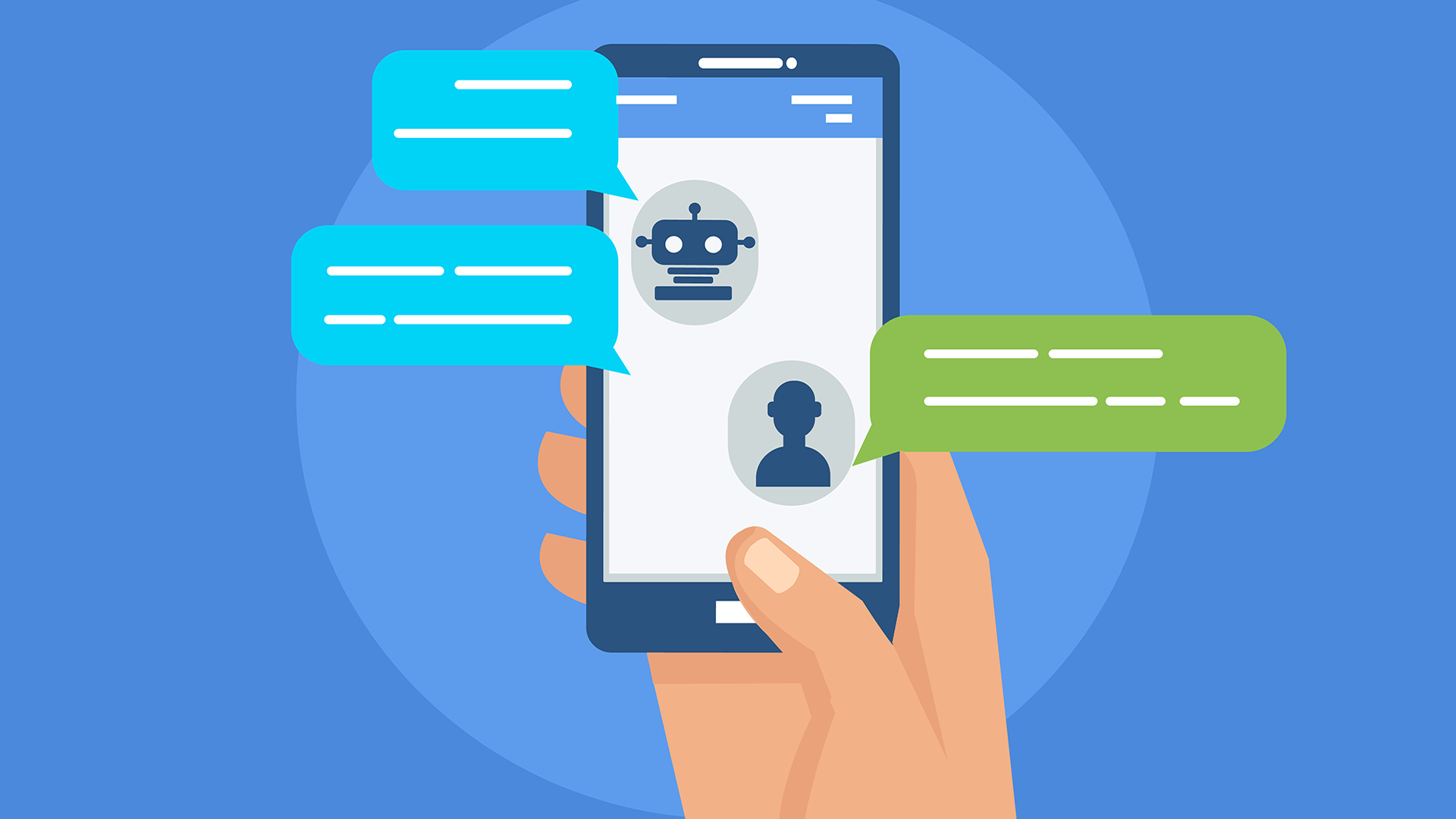 You've likely heard of ChatGPT, the AI tool that uses natural language processing to respond to prompts and queries. OpenAI released ChatGPT in November 2022 to much fanfare. Since then, it's been the source of ongoing controversy and wonder. ChatGPT...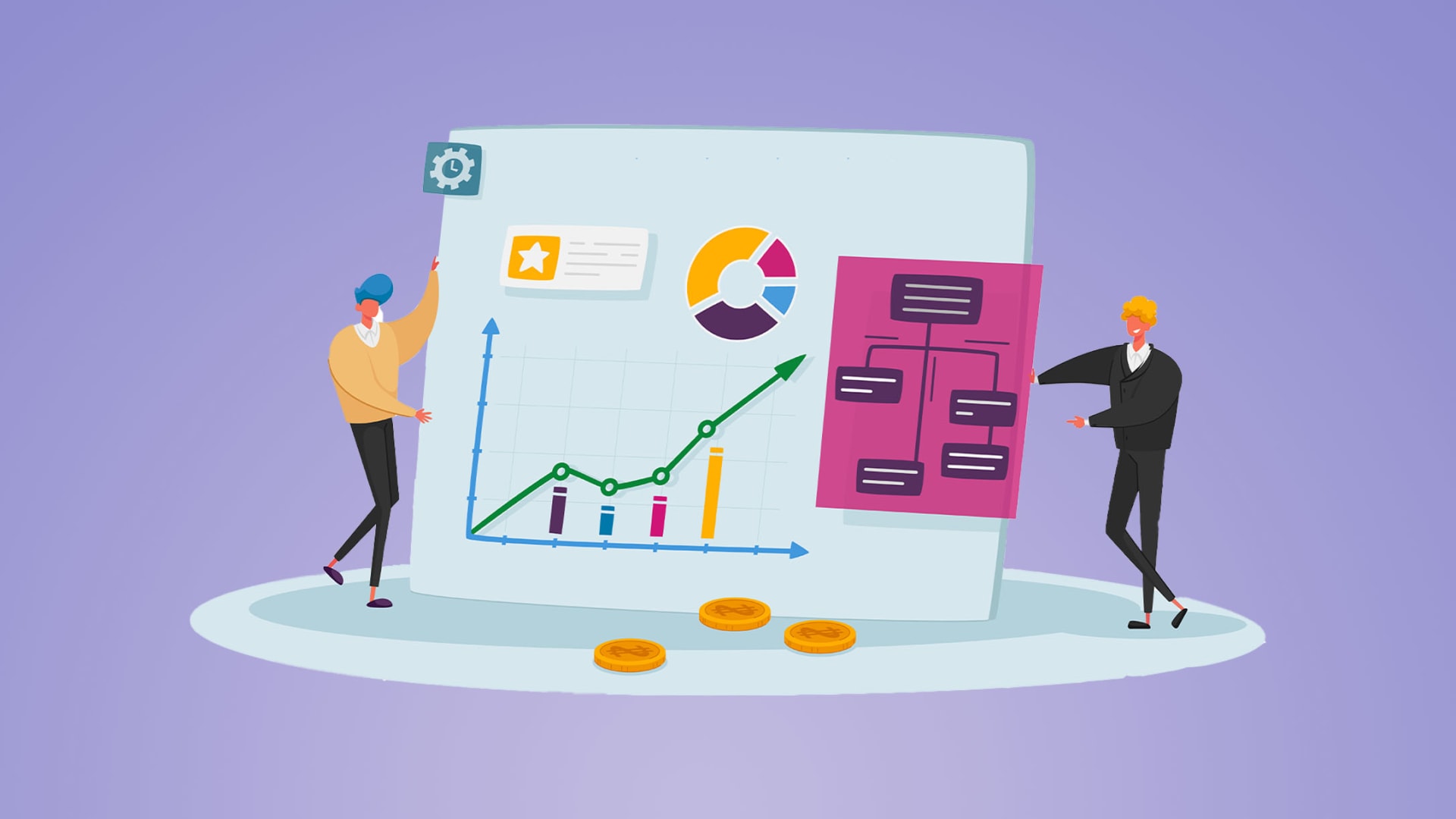 Businesses and marketers alike should pay attention to the newest digital marketing trends set to change the advertising landscape over the coming year. Currently, digital marketing accounts for 55% of all marketing efforts, and that percentage will only grow over the...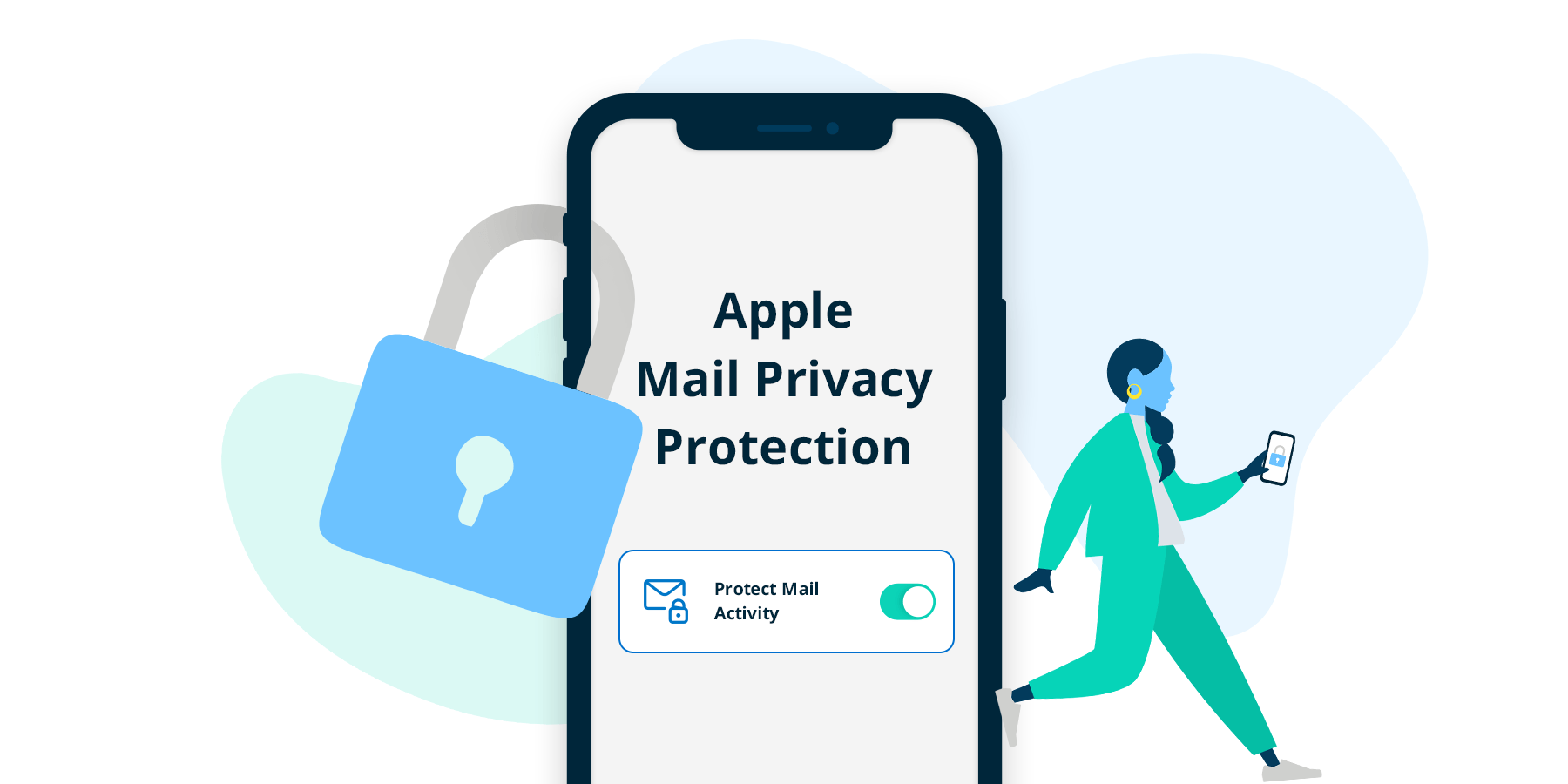 In September of 2021, the Apple Mail Privacy Protection feature was launched. This feature was designed to give users more control over their personal information. In essence, the Apple Mail Privacy Protection feature blocks email marketing teams from viewing the...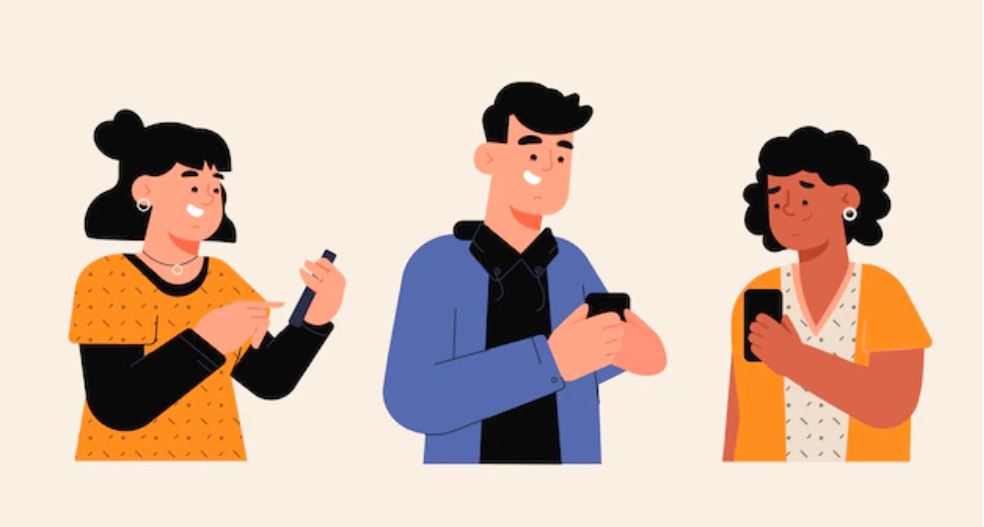 Every time we go online, we are bombarded with clickable links and buttons. These are found on landing pages and in blog posts, emails, and even social media posts. Despite the presence of all of these clickable elements, most of...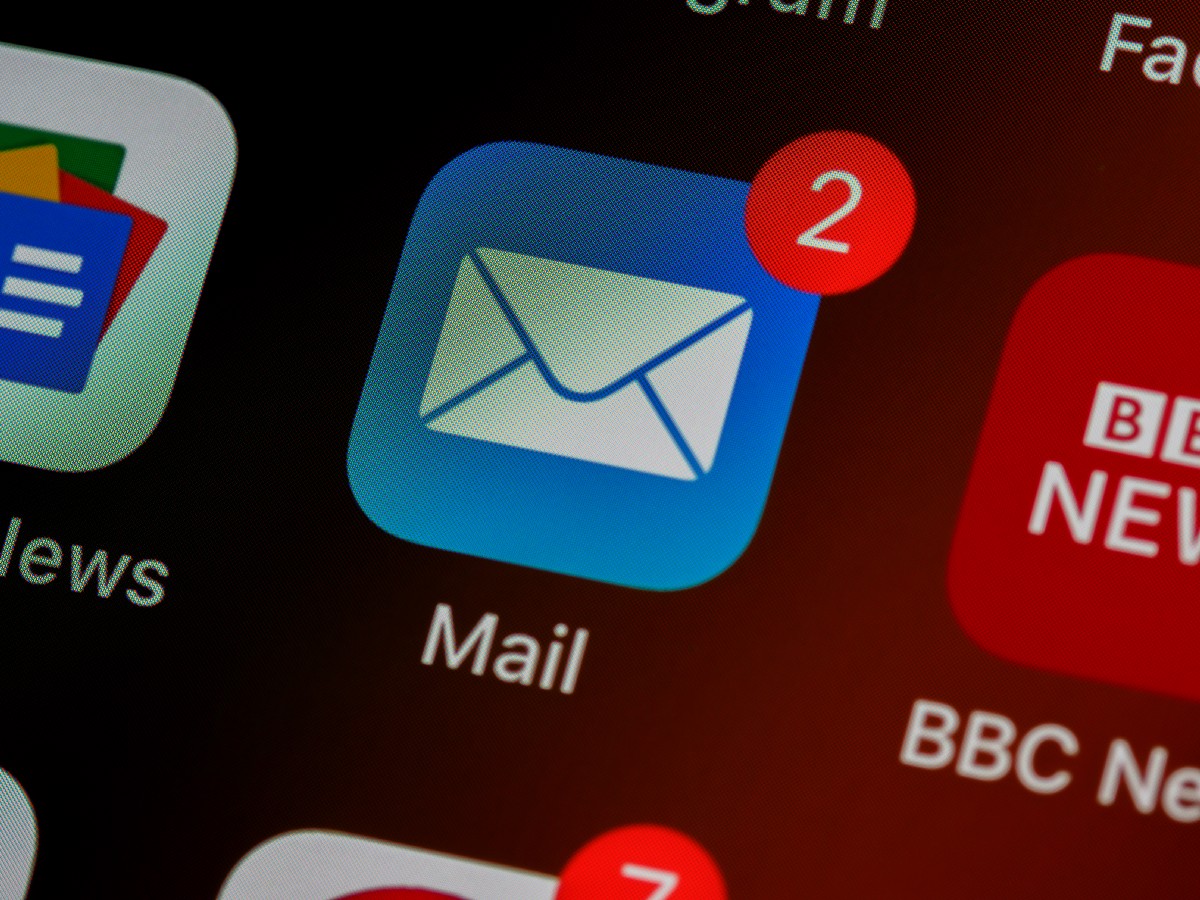 Industry News Like any good marketer, you want to monitor the performance of your email campaigns. After all, if no one reads your emails, you're pretty much wasting your time, sending emails to vanish in the confines of your customers'...