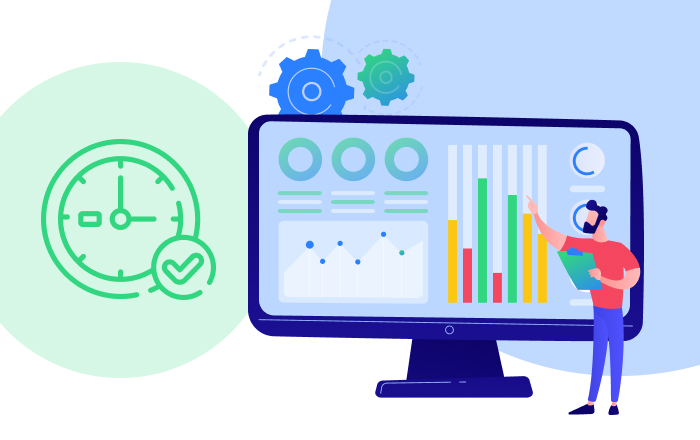 Staying on top of the ever-evolving text message marketing trends is critical. After all, SMS messaging is one of the newer channels marketers use to keep in touch with their clients, and they're always brainstorming new ways to lock down...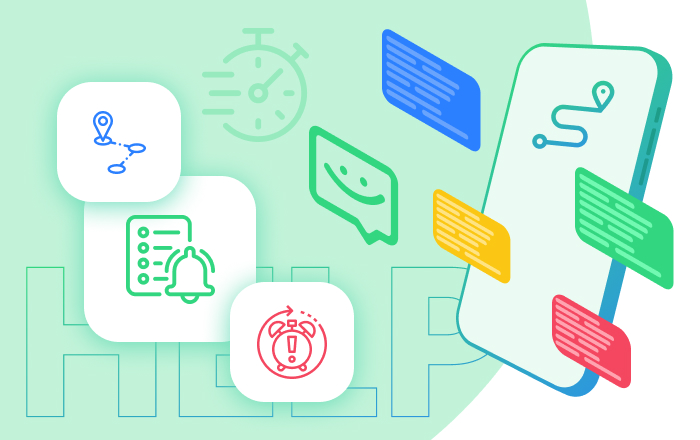 The evolution of email and SMS marketing over the past 30 years has been stunning. The first use of online advertising was in the early 1990s, when companies used banner ads to attract clicks. Fast forward to the 2000s, when...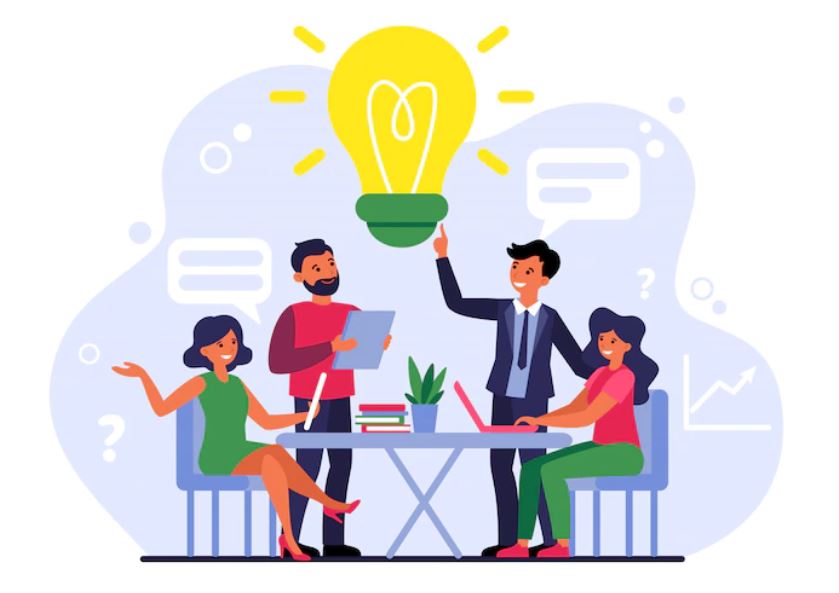 With each new year come new trends and tactics that business owners and marketers use to reach their audiences. Some of these will come and go, remembered as no more than fads. But some will doubtlessly stand the test of...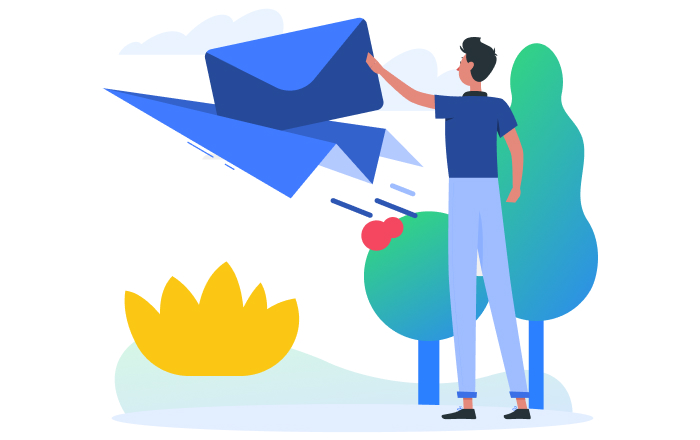 There's no denying that climate change is a major concern, and the need to take action is becoming more urgent over time. To have hope for a sustainable future, everyone must do their part. Unfortunately, the issue seems insurmountable at...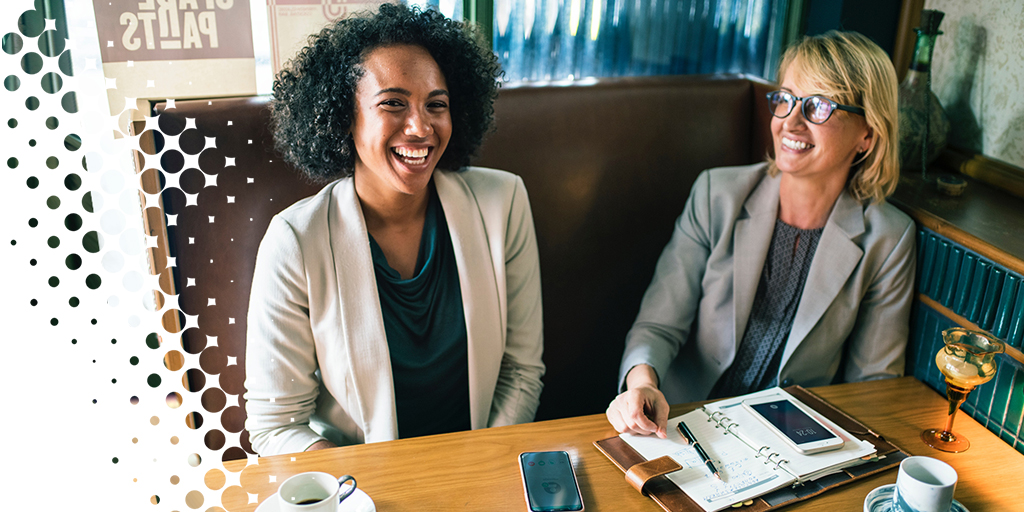 Operating costs for hotels are a real concern. If they aren't kept under control, they can impact your profitability. You must manage expenses effectively to ensure that your hotel remains financially healthy in the long term. That won't happen if you...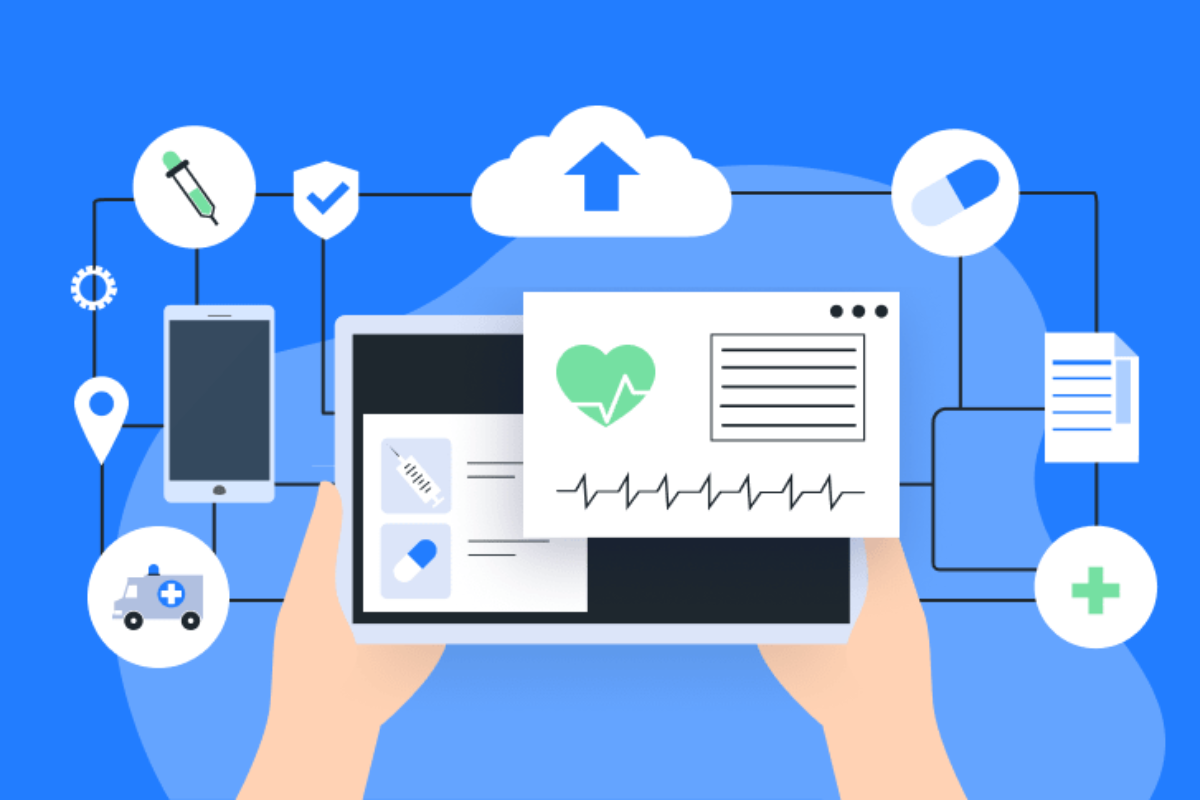 People working in the healthcare sector have always dealt with long hours, high levels of stress, and the risk of burnout. This environment intensified during the pandemic, and workers who were already pressed had to cope with overwhelming realities.The result...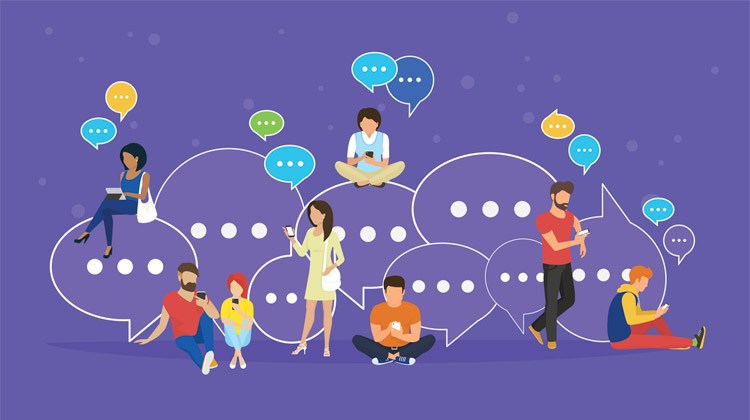 SMS marketing is a proven method for staying in regular contact with customers. Research shows that almost 98% of clients read their text messages. In comparison, emails have a much lower open rate. Depending on the organization's industry, customers open...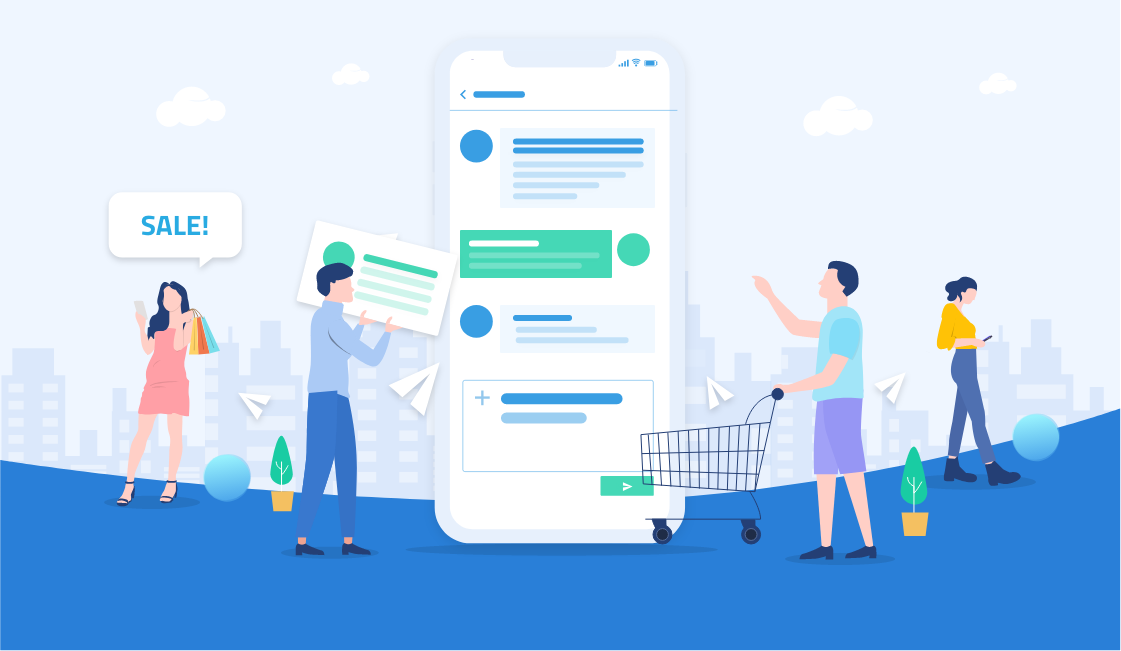 Why Every Business Should Invest in SMS Marketing SMS marketing is a form of mobile marketing that uses SMS messages to send promotional content to consumers. It's a way to build brand awareness, increase customer loyalty, and improve conversion rates....

Contact Consumers website uses cookies in order to offer you the most relevant information. privacy policy.
Close