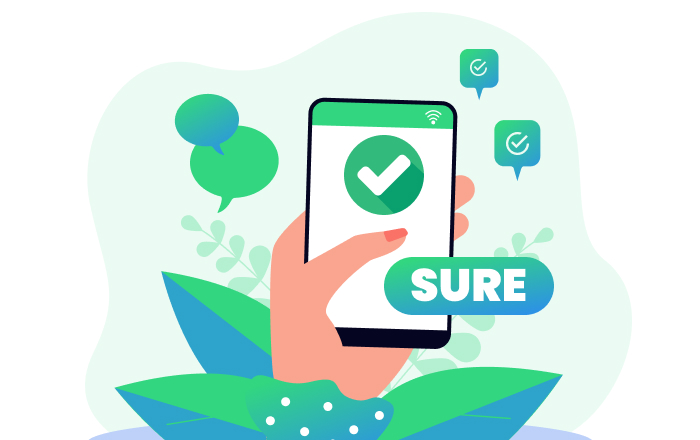 If you have a cell phone, chances are that at some point, you've received a text message from a number that's only five or six digits long. It may have seemed odd the first time it happened since most phone...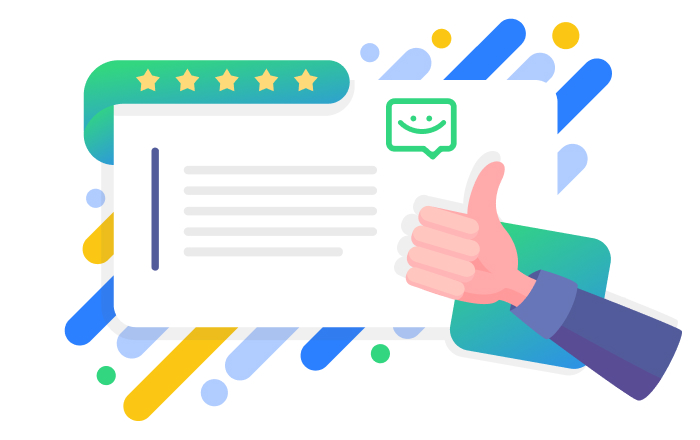 One of the most important decisions you'll make when planning a text marketing campaign is what kind of message format you should use: SMS or MMS messaging.To be clear, MMS vs. SMS isn't about choosing which is better overall. Both...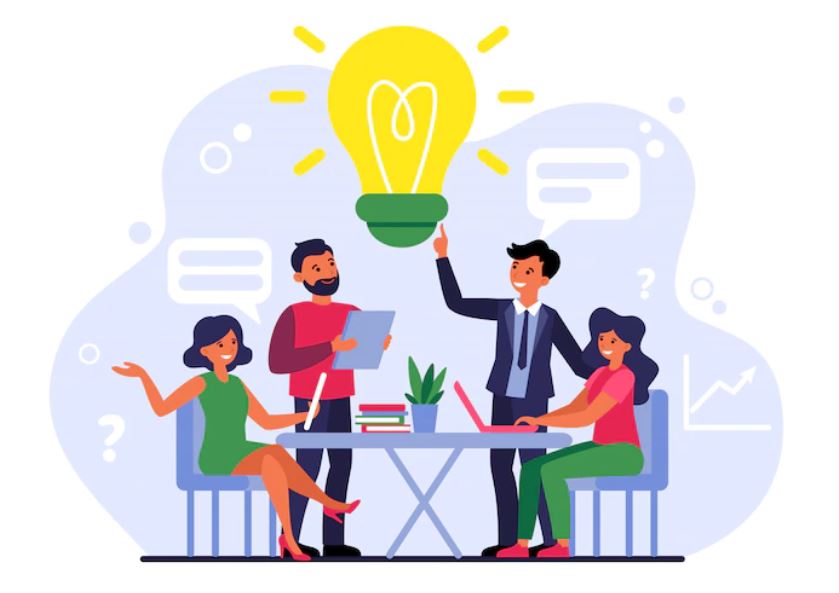 With each new year come new trends and tactics that business owners and marketers use to reach their audiences. Some of these will come and go, remembered as no more than fads. But some will doubtlessly stand the test of...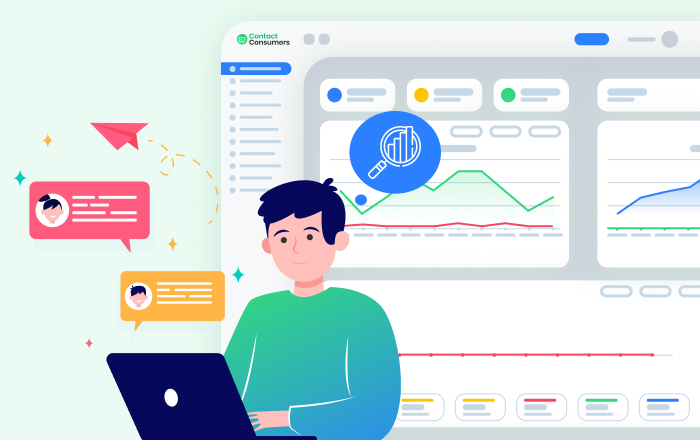 As of late 2022, more than 97% of Americans own a mobile phone. You probably expect such a high percentage; take a look around any public area, and you'll spot many people engrossed in their devices. As such, it shouldn't...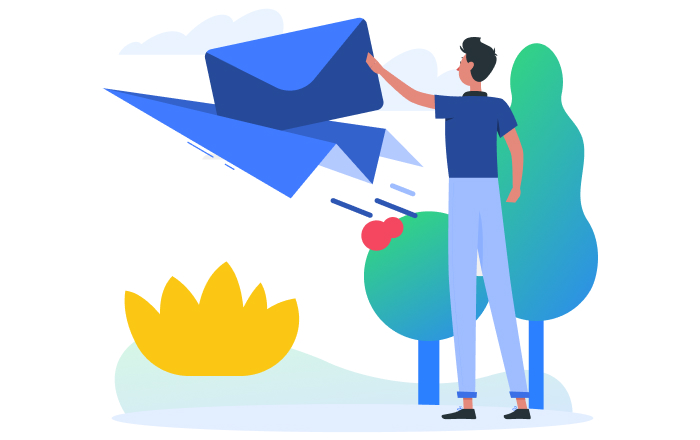 There's no denying that climate change is a major concern, and the need to take action is becoming more urgent over time. To have hope for a sustainable future, everyone must do their part. Unfortunately, the issue seems insurmountable at...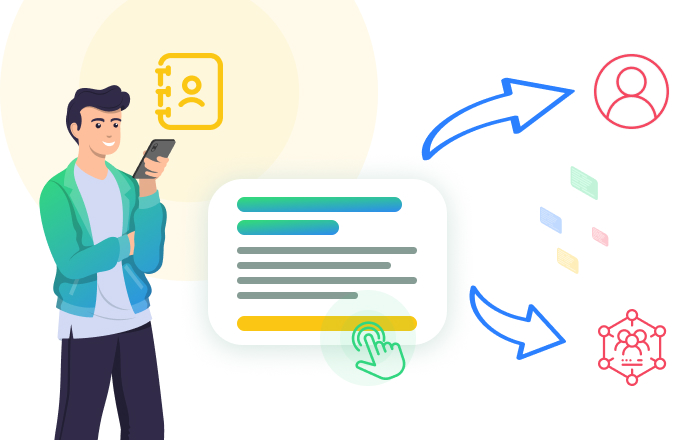 Inbound enquiries offer great opportunities for businesses to acquire new customers for relatively low costs. These often come from high-intent customers, and there's no reason to worry about intrusiveness. After all, they've contacted you. But despite their benefits, inbound enquiries...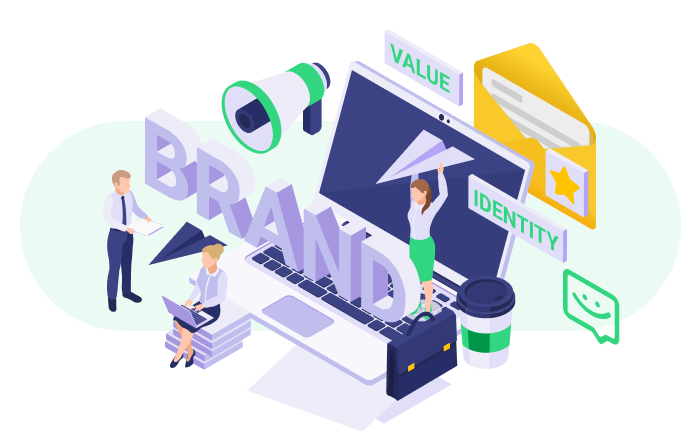 The concept of storytelling is nothing new to the realm of marketing. It's been praised as an engaging way to share a message with audiences and create a precise emotional response. When people consider the mediums in which storytelling is used,...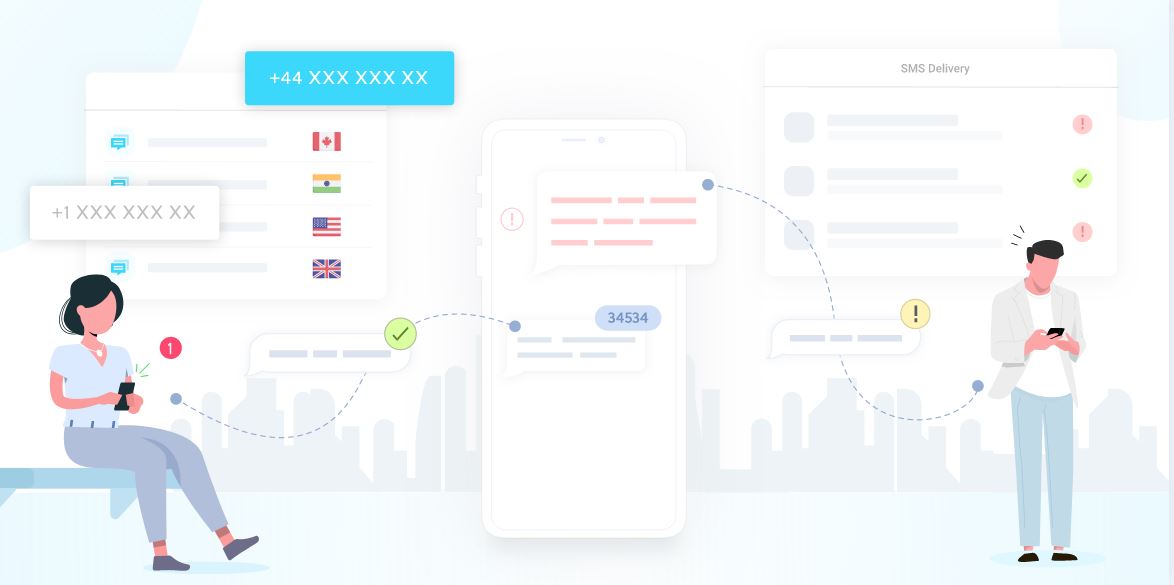 While Google initially debuted Google's Business Messages in 2017, the company recently added a desktop feature to the product, making it an even more useful way to interact with customers who haven't visited your website.As a Google partner and your...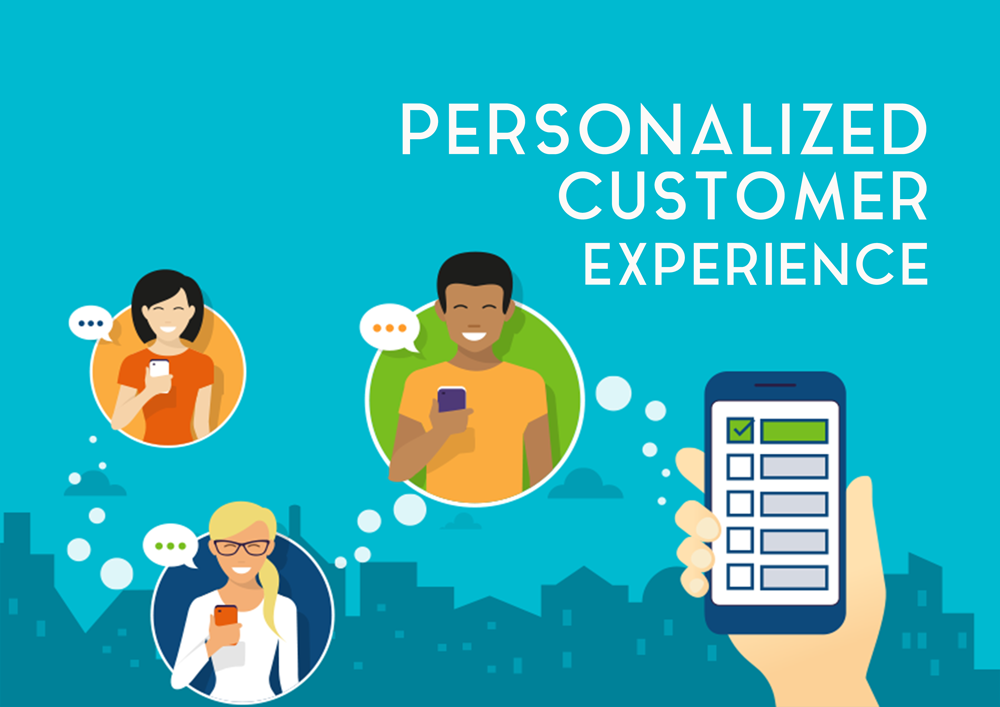 The number of customers who choose to engage with brands via mobile devices continues to increase, and in response, brands are investing in technologies that make these interactions both safe and productive. One example of this is A2P 10DLC, a...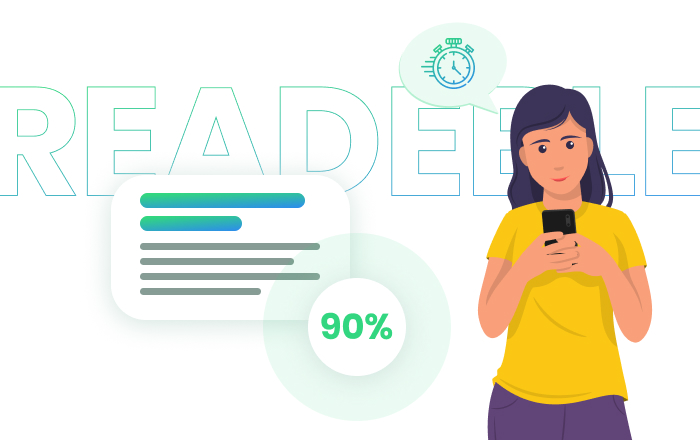 Nowadays, many successful big retail stores try to deliver the quality of customer service you'd find in a store over the phone. Businesses that engage with customers via messaging, email, and other digital means must find ways to create the...

Contact Consumers website uses cookies in order to offer you the most relevant information. privacy policy.
Close