What do search engine optimization (SEO) and emotion have to do with one another? Google doesn't necessarily look for emotional words and phrases to rank your content. However, if you want to improve your SEO, your focus should be on feelings...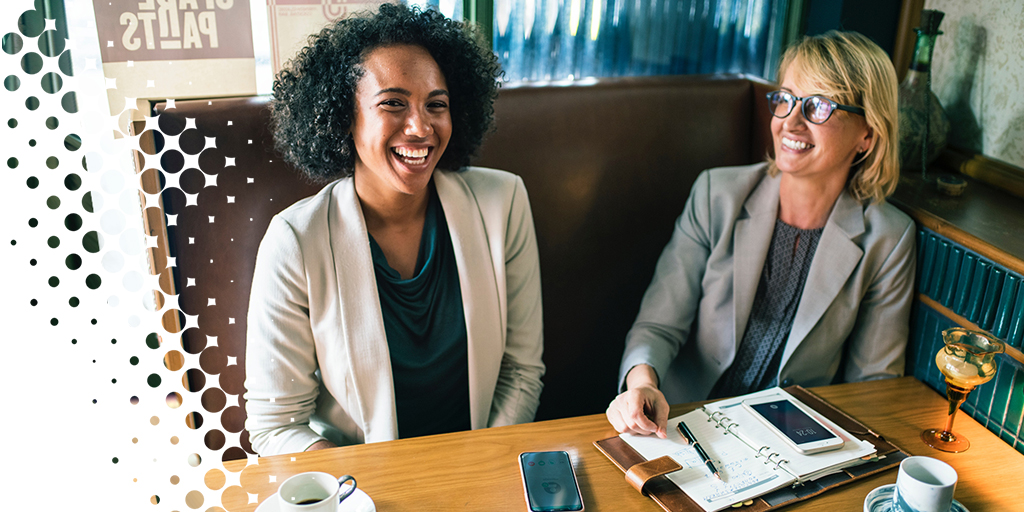 Operating costs for hotels are a real concern. If they aren't kept under control, they can impact your profitability. You must manage expenses effectively to ensure that your hotel remains financially healthy in the long term. That won't happen if you...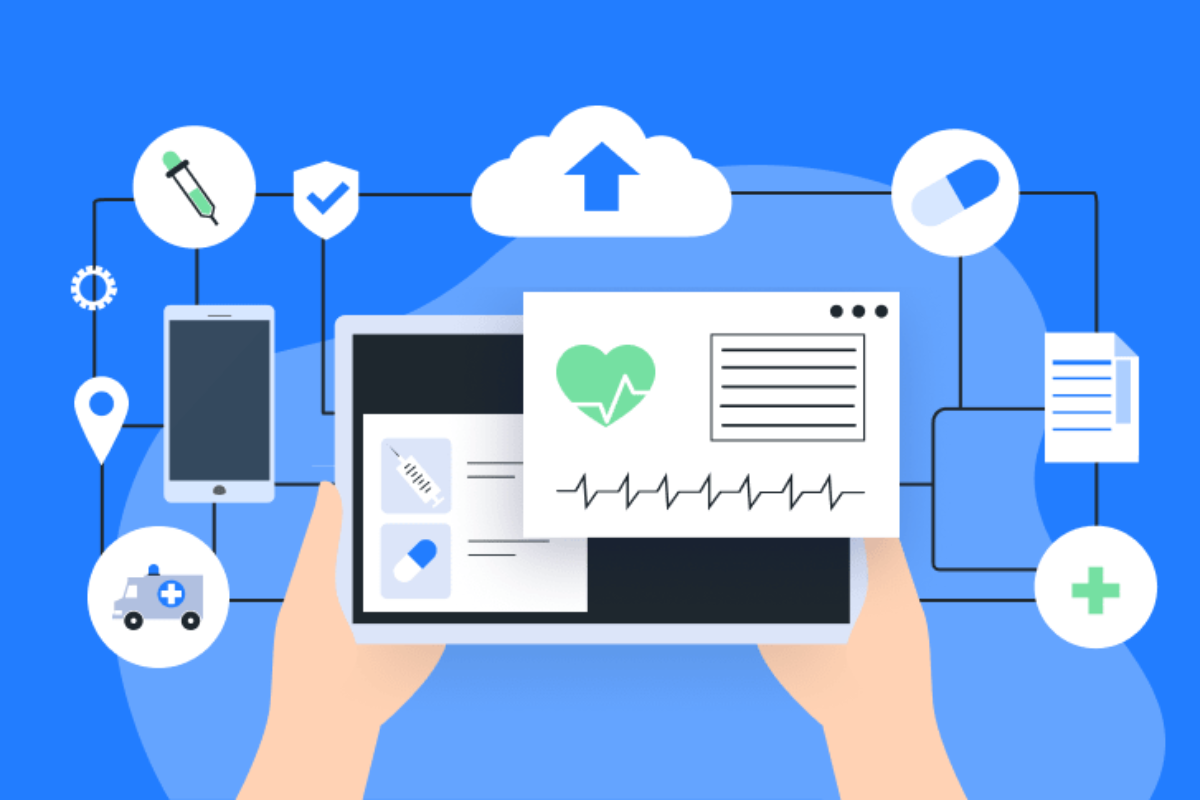 People working in the healthcare sector have always dealt with long hours, high levels of stress, and the risk of burnout. This environment intensified during the pandemic, and workers who were already pressed had to cope with overwhelming realities.The result...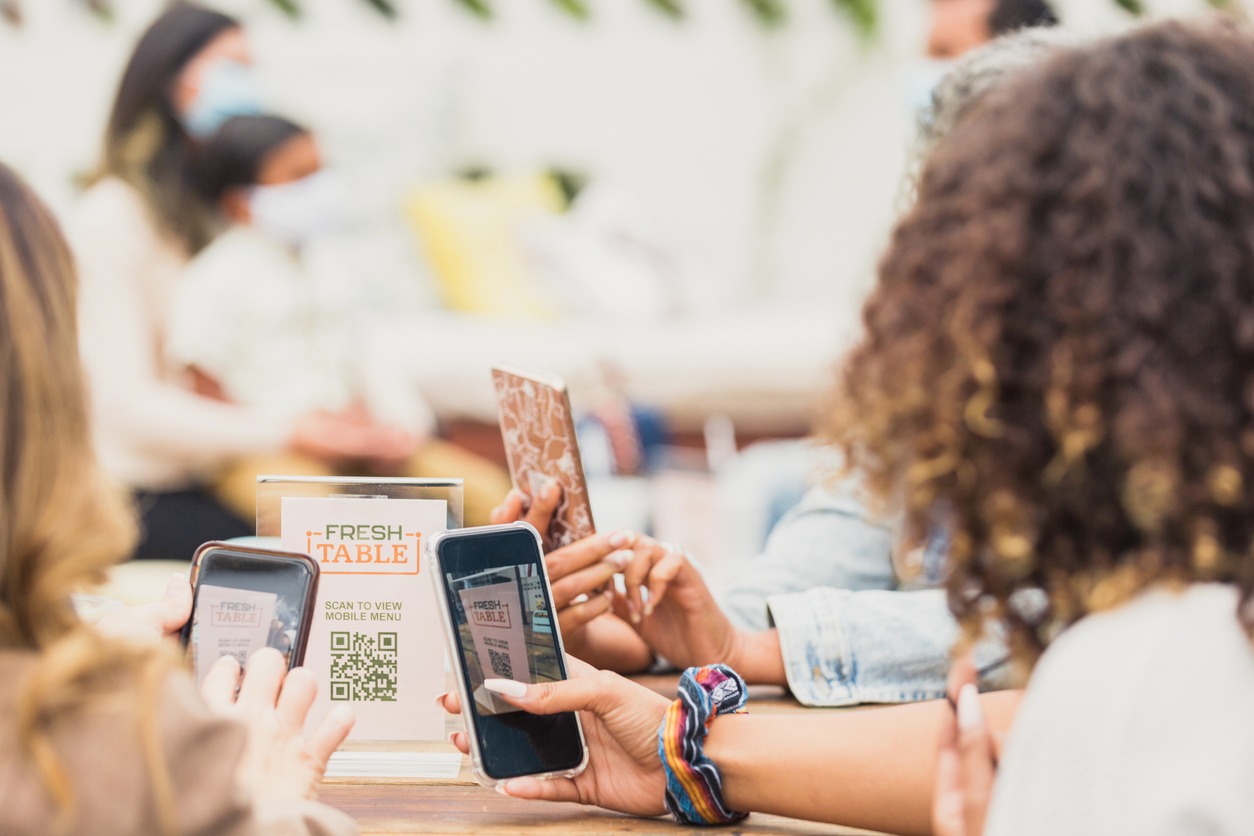 If you own a restaurant, staffing issues, inflation, and other struggles may have led you to raise menu prices. You certainly aren't alone. The restaurant industry as a whole is facing these issues, and increasing prices is a common response....