Why Every Business Should Invest in SMS Marketing
SMS marketing is a form of mobile marketing that uses SMS messages to send promotional content to consumers. It's a way to build brand awareness, increase customer loyalty, and improve conversion rates. We've all received text messages from businesses before, but they're usually just offering coupons or promotions.
One of the main reasons why every business should invest in SMS marketing is because it is fast. The instant nature of this type of communication means that you can send out notifications about sales or events and have them reach consumers within minutes, rather than hours or even days, as with email marketing.
It also allows for two-way communication between businesses and customers that's not possible when using other forms of outreach such as direct mail pieces or advertising campaigns online through social media platforms. 
This bidirectionality creates an opportunity for companies working with ContactConsumers.com to engage with their target audience on a more personal level than ever before!
While simple discount code messages can be effective at driving sales, they don't do much for building brand awareness or improving customer loyalty.
SMS Marketing Is More than Just Sending Coupons
When it comes to mobile marketing, many businesses are still using the same tactics they did ten years ago: sending coupons and promotions via text message. While these types of messages can be effective at driving sales, they don't significantly improve customer loyalty or reinforce brand identity.
SMS messages are also helpful in streamlining your business model. If you have employees working outside the office, they can easily use texts to update each other on their locations and statuses, so everyone knows what's going on at all times. 
You can also use Contact Consumer SMS messages to notify customers when their order is ready or if they have a coupon waiting for them at your store.
What's more, SMS messages have a much higher open rate than standard e-mails do. This popularity means that when you send out messages to your customers directly through text message, they'll be paid attention to by virtually everyone you send them to.
Benefits of SMS Marketing
The benefit of this form of communication is clear: what better way to reach potential or existing customers than by sending a text message directly to their phones? 
Most people check their phones dozens of times per day, so there's a good chance that they'll see your message soon after you send it — and they can respond immediately if they choose.
Many marketers try to keep up with all of the latest trends and innovations by dedicating countless hours every day to reading and researching what's new in mobile marketing.
Unfortunately, there are so many different types of mobile marketing strategies that this often becomes an impossible task. 
And when you're not sure which techniques and strategies work best for your business, you have no choice but to guess and hope for good results. Fortunately, there are tools available that can help you stay ahead of the curve in mobile marketing. One such tool is our Contact Consumers Consumer Retention Platform.
This Contact Consumers platform offers information on how to contact consumers, including how to use social media and text messaging to increase sales and retention rates among customers.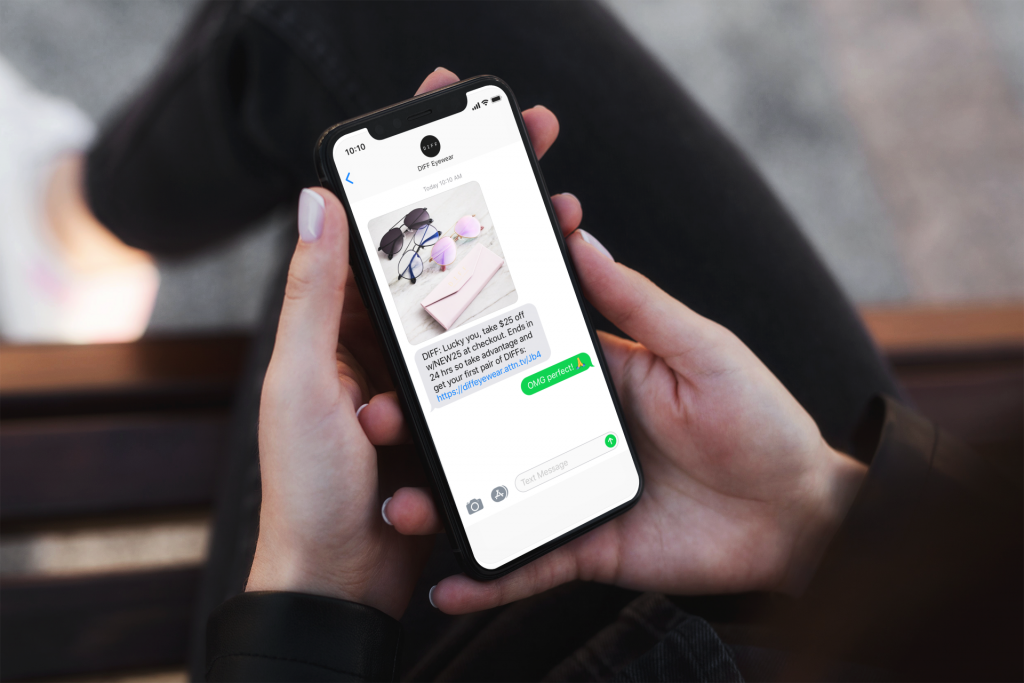 You Can Stand Out from the Crowd
You've probably received an SMS message from a business you patronize, but have you ever stopped to consider the benefits of text message marketing for your own business? 
The ability to send SMS messages with ContactConsumers.com directly to your customers' phones can be a great way to increase customer retention and brand awareness, as well as drive traffic to your website or brick-and-mortar store.
Email inboxes are flooded every day — even if you send emails only during off-peak hours, there's a chance your message will get lost in the shuffle. Sending text messages, on the other hand, is still a relatively unique tactic that will increase the likelihood that your message will be seen by your target audience.
The Contact Consumers Consumer Retention Platform can help you reach customers in their most natural environment — their phones. We work with businesses across industries to ensure that they're able to connect with their users through one simple interface.
Everybody loves a good deal — and SMS marketing is the perfect way to reach out to potential customers who want one. 
Many people these days sign up for coupon deals and discounts through their favorite businesses' websites, so if you're using an email-based system for sending out coupons, you might be missing out on some great opportunities.
With Contact Consumers SMS marketing, you can easily send bulk texts that advertise your latest specials and deals with just a few clicks. 
Best of all, since most people check their text messages every day (sometimes even when they don't check their emails), you're guaranteed that your message will reach its intended recipients — as long as they've opted in to receive your texts, of course.
Texts Have Higher Response Rates than Emails or Calls
The response rate for texts is 45 percent higher than for emails and six times higher than for phone calls. It's more likely that your text message will reach the intended recipient than an email or even a Facebook ad.
One of the reasons people are so responsive to text-based offers is because they don't require much time to read or respond to. Messages can be opened in about three seconds, making them a popular choice among busy people who prefer to skim content rather than read through long paragraphs of text.
Text messages are highly measurable; you'll know exactly how many people received your message, how many opened it, and how many clicked through.
Customers Don't Have to Be Sitting at Their Computers
When you send emails to customers and prospects, there's a good chance that many of them won't ever see the message because they didn't check their email that day, week, or month. Text messages have higher response rates because they're delivered directly to the customer's phone — which is usually within three feet of them at all times.
To help reach more people and get their message across, more businesses are turning to text message marketing. 
Because text messages are not as common as email, they often have a higher open rate than email — which means that you're more likely to reach your target audience. Thanks to platforms like Contact Consumers, it's easier than ever before to implement SMS marketing in your business.
Text Message Marketing Is Cost-Effective
If you want to reach customers without breaking the bank, SMS marketing is one of the most cost-effective ways to do so. The average email click rate hovers around 3%, but SMS open rates are as high as 98%.
Even better, texts have a response rate that's as much as 45 times higher than emails! If you want your message to be seen by more people (and acted upon), text messaging is the way to go.
With Contact Consumers SMS blast marketing, you can reach a large audience in a matter of seconds. It's one of the fastest ways to deliver information, especially when compared to other types of digital marketing.
This approach is great for last-minute sales or if you need to provide an important update.
You only pay when someone receives your text message and reads it, so there's no fee for undelivered messages or for people who didn't open them. You don't need any special equipment or software to use these services, so there are no upfront costs either.
This type of marketing is also cost-effective since there are no printing or postage costs. Because you can send messages out at any time, you don't have to worry about having them go out in a specific mailing cycle.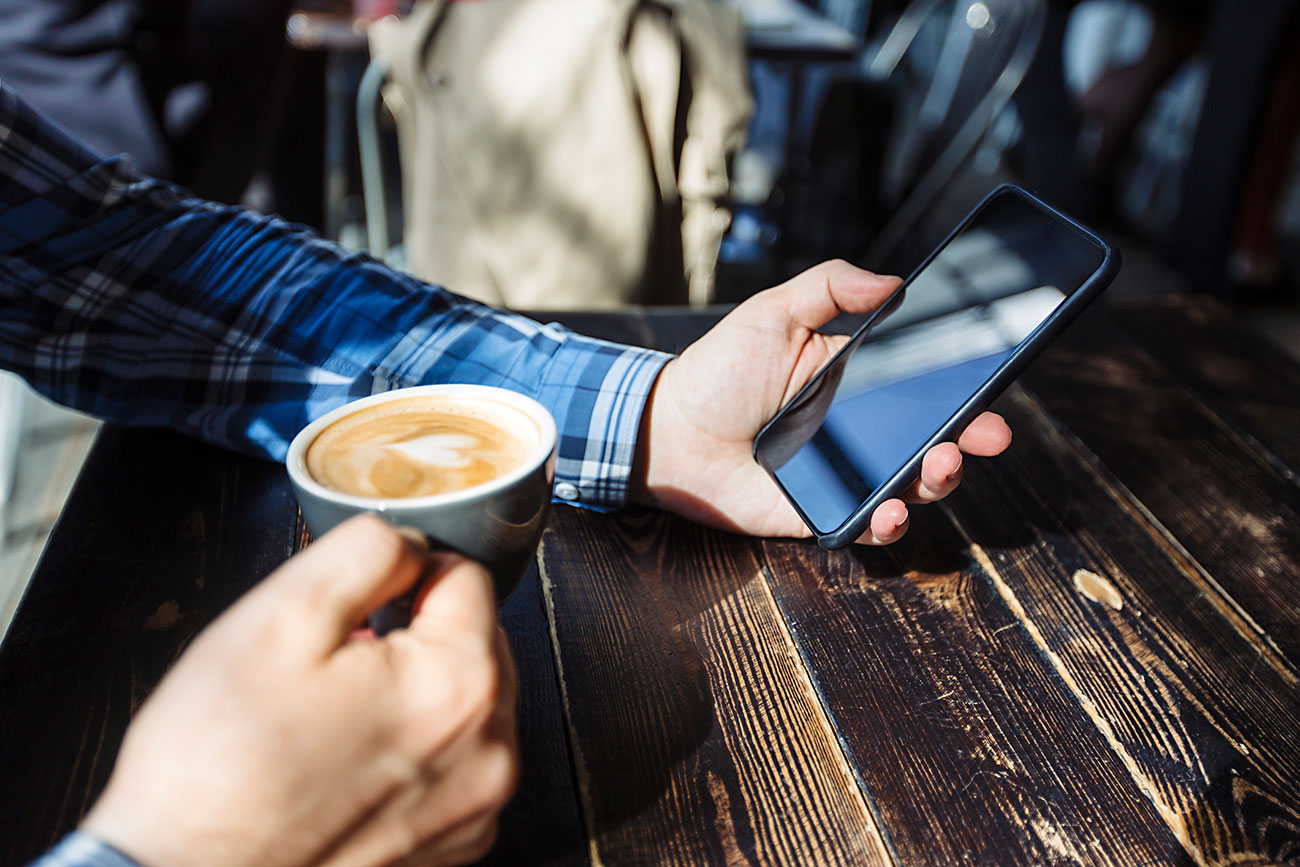 When someone sends you a text message, they're sending it directly to your phone, which means that they're sending it directly to you. 
This tactic is far more personal than any other form of advertising because it's coming from an individual who wants to contact you personally instead of just someone who wants to advertise their product on TV or radio.
Because SMS messaging is permission-based, you know that everyone on your list has opted in and wants to hear from you. This confirmation means that you won't have time wasted on cold calling or fruitless emails that don't convert into sales.
You can even send personalized promotions based on a consumer's birthday or anniversary with your company.
SMS Marketing is still about communicating a message with your audience. Now, it just happens to be a more cost-effective way of doing so than ever before. 
You don't need to pay for credits or make new numbers, you can add built-in SMS integration to your website if you want, and it's faster than old-fashioned telephone-based marketing.
If you're looking to market your business or wish to use SMS as a channel for customer retention, the Contact Consumers Consumer Retention Platform is one of the best ways to reach people.