When it comes to marketing, advertising, and communication in general, text messages are a powerful tool that should be part of your strategy. With the ability to reach customers directly on their cell phones, you can keep them up-to-date on sales and events or let them know about new products and services. 
One thing that makes SMS marketing from ContactConsumers.com so powerful is its openness to customization. Companies can configure the system in various ways according to their needs.
SMS marketing from Contact Consumers is one of the easiest ways to start interacting with your customers. This type of marketing has been around for a while and is highly effective, yet it's not something many businesses take advantage of. 
If you're looking for a way to connect with your customers and increase revenue, SMS marketing is worth your consideration.
SMS stands for "short message service," and it can be used in either a personal context or as a form of business communication. In both cases, there are pros and cons to using this method of communication. 
While some people find that texts are more convenient than phone calls (especially if they're driving or if they'd rather not talk on the phone), others prefer to avoid texts altogether because they're perceived as less personal than making actual contact with someone else.
SMS marketing from ContactConsumers.com can be a great addition to your company's marketing campaigns. With the ubiquity of mobile phones and the widespread use of text messaging, it's a good way to reach consumers, especially millennials and younger members of Generation X. 
Additionally, text message marketing allows you to target the people who actually have an interest in your products or services.
It's a low-cost way to communicate directly with your customers via their cell phones. Your team can send them SMS messages that contain valuable information about your business — specials and promotions, store hours and location, or links to special content on your website. 
You should also use a tool like our Contact Consumers Consumer Retention Platform that makes it easy for you to create and manage your campaigns.
In this guide, we'll be talking about the benefits of SMS marketing for businesses, how you can get started with your own campaign, and how Contact Consumers will make it easier than ever to create a text marketing strategy that works.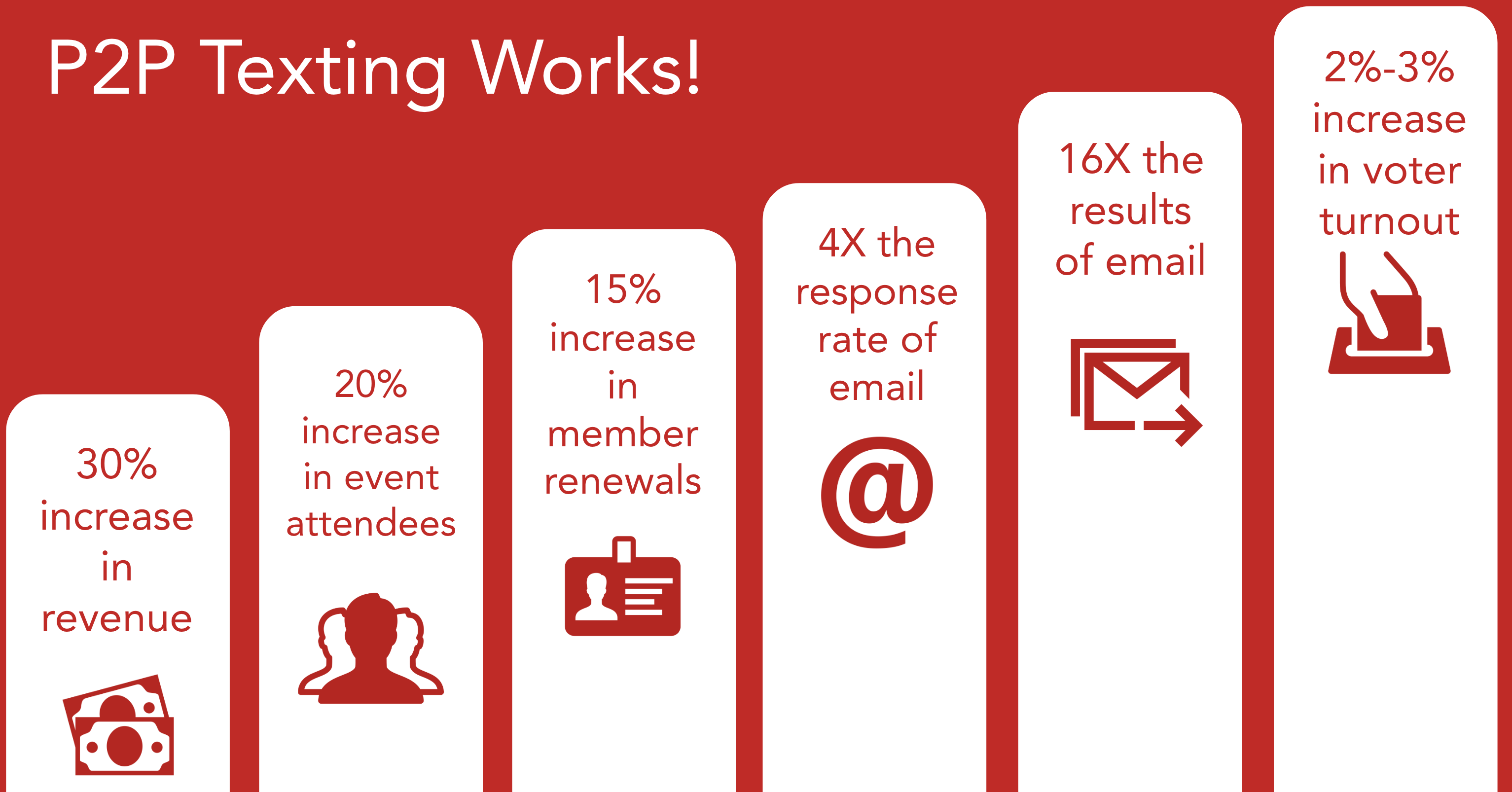 How Does SMS Marketing Work?
The process of getting started with SMS marketing is fairly simple. You simply need to create an account with an SMS suite like the Contact Consumers Consumer Retention Platform.
SMS marketing from ContactConsumers.com has been around for a while, but it's only recently that businesses have started realizing how effective it can be. The beauty of text message marketing is that it's simple and direct. To begin your campaign, all you need is a list of mobile numbers, to which you then send your promotional messages. 
But SMS marketing is more than just sending out text messages with sales offers and promotions. It's also useful if you want to send reminders or confirmations to your customers, as well as if you want to get feedback on your products and services.
Tips to Get Started with SMS Marketing
For a lot of people, texting has become the primary way that they communicate, even more so than phone calls. 
It's easy to see why — everyone is carrying around a handheld device that allows them to instantly and easily send messages to anyone in the world, so it's no surprise that many are opting for this method over traditional phone calls.
This preference means that there's a whole new world for businesses to tap into when it comes time to get their marketing and advertising messages out there. The Consumer Retention Platform from Contact Consumers is making it easier than ever to reach your customers using SMS Marketing techniques.
Text marketing is a powerful way to reach mobile customers, but starting a campaign can be daunting if you're new to the world of SMS marketing. Our Contact Consumers experts have put together a great guide to setting up your first text message campaign. If you're new to SMS marketing, here's what you need to know: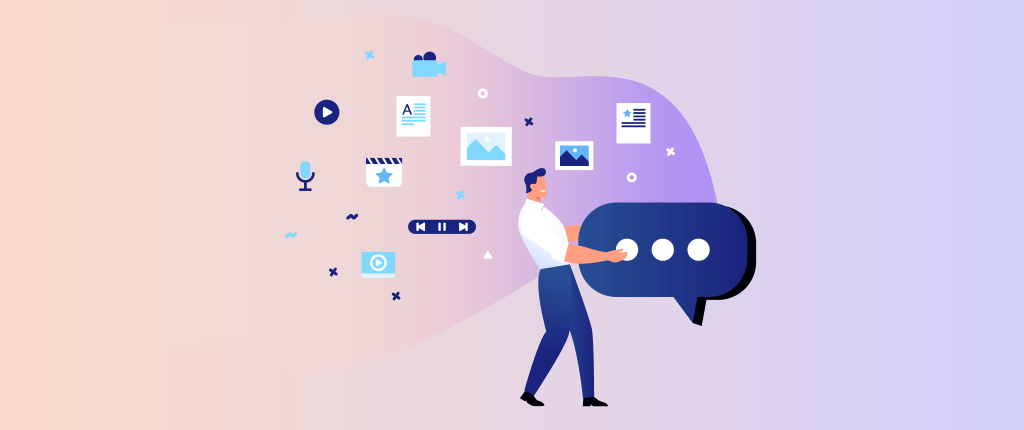 Ask for permission. This step may sound like a no-brainer, but make sure that everyone who's getting your messages actually wants them. The easiest way to do this is by including an opt-in feature on your company website or by having people sign up using an SMS subscription service like Cellit or Mobile Text Alerts.
Create a simple sign-up form that includes an option for clients or customers to opt in for SMS marketing. Then send them relevant offers and deals based on their interests. If you're running a sale, you could offer them a coupon or special deal if they sign up. 
Don't harass people by adding them without their consent — and if they do say yes, don't take advantage of their generosity by calling or texting at inappropriate hours or sending too many messages.
Create a specific number for texting purposes only. You may not want to let your customers text you on the same line as you receive business calls, so consider setting up a separate line just for your SMS marketing efforts (your telephone provider can help you do this).
To avoid spam complaints, the Federal Communications Commission requires sending an authorization text to confirm that subscribers want to receive future texts from your business. This text should include a clear opt-in message and an explanation about the frequency and types of messages subscribers will receive once they've opted in.
Connect with Old Customers
Find out who hasn't been in your store or business in a while and send them a quick text message inviting them back. You can also ask if they'd like to be added to your mailing list and make sure they don't miss future deals and events. If you have some sort of loyalty program, let them know about it!
It's best to have the right software from Contact Consumers for bulk text messaging. You'll need something like the Contact Consumers Consumer Retention Platform that's easy to use, secure (SMS platforms can manage things like personal information), and affordable. 
Your team will also want something that is easy for your customers to opt into, has tracking results so you can see what works and what doesn't, and has no character limits so you can write whatever you need to with no hassle.
Don't just send everyone the same generic text message. Remember to keep it short and sweet — texts are limited to 160 characters, so make sure your message is concise and gets straight to the point. 
Make it personal by addressing the recipient by name and telling them why they should come into your store or take advantage of the great deal you've got going on. Including a call-to-action button or link is also a great way of garnering more leads and clicks on your website — just make sure it's short so that it doesn't take up too many characters!
The next step is to send them a welcome message. This message is an important step because it lets your customers know that they signed up for promotional messages from you and how often they can expect to hear from you in the future.
After your customers have signed up and received their welcome message, it's time for you to send them some promotions. Promotions can be offers, coupons, updates on new products, or anything else you want your customers to know. 
Don't forget about holidays such as Valentine's Day or Christmas! These are great opportunities for you to promote special offers that will help you capitalize on seasonal sales.
You can also use SMS messaging services like our Contact Consumers Consumer Retention Platform to send reminders about — and confirmations of — upcoming appointments with existing customers.
How the Contact Consumers Consumer Retention Platform Can Help
When done right, SMS marketing is a highly effective form of communication that has a lot of benefits for your business. It's cheap, easy to set up, and everyone can receive your message. 
Because people are so familiar with texting as a personal method of communication, they're more likely to act on the messages they receive from you. In fact, studies show that 98% of SMS messages are read within three minutes of being received.
With the help of our platform, your business can start sending out SMS campaigns in no time. Just sign up for an account and set your preferences for how many messages you'd like to send out each day. Identify which lists of consumers you'd like to send them to — you can create lists based on consumer groups or locations. 
Next, upload an Excel file containing all of the consumer phone numbers you have. Then simply choose from one of our templates (or write your own custom message) and schedule it to be sent out at any time in the future. 
You can even schedule recurring messages if you'd like! There's no need to worry about formatting; we'll make sure all of the information looks good on both Android and iOS devices.