Nowadays, many successful big retail stores try to deliver the quality of customer service you'd find in a store over the phone.
Businesses that engage with customers via messaging, email, and other digital means must find ways to create the same quality of experiences that they do with in-person interactions.
Here are some of the most important features of good customer service, along with examples of using A2P to deliver them.
Transparency and Customer Education
Brands that freely provide customers with information about products and services are seen as more trustworthy. Consumers feel more confident in purchasing products when they understand the features and benefits of those products. Conscientious customers will also appreciate knowing the source of the products you sell and the materials used to make them.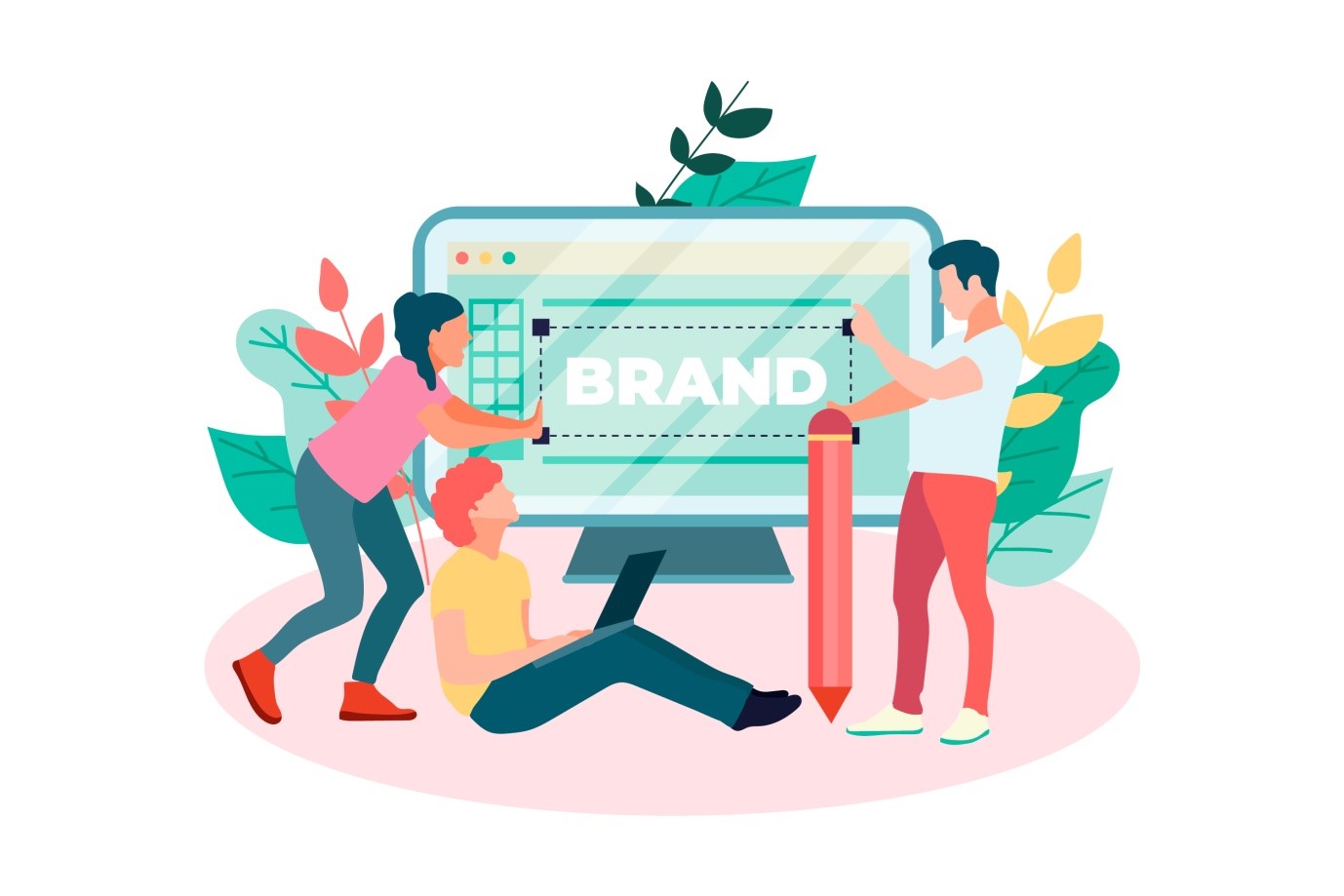 Responding to Refund and Return Requests
An A2P service can't process returns or issue refunds, but it can be used to provide excellent customer service regarding these requests, such as information on return policies, informing customers when replacement products have shipped, and letting them know when refunds have been credited.
Building Connections with Customers
There is reasonable concern that an increase in digital interactions may be at the expense of customer relationships. For example, in an in-store exchange, there is a person thanking the customer for their purchase, making polite small talk, and possibly recommending other products.
A2P messaging can be used to send personalized thank-you messages to customers after they have made a purchase, as well as product recommendations or future discounts as a thank-you for making a purchase.
Stay on Top of Shipping Issues
Shipping delays, misrouted items, and other mistakes aren't always the fault of the retailer. Often, distributors, manufacturers, and delivery services are to blame. Unfortunately, customers expect the retailer to deal with these issues in a proactive manner. Thanks to A2P 10DLC, you can do so much more efficiently.
You can send messages to customers when there are supply chain issues preventing products from shipping or as soon as you are aware of any other shipping issues. While this won't remove the frustration entirely, customers will appreciate that they don't have to contact you for updates.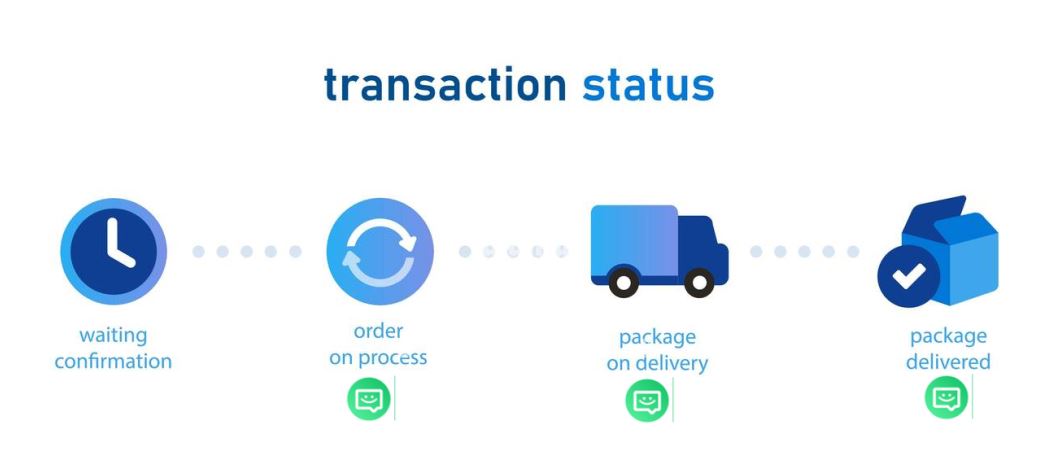 When customers walk into a brick-and-mortar store, they are, ideally, greeted with a friendly welcome. Many stores even go as far as creating their own branded way of welcoming visitors, and that kind of outreach can set the stage for positive future interactions.
Use A2P SMS messaging to do the same thing. When customers subscribe to your SMS lists, send a brief text welcoming them and thanking them for signing up. Just make sure to keep things simple and unobtrusive.
Take Personalization to a New Level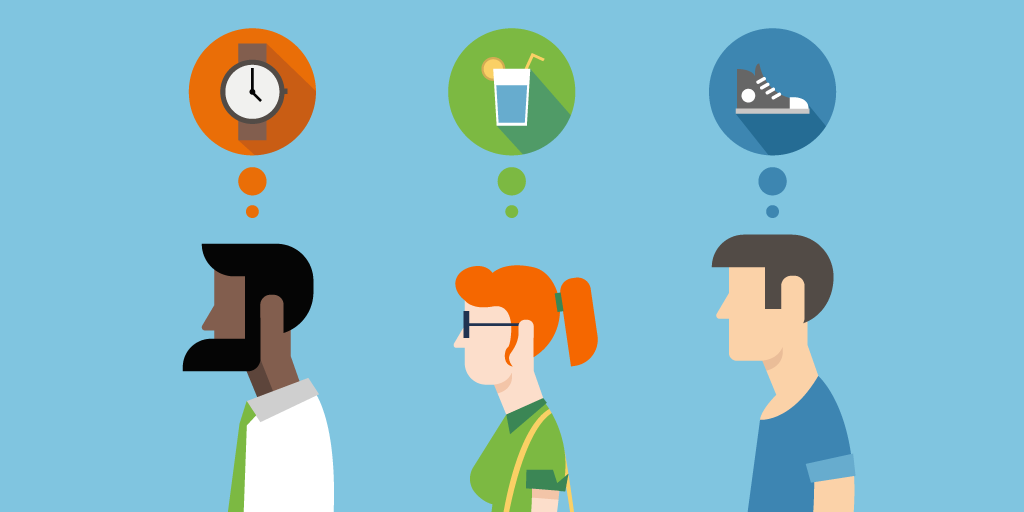 There is more to personalization than simply addressing customers by name. Brands can use online customer behaviors, purchase history, and other data to gain a better understanding of their audience than at any time in the past. 
A2P messaging can then be used to send direct and personal messages to individual customers that directly address their pain points.
A2P can also be used to create segmented messaging campaigns. Customer data can be used to create marketing segments. Then, you can send SMS messages that are as relevant as possible to the subscribers in each customer group.
Be Responsive to Customer Feedback
Certain message use cases are ideal for conversational messaging. Customer support, mixed-use, and polling and voting messages all allow customers to respond to you. When they do, it's important to continue the conversation and make it clear that their responses are important to you.
Consider combining A2P messaging technology with autoresponders that allow you to send a response right away. Then, a member of your customer service team can be informed to follow up later with a more in-depth response.
Handle Out of Stock Issues Gracefully
What if a customer wants an out-of-stock item? You could simply let them wait in the queue until their item becomes available or display an out-of-stock message. Unfortunately, that might push them to go make a purchase elsewhere. 
Instead, consider using messaging to suggest a product substitution. Even if customers aren't responsive to alternative recommendations right away, they may be willing to consider them 24 to 48 hours later.
Enhance Your Rewards Program
If you have a customer rewards program, consider integrating messaging into it to make it even better. You can send messages to customers to let them know when they have accumulated rewards points, qualified for special discounts, or when there are exclusive events for rewards club members. You can also use SMS to invite customers to join your rewards program, complete with a sign-up link.
An SMS Messaging Platform for Customer Retention
Contact Consumers offers a messaging platform that brands can use as a tool for customer retention. Contact us for additional information on incorporating A2P 10DLC into your marketing and customer support strategy.