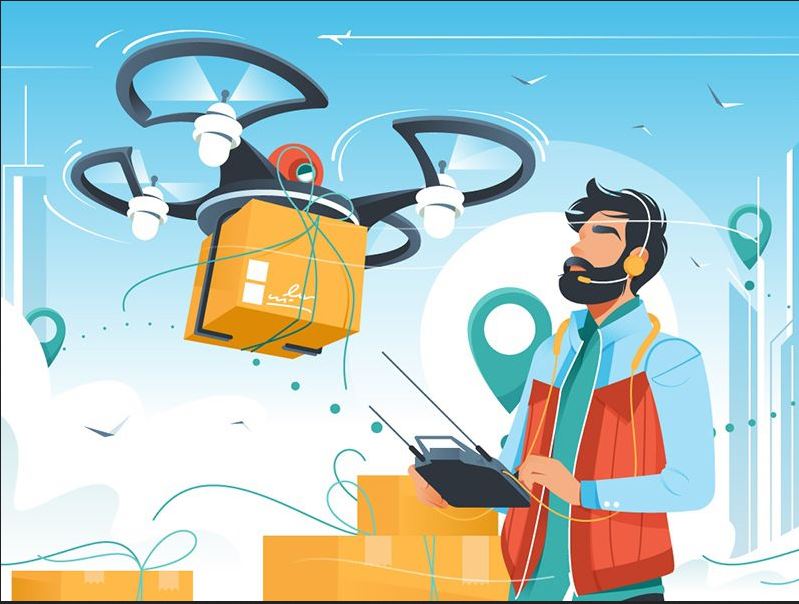 If you've recently begun SMS marketing for your business, you're likely ready to get started with your campaigns and attract more sales. However, before you start texting everyone on your customer list, it's best to sit back and decide how...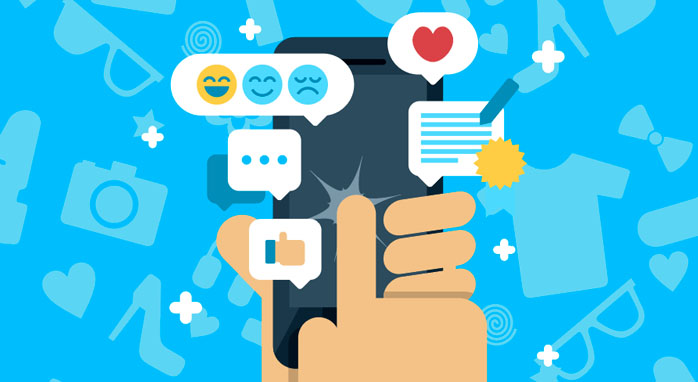 If you're new to text message marketing — or an expert looking for ways to improve your SMS marketing campaigns — we've got you covered. While text messaging has been around for decades, it's only recently become a significant player...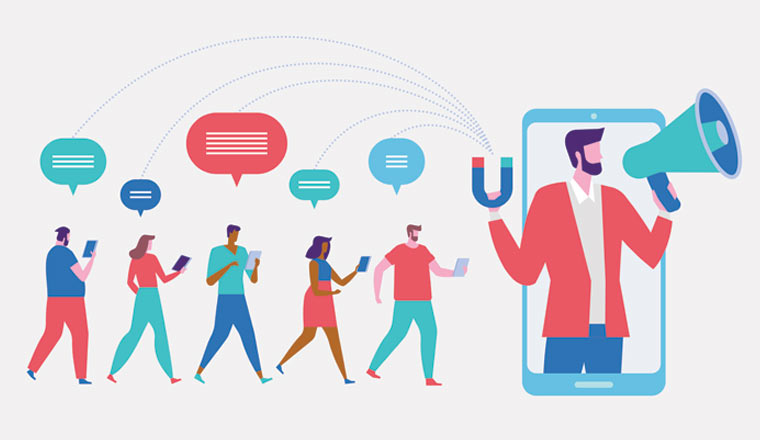 Text messaging has been a popular method of communication ever since 1999, when mobile phone providers began offering phones with QWERTY keyboards that allowed texts to be sent between carriers. Since then, numerous developments in mobile communications have occurred, including...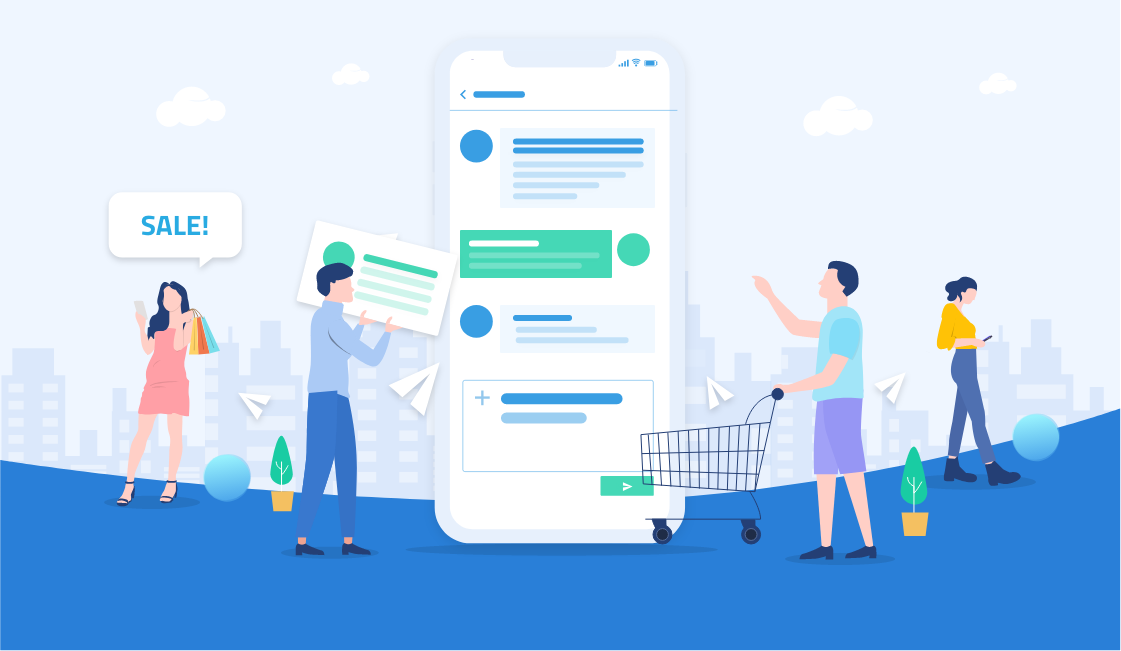 Why Every Business Should Invest in SMS Marketing SMS marketing is a form of mobile marketing that uses SMS messages to send promotional content to consumers. It's a way to build brand awareness, increase customer loyalty, and improve conversion rates....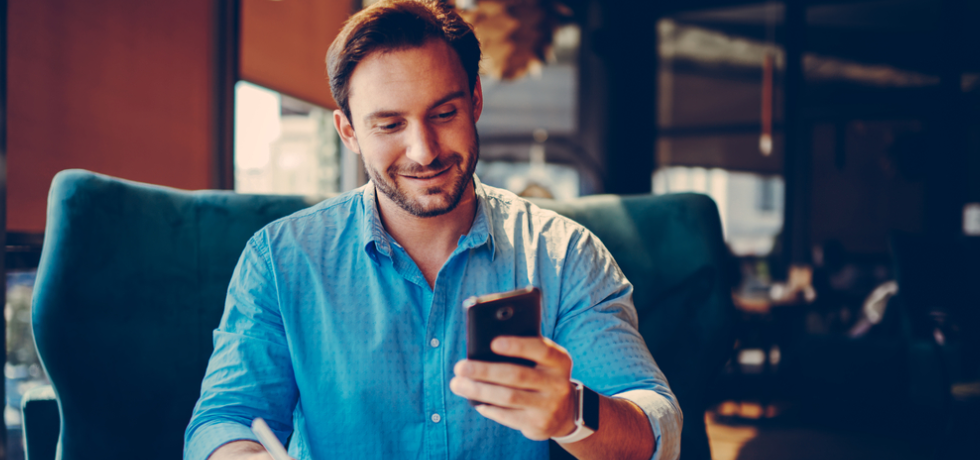 For your SMS marketing to work, your customers need to open the text messages you send them. After all, if they don't read your text message in the first place, how can they click on your links, respond to your...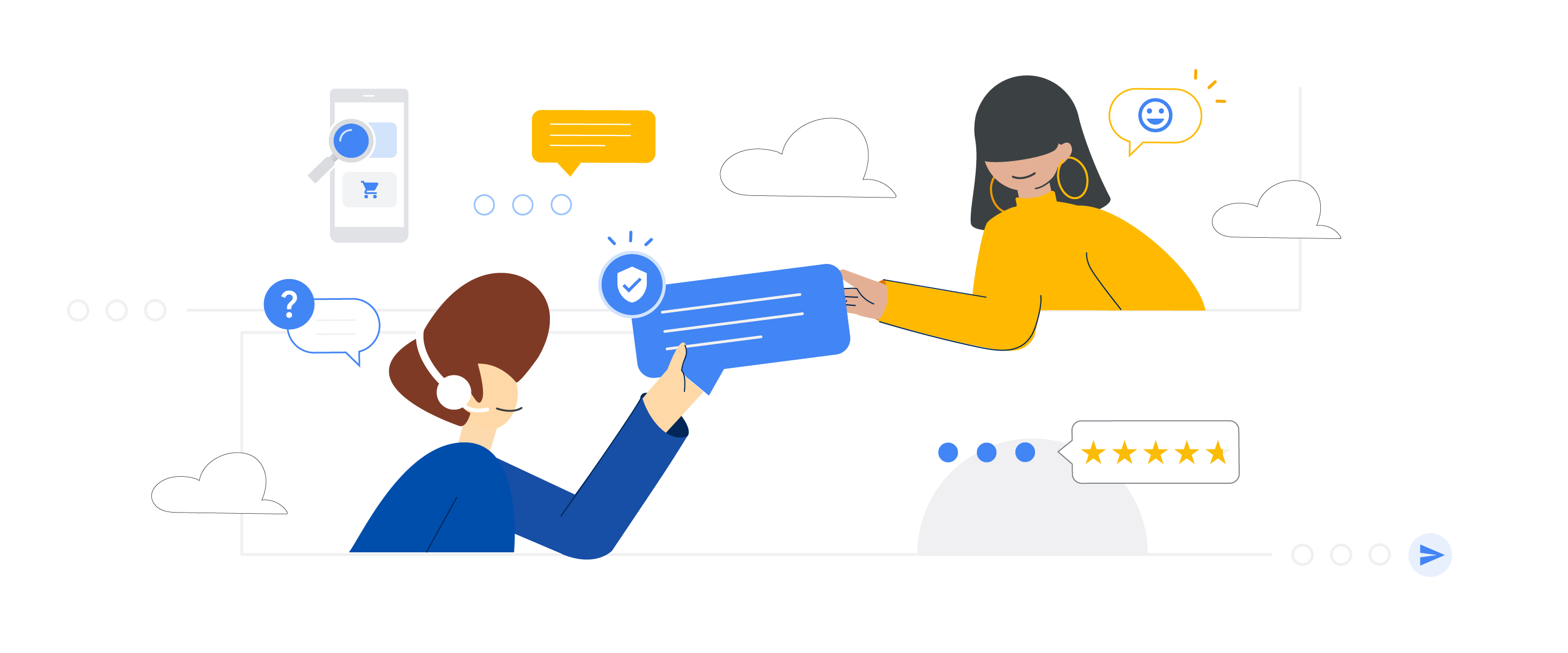 For many small businesses, building strong relationships with customers is the key to success. While you can use email marketing to build those relationships, sometimes you need a more direct channel to connect with your customers. That's where SMS marketing...

Contact Consumers website uses cookies in order to offer you the most relevant information. privacy policy.
Close