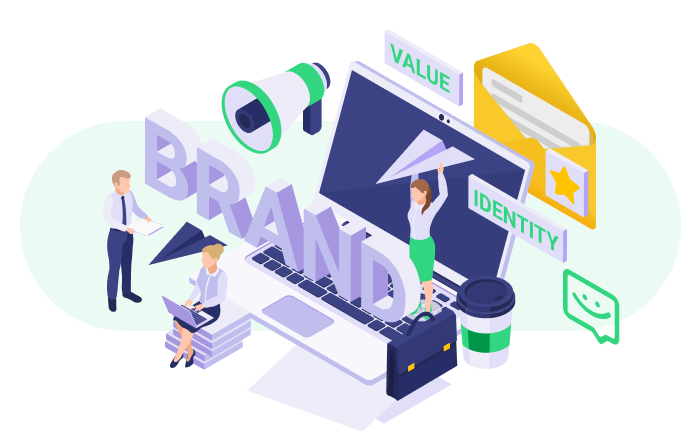 The concept of storytelling is nothing new to the realm of marketing. It's been praised as an engaging way to share a message with audiences and create a precise emotional response. When people consider the mediums in which storytelling is used,...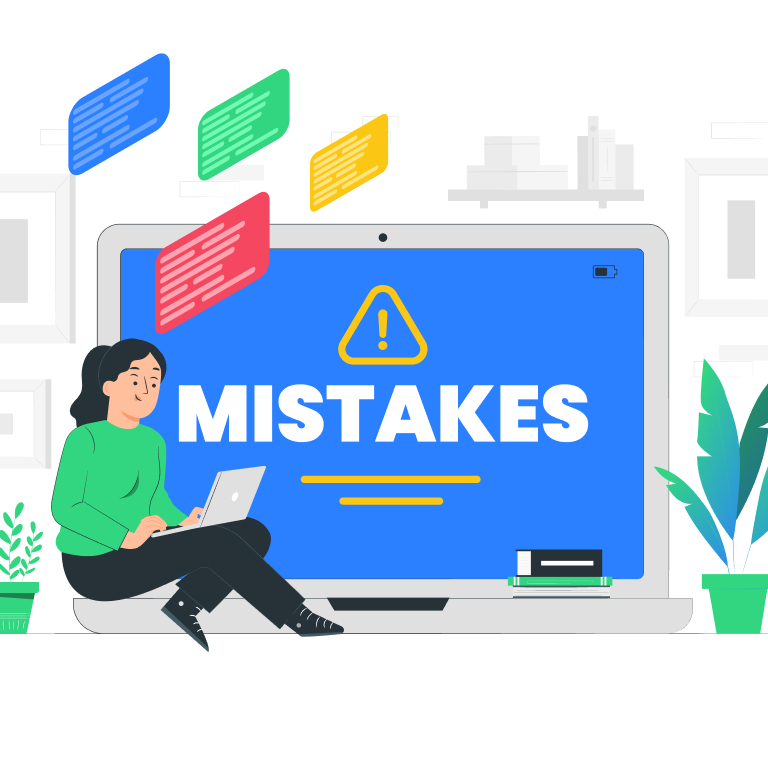 Have you ever sent a text message only for it to sit in limbo? Behold the mystery of undelivered text messages. While most text messages make it to their recipients, some don't. Non-delivery of texts is one of the most...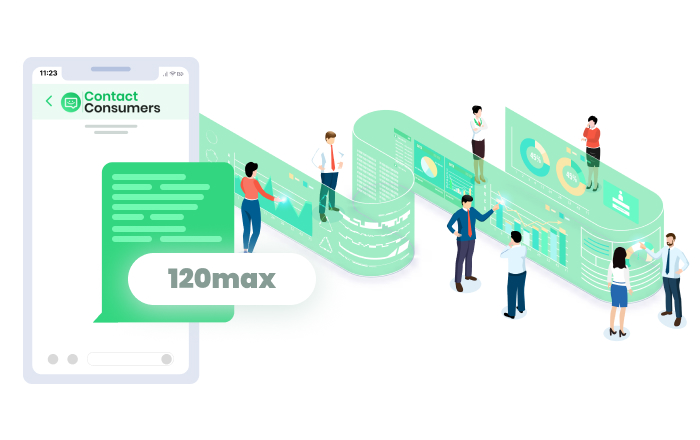 SMS marketing is one of the most effective methods for staying in touch with clients and promoting your business. While it's a relative newcomer to the digital marketing world, it's proven much more effective than email and direct mail. In...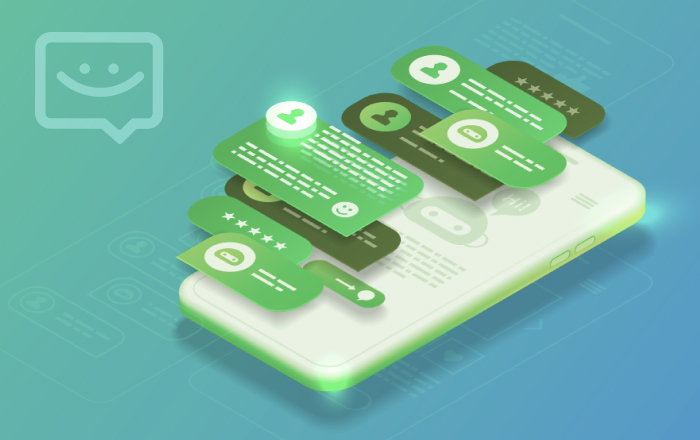 You have content marketing mastered for the most part. When you write social media posts, they get better than average engagement. Your email campaigns have good click-through rates. Even your blog posts are boosting your SEO and earning backlinks.What about...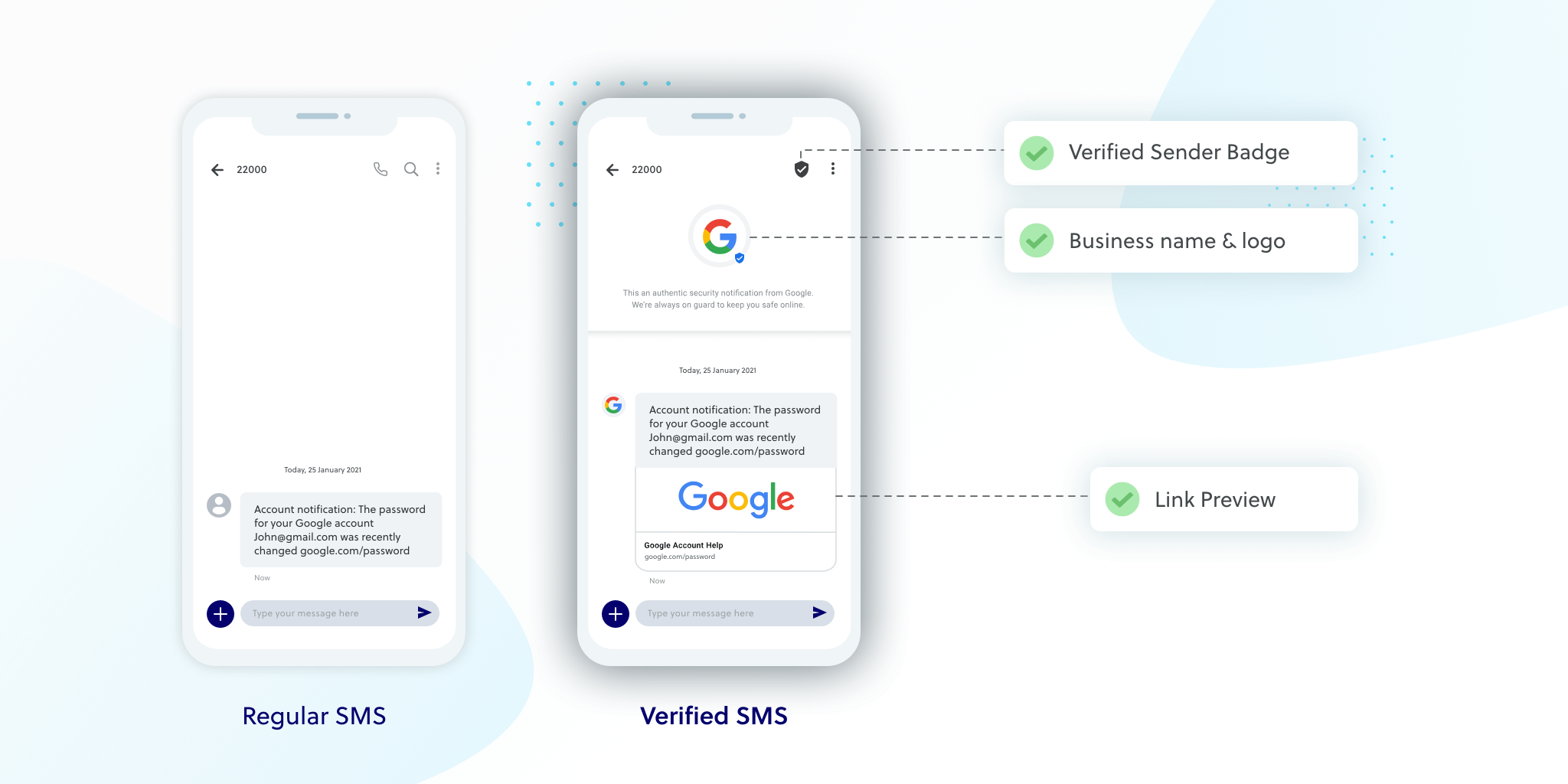 No business wants its customers to ignore its text messages. While text messaging remains the best way to ensure a client sees communication from an organization, there is still a potential for customers to ignore these messages. Google Verified SMS aims...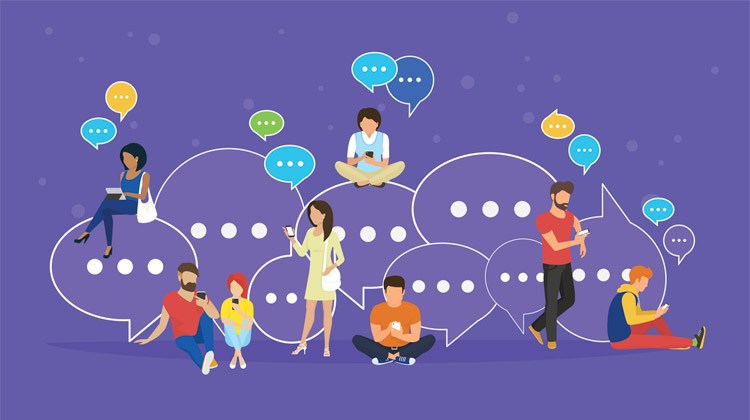 SMS marketing is a proven method for staying in regular contact with customers. Research shows that almost 98% of clients read their text messages. In comparison, emails have a much lower open rate. Depending on the organization's industry, customers open...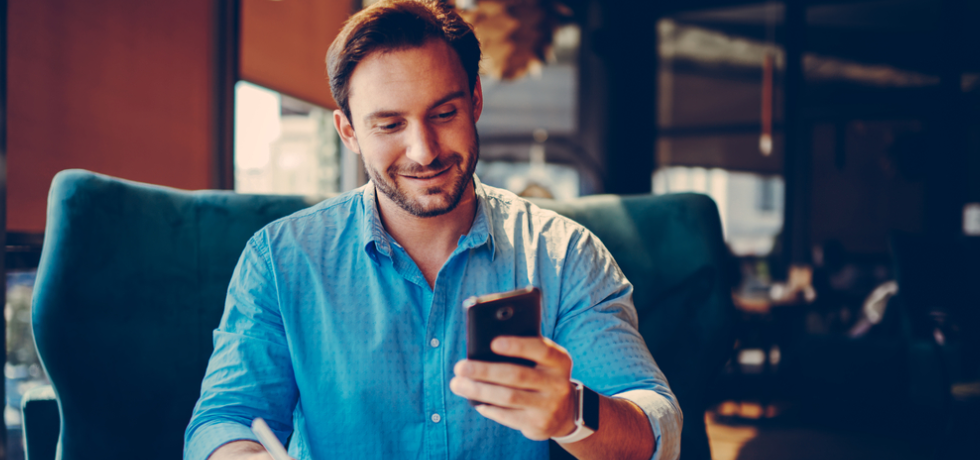 For your SMS marketing to work, your customers need to open the text messages you send them. After all, if they don't read your text message in the first place, how can they click on your links, respond to your...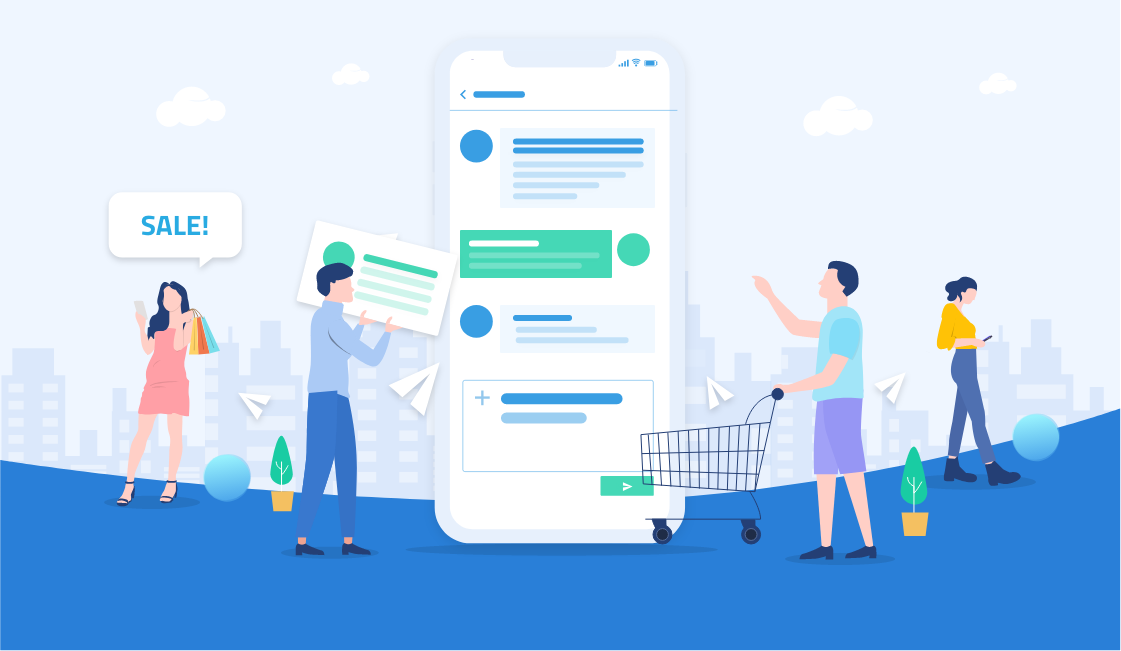 When it comes to marketing, advertising, and communication in general, text messages are a powerful tool that should be part of your strategy. With the ability to reach customers directly on their cell phones, you can keep them up-to-date on...

Contact Consumers website uses cookies in order to offer you the most relevant information. privacy policy.
Close