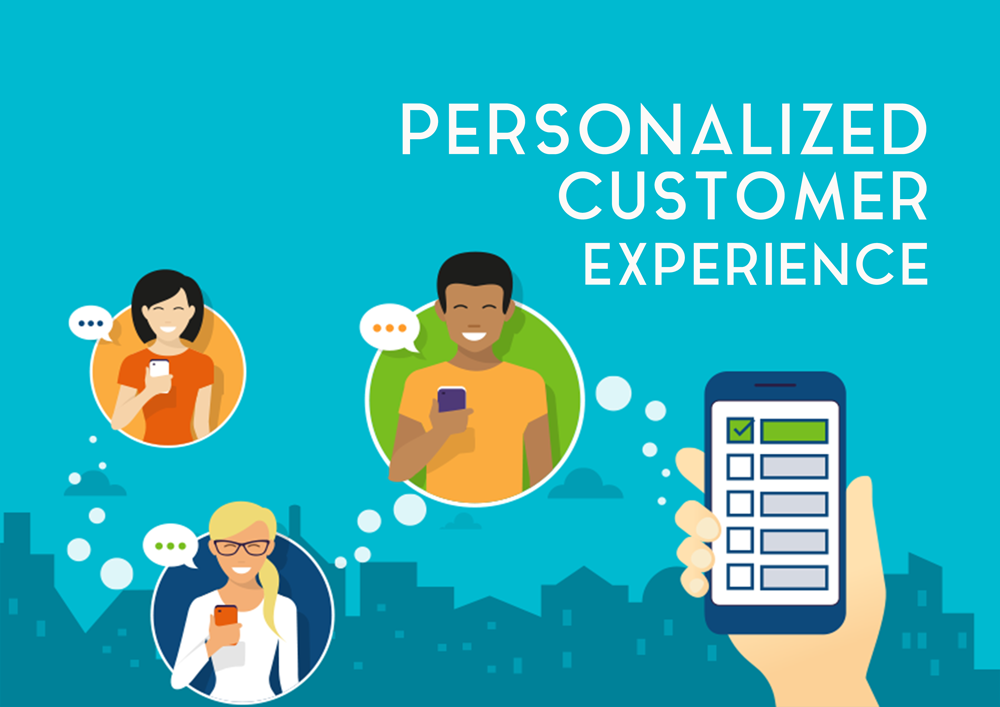 The number of customers who choose to engage with brands via mobile devices continues to increase, and in response, brands are investing in technologies that make these interactions both safe and productive. One example of this is A2P 10DLC, a...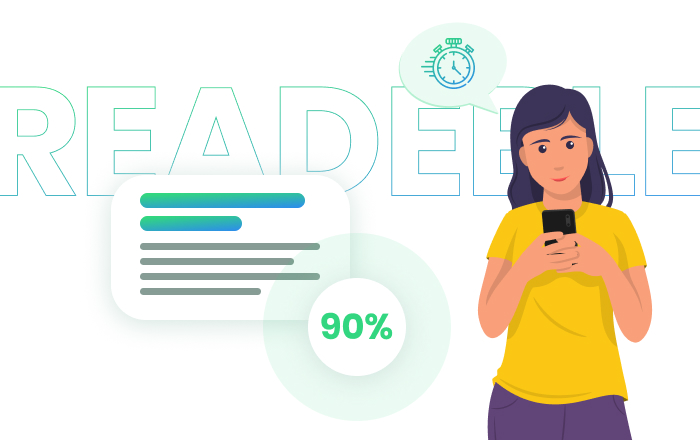 Nowadays, many successful big retail stores try to deliver the quality of customer service you'd find in a store over the phone. Businesses that engage with customers via messaging, email, and other digital means must find ways to create the...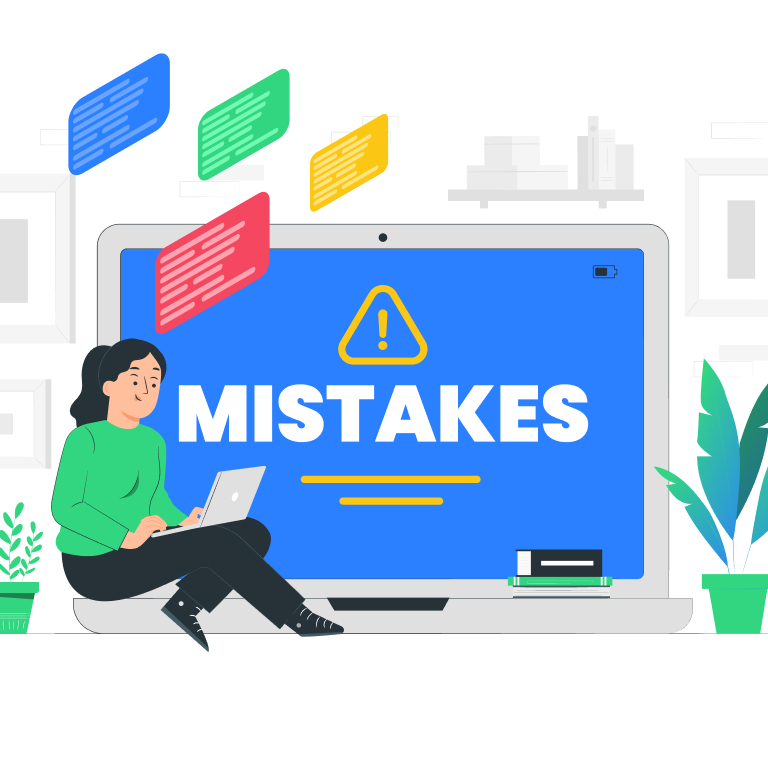 Have you ever sent a text message only for it to sit in limbo? Behold the mystery of undelivered text messages. While most text messages make it to their recipients, some don't. Non-delivery of texts is one of the most...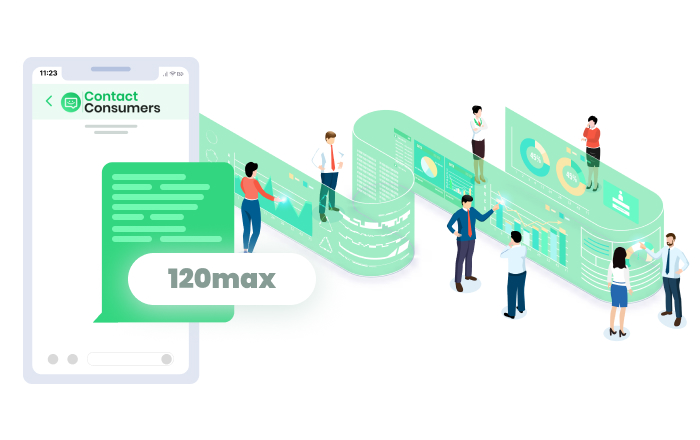 SMS marketing is one of the most effective methods for staying in touch with clients and promoting your business. While it's a relative newcomer to the digital marketing world, it's proven much more effective than email and direct mail. In...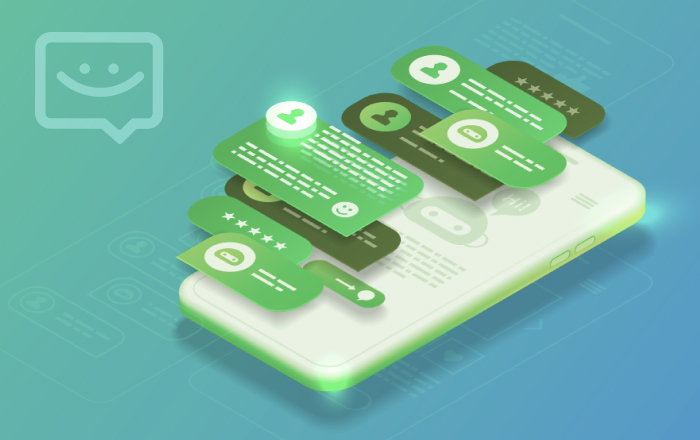 You have content marketing mastered for the most part. When you write social media posts, they get better than average engagement. Your email campaigns have good click-through rates. Even your blog posts are boosting your SEO and earning backlinks.What about...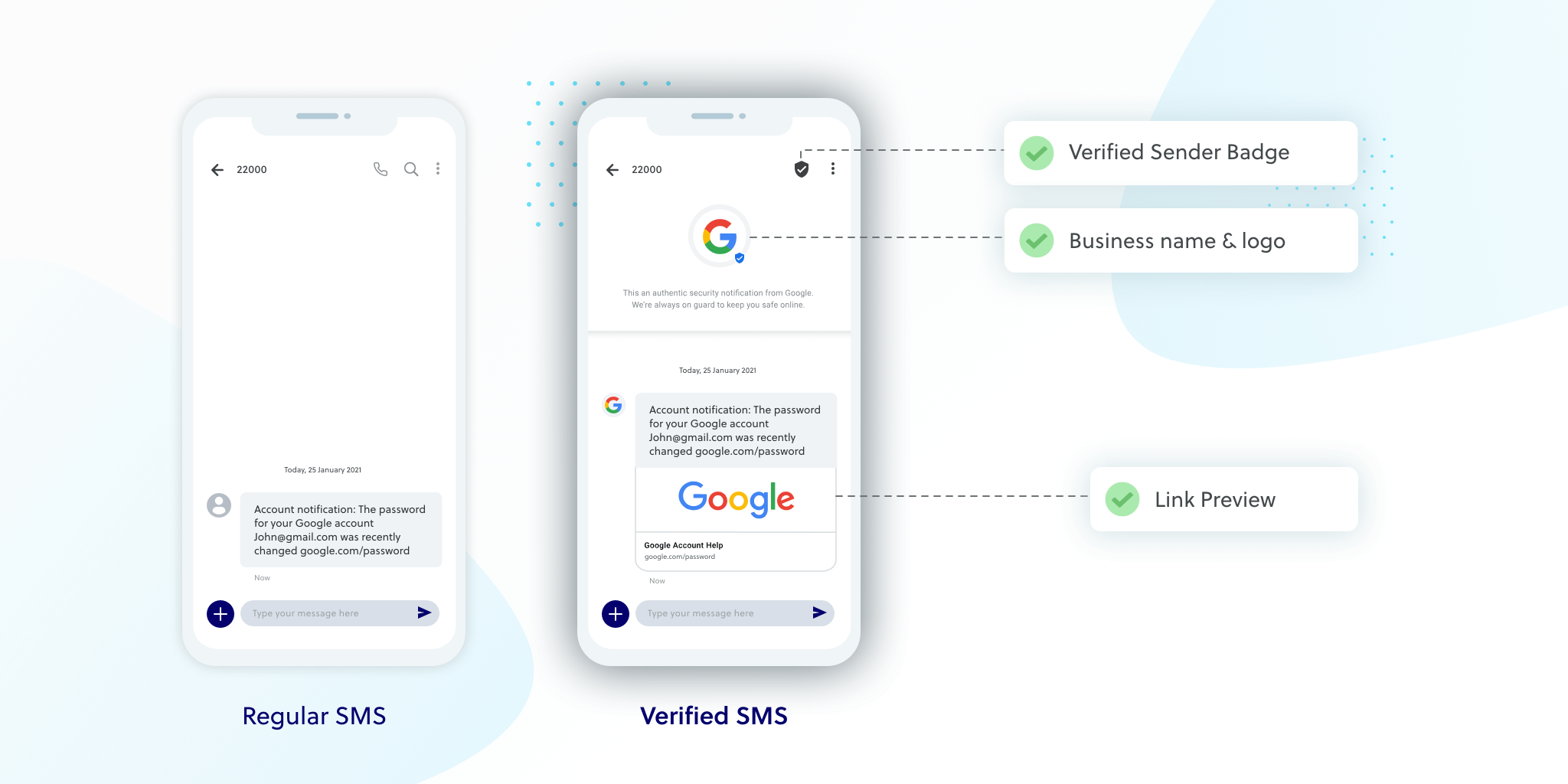 No business wants its customers to ignore its text messages. While text messaging remains the best way to ensure a client sees communication from an organization, there is still a potential for customers to ignore these messages. Google Verified SMS aims...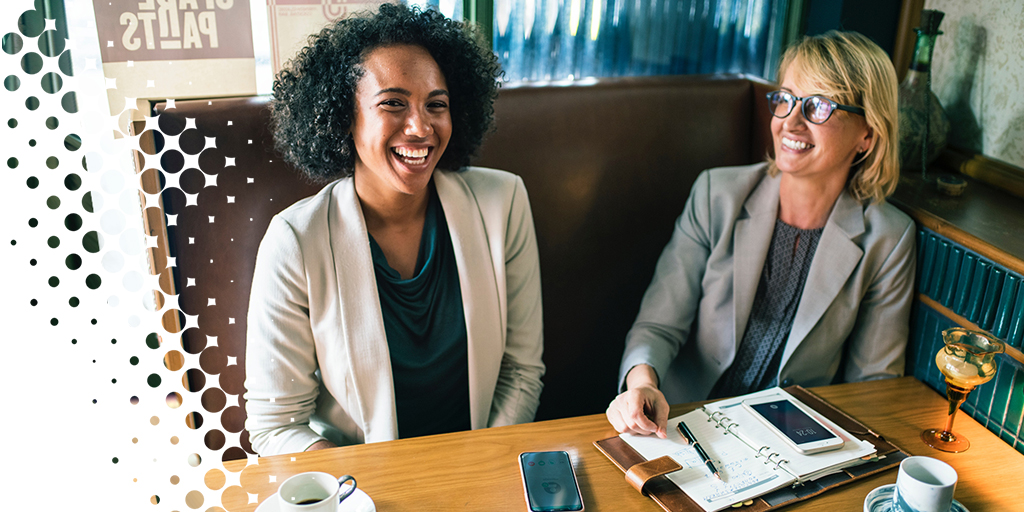 Operating costs for hotels are a real concern. If they aren't kept under control, they can impact your profitability. You must manage expenses effectively to ensure that your hotel remains financially healthy in the long term. That won't happen if you...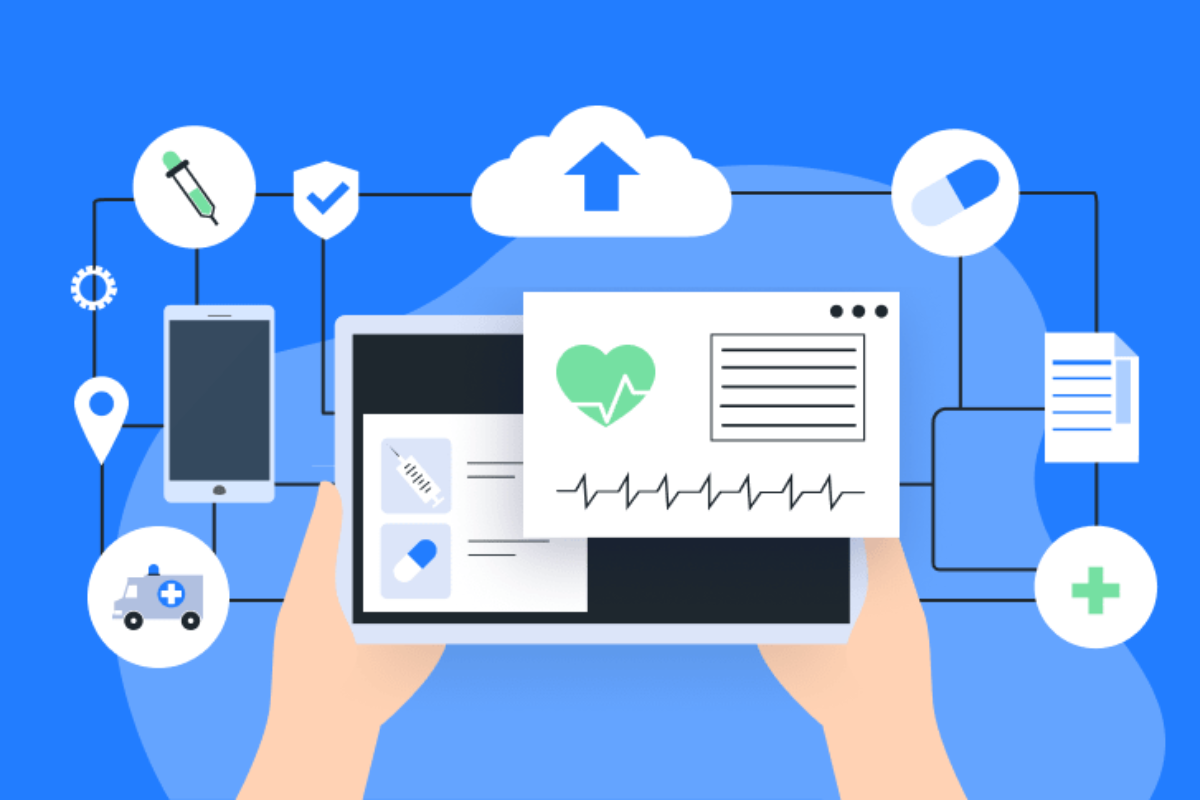 People working in the healthcare sector have always dealt with long hours, high levels of stress, and the risk of burnout. This environment intensified during the pandemic, and workers who were already pressed had to cope with overwhelming realities.The result...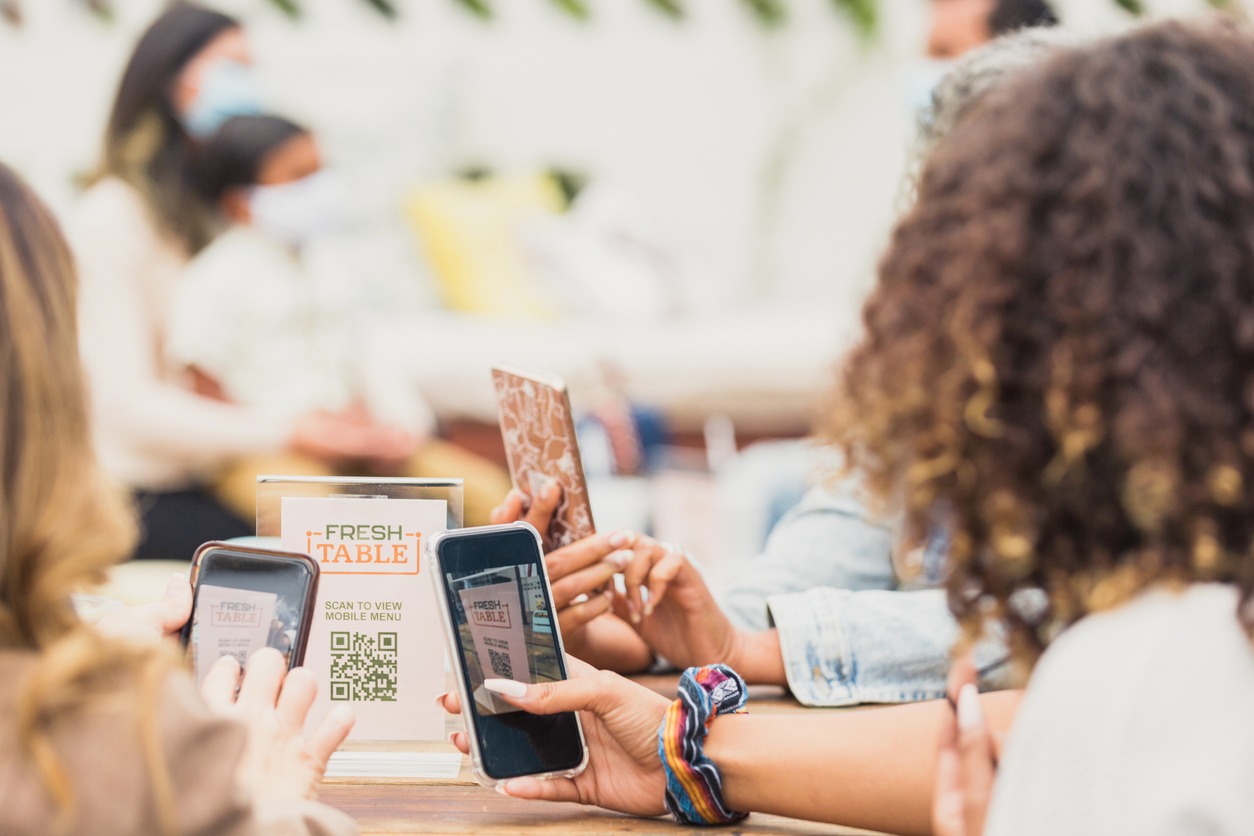 If you own a restaurant, staffing issues, inflation, and other struggles may have led you to raise menu prices. You certainly aren't alone. The restaurant industry as a whole is facing these issues, and increasing prices is a common response....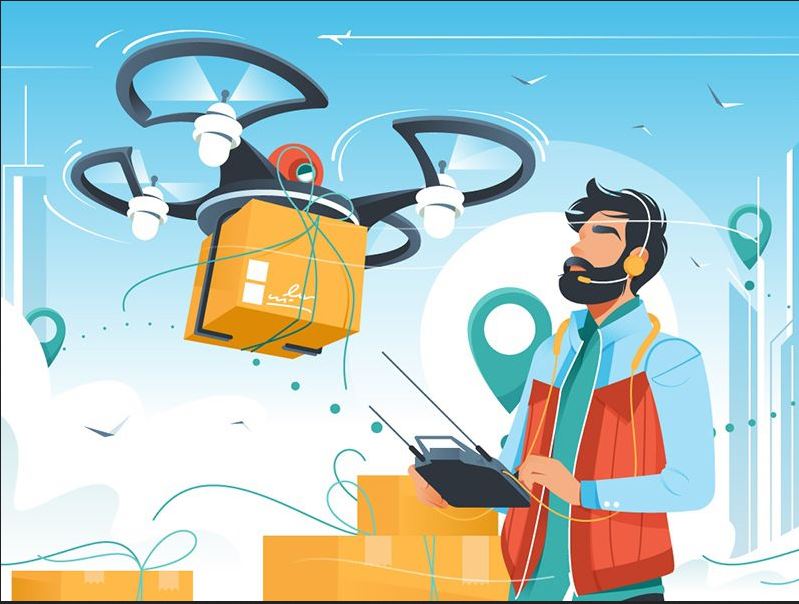 If you've recently begun SMS marketing for your business, you're likely ready to get started with your campaigns and attract more sales. However, before you start texting everyone on your customer list, it's best to sit back and decide how...

Contact Consumers website uses cookies in order to offer you the most relevant information. privacy policy.
Close