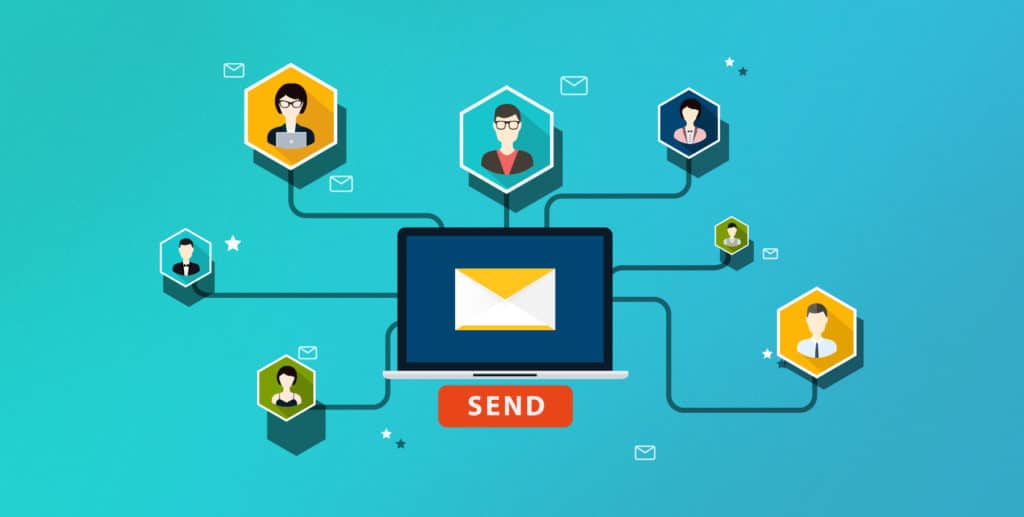 When you're working on your email marketing campaign, it can be easy to get caught up in the excitement of sending out emails. After all, when done right, a well-crafted email can immediately send customers to your site or products....
In any email campaign, the foundational goal is to ensure that every email ends up in the recipient's inbox. Otherwise, nothing else about your campaign is going to matter. After all, when was the last time you opened an email...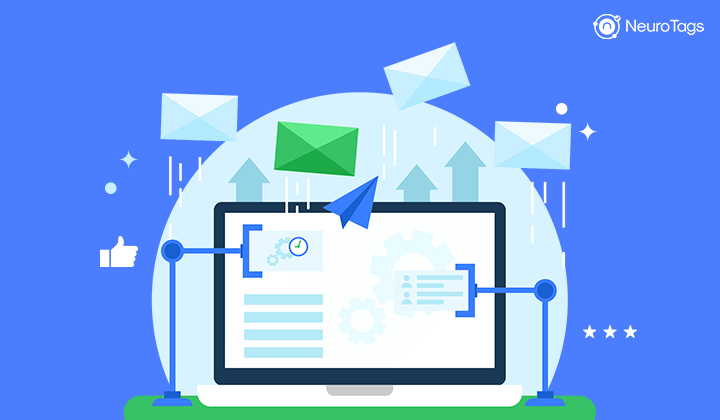 With the right strategy behind it, email marketing automation can help businesses reach and engage customers and prospects. This approach leaves sales and marketing teams with more time and resources to focus on mission-critical tasks. Keep reading to learn more...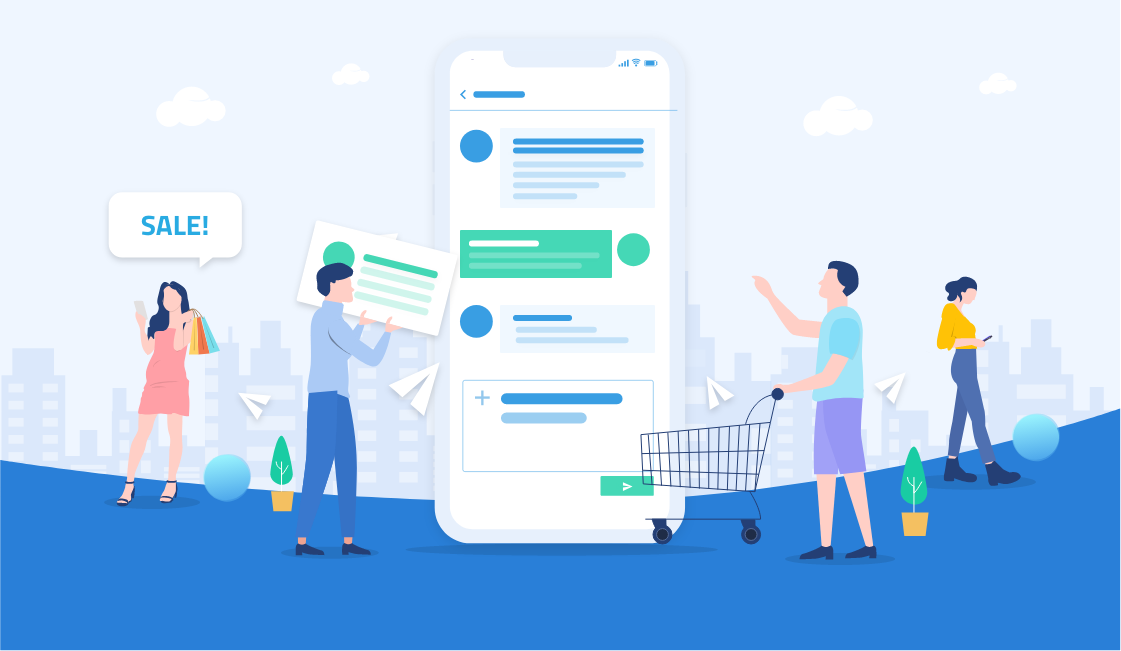 Why Every Business Should Invest in SMS Marketing SMS marketing is a form of mobile marketing that uses SMS messages to send promotional content to consumers. It's a way to build brand awareness, increase customer loyalty, and improve conversion rates....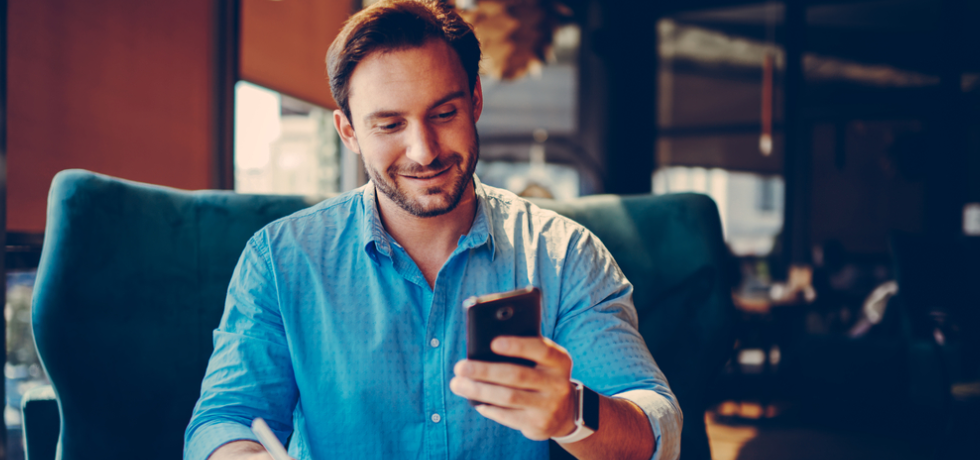 For your SMS marketing to work, your customers need to open the text messages you send them. After all, if they don't read your text message in the first place, how can they click on your links, respond to your...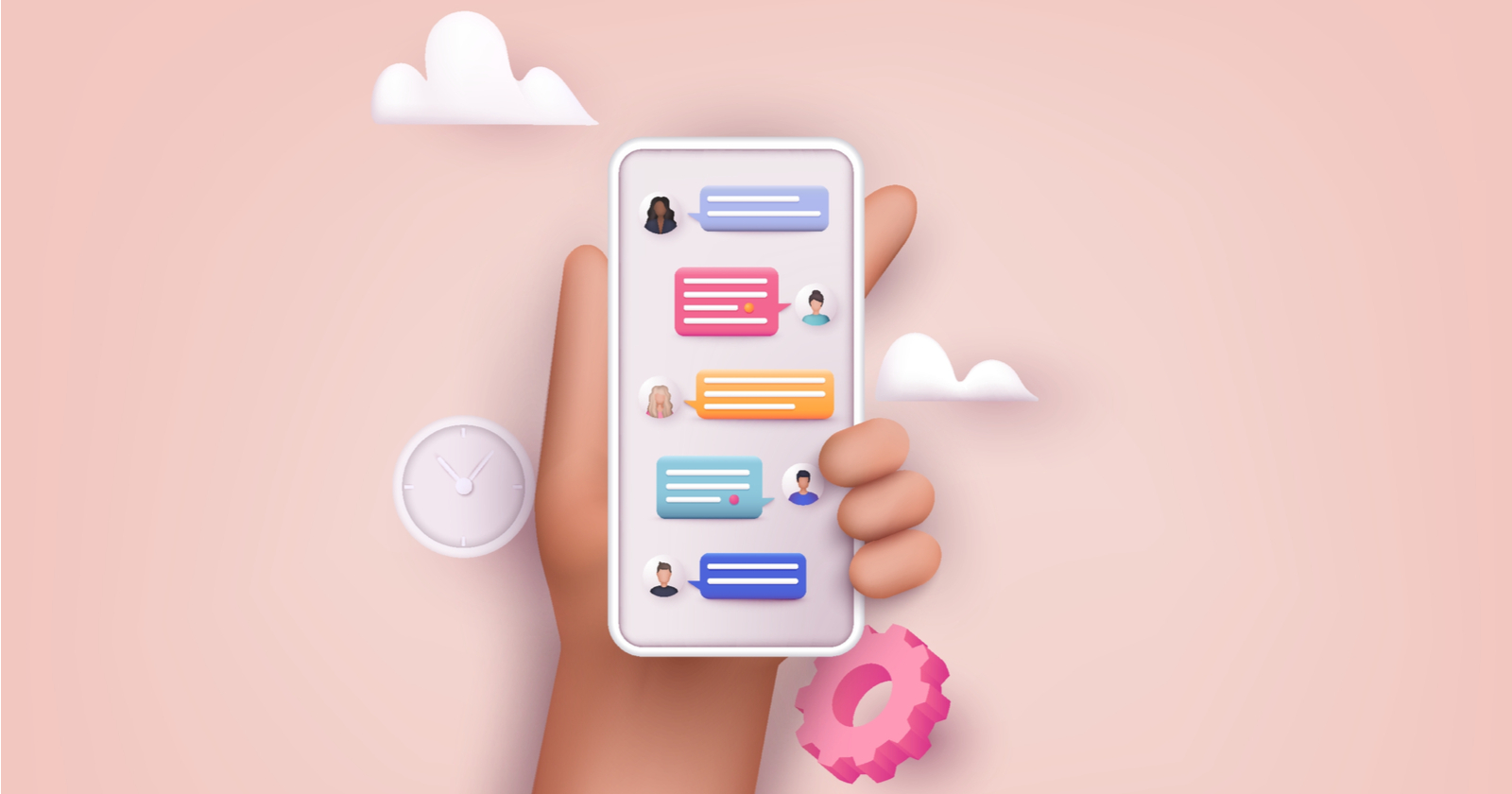 SMS marketing has been around for a long time, but it has only recently gained popularity due to the emergence of smart mobile devices and unlimited texting plans. Using SMS allows marketers to communicate with their audience in real-time through...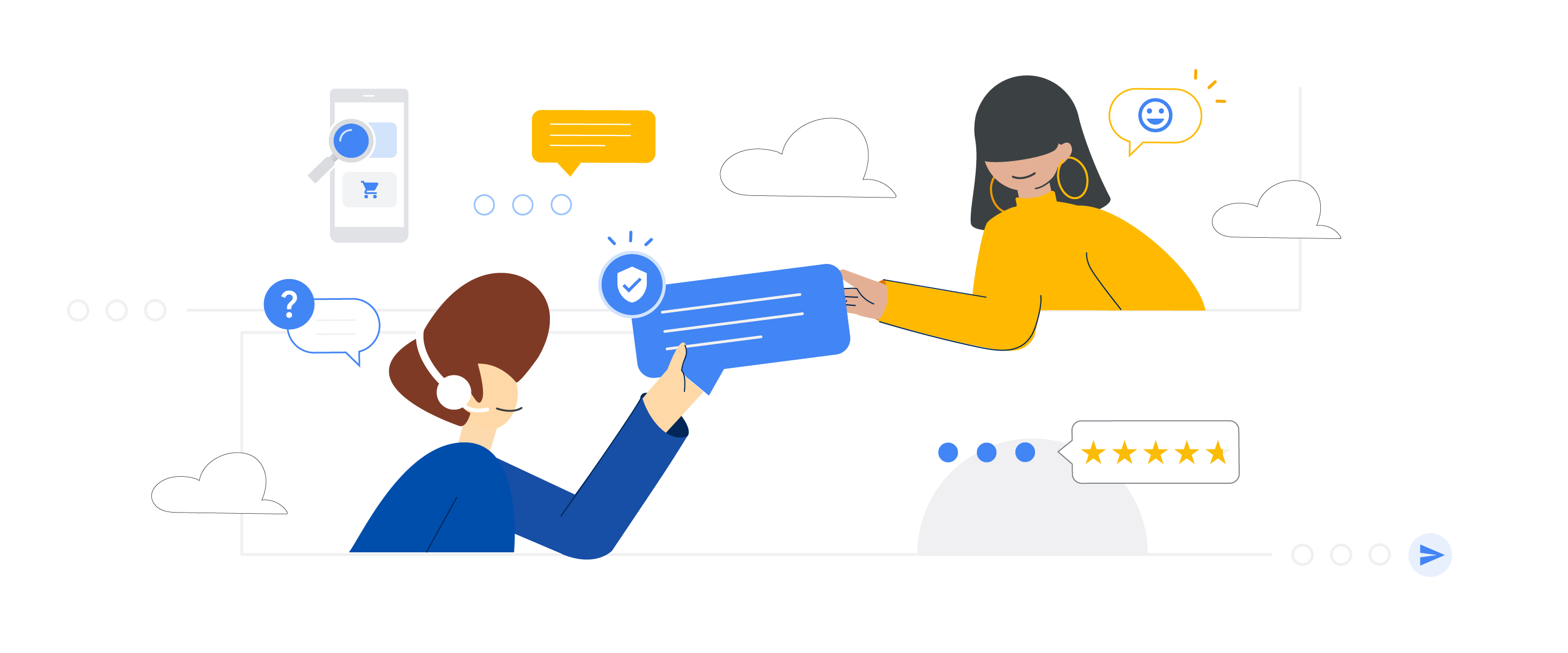 For many small businesses, building strong relationships with customers is the key to success. While you can use email marketing to build those relationships, sometimes you need a more direct channel to connect with your customers. That's where SMS marketing...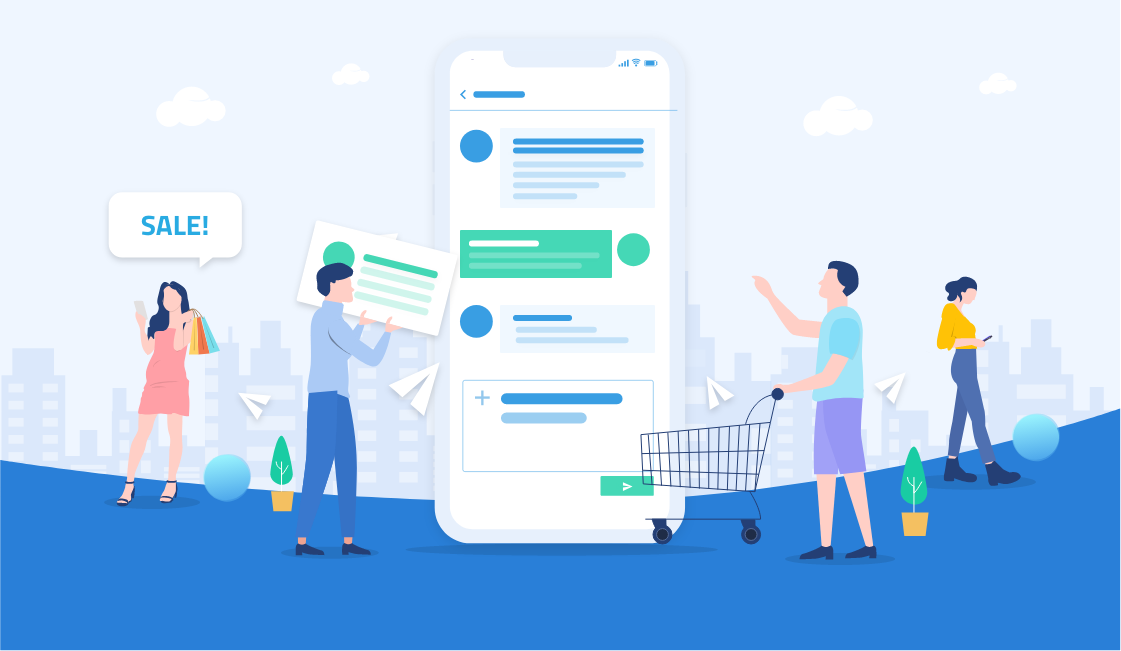 When it comes to marketing, advertising, and communication in general, text messages are a powerful tool that should be part of your strategy. With the ability to reach customers directly on their cell phones, you can keep them up-to-date on...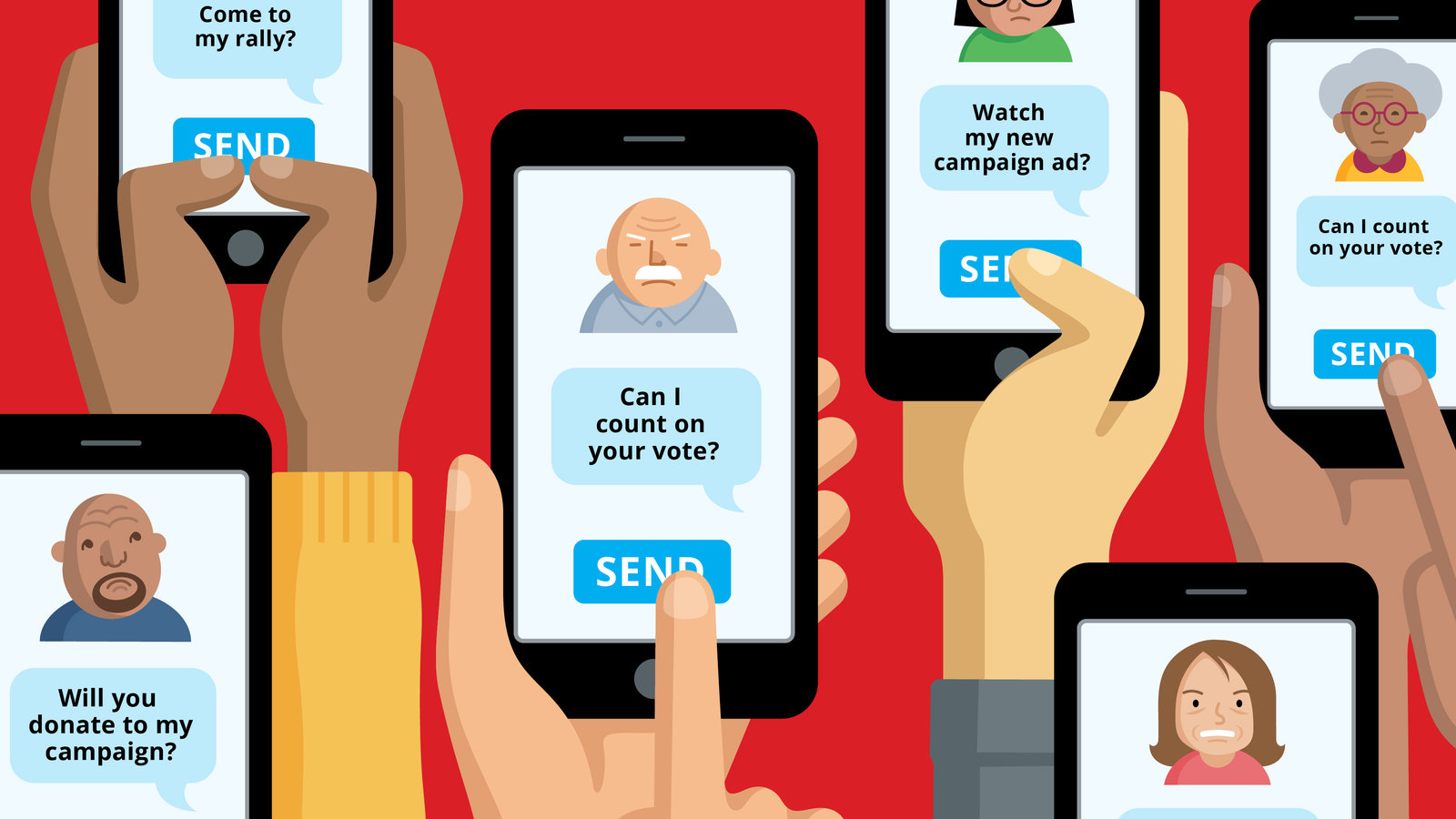 Political texting has been a growing trend over the past decade in the world of campaigning. Like political blogs, political text messaging has enjoyed a considerable growth pattern in many states and countries. Modern political text messages are no longer just...

Contact Consumers website uses cookies in order to offer you the most relevant information. privacy policy.
Close